Aside from the lack of actual, physical interaction and the anxiety brought on by the pandemic, part of the reason why we feel lost nowadays may be due to our lack of exposure to sunlight.
[READ: Pandemic anxiety is a thing, and here's how you can deal with it]
Except for those who have quarantine passes and are allowed to do grocery runs, it's been quite a while since some people have stepped out of their houses due to either strict lockdown measures or fear of catching the virus.
However, this lack of exposure to sunlight may lead to a drop in serotonin, which is a hormone attributed to our well-being and happiness.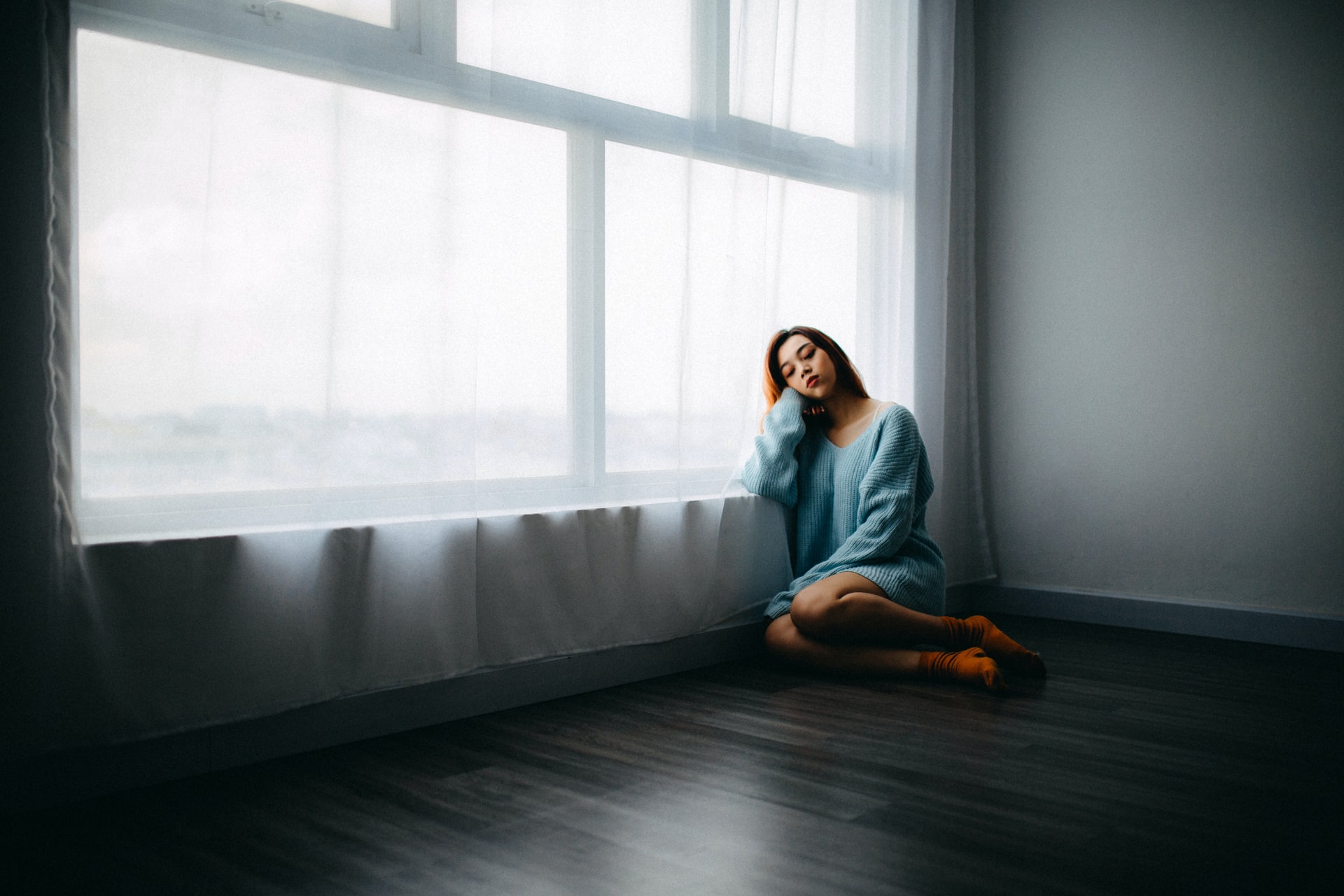 In a study from 1965, scientists found that being deprived of sunlight can make you lose track of time—and not just hours, but also weeks—after making two volunteers separately stay inside a cave on their own for an experiment determining the psychological and physiological effects of isolation on humans. 
Scientists also said that both volunteers were physically and mentally healthy. However, their sleep patterns and perceptions of time had suffered a drastic change due to their isolation in the caves without any sunlight to indicate time.
In a sensory deprivation and isolation experiment from 2005, standup comedian and volunteer Adam Bloom also noted how he lost his sense of time after dozing on and off for what he thought was just a few hours without knowing whether it was already day or night when he woke up. 
Additionally, Bloom said that even eating his meals didn't help him feel a sense of normalcy on his body clock. Aside from these, he also developed paranoia and hallucinations within his time of confinement.
This is probably why sometimes, we think it's a Wednesday and find out that it's actually a Saturday already. You may also be feeling more tired than usual when you lack exposure from the sun, thanks to the shift in your sleep-wake cycle.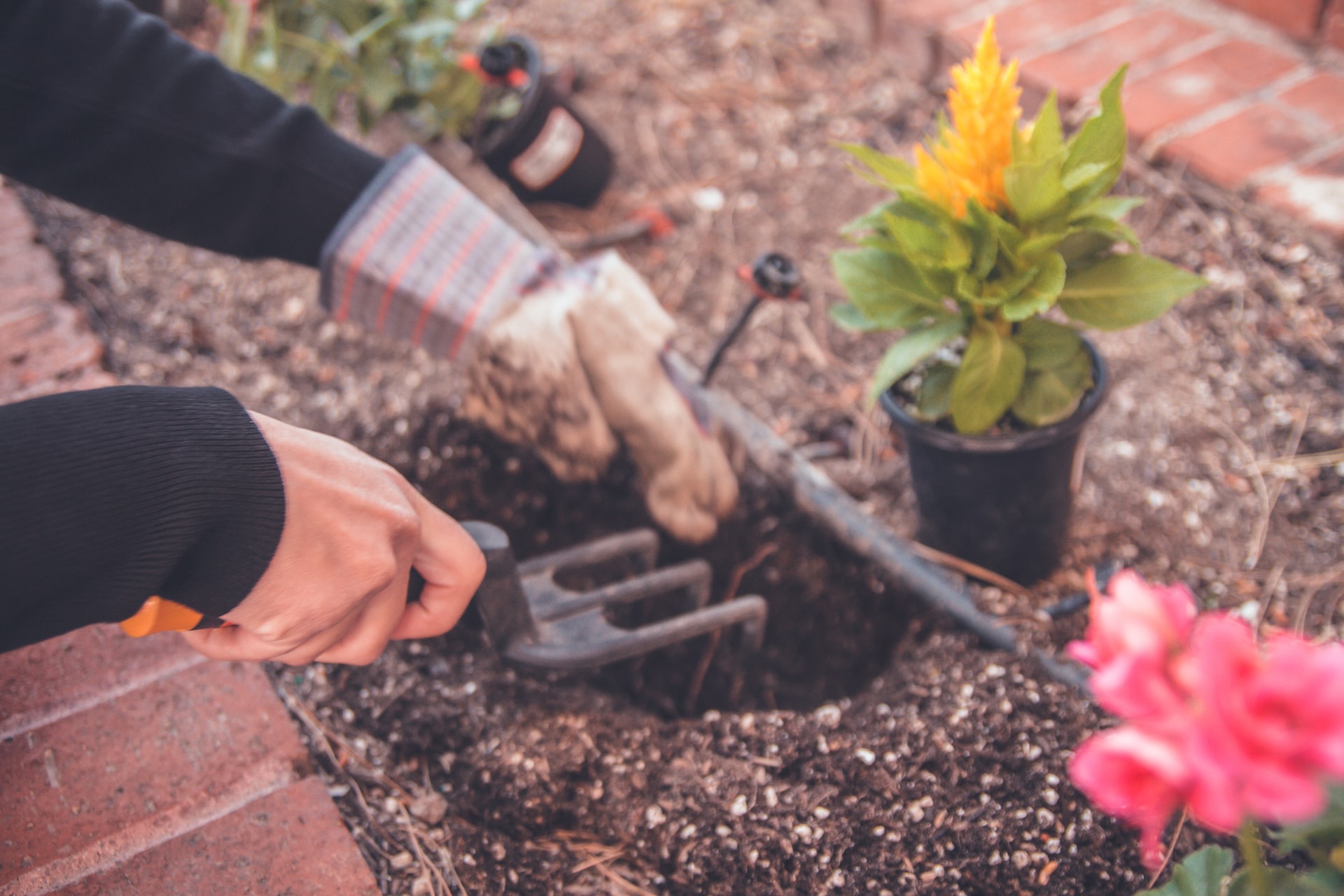 To combat this, you can head outdoors to soak up on some sunlight. Since you're not likely to come across anyone except your family by doing so, doing so is still safe and compliant with social distancing measures. Just to be sure, wear a face mask while going out as well.
[READ: It may still be safe to exercise outdoors amid COVID-19 pandemic]
Instead of just simply standing or sitting around, there are various outdoor activities you can try doing. One of these is doing simple exercises, such as skipping rope or even daily stretches. Keeping yourself active like this can also boost your health and immunity. Another benefit to the body of sun exposure is how it can help produce vitamin D, which plays an important role in building strong bones.
Another thing you can do is gardening. In fact, you can start planting fruits and vegetables in order to have your own supply of food and ingredients coming from your backyard.
[READ: Grow your own food—if not from seeds then from scraps]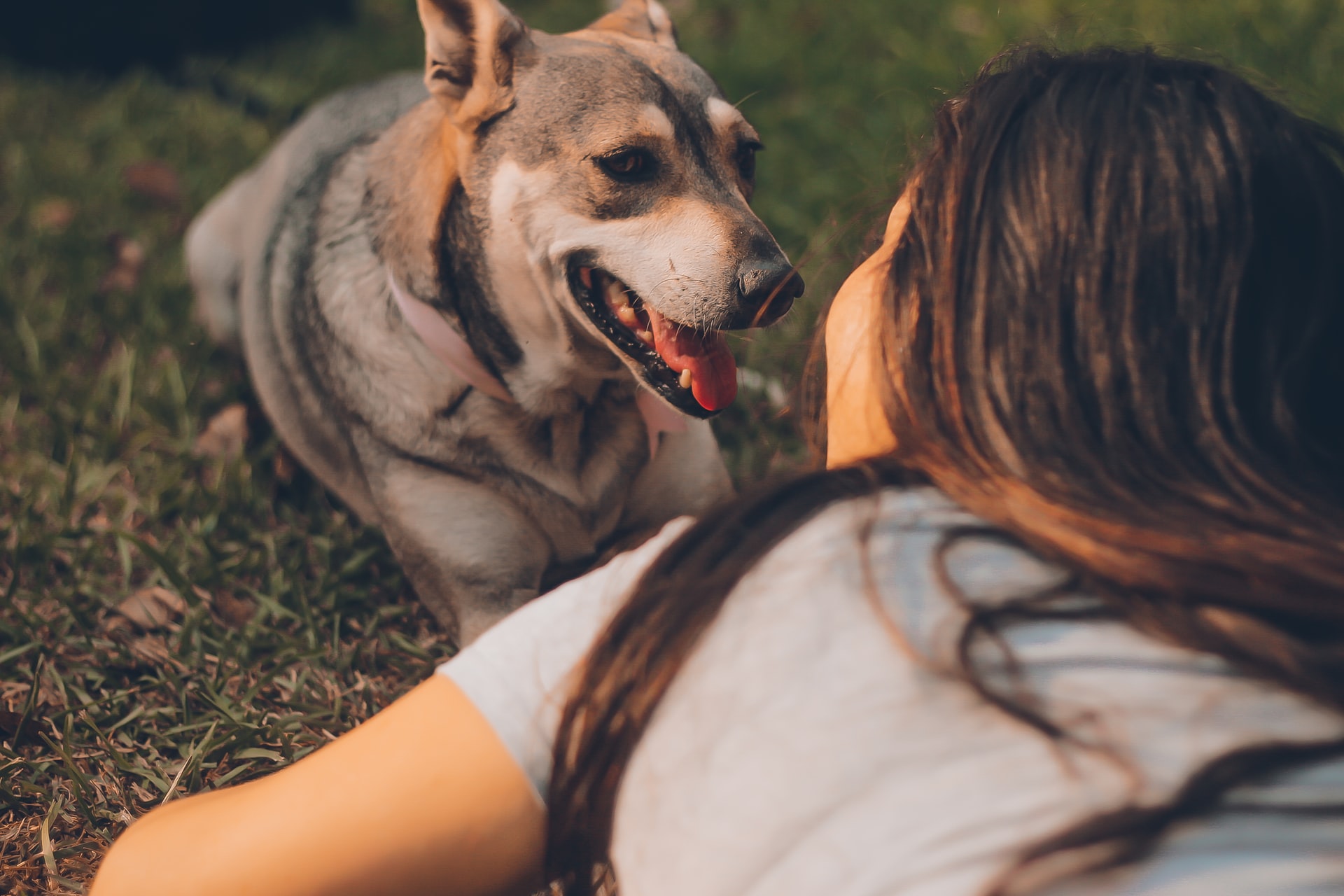 If you have a pet, you can also take them out for some much-needed playtime, since they'd also benefit from being under the sun. Ideally, you can take them—especially dogs—out during early morning, the middle of the day, late afternoon or around sunset.
Just because we're on lockdown doesn't mean we have to hide from the sun as well—in fact, a bit of sunlight may just be what you need to brighten up your day during this crisis. However, still make sure that you follow guidelines on social distancing and personal safety, like wearing face masks, as important precautionary measures.
Header photo by Jude Beck on Unsplash
Get more stories like this by subscribing to our weekly newsletter here.
Read more:
Mental health check: How digital psychotherapy helps us cope with pandemic anxieties
Here's where you can get a mental health checkup online or on the phone
7 clinics and organizations that offer mental health support for frontliners
Writer: YANN MAGCAMIT