Sad because you miss hugs? You might be feeling skin hunger
Even if physical touch isn't your love language
Jul 9, 2020
Physical touch is very important to us as human beings with interpersonal needs and functions. In fact, "The Five Love Languages" series author Gary Chapman even lists it as one of the five love languages and notes its importance in communicating with others, especially to those who are close to us. Physical touch doesn't even need to be romantic—it also includes small things like handshakes, hugs and pats on the back.
However, social distancing has obviously limited our ability to physically connect to people. We're either cooped up at home or exercising caution when interacting with others in person—and for some of us, this has been taking a mental toll.
Part of the reason why we feel lonely and isolated during the pandemic is because of this inability to get skin contact with others, or at least feel some physical presence. In layman's terms, this is called skin hunger.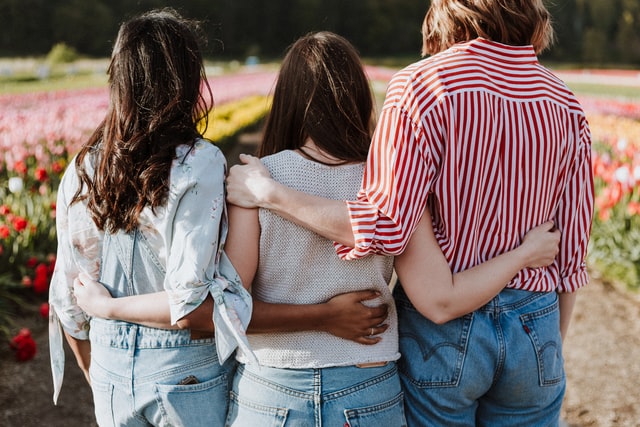 Also known as touch or affection deprivation, it is "associated with a range of psychological and even physical health detriments," according to the University of Arizona professor Kory Floyd.
Aside from feeling symptoms of depression, people can also experience hopelessness, stress, anger, worry and low motivation due to skin hunger. According to a study, it can also lead to "avoidant attachment styles, personality disorders, mood and anxiety disorders and secondary immune disorders."
The thing is, it's only natural for us to feel this way in the absence of physical touch. Ever since we were babies, skin-to-skin contact has been very important to us. Upon giving birth, mothers are encouraged to spend physical time with their newborns because it "helps regulate babies' temperature, heart rate, and breathing, and helps them cry less."
"From an early age, we crave physical contact from our parents or caretakers. In fact, physical touch is one of the first ways we learn to communicate our needs," said Joshua Peters, a registered psychotherapist at the Centre for Interpersonal Relationships.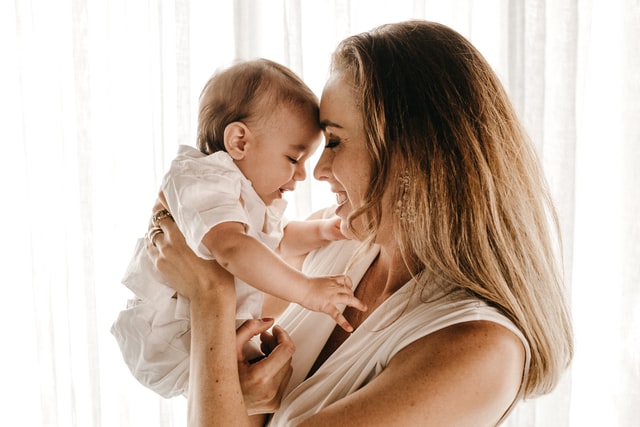 So, what can you do to combat skin hunger? Here are some simple recommendations.
Give yourself a hug
Self-love might be what you need at the moment, and for times when you can't be physically around other people, Peters says that "hugging yourself can also be an enjoyable way to mimic touch." If it's still not enough, you can try hugging pillows or stuffed toys or wrap yourself in a blanket burrito.
Snuggle with your pets
If you can't bond with people, bond with your next best friend: your beloved pet. Aside from keeping you company, psychologist Christine Korol says that pets help you get "some of that tactile sensory input that you need to feel normal."
Have a self-massage
As mentioned, you can mimic touch on your own, and during times when you feel stressed, perhaps having a self-massage may work. Try these specific techniques that target muscle tightness and trigger points throughout your body.
Turn on your camera during video calls
One of the reasons why we feel skin hunger is because of our need for social interaction, after all. When having video calls with your friends or relatives, turn your camera on and encourage them to do so as well in order to somehow give an "I'm still here" feeling that you might have been missing.
Header photo by Tatiana Syrikova from Pexels
Get more stories like this by subscribing to our weekly newsletter here.
Read more:
Pandemic anxiety is a thing, and here's how you can deal with it
Want to reduce your anxiety? Tune in to an aquarium live cam
Purposely delaying sleep is a thing, especially for those who hate their daytime routine
TAGS: affection deprivation covid-19 pandemic pandemic anxiety pandemic stress skin hunger touch deprivation