Skip the gift wrapper and do these eco-friendly wrapping tips instead
Gift-giving without the "green guilt"
Dec 14, 2018
A 2016 report by the World Bank reveals that several thousand tons of waste are generated worldwide annually. But did you know the amount of throwaways goes up by 30% come holiday season? The fact that most Christmas-package items are not recyclable doesn't help either.
Additives mixed into those shiny, glitter-filled, glossy paper you enclose your gifts in make them unrecyclable. That goes the same for those plastic film adhesive you fasten them with, for obvious reasons.
But this shouldn't dissuade you from giving your loved ones that special something because there are still creative ways to package them without adding to the trash heap.
Work with what you already have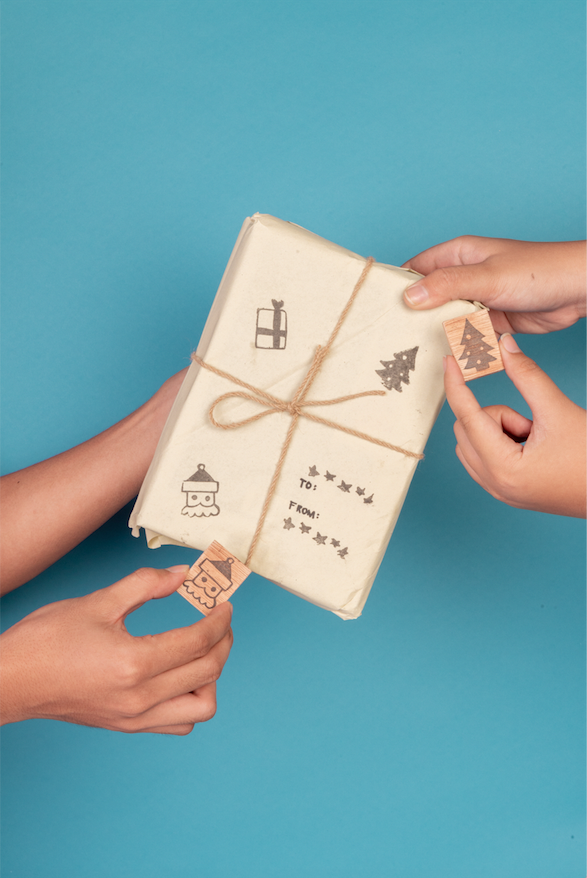 No need to buy wrapping paper. This year, make use of the things that are readily available: Remember that old newspaper, that unused paper bag you have hanging around, or that brown bag intact from your last grocery run?
It just needs a little sprucing up. A leftover ribbon, perhaps? Or these handmade stamps you can design your plain paper with. Spend some time, not money, on DIY arts and crafts. Recipients will appreciate it.

Does it really need to be wrapped?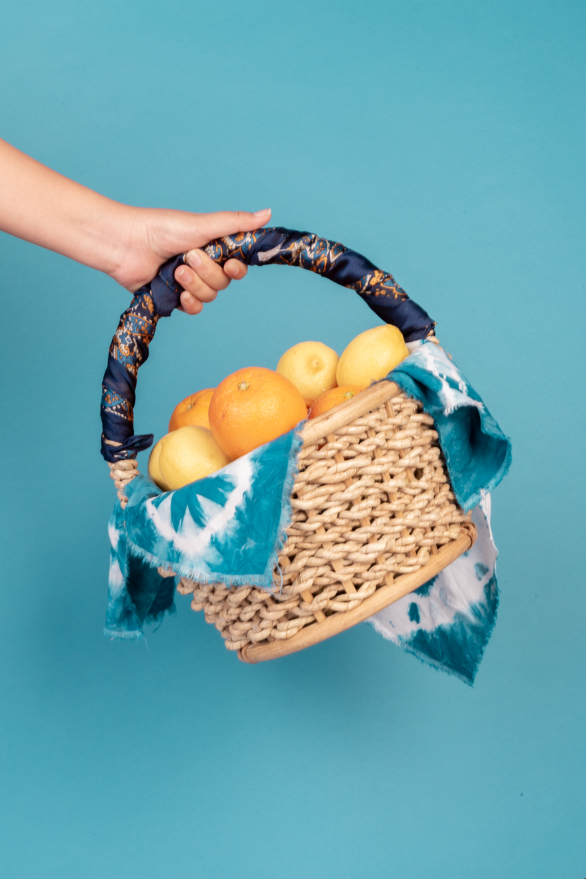 If your gifts to your loved ones this year are things they can keep and care for like plants or, say, a puppy, skip the wrap. Putting it in closed packaging may suffocate it. Instead, you can decorate a plant pot, or put a ribbon or twine made from natural fibers around a puppy's cage. This also goes for food items like fruits. Skip the cellophane and the cling wrap, and put them on a tray or in a reusable bag.

Put it into something that can be reused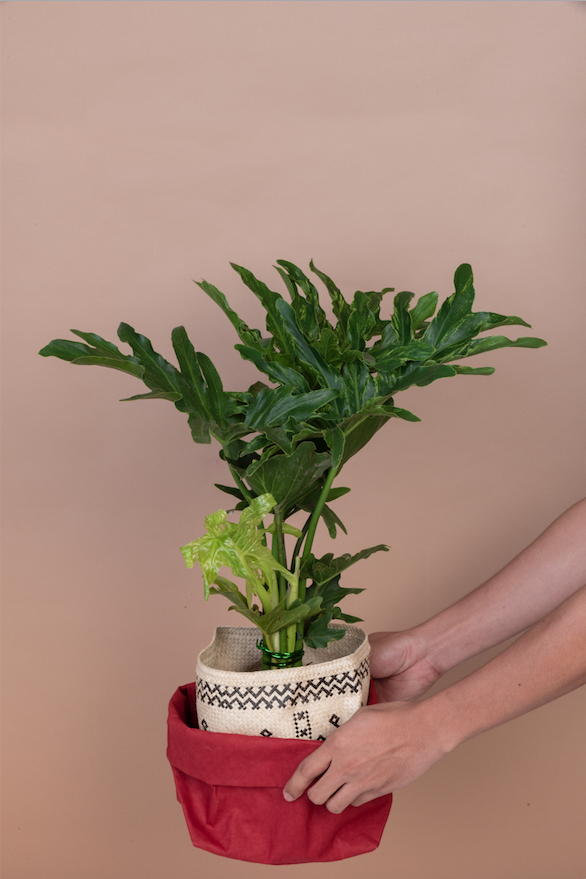 The real problem with paper gift wrap is that it cannot be repurposed. So why not put your gift in something that can be reused? A cotton cloth dyed the shibori way with local indigo that can be utilized in many ways after makes for a good substitute. These washable paper bags can be used as containers for groceries, plants, and even organizing. Furoshiki fabric, on the other hand, is a versatile alternative which can be used to wrap different items in a variety of ways.
This story originally appeared on Southern Living Host Issue.
Read more:
Sustainable gift guide for a guilt-free gift giving
Gift Wrapping with Serious Studio
All the ways you can gift yourself time (no watches here)
TAGS: christmas sustainable gift-wrapping zero-waste