10 local makeup products that fit into any light packer's bag
Chic, convenient, and compact Christmas gifts
Dec 14, 2018
In today's fast-paced society, it's not uncommon to know someone who's in Makati City today and at the other side of the world tomorrow. She's the kind of friend who's always up and running for work, family, and other responsibilities—which is very understandable.
To show them that you're always by their side no matter where they are in the world, give them something practical, convenient, and rooted this Christmas. Something like makeup products, which keeps topping the chart of most sought of gifts as sales in mass beauty markets have reportedly tripled. It's personal (with the efforts of picking the perfect type and shade for the receiver), practical, and very convenient.
We compiled below a list of light and locally made products for each type of makeup essential that can surely keep up with your always moving friend.
1. Concealer from Happy Skin
In case you don't know yet, concealers are the cornerstone of beauty arsenals. Its role is to prepare your face for the colors you'll be applying, so it has to be easy to apply. Happy Skin's Bye Bye Blues concealer is pretty recommendable for this since it has lightweight liquid formula with tangerine peel extract that leaves your face with a smooth and refreshened texture.
2. Foundation from Detail Makeover
This matte finish liquid foundation is best known for its compact structure. Unlike most foundations which you have to put in a separate kit or outside your usual pouch, Detail Makeover's product can fit right into one's makeup kit. It goes in five different shades fitting for every Filipina skin color.
3. Face powder from Pink Sugar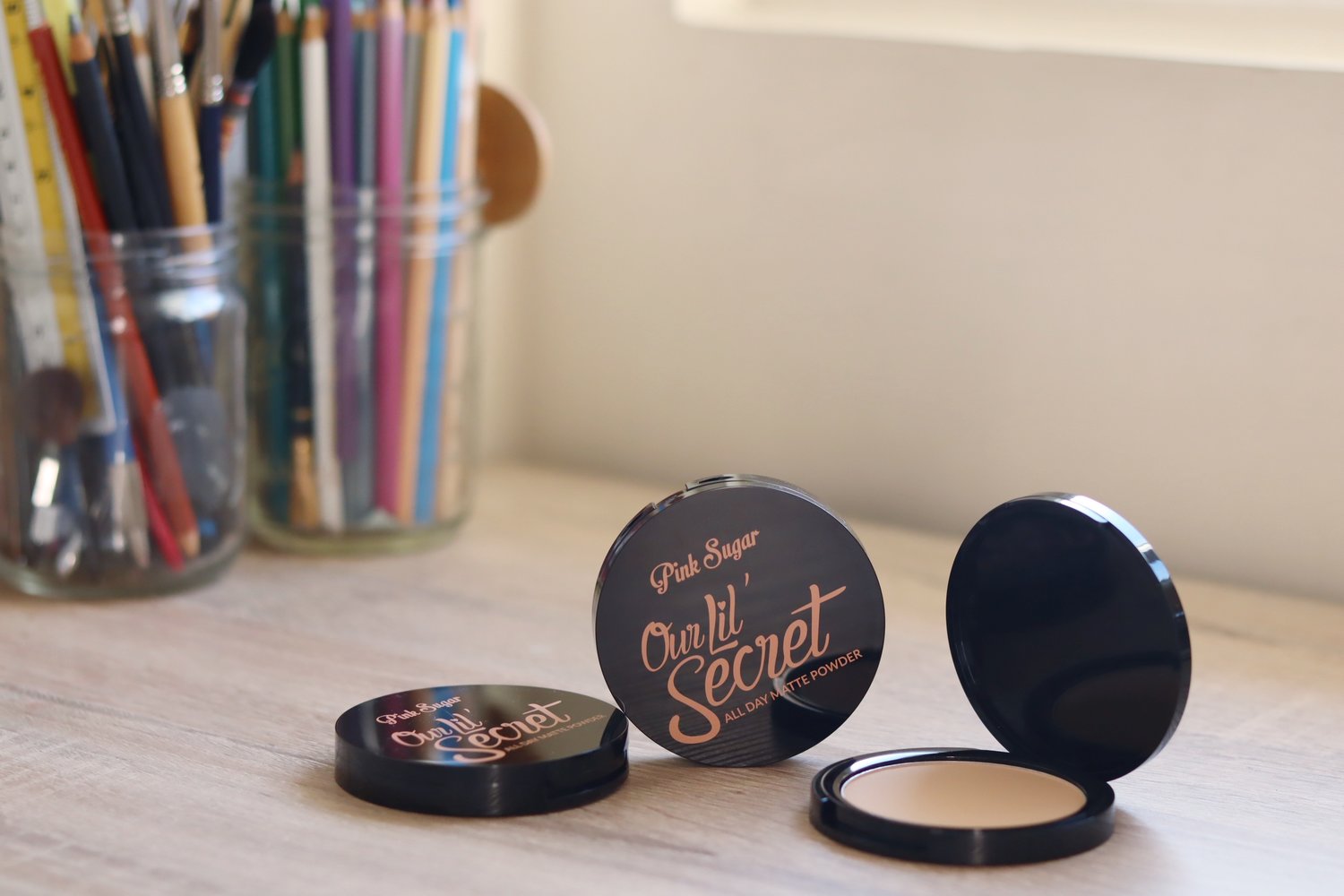 But if your friend doesn't like carrying makeup kits all around, this matte face powder from Pink Sugar will surely fit in her pocket. It's that compact. The powder's finish also accentuates (and not flattens) the makeup you've already put on your face which makes it also fitting for a setting powder.
4. Blush from Colourette Cosmetics
At first blush, Colourette Cosmetics' one-shade Zola Blush may seem intimidating because of its borderline orange shade. But what most people (or non-beauty connoisseurs) doesn't know is that its actually based on the light terracotta-like shade of one of the brand's popular pigmented lip tints. The best thing about the Zola Blush is that you don't have to stress finding which shade fits best because it's been dubbed as perfect for all skin colors.
5. Mascara from BLK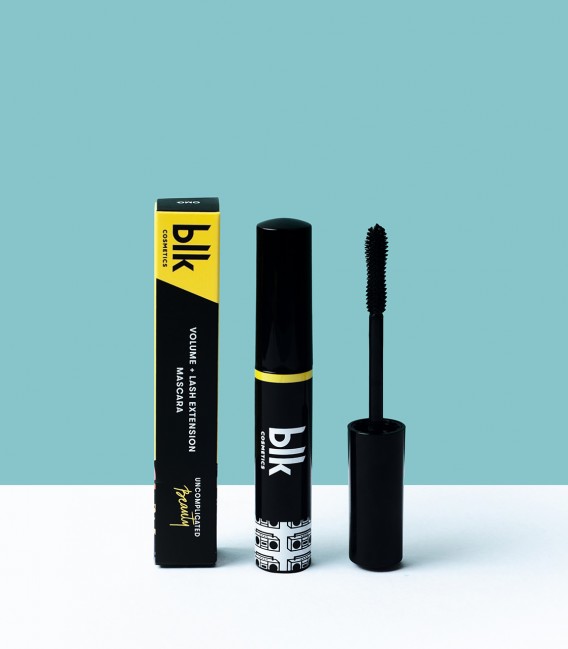 A mascara may be one of the least things your friend thinks she needs, especially if she's comfortable with light to no makeup. But that's the common misconception about mascaras. It doesn't always have to be heavy like this one from BLK Cosmetics. It applies a faux and volumized effect to the eyelash while still being lightweight and smudge-proof.
6. Eyeshadow from Paprika Cosmetics
This warm-toned eyeshadow palette from Paprika Cosmetics is handy and versatile. It has four light and creamy matte palettes for everyday use and four metal shimmers for special occasions. Each shade is highly pigmented and easy to blend.
7. Eye liner from Snoe Beauty
There's a lot of pros in using this gel eyeliner. For one, it produces neat lines with its accompanying soft brown brush. The product's smooth finish also doesn't smudge, which is good for those who are still budding in the makeup scene.
8. Eyebrow gel from Project Vanity x Ellana Cosmetics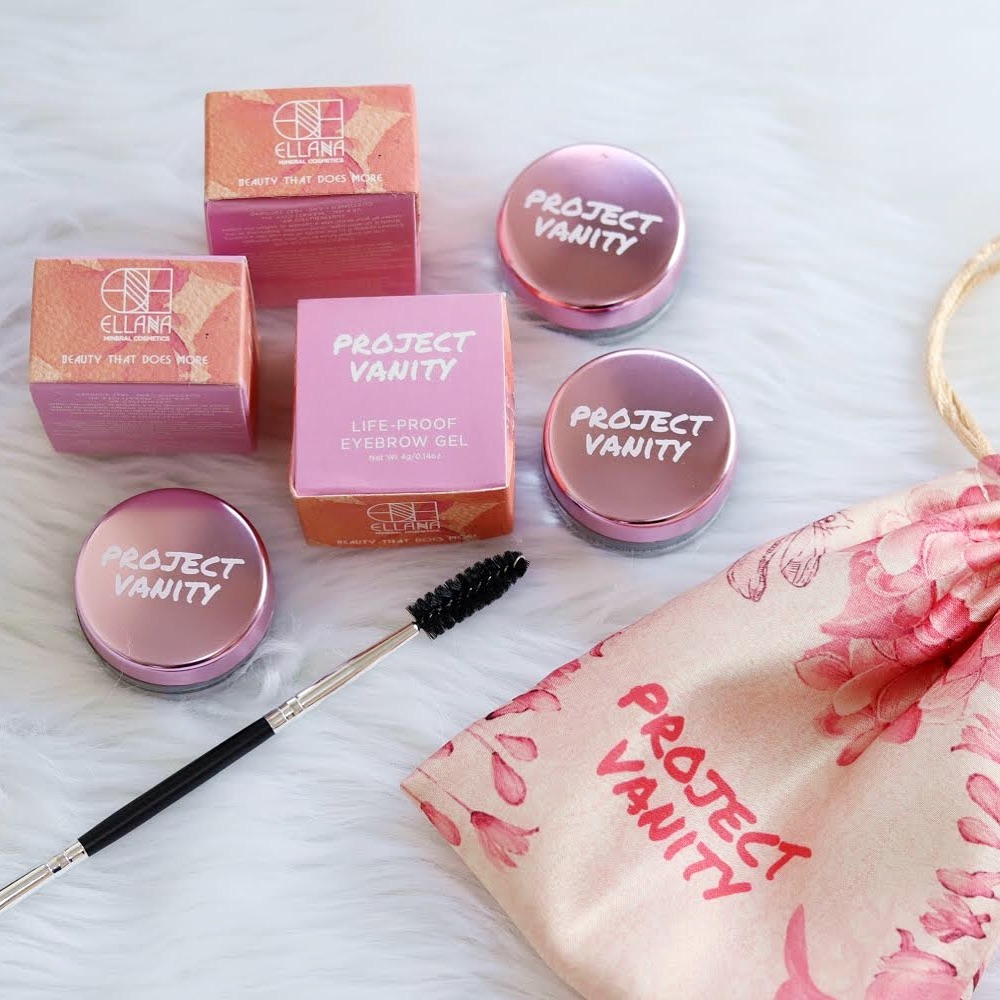 There's more to this eyebrow gel than its eye-catching and compact design: It's also paraben-free, fragrance-free, cruelty-free, smudge-proof, and waterproof. It's made of pomade and marula oil which makes it easy to sculpt the eyebrows. Blending it in won't be hard too, even for beginners, because of its soft and light brush. The gel comes in three different shades: light brown, red brown, and dark brown.
9. Lipstick from Pili Beauty
This new lipstick matte collection from Pili Beauty comes in six bold colors. It's made of natural oils, primarily pili and elemi oil, which contain anti-bacterial and anti-inflammatory properties that are great in keeping the skin healthy and firm. Plus, it comes in a handy metallic blue holder.
10. Makeup remover from In Her Element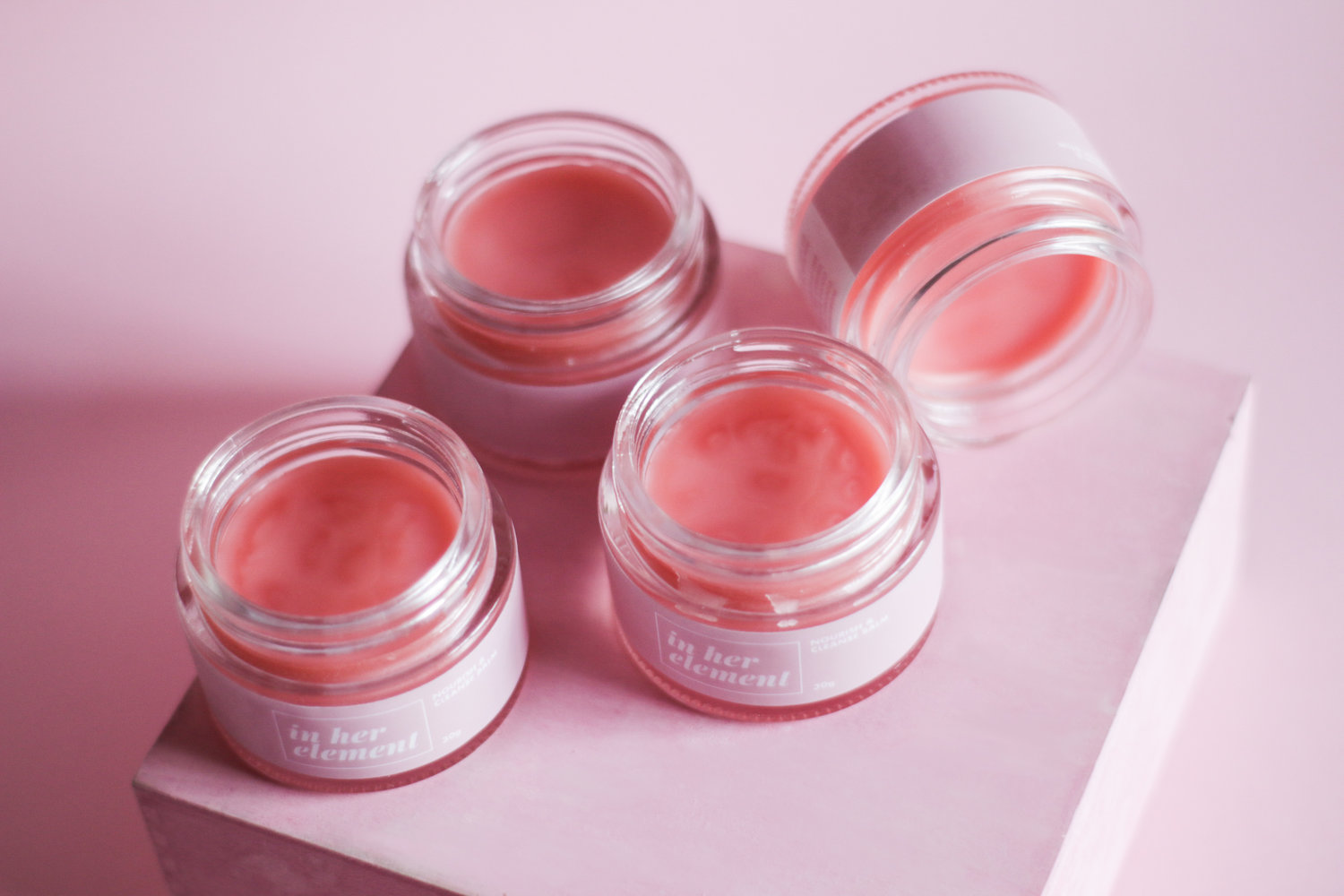 A makeup kit is not complete without a reliable remover to take care of the skin after. This remover from In Her Element also functions as a balm that your friend can massage on her face. It has coconut oil and cocoa butter which moisturizes the skin while it melts tough formulas, even those from waterproof and smudge-proof makeup.
Get more stories like this by subscribing to our weekly newsletter here.
Read more:
Is it time to replenish your makeup and skincare stock? This online beauty fair says yes
Keep your makeup organized with this DIY organizer
These brands will keep you and the environment pretty
TAGS: 10 christmas essentials eyeliner eyeshadow gifts lipstick local makeup makeup kit produced top ten