Nov. 30 marks the day of Andres Bonifacio's birth, 122 years after he was unceremoniously executed after a sham election. To this day, there's still a lot of misconceptions surrounding Andres Bonifacio and the Katipunan. For example: The iconic image of Bonifacio in red pants and a bolo? Not a thing. (READ: Dissecting Andres Bonifacio's "branding")
If you want to learn more about who Bonifacio really was and what really went on during the revolution, get some reading done with these books. 
"Revolt of The Masses" by Teodoro Agoncillo 
For a while, Teodoro Agoncillo's book was considered the definitive text about the Philippine Revolution, specifically because of its charged tone that emphasized the need for nationalism. Its popularity has waned in recent years in favor of more nuanced takes by later historians, but it's still worth a read.
"Bones of Contention" by Ambeth Ocampo
This is part of Ambeth Ocampo's lecture series; books that stemmed from, well, Ocampo's numerous lectures as a public historian. This book is as much about revealing historical inaccuracies in textbooks as it is about the need to be well-informed about history. After all, the adage that history repeats itself isn't quite true. It's when we don't learn from it that we're doomed to repeat it.
"A Question of Heroes" by Nick Joaquin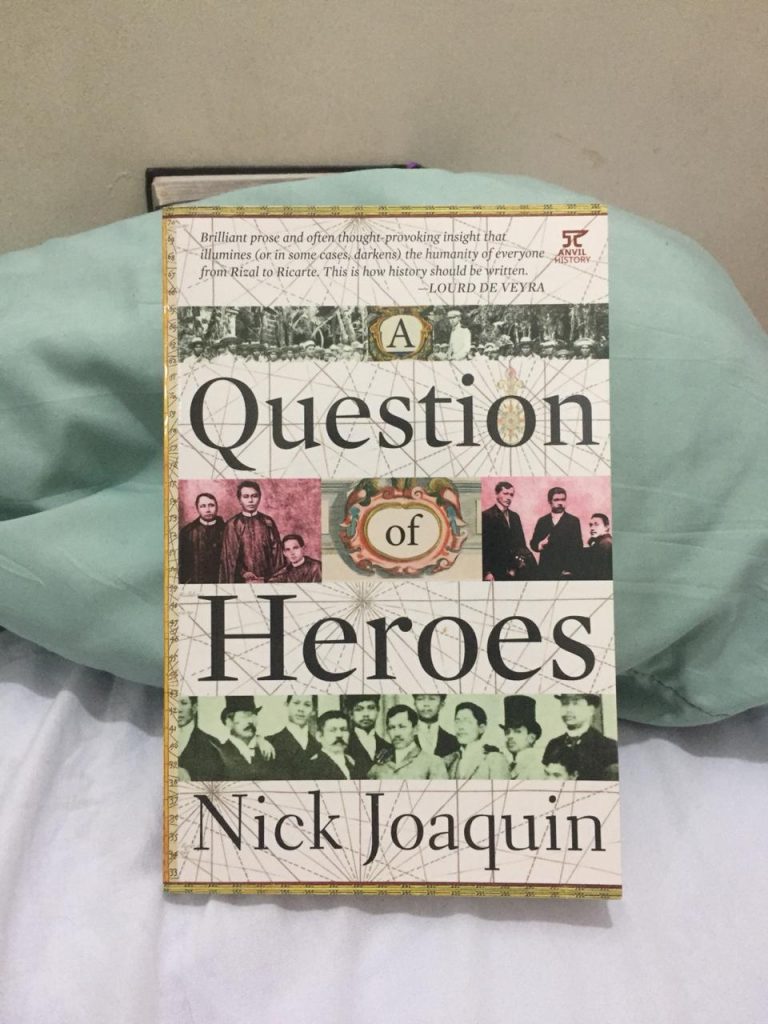 In "A Question of Heroes," Nick Joaquin investigates the idea of hero worshipping and how it applies to the ways multiple men in history, specifically those who had a hand in the Spanish-Filipino war, have been depicted. He subverts these notions by giving an alternative, more accurate depiction.
"Ang Pag-ibig sa Bayan ni Andres Bonifacio" by Virgilio Almario 
Similar to "A Question of Heroes," Virgilio Almario's "Ang Pag-ibig sa Bayan" subverts the traditional image of Andres Bonifacio that's been passed down throughout generations. Almario's intention for doing so, unlike Joaquin, was to offer Bonifacio the respect he deserved.
"Rebolusyong Filipino" translated by Michael Corozo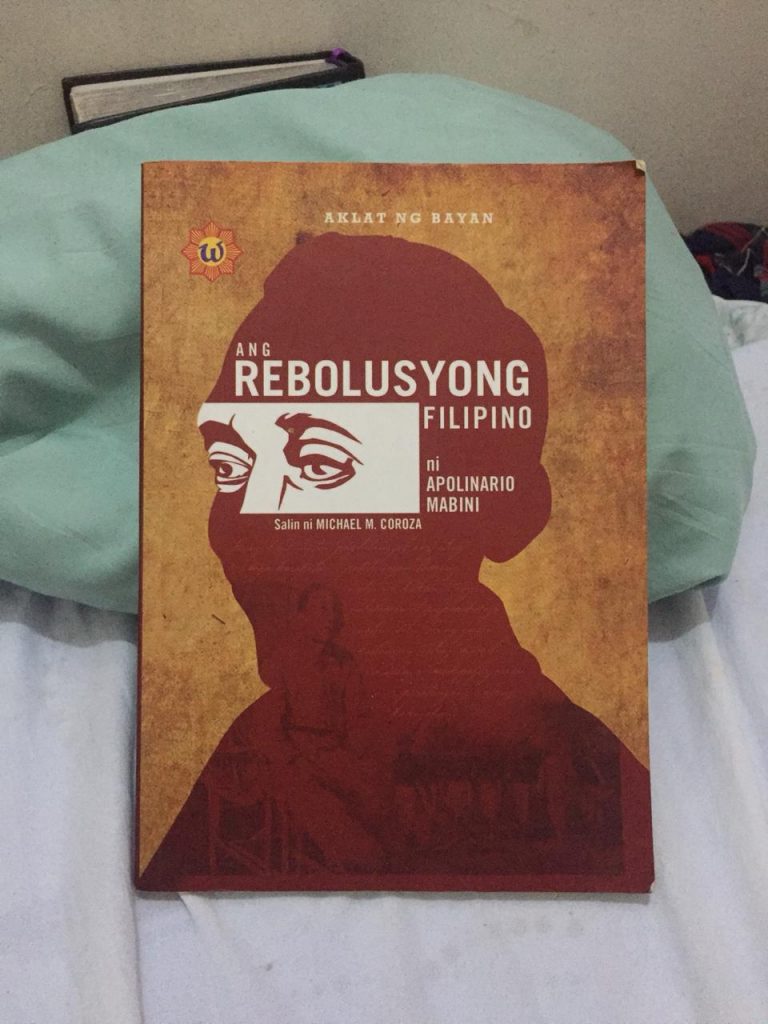 This is a translation of "La Revolucion Filipina," a book that Apolinario Mabini wrote from 1901 to 1903 during his exile in Guam about the Philippine Republic and the people that were involved in it. It's an interesting read from the purported brains of the revolution (Aguinaldo apologists, maybe stay away, as it offers scathing takes on the late president).
"Gabriela Silang" by Neni Sta Romana
Where the women at? That's something you might catch yourself asking while reading about the revolution (that is, if you're anything like me). History, as a patriarchal force, tends to obfuscate the real and important roles women played. If you want to consume more literature on important women of the revolution, you can read this biography about prominent Filipina Gabriela Silang
"The Revolution According to Raymundo Mata" by Gina Apostol
This is the only historical fiction on this list. "Raymundo Mata" by Gina Apostol is a biography and a collection of writings of an invented minor character of the revolution, the eponymous Raymundo Mata, that depicts not just the revolution but the multiple levels of interpretation and analysis that come with every piece of historical literature. It's a humorous and inventive book that lines out how not all voices in history need to be illuminated, and not everyone should be lionized. (Do we really need to learn about the sexual fantasies of a man that was barely in the war?)
Get more stories like this by subscribing to our newsletter here.
Read more:
Cartoons as propaganda: How two animated films in 2019 dealt with history
Gina Apostol is not in the business of making people feel comfortable
For Bonifacio Day, take a tour of these heritage sites
Writer: ZOFIYA ACOSTA
ART CLARISSE ALFONSO