Ever since its emergence in the 1980s, the Philippines was one of the countries with the lowest reported cases and prevalence rates of HIV/AIDS. For more than two decades, only sex workers, which make up barely one percent of the entire population, were infected. 
According to the Department of Health (DOH), it started to shift in 2007 when cases weren't limited to sex workers anymore, expanding to men who have sex with men (MSM) and people who inject drugs. Research and studies were conducted left and right to find a cure and better treatments. Currently, consistently taking antiretroviral drugs is one of the most effective ways to manage HIV as it slows down disease progression and ensures people living with the virus lead normal or near-normal lives. 
Long-term studies have also confirmed that if a person living with HIV takes their prescribed medications and achieves an undetectable viral load (where the levels of the virus are so low in the human body), then the virus cannot be transmitted or passed on. This is called "Undetectable = Untransmittable" (U=U) campaign, with the underlying intention to stop the stigma and discrimination. 
[Read more about the U=U campaign here.]
While HIV cases worldwide have decreased by 18 percent, thanks to the efforts done by the World Health Organization (WHO) to put an end to the epidemic, the Philippines remains as one of the countries with the fastest-growing HIV epidemic in Asia and the Pacific with an increase of 203 percent from 2010 to 2018.
Unfortunately, many still attach the medical condition to a certain stereotype but HIV chooses no age, sexuality, or ethnicity. Anyone can be affected by it. 
Newborn Babies
The age group is getting younger. Last October, 10 cases of HIV-positive newborn babies in Cebu City were reported. The mothers only knew they were infected with HIV when their babies were diagnosed.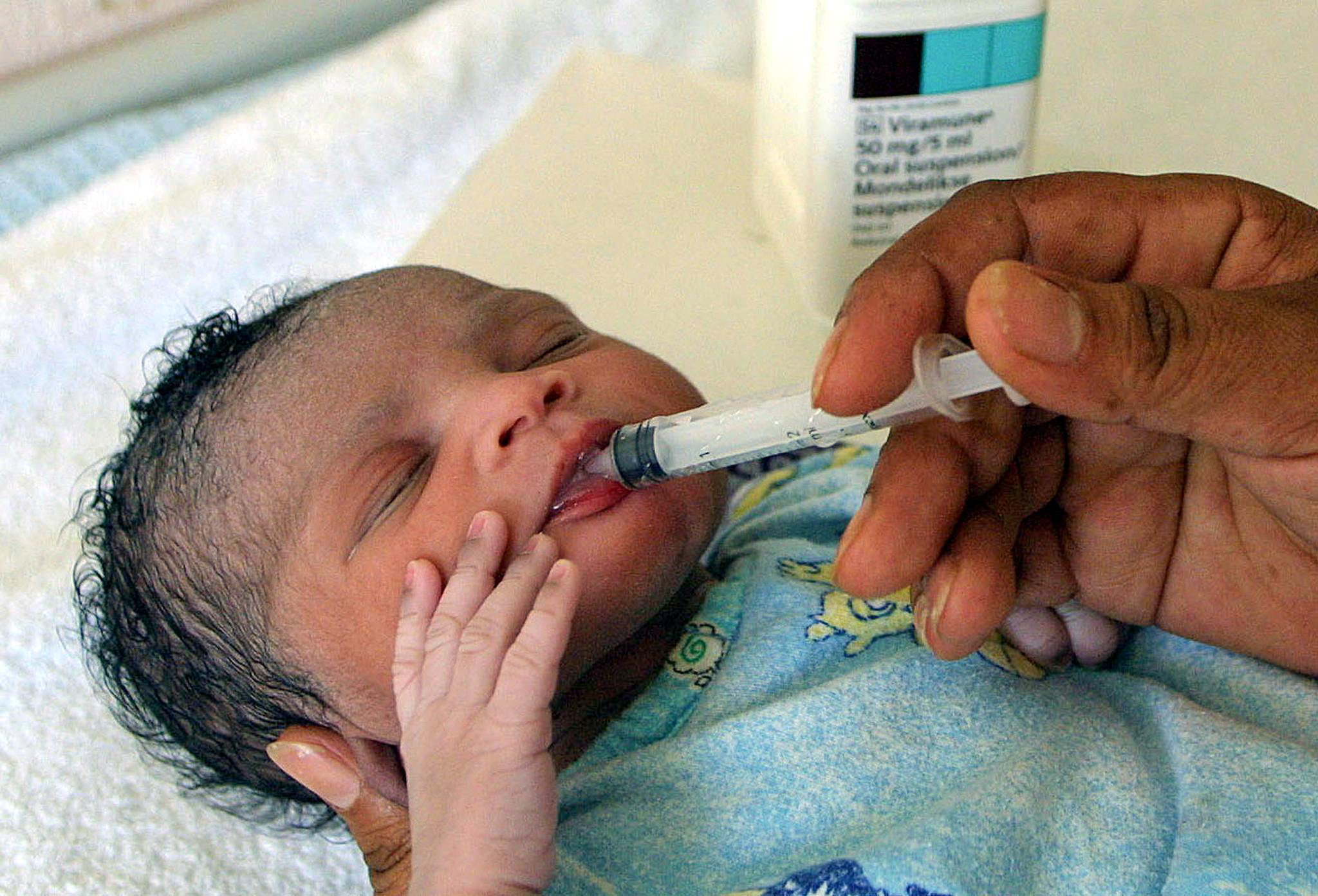 Youth
In 2018, the 25 to 34 age group were the most affected by the virus. On average, a teenager starts exploring when they turn 12 and only seven percent of them knows what HIV is. 
Women
Although HIV infection rates are still mostly prevalent in men, there was a significant increase in the number of women with HIV-related cases. From 171 cases in 2014, 403 local cases were recorded all in July 2019 alone. 
OFWs
Overseas Filipino workers (OFW) are another demographic that has seen a steady increase in cases. As of writing, they comprise seven percent (7,000) of the total HIV/AIDS cases in the country.
The stigma surrounding HIV only perpetuates the reluctance and refusal to initiate a more open dialogue about it. It triggers the fear of being discriminated and hinders those affected to seek treatment. Even if it is a manageable condition today, unconsciously, it has become a silent epidemic driven by shame, fear, and ignorance.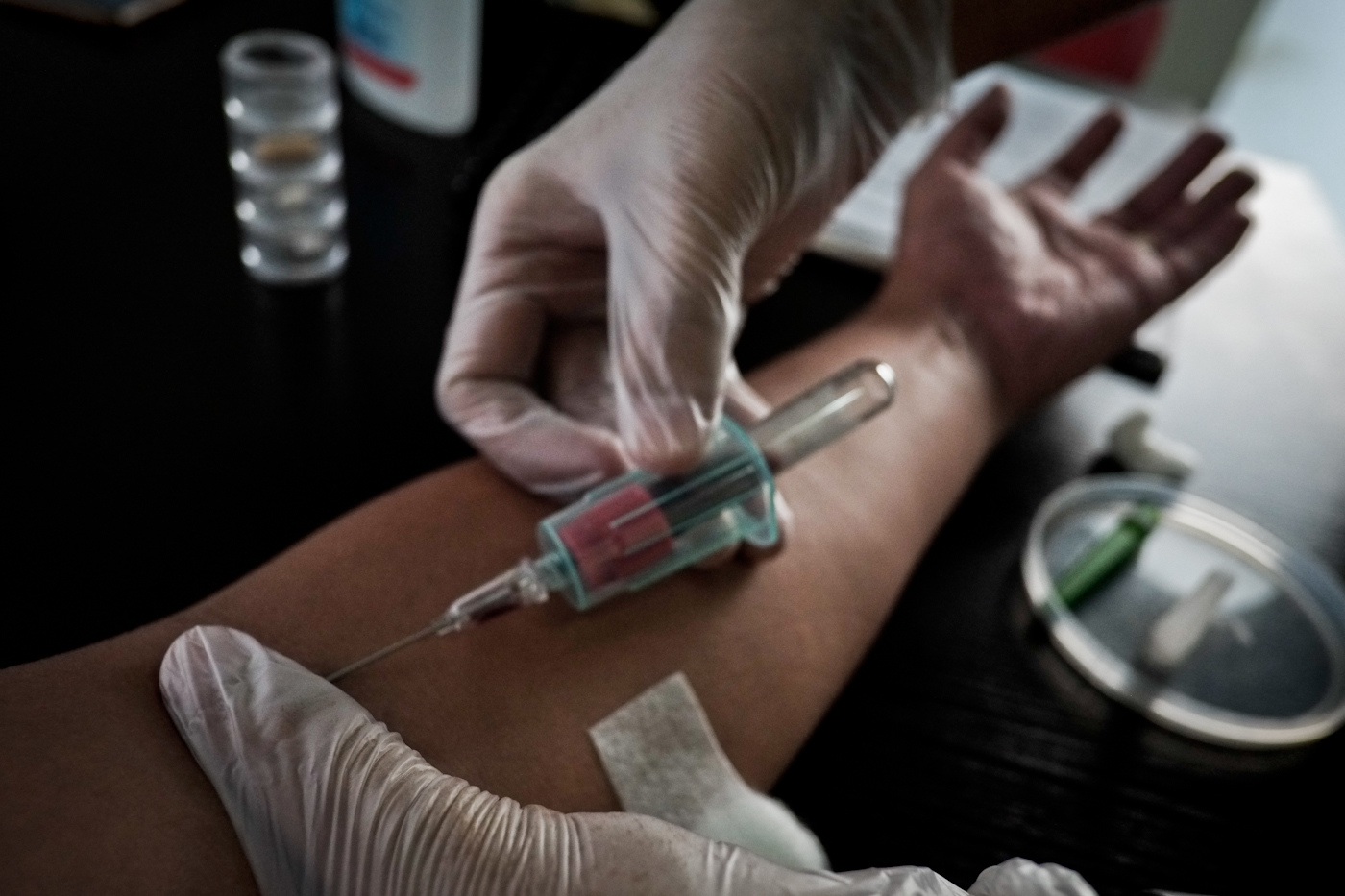 HIV/AIDS is a public health concern and everyone should talk about it, especially now that a new strain of HIV is discovered after 19 years. With World AIDS Day coming up and the new HIV/AIDS law being reinforced in the country, it's just right to share the responsibility and it starts with getting tested.
Header photo courtesy of HIV.gov
Read more:
HIV treatment could stop transmission of the disease, says this new study
"More aggressive" HIV subtype culprit behind rising infection rates in the PH
More millennials are diagnosed with HIV this year
Writer: KLEO CATIENZA