Art Fair Philippines 2020 is just around the corner, and there's a whole lot of happenings to watch out for. With all the galleries, installations, film screenings and workshops, it can be a little difficult to keep track of. To help you traverse through Art Fair as hassle-free as possible, we've gathered all the steps and reminders for you to keep in mind before, during and after the event.
The Basics
Art Fair Philippines is an annual event that exhibits and sells the best modern and contemporary Philippine art. It aims to expand appreciation for art and to generate support for Filipino art practitioners. This year, the fair will be  held at The Link in Ayala Center, Makati from Feb. 21 to 23, 10 a.m. to 9 p.m.

Before
Avail of tickets
Advanced regular tickets may be purchased online for P350. On the days of the event, regular tickets can be availed at the reception area (4th floor) of The Link along with concession tickets that cost P150 for students with valid IDS, PWDs and senior citizens. Students studying in Makati can avail of the tickets for only P100 while children below three years old can enter for free.
If you're paying online, you will receive a system-generated email with all the payment instructions. After payment, a confirmation email with a QR code will be sent to you. Print a copy or simply show it from your phone.
Find out how to get to the event
For commuters, you can opt to take the MRT or a bus to Ayala Station, which is a nine-minute walk to The Link, or take a bus via Buendia and alight at Rustan's, Glorietta, which is a seven minute walk to the venue.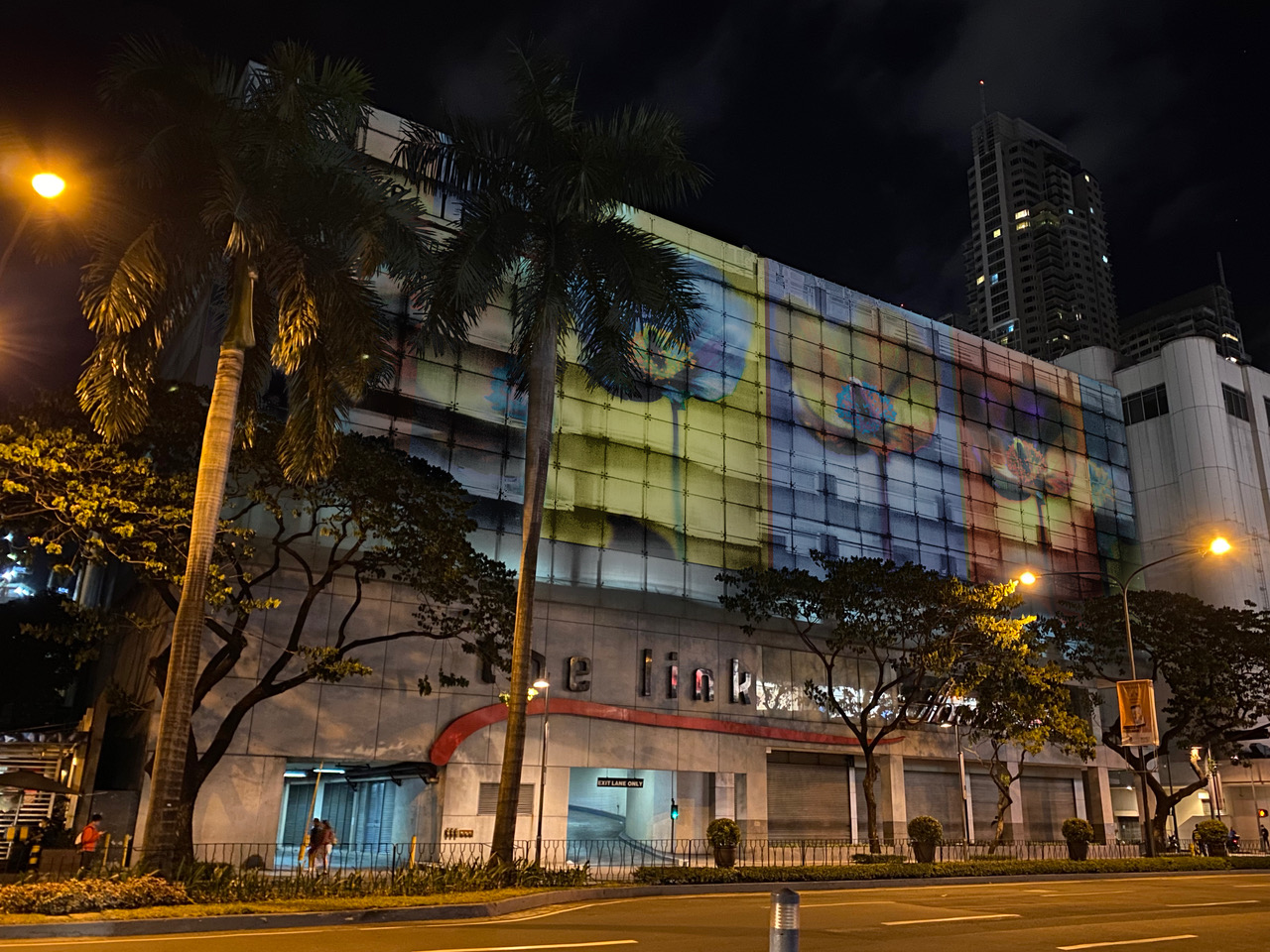 Keep in mind the do's and don'ts
Art Fair will house many valuable items, and the fair itself is a highly buzzworthy event that's sure to be filled with hundreds of people. Because of this, security is tight with rules and regulations to prevent harm and damage.
There is no dress code, but dress appropriately for a public event.
Photography is allowed as long as you turn off your camera's flash.
Outside food and drinks are not allowed inside the premises.
The following items are not allowed: large and bulky bags, weapons of any kind, pointed objects such as umbrellas and selfie sticks
Pets are not allowed inside the venue.
As per Makati city ordinance, smoking is not allowed.
Join in on the pre-events
Art Fair Philippines 2020 is inviting everyone to join 10 Days of Art, from Feb. 14 to 23. There will be special perks and events from the fair's partner establishments, including parties, gallery openings and museum exhibitions. Make sure to regularly check on the website for updates.
They will also hold a special film screening of local romance movies at a special outdoor cinema from Feb. 14 to 16 at the former Philippine Stock Exchange building.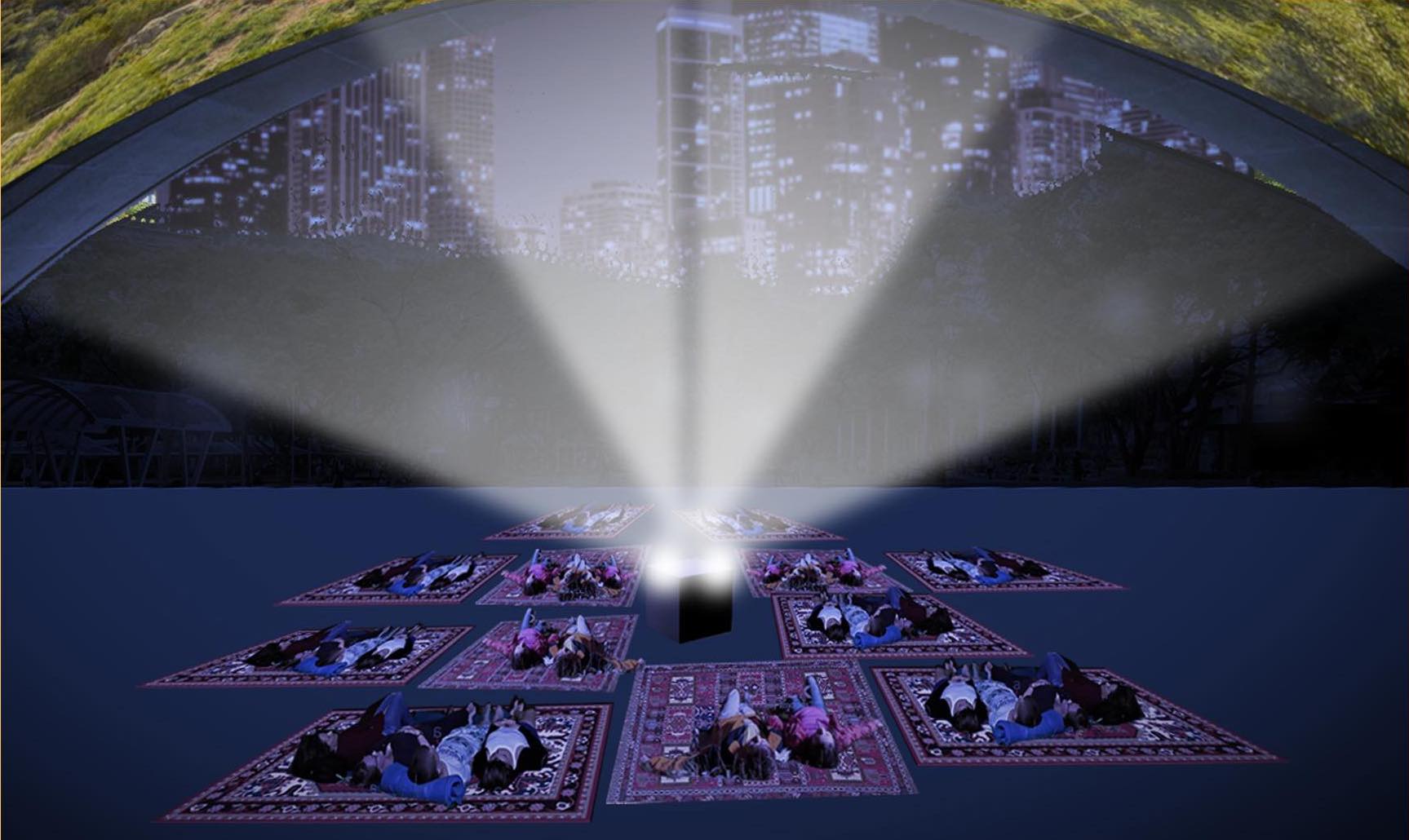 Prepare the mind, body, and soul
Remember that the fair is the premier platform for artists showcasing ideas through art. Understand and take inspiration from the artworks. Appreciate them for more than just their aesthetics. Also, there's a great deal of walking and standing, so get ready for a bit of a leg day.
During
Find out where to go
When you arrive at the reception area, you will be given maps and the fair catalogue. These can also be found on each floor, so use these to plot and plan where to go.
Check out the galleries and artists
What makes Art Fair thrive is the participation of art galleries and artists from around the country. This year, there will be 61 galleries from the Philippines and abroad. Respect the artworks and don't hesitate to ask questions to the curators. Expect to see surrealist works from Art Cube, mixed media pieces from Avellana Art Gallery and expressionist paintings from Onib Olmed.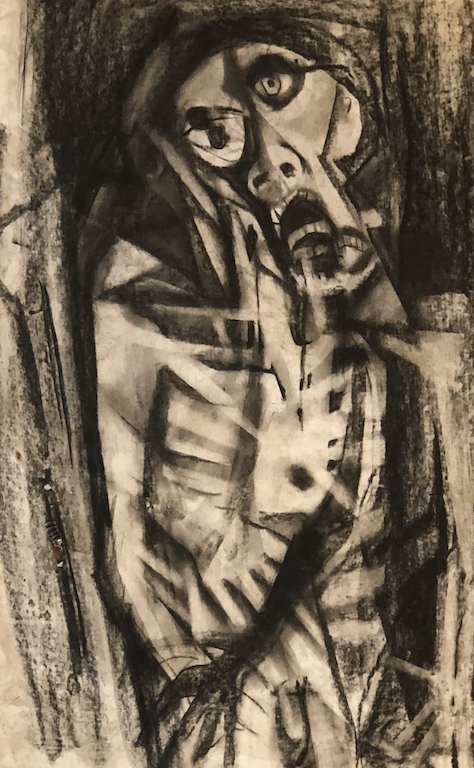 Watch the film screenings
Art Fair PH/Film will be showcasing Filipino cinema by screening a selection of films from the last 100 years. In line with this, they will also exhibit Lyle Nemenzo Sacris' "Self-portrait," an unfinished film composed of 7,107 portraits of Filipinos. There will also be a panel discussion on the future of cinema in the Philippines.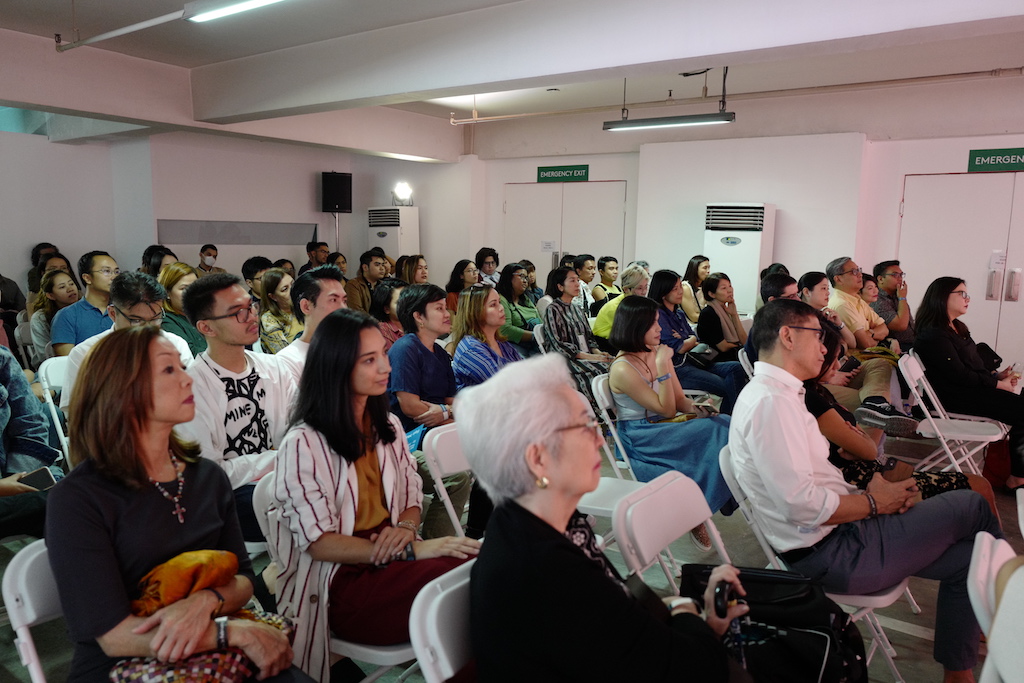 Participate in talks and workshops
Other than the annual ArtFairPh/Talks, which will feature a panel on Onib Olmedo's expressionist movement and a talk with art aficionado Giorgio Guglielmino, there will also be the ArtFairPh/Open Studios that will demonstrate the techniques and creative processes behind artworks for you to also try out. This year, there are workshops on photography, furniture making, watercolor painting and more.
Explore, explore, explore
Art Fair PH is filled to the brim with creativity, intelligence and innovation. There is so much to discover within those four floors, so make sure not to miss out on anything. Catch conceptual artist Sol LeWitt's installation, the Embassy of Italy's exchange project with Manila and the newly launched ArtFairPH/Incubators, which will feature creative spaces outside the mainstream gallery format such as virtual reality art.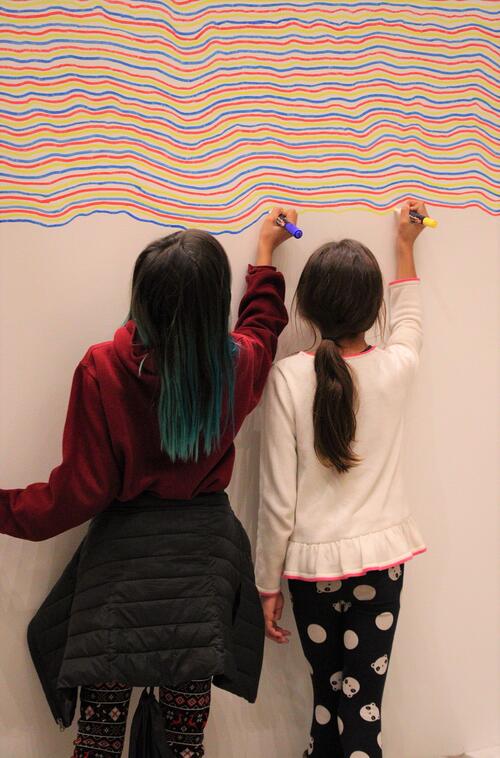 Take photos for personal use
There's no doubt that we'll be taking photos on our phones and cameras during the fair. Make sure that these are posted only on your personal social media accounts or blogs. For photography for publication purposes, please contact: [email protected]
After
Share your experience
Show your support for Philippine art by sharing your thoughts, experiences and opinions on Art Fair Philippines 2020. Take to social media, tag the accounts of your favorite galleries and artists, and just make sure to let the public know about the talents of Filipino artists.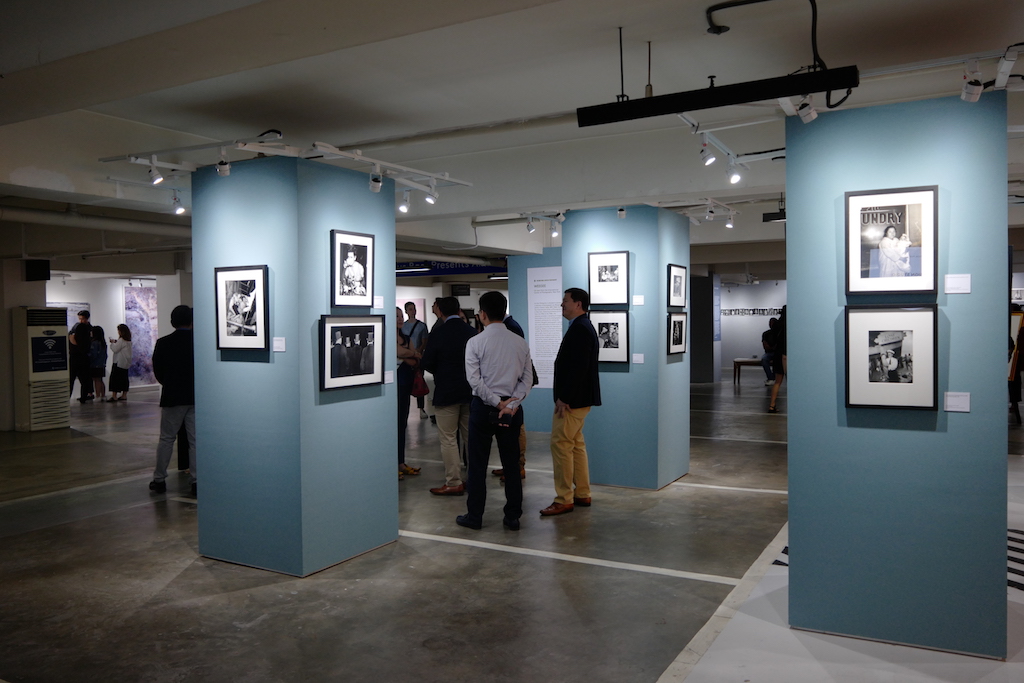 Check in on your favorite galleries and artists
Don't let the end of Art Fair mean the end of your appreciation for art. Continue following the galleries and artists that caught your eye, and always be on the lookout for more.
Header photo courtesy of Art Fair Philippines Team
Get more stories like this by subscribing to our weekly newsletter here.
Read more:
Hidalgo, Joya, and Zobel: The most valuable pieces at Art Fair 2019
Everything you need to know about Art Fair 2020
This outdoor cinema will screen Filipino classic romcoms in Makati on Valentine's Day
Writer: THEA TORRES
PHOTOGRAPHY ART FAIR PHILIPPINES TEAM