Since the lockdown started, my family has been making a lot of home cooked meals in big quantities to limit the need to cook every day. Unfortunately, these end up being a bust since we end up accidentally leaving soup out at room temperature overnight or just stuffing everything into the fridge—which isn't always a good idea.
To help you avoid the same mistakes we did, we've listed a few ways that you can prep your meal for the fridge.
Rice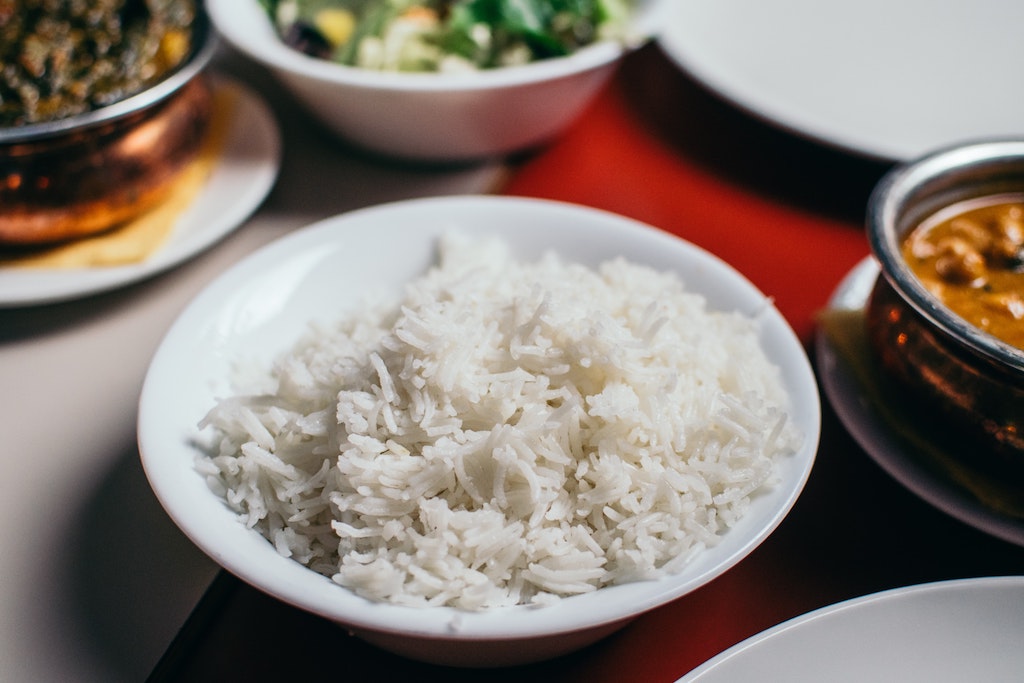 The last thing you want to do with your leftover rice is leave it at room temperature. Since cooked rice tends to be moist, it can become a breeding ground for bacteria and other toxins—unless you cool it down within an hour.
To cool down your rice quickly, spread it out on a baking sheet. After that, make sure to store it in an airtight container before placing it in the fridge. You can keep leftover rice for no more than one day before reheating—and it can only be reheated once.
Pasta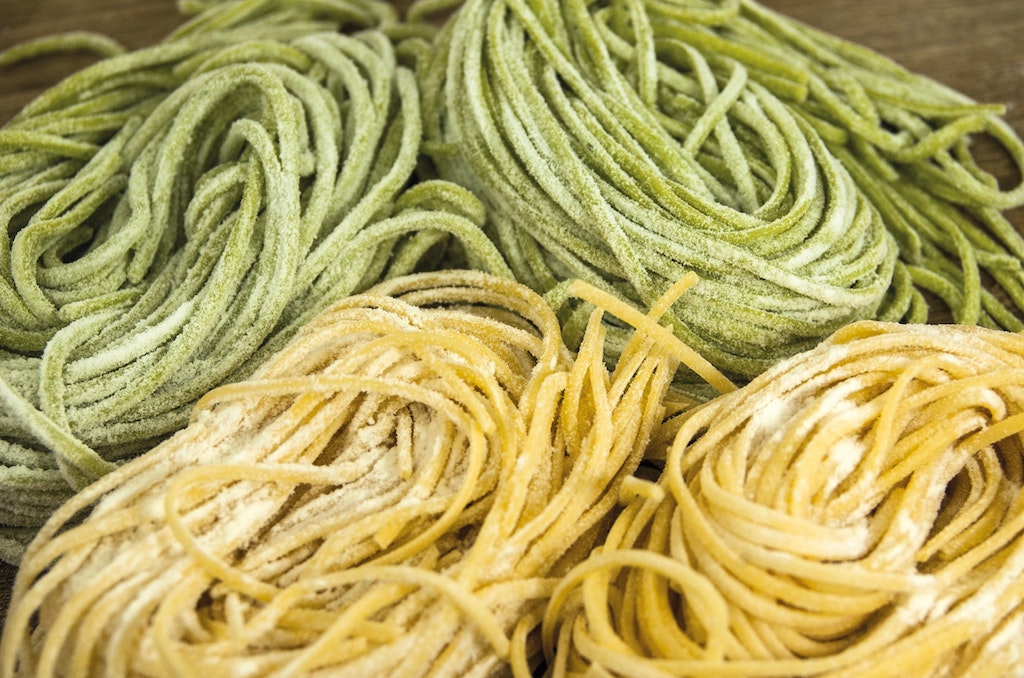 When it comes to storing leftover pasta, your best bet is to store your noodles separately from the sauce—since leaving it in can lead to your pasta soaking up excess liquid and making it soggy. 
Allow your pasta to cool down slightly before storing it an airtight container. Store it in the refrigerator if you plan to heat it up within a few days, or freeze it if you're planning to save it for several weeks. To prevent it from clumping, make sure to toss the pasta with extra-virgin olive oil.
Soups and stews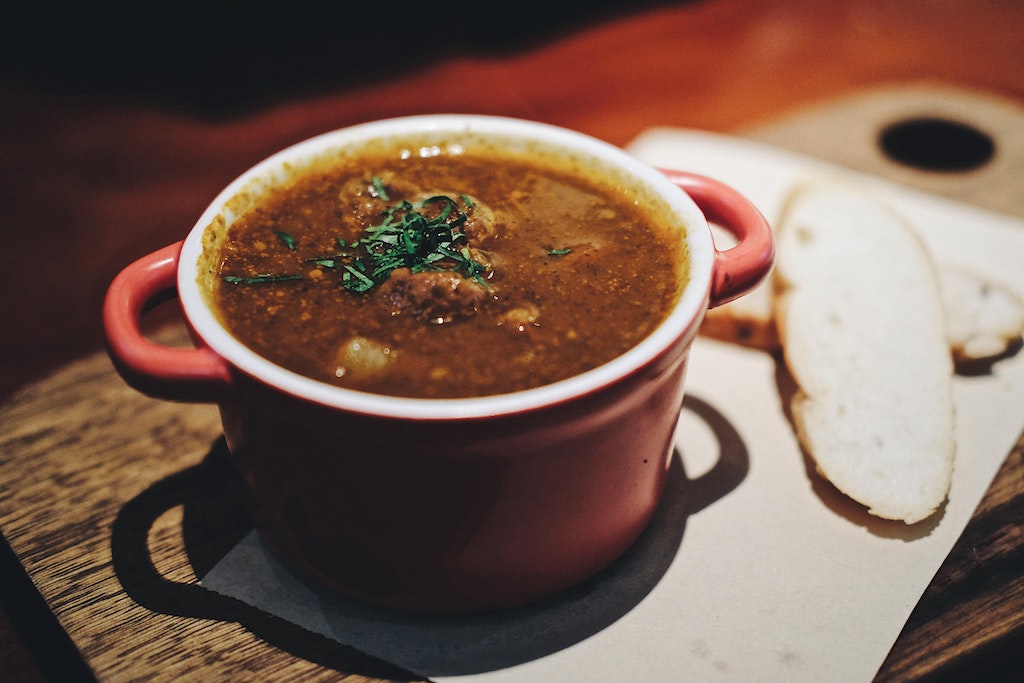 A homemade soup or stew is one of the easiest food items to store, but only if it's stored correctly. First, cool down your soup by placing the pot in a sink filled with ice water and stirring to help release heat, or by transferring your soup into smaller containers and letting it cool for 30 minutes. 
Store your stock in airtight containers and place it in the refrigerator. If you're planning to consume your soup a little later, you can also store them in resealable freezer bags—storing them this way extends your soup's life for up to six months.
Pizza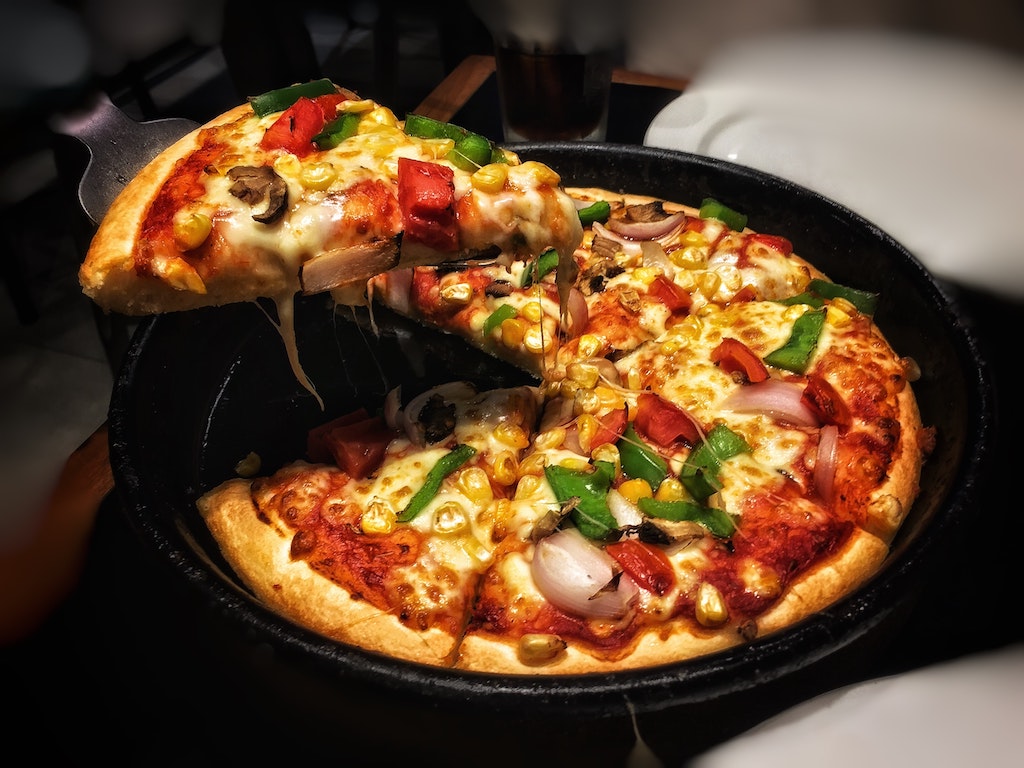 If you've got any leftover slices, don't leave them in the box—the cardboard will dry out your pizza. Instead, lay them out on a covered storage dish and cover it up with aluminum foil. Don't stack your slices on top of each other since this can contribute to bacterial growth.
Make sure to eat your leftovers within a few days, since pizza is only good for three to four days in the fridge. If you're planning to save it for later, you can also freeze your pizza and extend its life for about one to two months.
Header photo by Eiliv-Sonas Aceron on Unsplash
Get more stories like this by subscribing to our weekly newsletter here.
Read more:
How to reheat leftovers to make it seem like it's fresh out the kitchen
Things that need to go in 2020: throwaway culture and food waste
5 foods you shouldn't refrigerate (and how to store them properly)
Writer: ANGELA PATRICIA SUACILLO