There's a secret to a perfect cup of coffee. Yes, obviously good beans, water-coffee ratio and the ideal grind. Sure. But also the right temperature. Some people like it scalding hot. (How will you know you're alive on a Monday if you're not giving yourself third-degree burns to galvanize you after a weekend stupor?) Others prefer a pleasant, mellow steam. The National Coffee Association recommends a temperature of 90.5°C to 96°C for a perfect brew.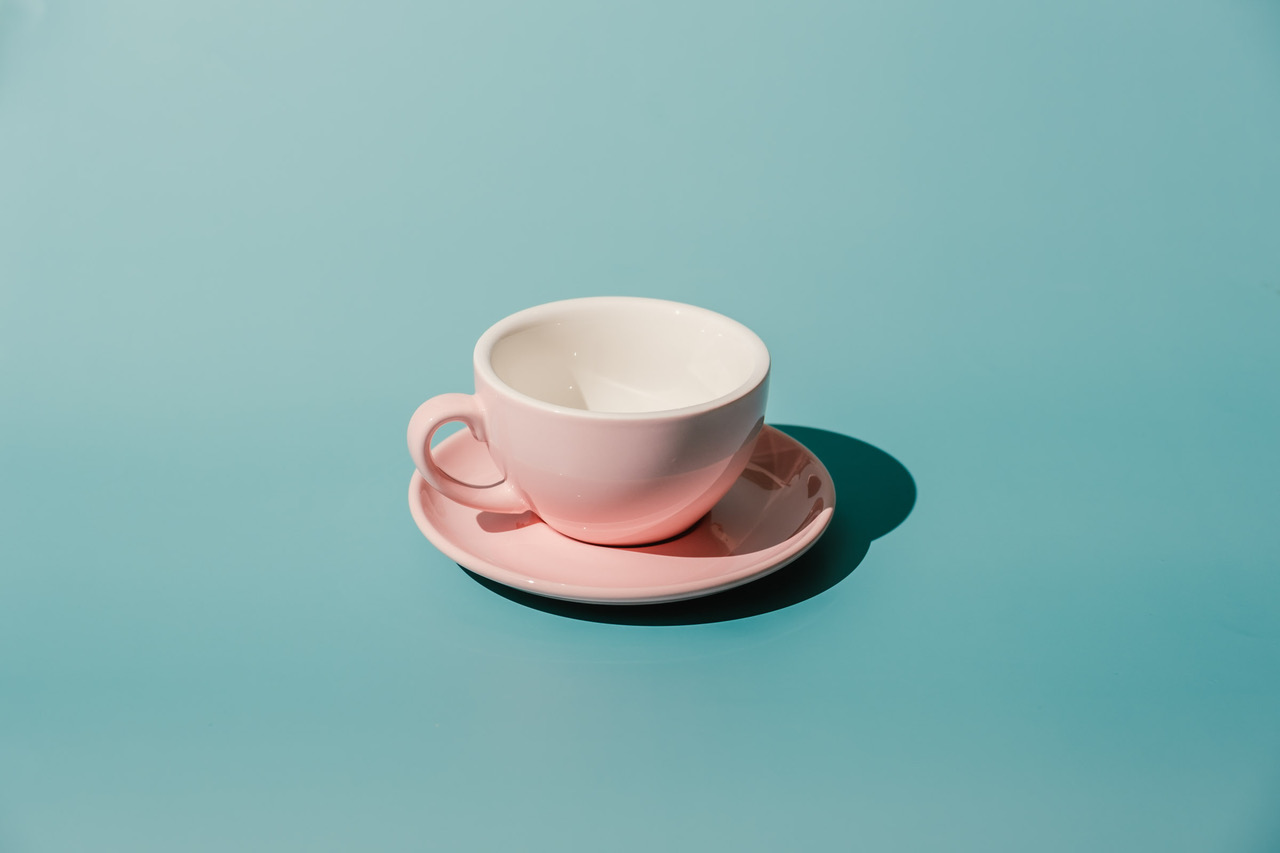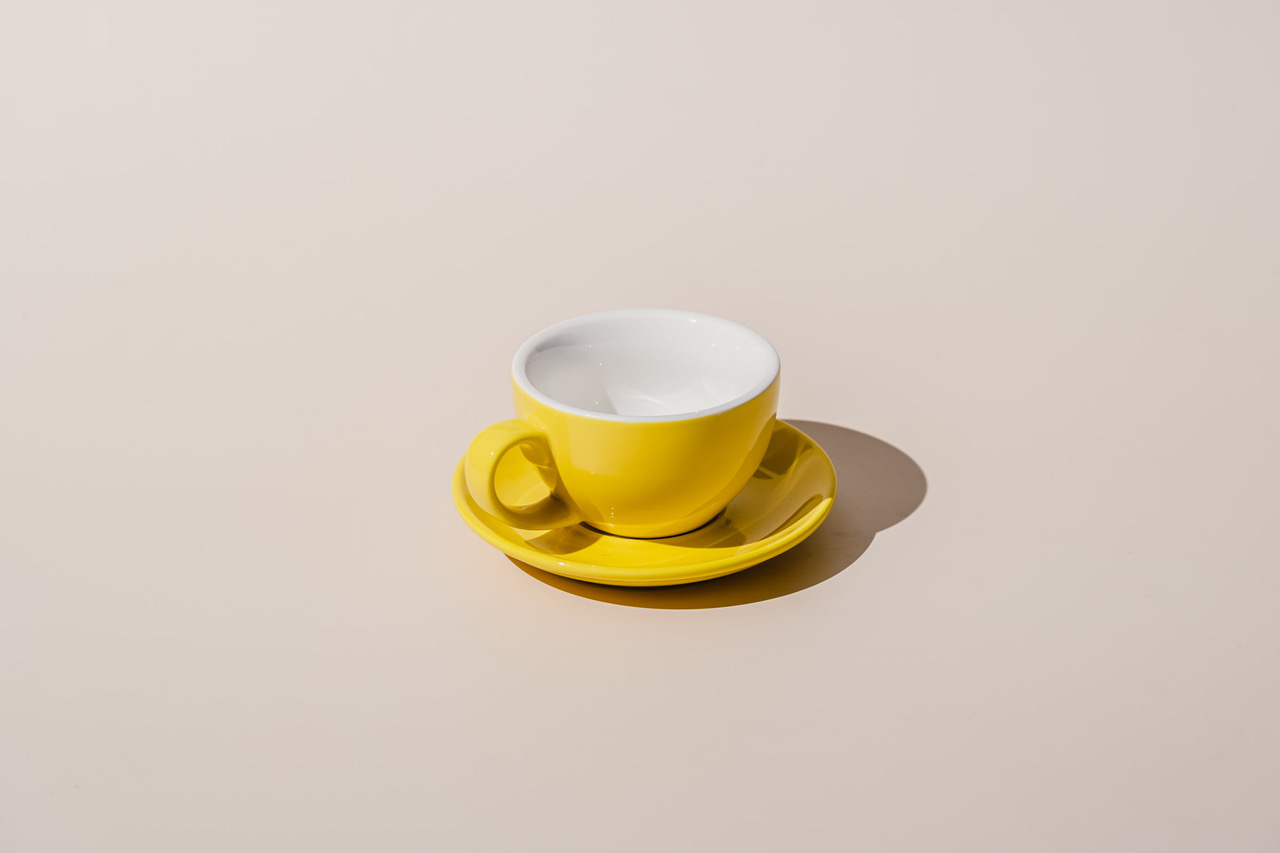 These porcelain Orion coffee cups provide a thick wall to keep coffee at the right temperature, while the round base allows coffee to settle at the bottom and develop full flavor. These high temperature-fired porcelain Italian coffee cups come in a variety of sizes: 80ml espresso cup (P520), 150ml egg cup (P620) and 220ml egg cup (P650).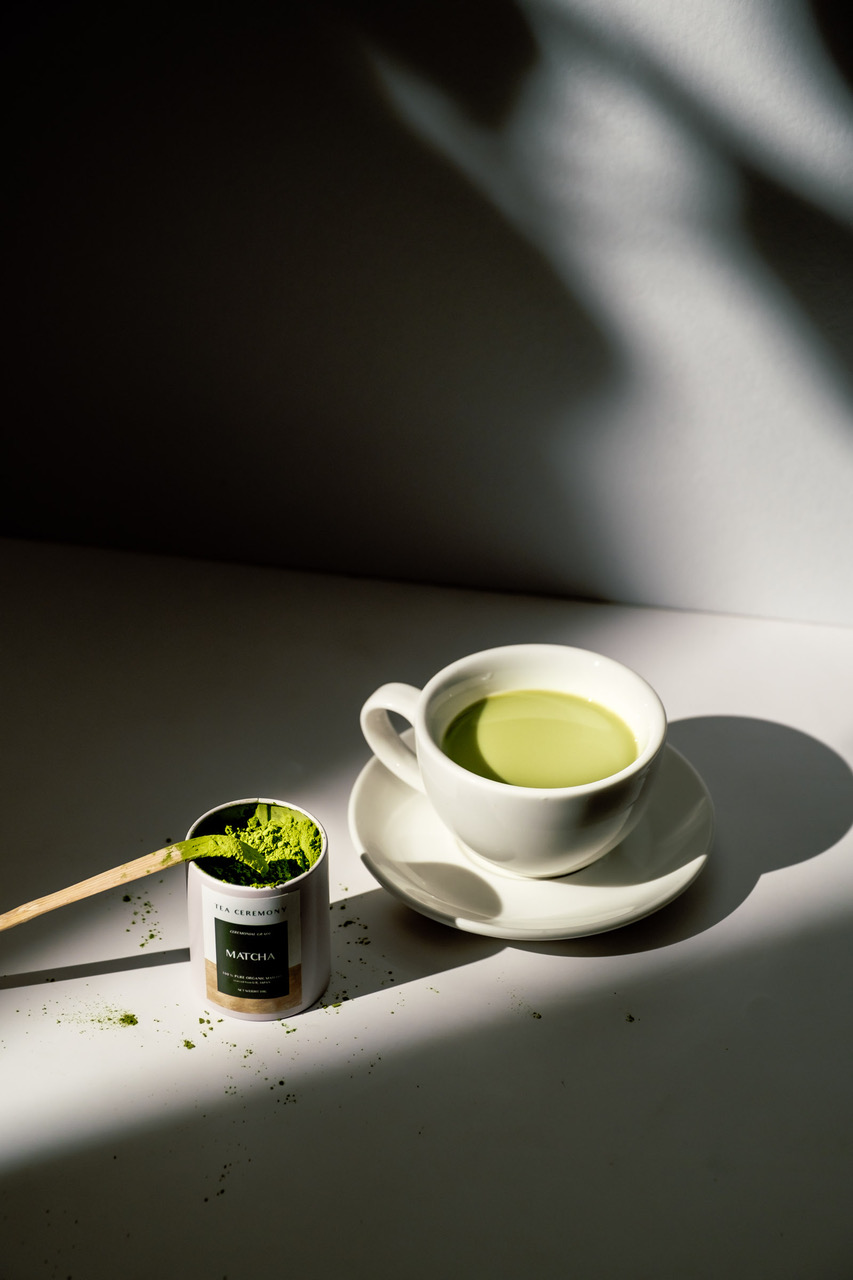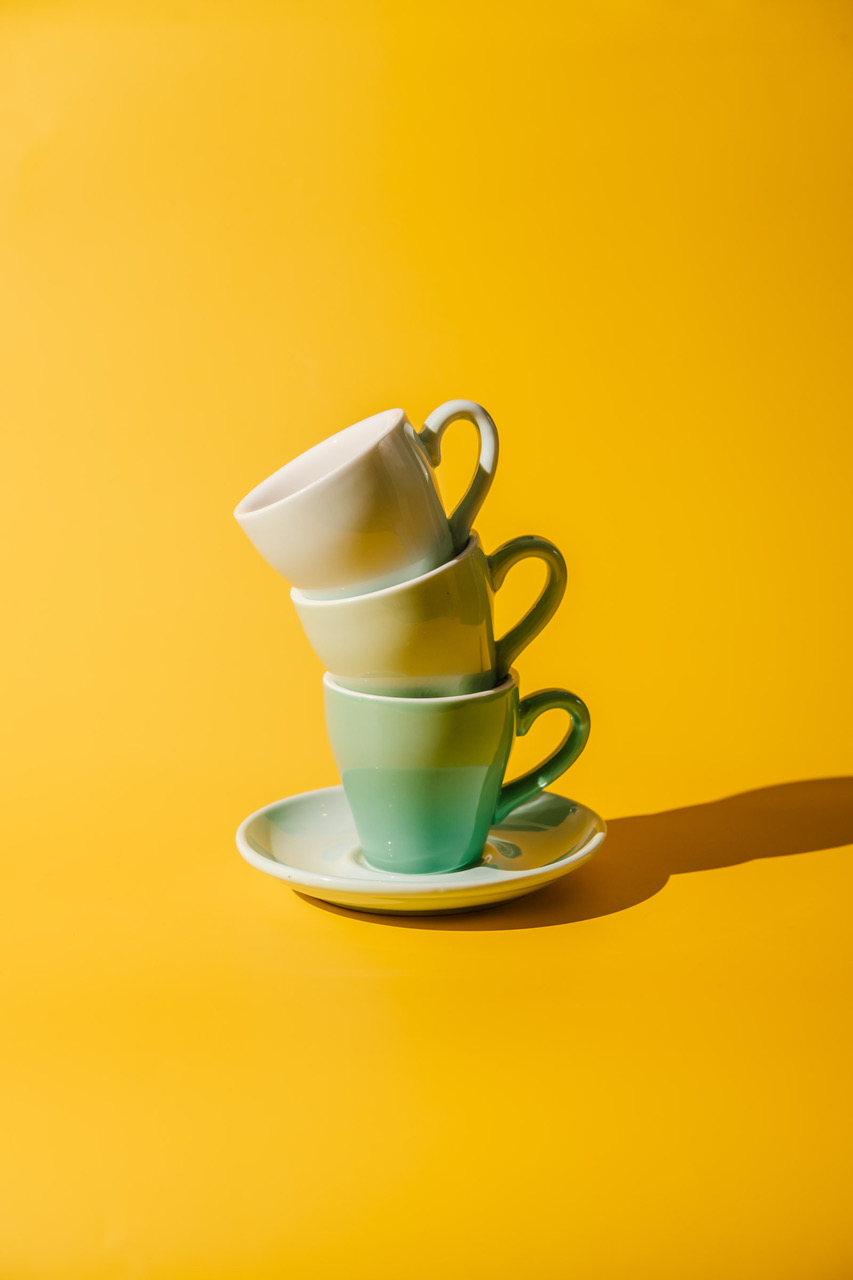 The egg shape and creamy smooth finish in a variety of photo-friendly colors all work to create a cafe experience at home. The dense body yields a cozy, homey feeling. 
Fans of brands like Le Creuset, Staub or Dansk will probably enjoy this brand. You can purchase it here.
Get more stories like this by subscribing to our weekly newsletter here.
Read more:
These teacup sets are *literally* works of art
15 coffee places that deliver beans and grounds to your doorstep
Cooler weather calls for a steaming cup of tea. Here's where you can order some online
Writer: BEA LEDESMA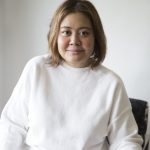 Bea Ledesma
Bea Ledesma is the group publisher of Hinge Inquirer and a columnist for the Philippine Daily Inquirer. She has a dog named George, and spends much of her leisure time photographing him while he naps. You can see more of her dog photos on her Instagram @bealedesma.