If you're Catholic and strictly observing Lenten traditions, here's your reminder that online confessions are (sadly) still not valid. It's been a year since a number of faithful have actually stepped foot inside a Church, let alone an enclosed confessional.
Last year, Holy Week was mostly celebrated indoors due to the arrival of COVID-19 in the country. This year, cases are at an all time high, which means most of the observances—including confessions—are still on hold.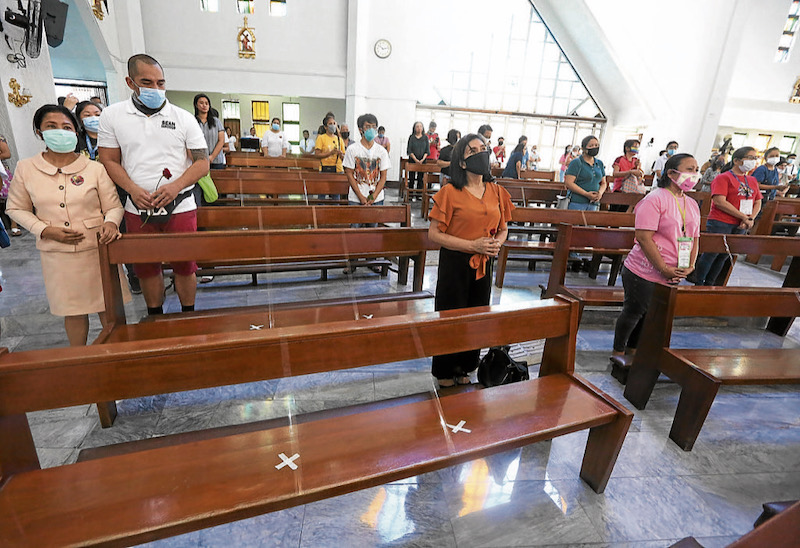 The digitization of the Holy Mass has been a big deal for the Catholic Church. Instead of actually having to go to a church, people can just live stream a mass and it already counts as attending, thanks to the pandemic. Confession though? Not so much.
At the onset of the pandemic, the Catholic Bishops' Conference of the Philippines (CBCP) ruled out the possibility of online confessions as a way for the faithful to participate in the sacrament safely.
According to the apostolic administrator of Manila, Fr. Broderick Pabillo, the Catholic Church's reluctance to approve of online confession is due to the sacrament's "sincerity and sanctity." He continues by saying that telecommunication apps and phone calls can be utilized between priests and the faithful to offer them spiritual guidance and counsel.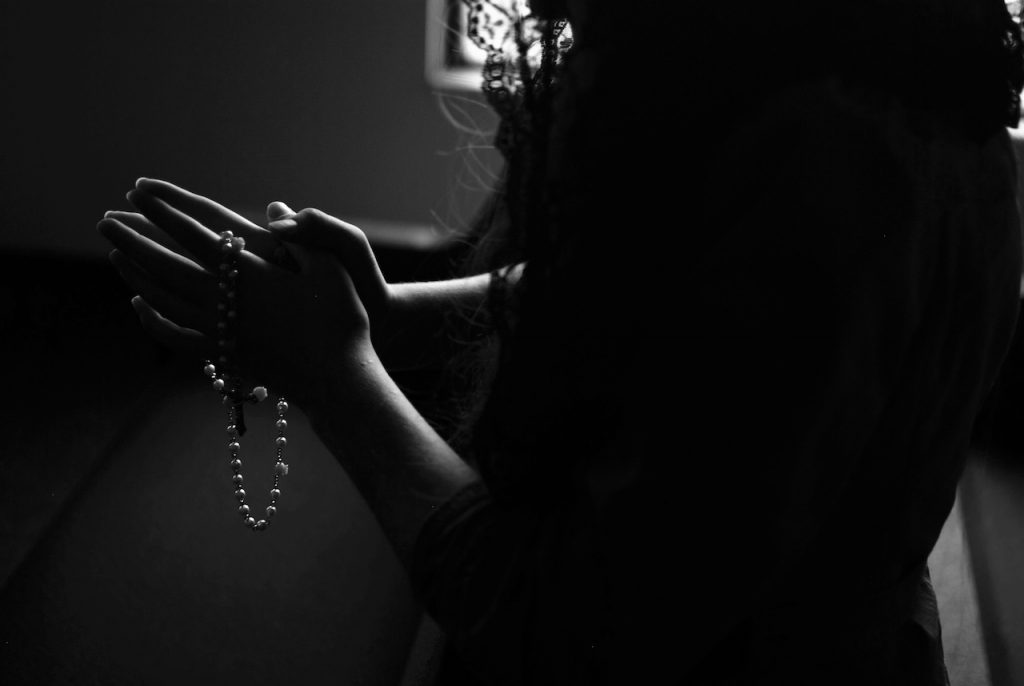 Instead of the traditional face-to-face sacrament, penitents (the people who want to go to confession) can make "an act of perfect contrition," which is when someone "expresses faith in and love of God above all things and resolves to make a sacramental Confession as soon as possible," said Pabillo.
So just to be clear, instead of confession this Holy Week, all you need to do is make an act of perfect contrition and then go to confession ASAP—when it's safe, of course.