12 of our best recipes you can try for a meat-free Holy Week
Consider this your meat-free survival guide this Lenten season
Apr 10, 2019
More than a week-long vacation and festivities, devout Catholics associate the observance of Holy Week with fasting and abstinence which include not eating meat (but for some reason fish).
The act of abstaining from consuming the flesh of warm-blooded land animals on Fridays and Ash Wednesday during lent is seen in Catholic tradition as a form of sacrifice to honor Jesus Christ, who is believed to have died on the cross on a Friday.
Instead, Catholics are encouraged to subsist on fish (and other cold-blooded animals)—which are not considered "celebratory" food and was more of a penance to eat—and plants. Animal byproducts such as eggs and dairy used to also be prohibited but thankfully that is not the case any more thanks to then Pope Paul VI's pronouncement in 1966.
This tradition, much to the dismay of omnivores, is still in effect today. Luckily with the acceptance and subsequent developments in plant-based and pescatarian diets, from Mar. 6 to Apr. 18 you can live by fish and plants.
To help you with that, here are meat-free recipes from our archives that you can try out yourself at least until next week when lent comes to a close.
Deviate from the usual. For your next pilaf, use white native corn instead of rice.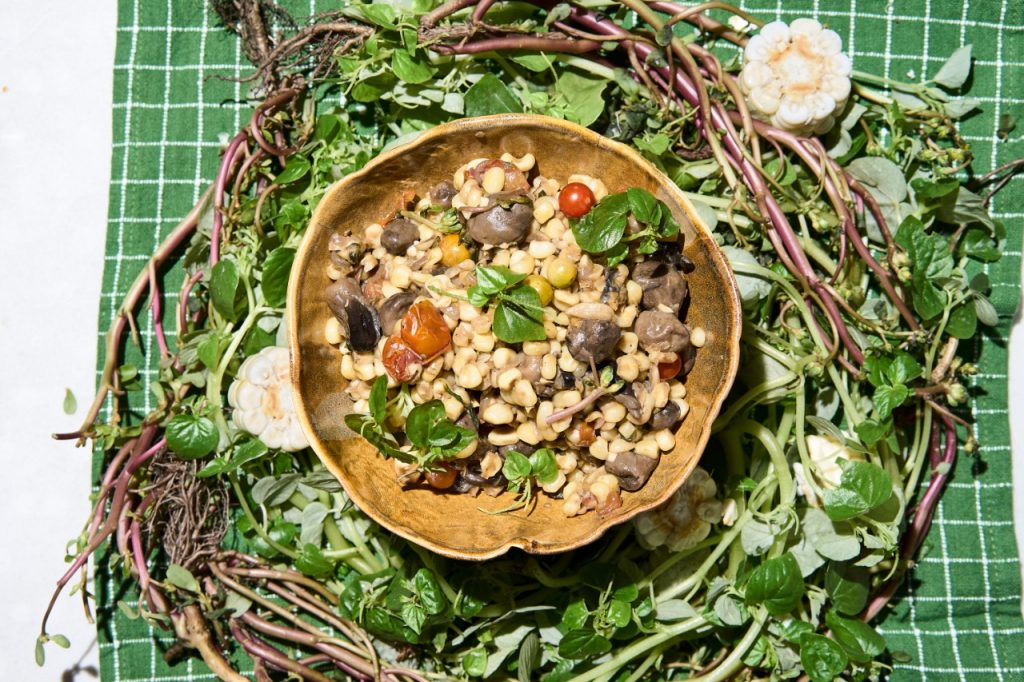 Cook your pinangat na tulingan like your lola would—in a clay pot.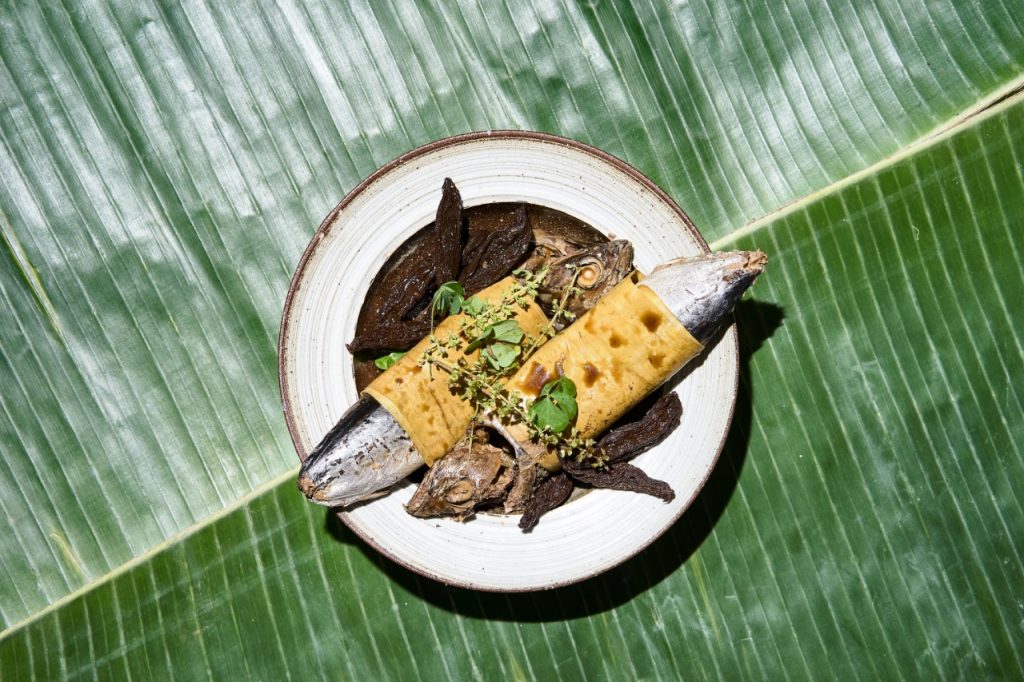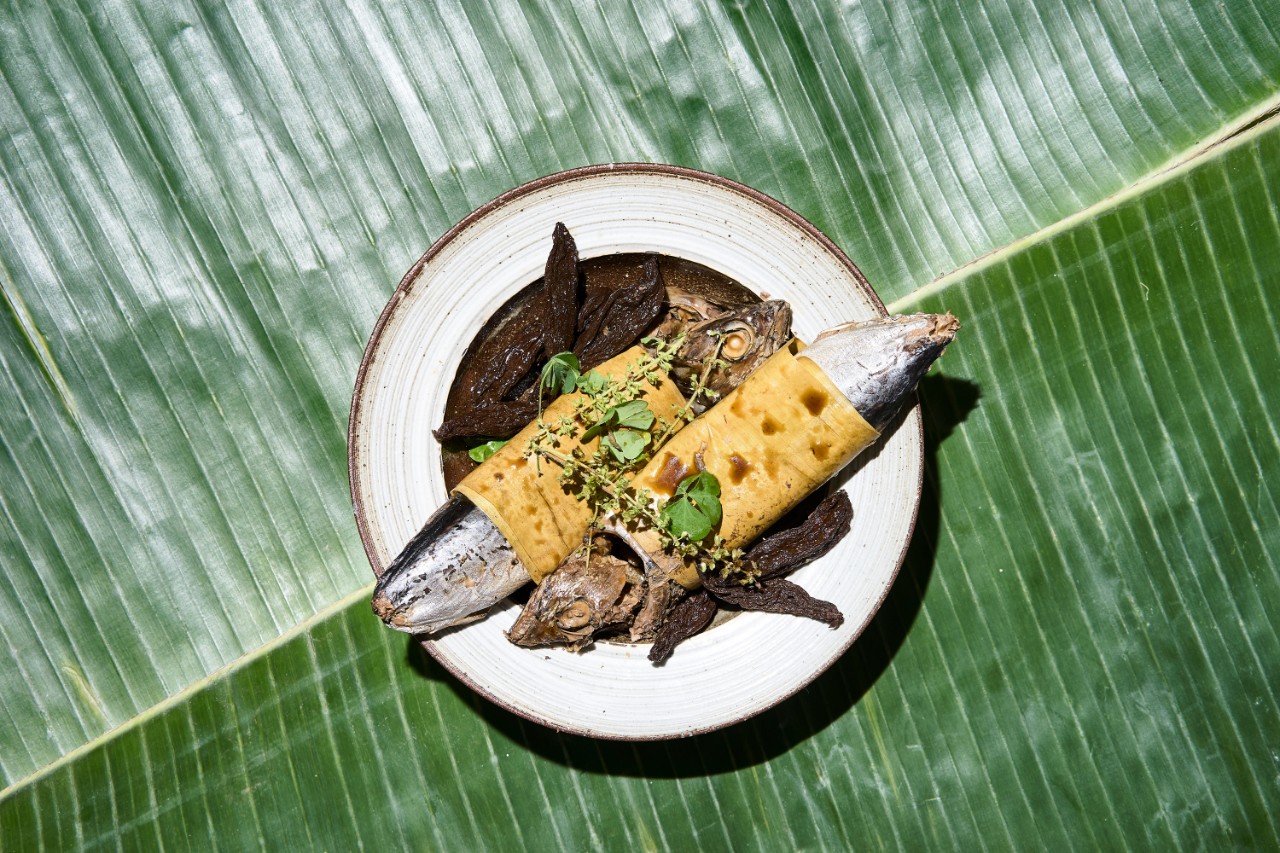 Add a floral touch to your ceviche with roselle tea.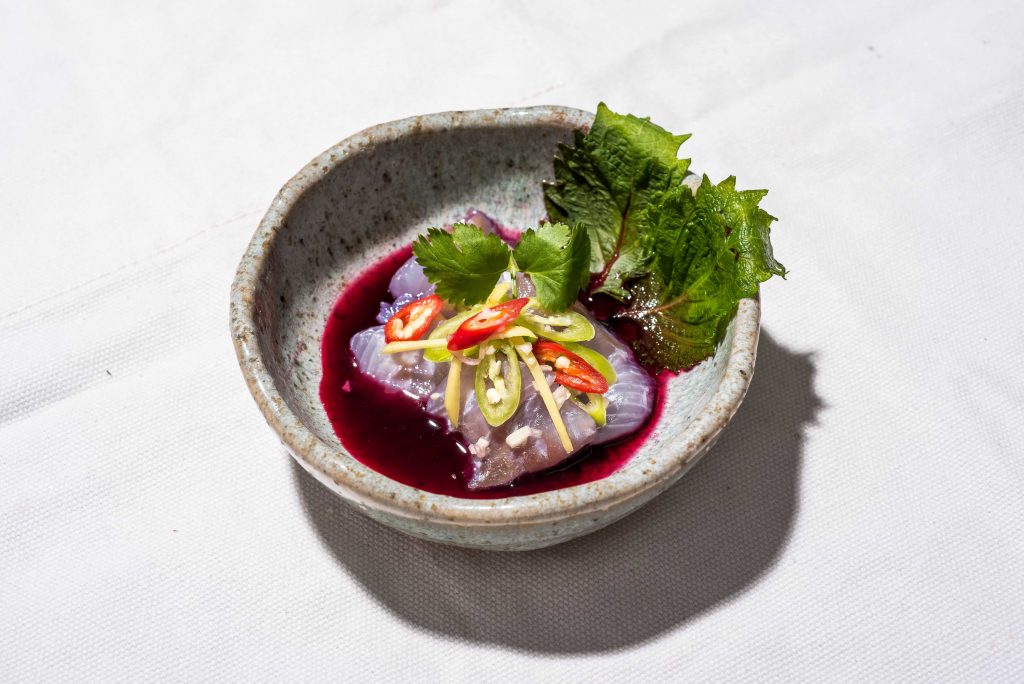 Hazelnuts, tomato jam, and other ways to spice up your grilled eggplant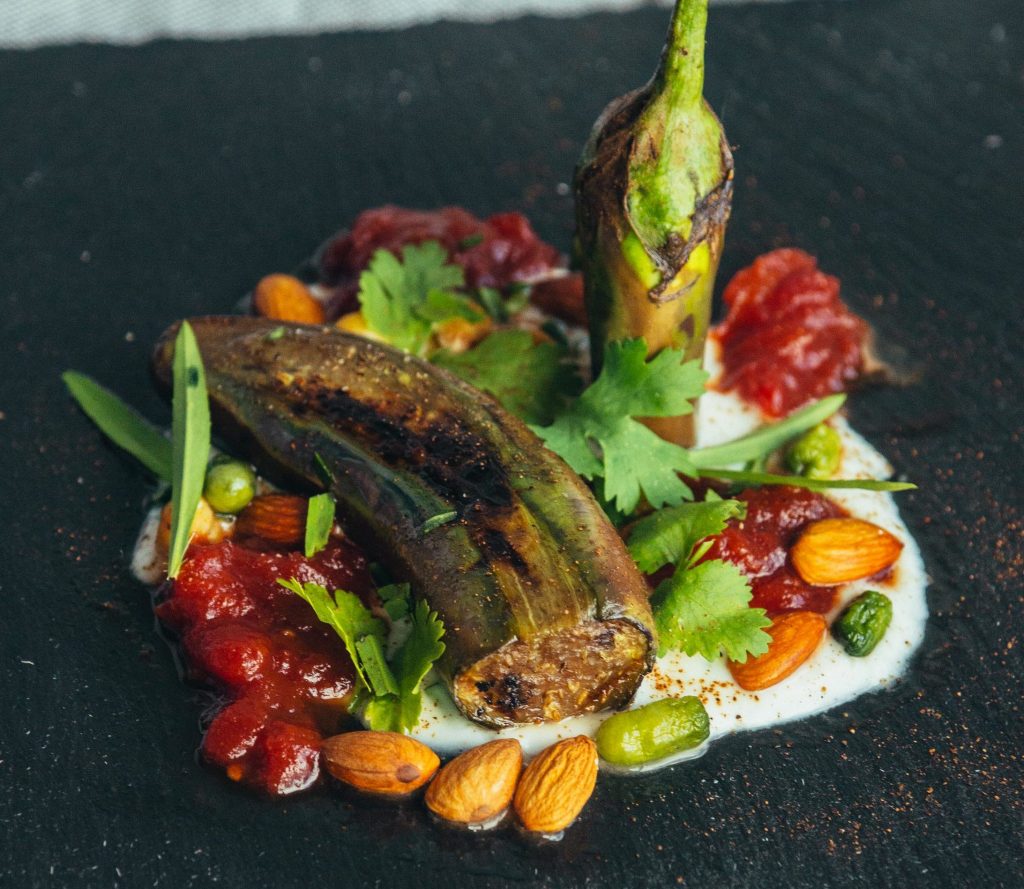 Give grilled tofu a kick with a spice-heavy marinade.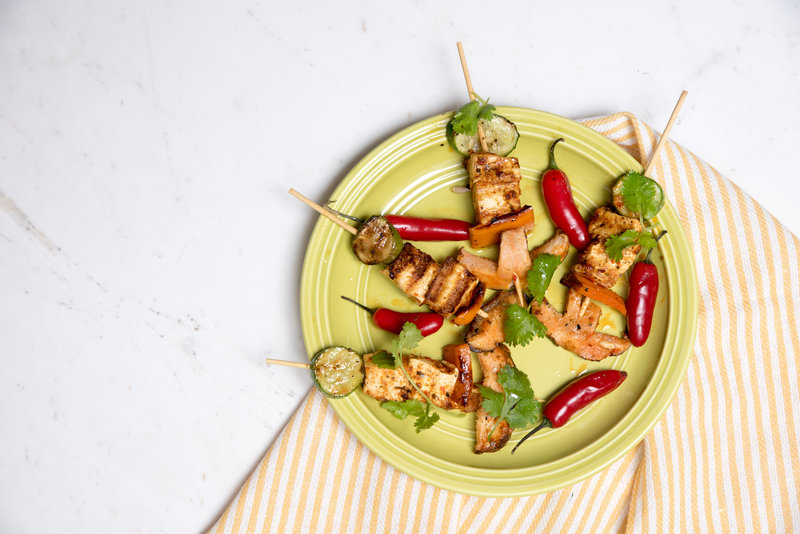 A vegetable-topped pizza that tastes as good as the real thing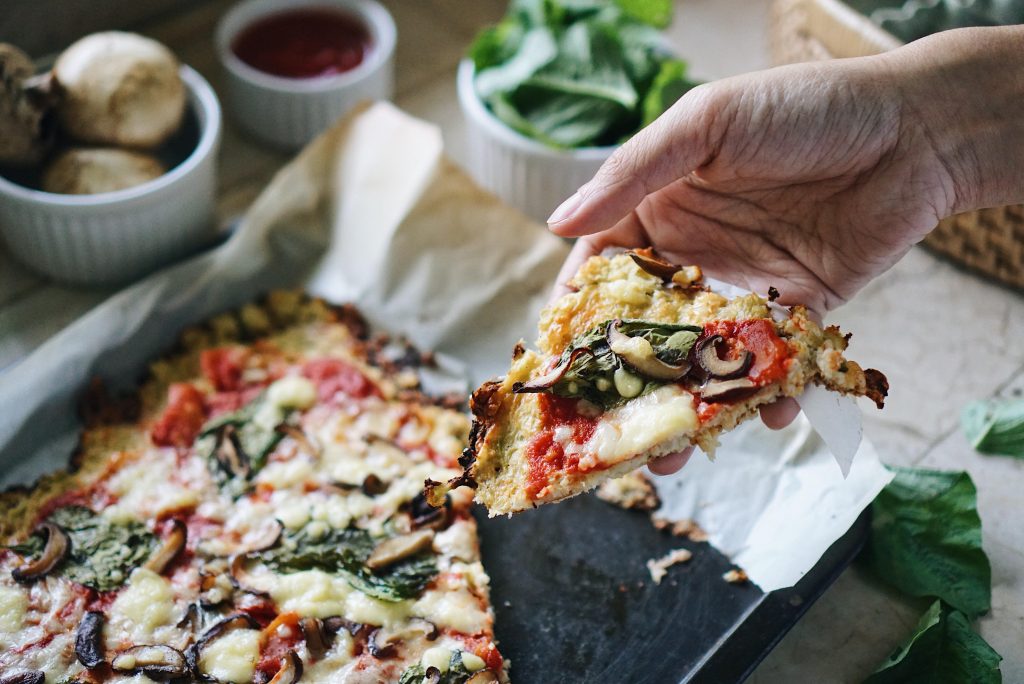 A light and fresh dish packed with omega-3 and vitamin D
This vegan carbonara is tasty—even without the dairy and bacon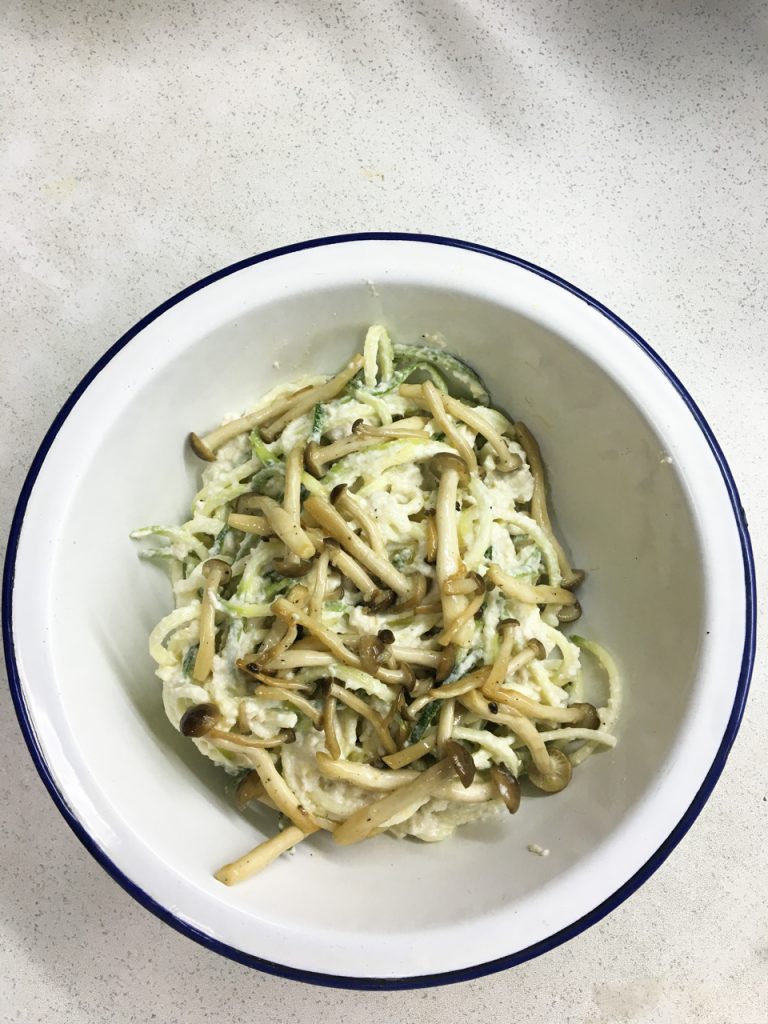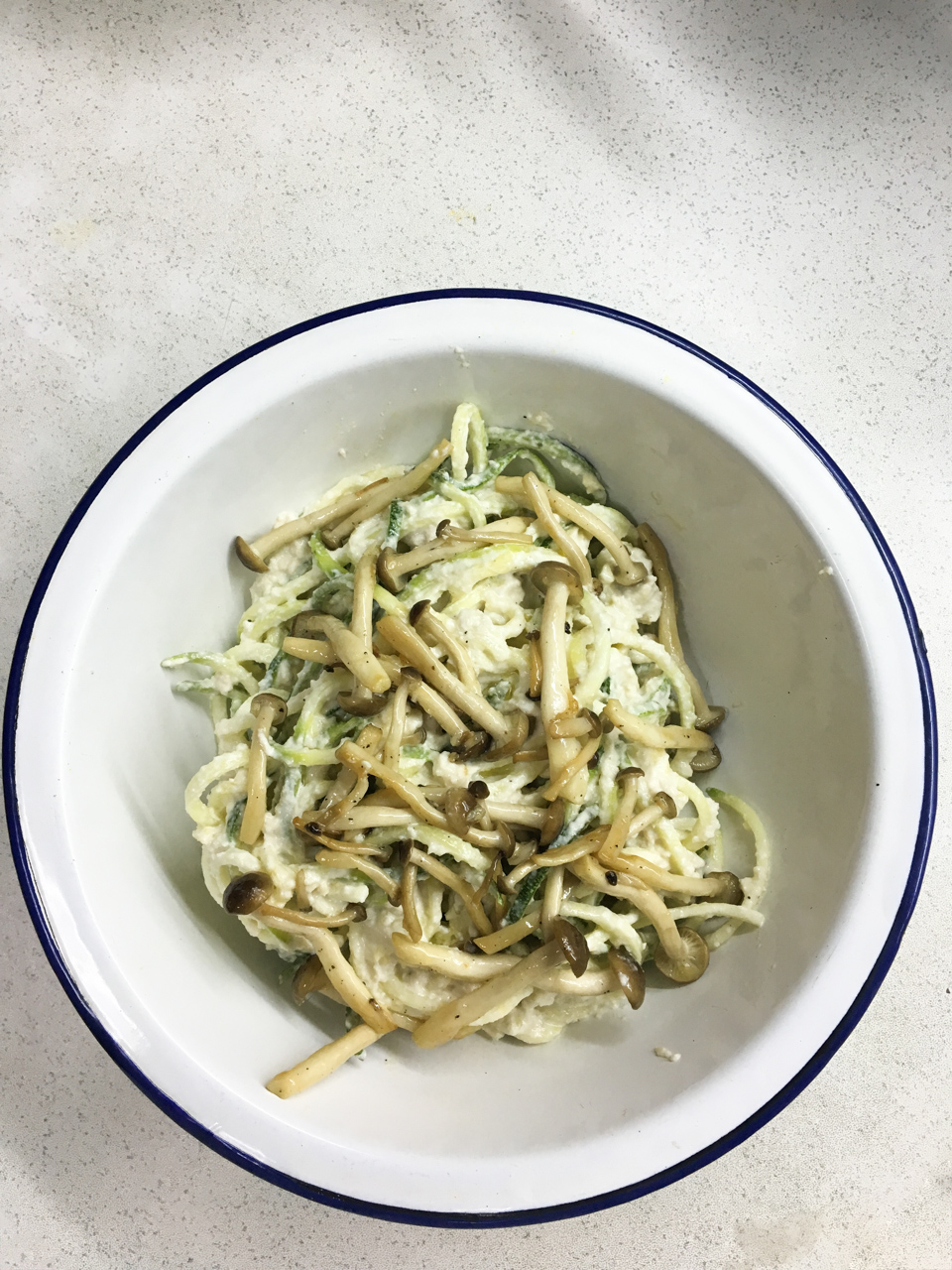 Proof that vegetable doesn't have to be bland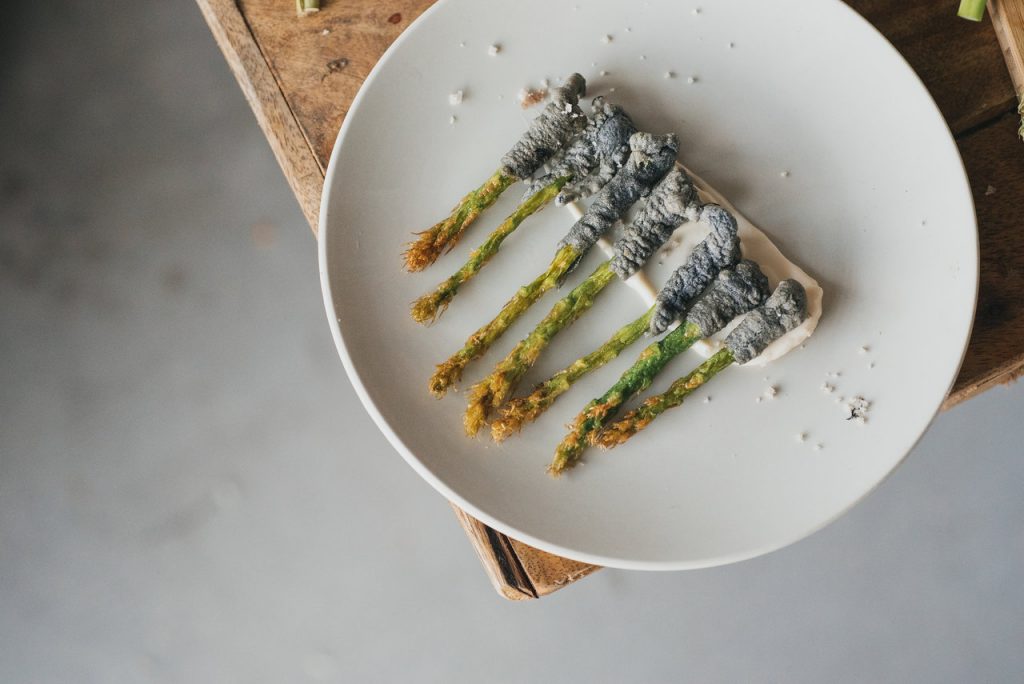 Can you put rice in a salad? Yes, and it's a refreshingly crispy treat, too.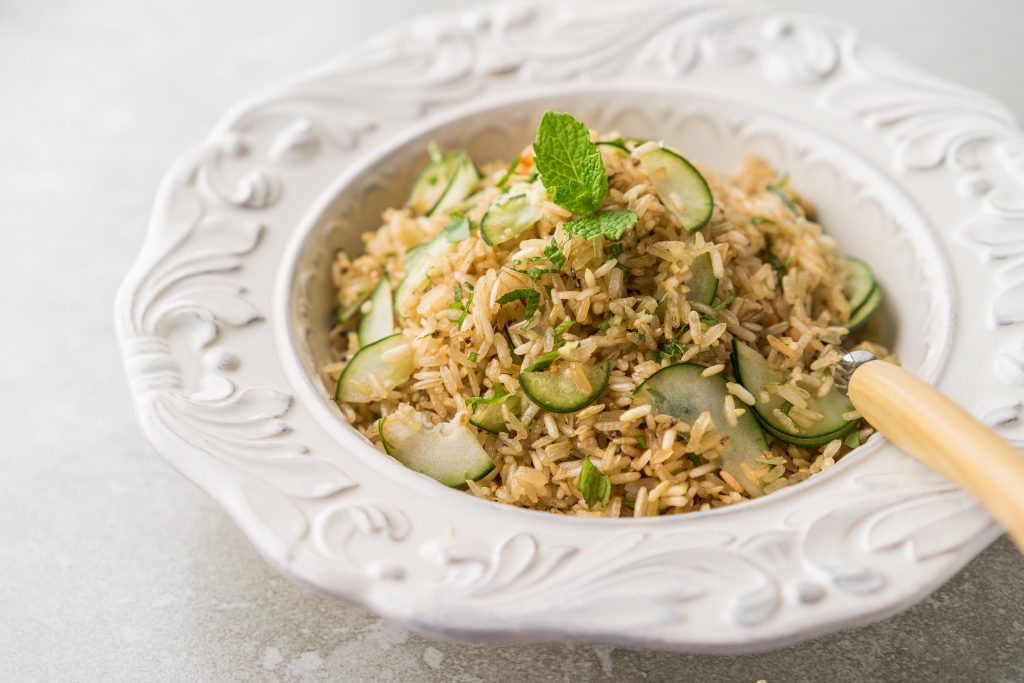 Eat it with a light salad for lunch or pair with fried chicken, if you're looking to replace rice or bread with your meal, for dinner.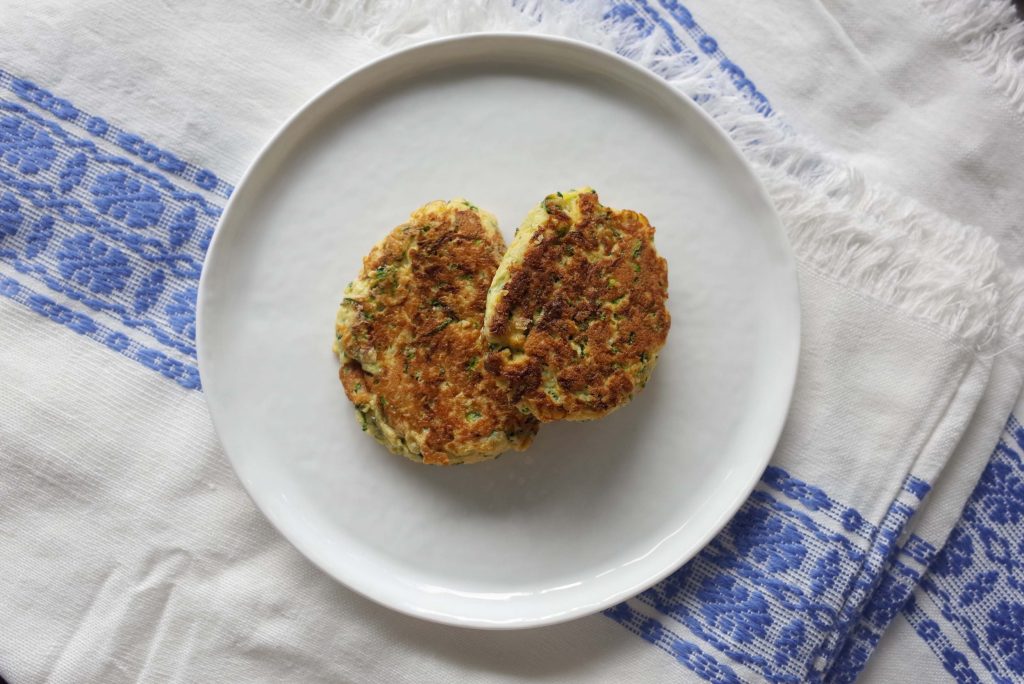 Make your own hummus in four easy steps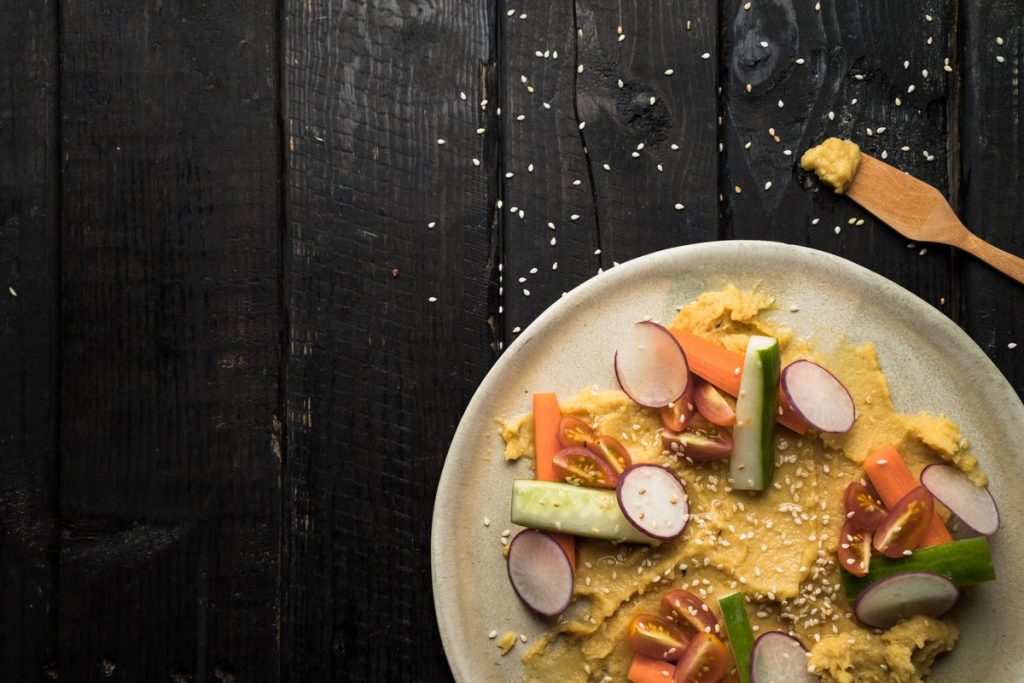 Get more stories like this by subscribing to our weekly newsletter here.
Read more:
10 plant-based restaurants for every price point
Don't know where the vegan places are? Try the HappyCow website
This vegan joint has meatless Filipino food to rival the real thing
Holy Week meal plan: Fish and veggie dishes that won't make you suffer
TAGS: holy week meat-free recipes