When people offer vegan alternatives, often the options are enough to turn you into something like that "Breatharian" couple who claimed they hadn't eaten in three years and only fed off the energy of the universe.
I've made my fair share of claims: including offering zucchini in place of pasta—or carbs in general. Many were grateful for my recommendations. This zucchini fritter recipe received raves. My other forays into zucchini noodles… not so much.
Fine. I GET IT. Zucchini noodles don't taste like pasta.
This doesn't taste exactly like carbonara either. But if you close your eyes and pretend you're a breatharian who hasn't eaten in three years, this will taste pretty damn good.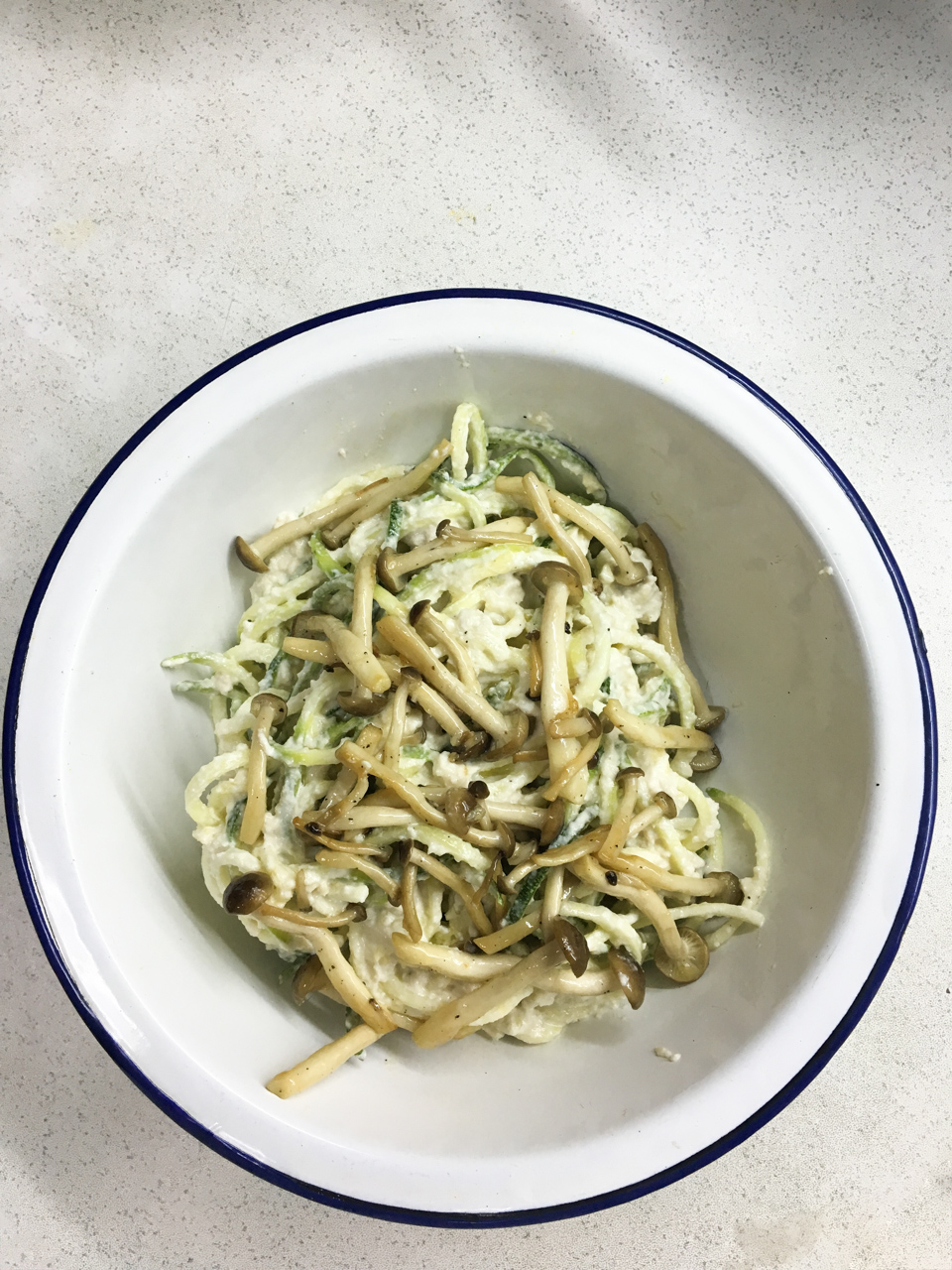 Vegan Carbonara
INGREDIENTS
1 1/2 cups raw cashews, soaked overnight
2 teaspoons garlic powder
3 teaspoons onion powder
1/2 cup water
4 tablespoons extra virgin olive oil
1 cup sautéed mushrooms (optional)
1 or 2 large zucchini, turned into noodles (also optional)
Salt and pepper to taste
PROCEDURE
Blend cashews, garlic powder, onion powder, and water in a blender or food processor.
Add the olive oil once the cashews have become a creamy paste. Continue blending.
Mix well with pasta of your choice or zoodles (zucchini noodles, using a spiralizer).
Season with salt and pepper.
Top with sautéed mushrooms.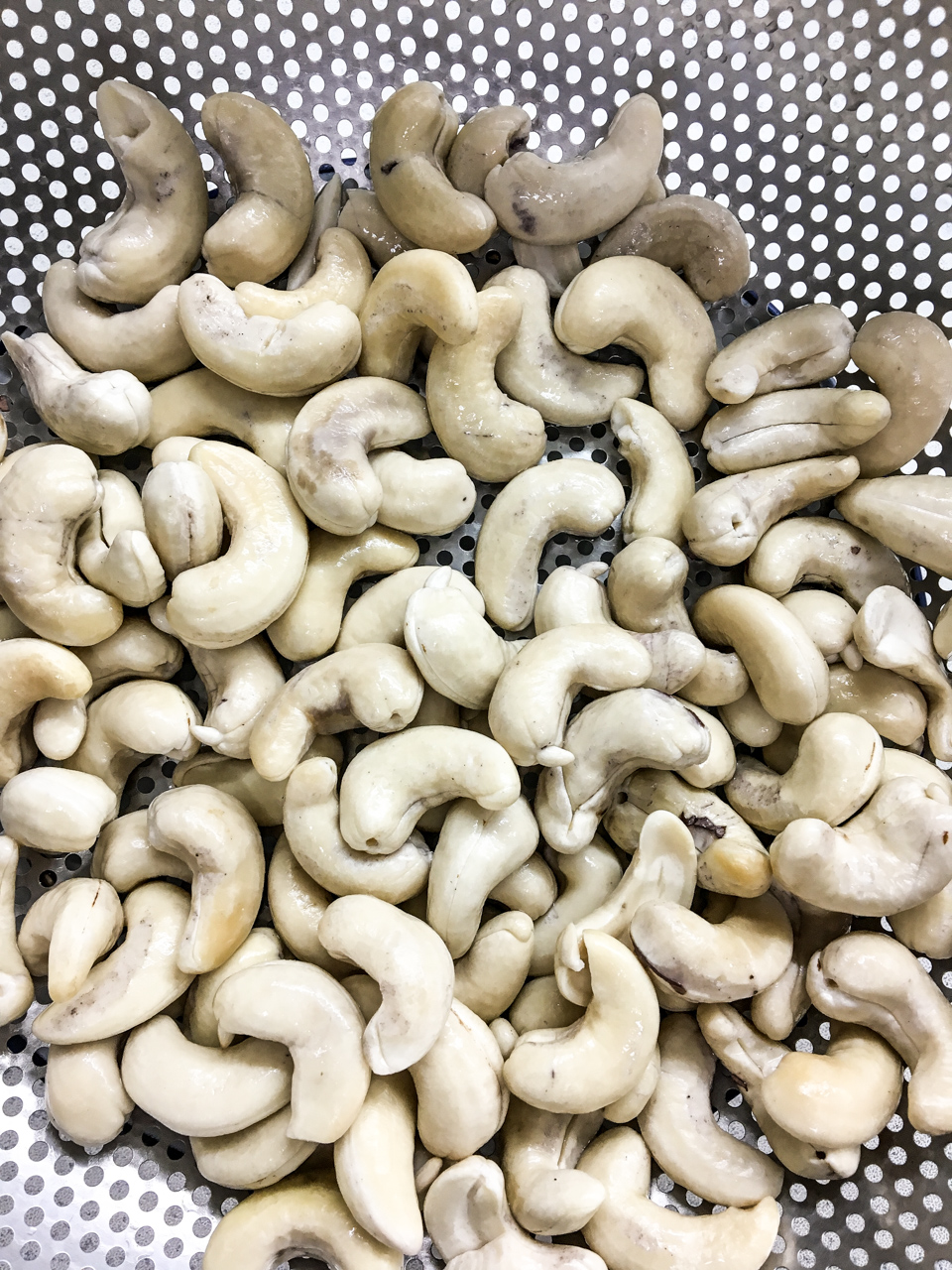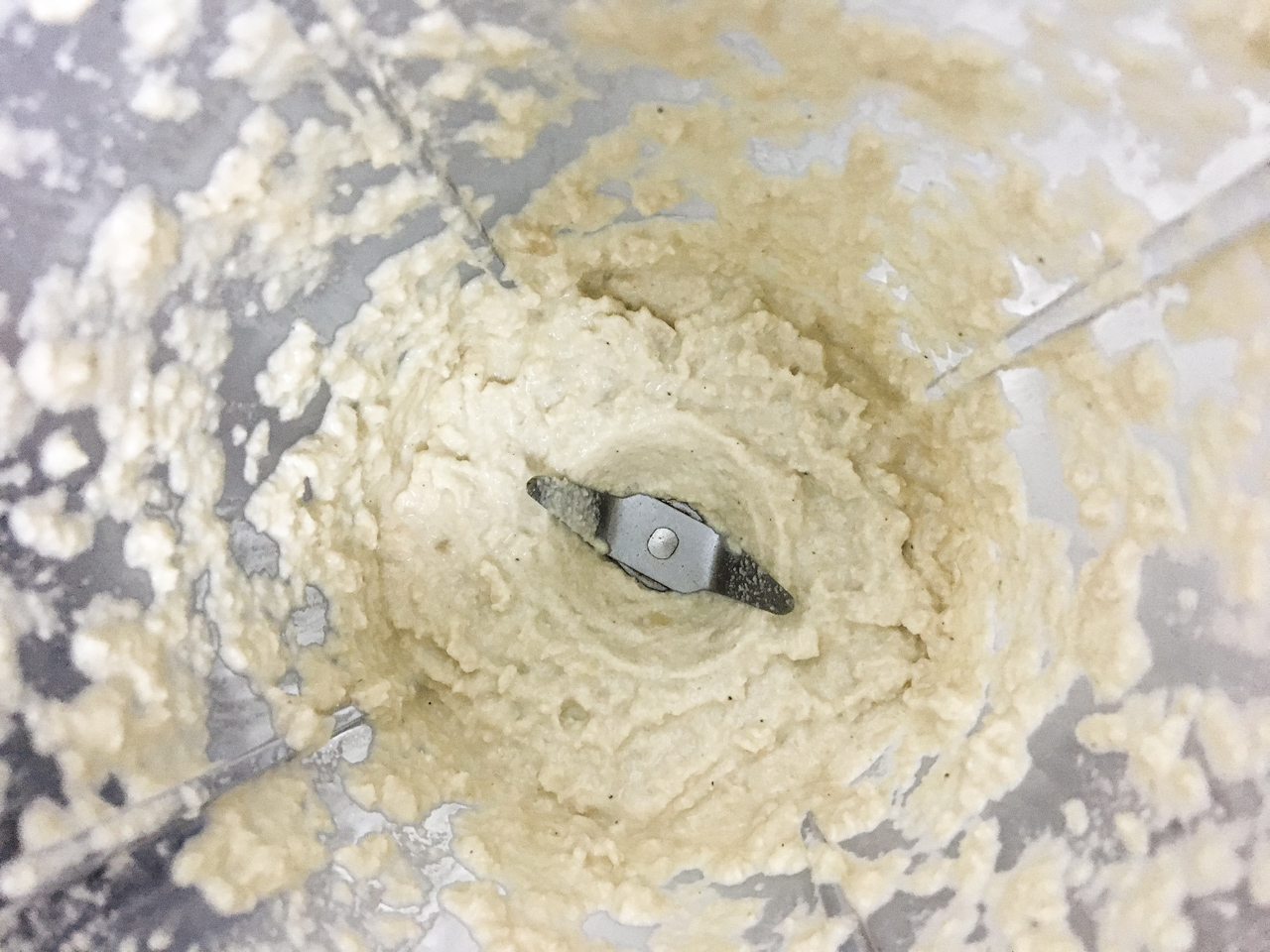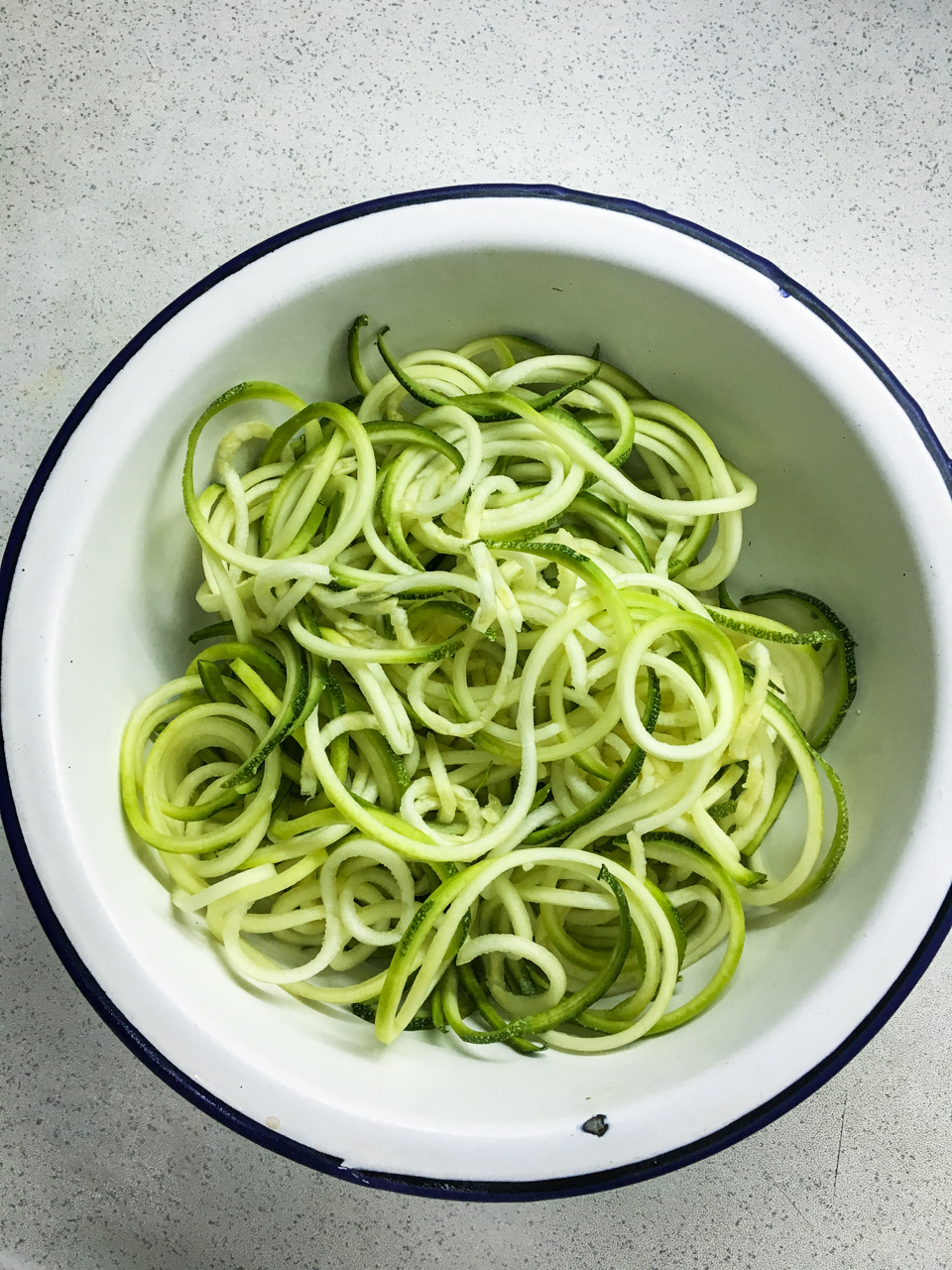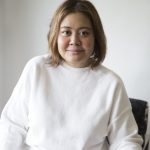 Bea Ledesma
Bea Ledesma is the group publisher of Hinge Inquirer and a columnist for the Philippine Daily Inquirer. She has a dog named George, and spends much of her leisure time photographing him while he naps. You can see more of her dog photos on her Instagram @bealedesma.