Some people believe that veganism and vegetarianism are only for the wealthy because a plant-based diet is more expensive than an omnivorous diet. But that's a myth.
In Canada, a food distribution professor named Sylvain Charlebois said in a conference early February that vegan and vegetarian options have "still-high costs make them inaccessible to many."
"Regardless of whether the impression is true or not, plant-based dieting is almost seen as an elitist way of life right now," he added.
Nutrition professors and vegans themselves, however, have debunked this claim. Loan Kim of California's Pepperdine University said the glaring difference between the food vegetarians and omnivores consume is the presence of animal protein, "which what makes [omnivorous diets] more expensive."
Administrators of Vegankit.com, who have all been living a plant-based lifestyle, stressed that the misconception "is largely due to the myth that vegans are eating processed soy versions of what everyone else eats. In fact, vegans survive mainly on beans, rice, pasta, fruits, and vegetables—the cheapest ingredients on earth."
These are why you should not be discouraged from embracing a healthier diet just because of unverified price points. You just have to start in the right places, like these restaurants fitting for every kind of budget:
P200 below
2/F 5057 P. Burgos St. Corner Gen. Luna Brgy. Poblacion, Makati City
Instagram.com/cosmicphilippines
0946-7700000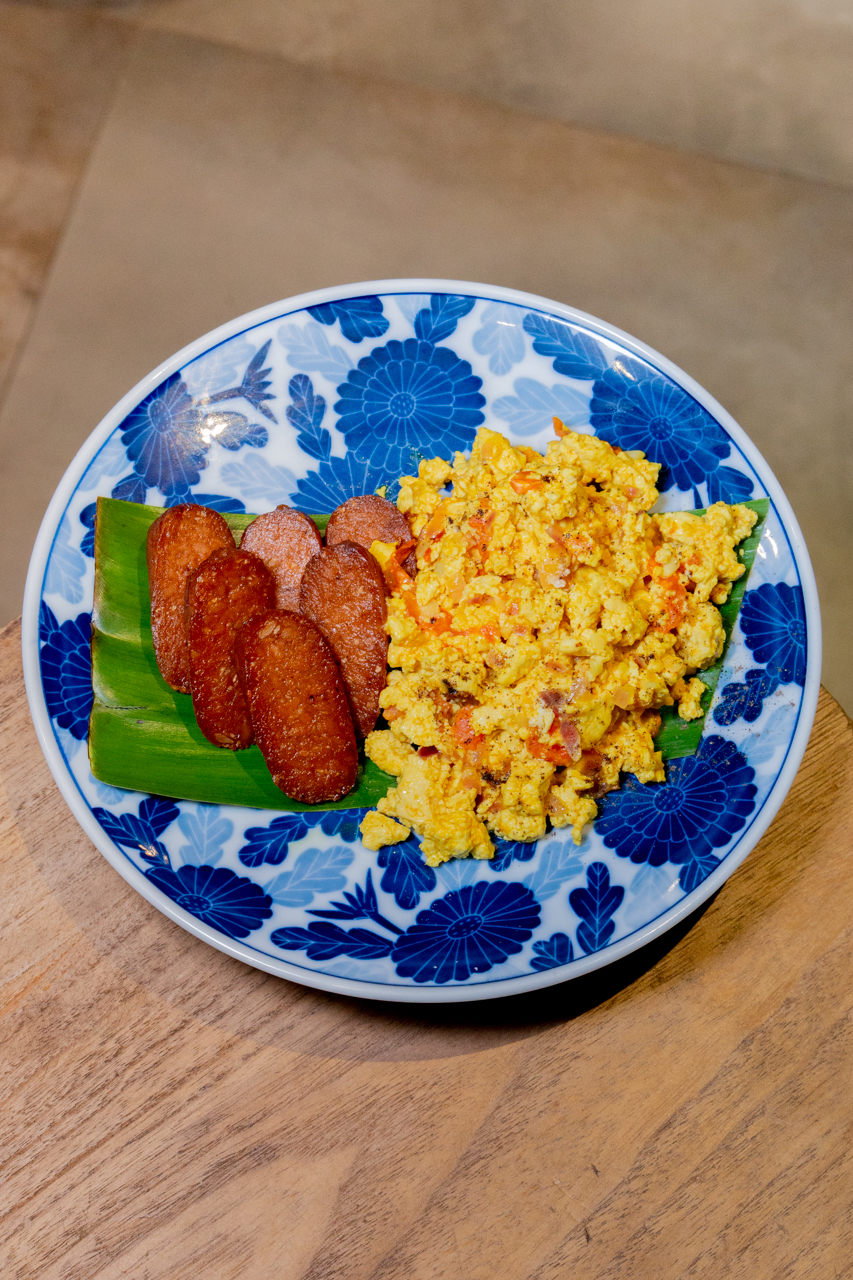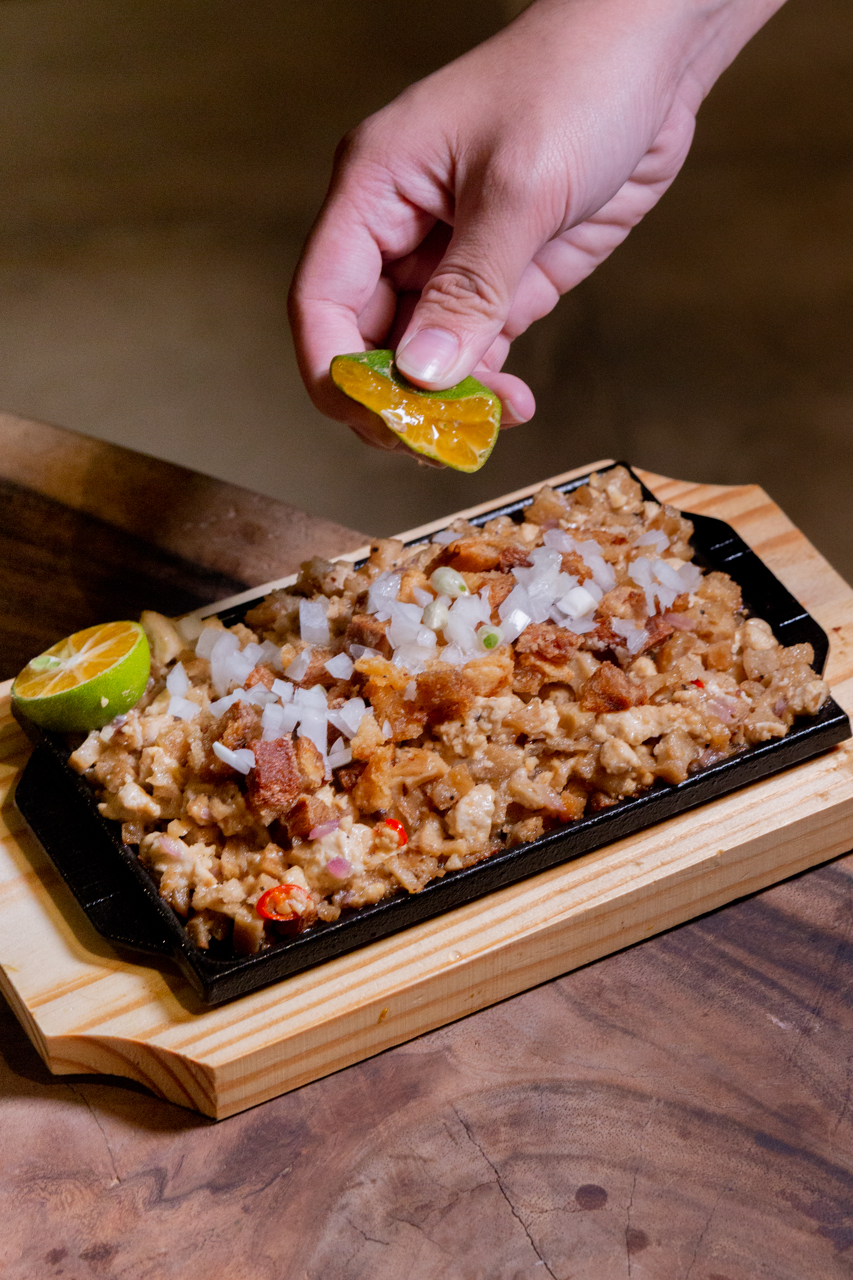 Have you ever thought of eating longsilog without actual eggs and longganisa? It may seem an unrealistic dish, but this new vegan and vegetarian café hidden in Poblacion brings our healthy fantasies to life through ingredients like tofu and seitan.
Chef Rodel Ginto, Cosmic's only staff member that has tasted meat in his life, aims to create affordable and familiar vegetarian dishes that don't veer from the Filipino palate.
Mezz-104 West of Ayala Bldg., 252 Gil Puyat, Makati City
Instagram.com/greenbar_cafe
885-7537, 0917-8450004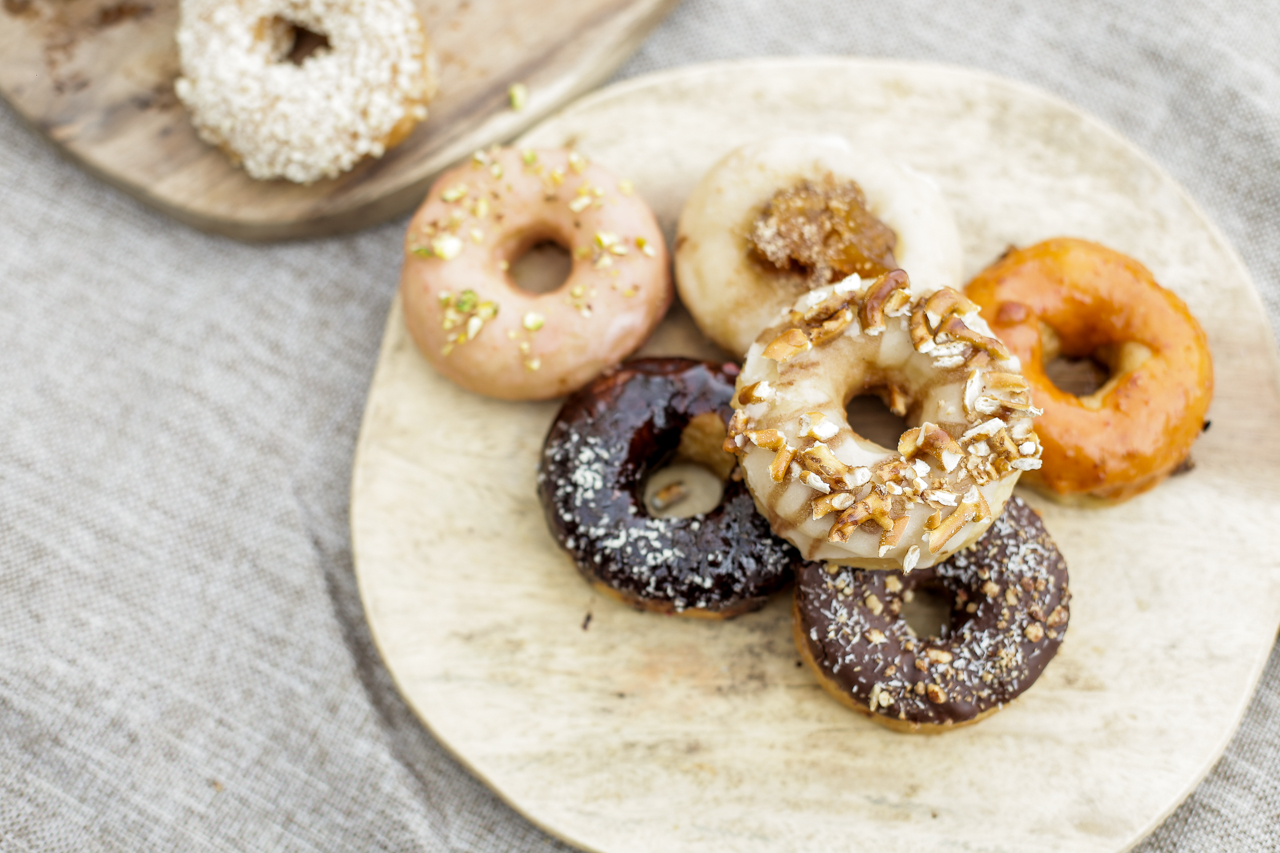 Vegans and vegetarians can find comfort food suitable for any taste at this restaurant and café that also offers a delivery service. In a previous interview with Nolisoli.ph, co-owner Sarada Santos said all of their dishes came from their own recipes. ""We grew up making this food since the time we could cook," she said.
Green Bar basically has everything junk food-loving vegans would want: burgers, burritos, tacos, and even donuts—all meatless, of course.
2/F 7850 Makati Ave., Brgy. Poblacion, Makati City
Instagram.com/hummus_elijah
802-1885. 0905-3134602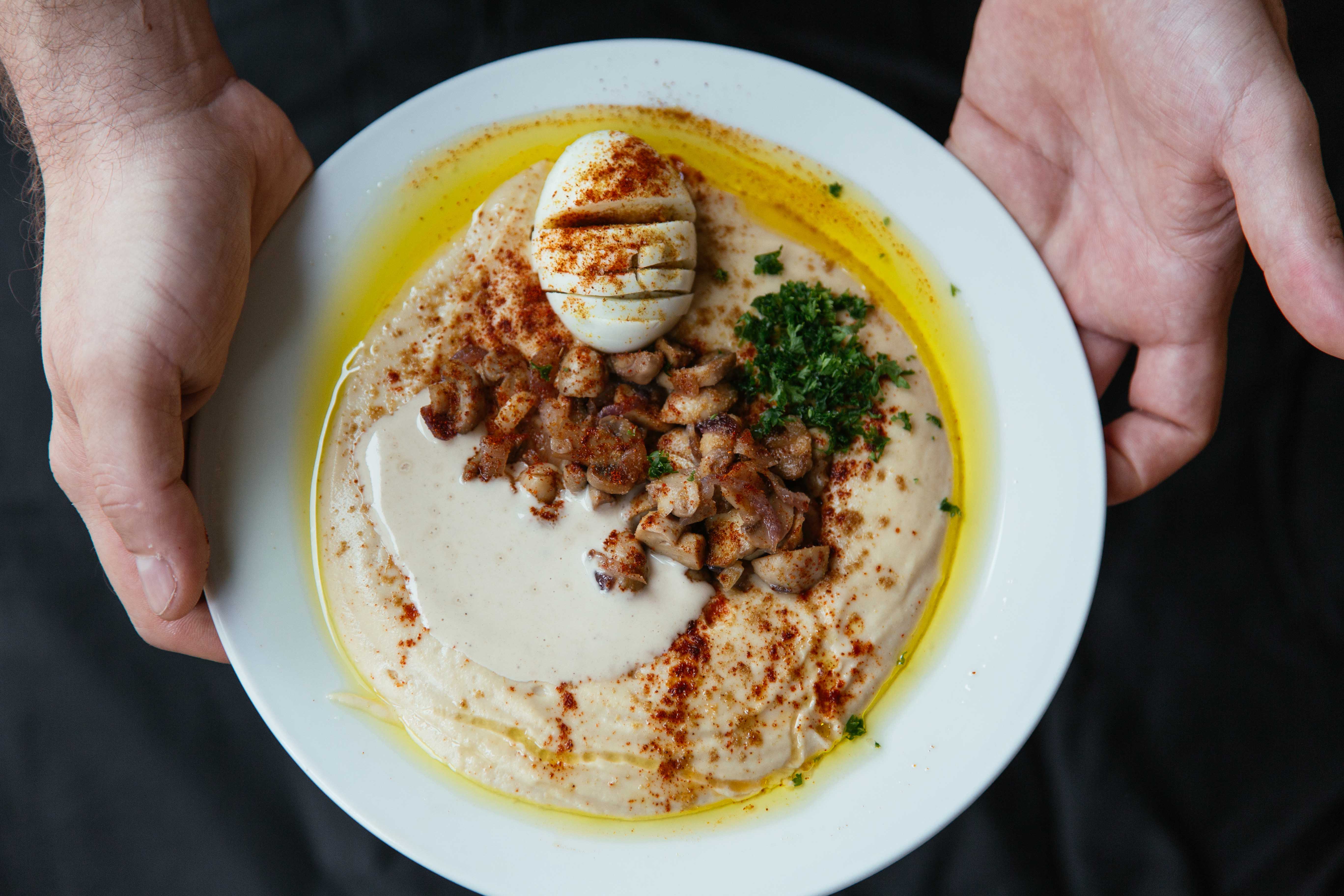 It's no secret that hummus plays an important role in veganism and vegetarianism, despite almost always being deemed as a side dish. In Hummus Elijah, this versatile dip goes all around: as a condiment, appetizer, and even main dish. As told by owner Eli Lapid in a previous interview, the dish "is like oxygen for us and can be a full meal."
GF Eton Parkview Greenbelt, 112 Gamboa St., Legaspi Village, Makati City
Instagram.com/twochickpeasph
0916-9005886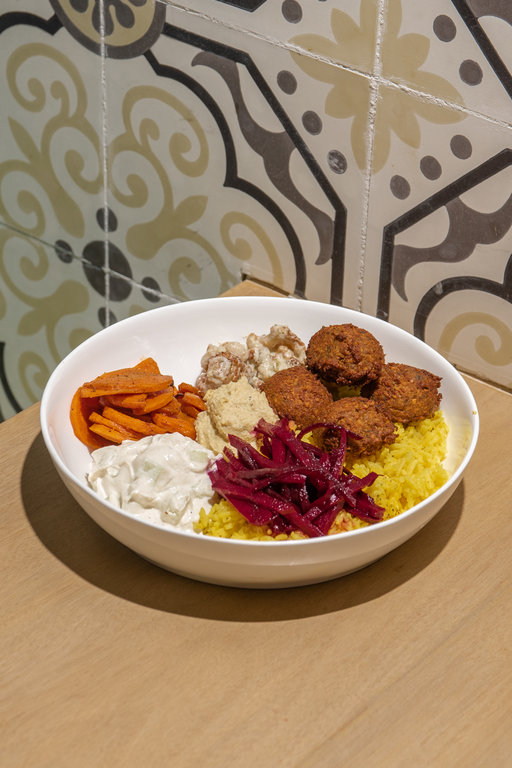 The falafels or deep-fried balls of dried chickpeas takes center in this 30-seater restaurant in Makati. Established by the owners of Green Bar, Two Chickpeas allows its customers to customize their own falafel pockets or bowls. They can also shop for other plant-based ingredients like organic chia seeds, chickpea flour, and nutritional yeast flakes in the restaurant's mini zero-waste grocery.
G/F, UP Town Center, Quezon City
Instagram.com/shoobiesorbet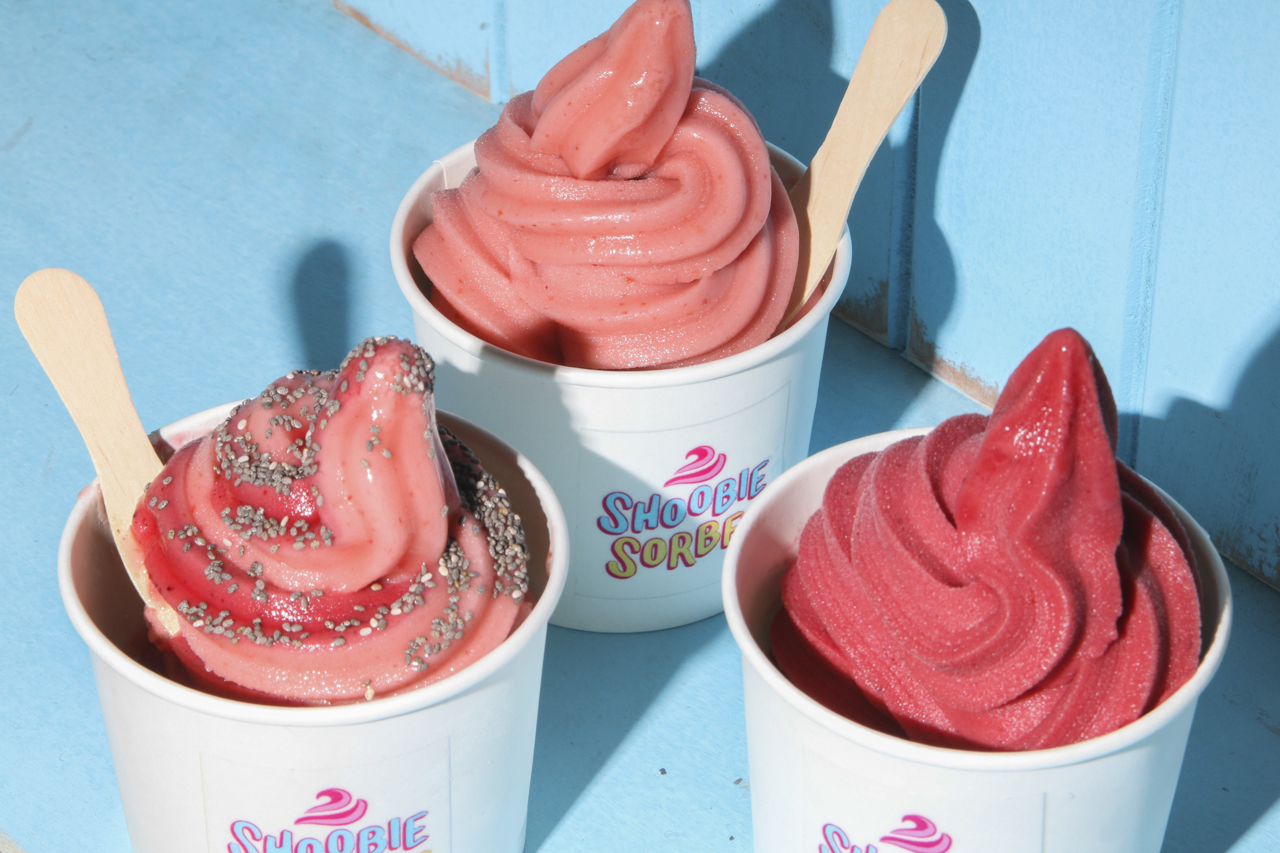 But if you're opting for just a (literal) melt-in-your-mouth dessert, check out this soft-serve sorbet shop called Shoobie Sorbet now open at the UP Town Center. The frozen treat, which is composed only of water and fruit juices (no milk or gelato!), is available in four berry-based flavors.
P300 to P500
B6 Bonifacio High Street, 11th Ave. cor. Lane O, Bonifacio Global City, Taguig
Instagram.com/medleymodernmed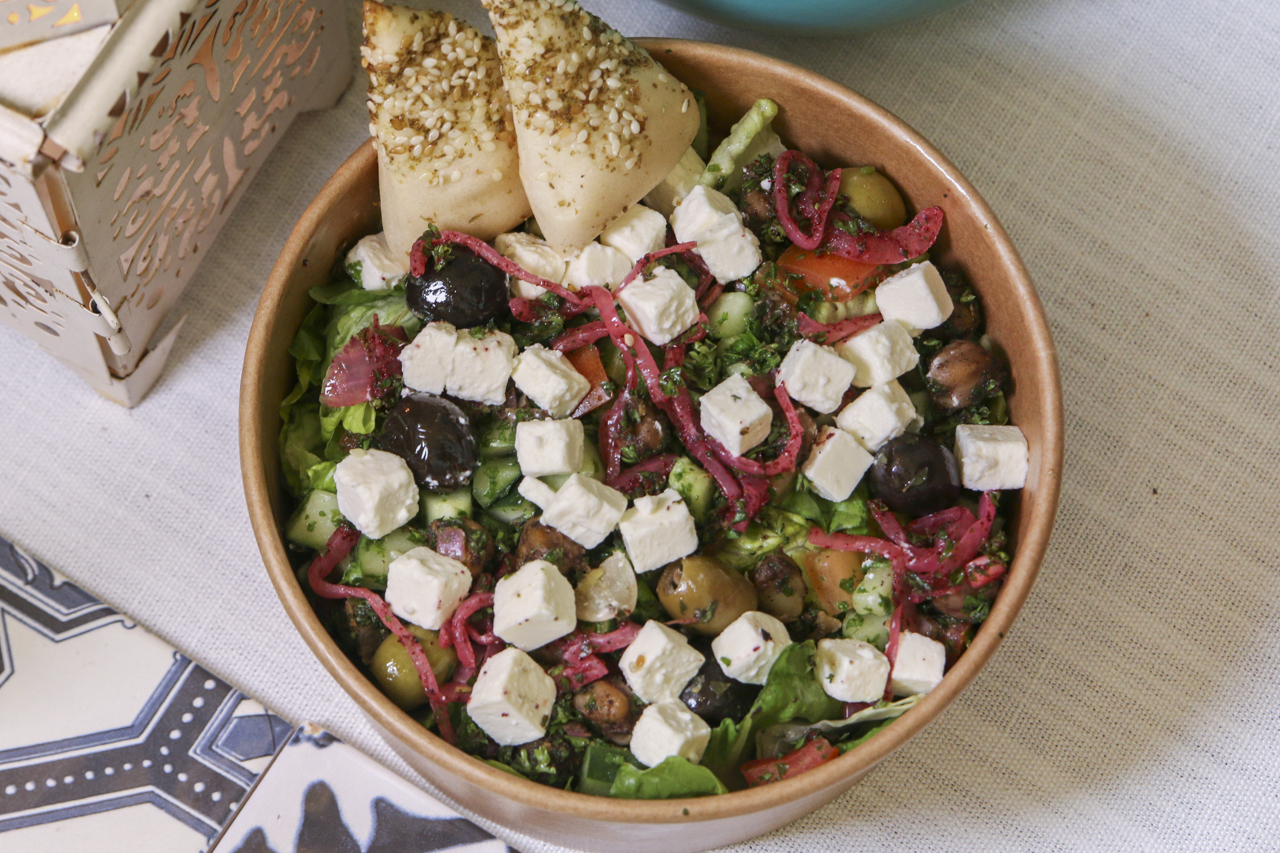 The Bonifacio High Street's health-conscious crowd can now have vegan or vegetarian and Mediterranean cuisine on the go. The newly opened Medley, which has a grab-and-go concept, has a wide range of dishes—varying from salads to pizzas, from falafels to sandwiches—that fit the diet of people who wants to veer from meat.
Ayala Triangle Garden, Makati City
Instagram.com/berdebowls
728-5046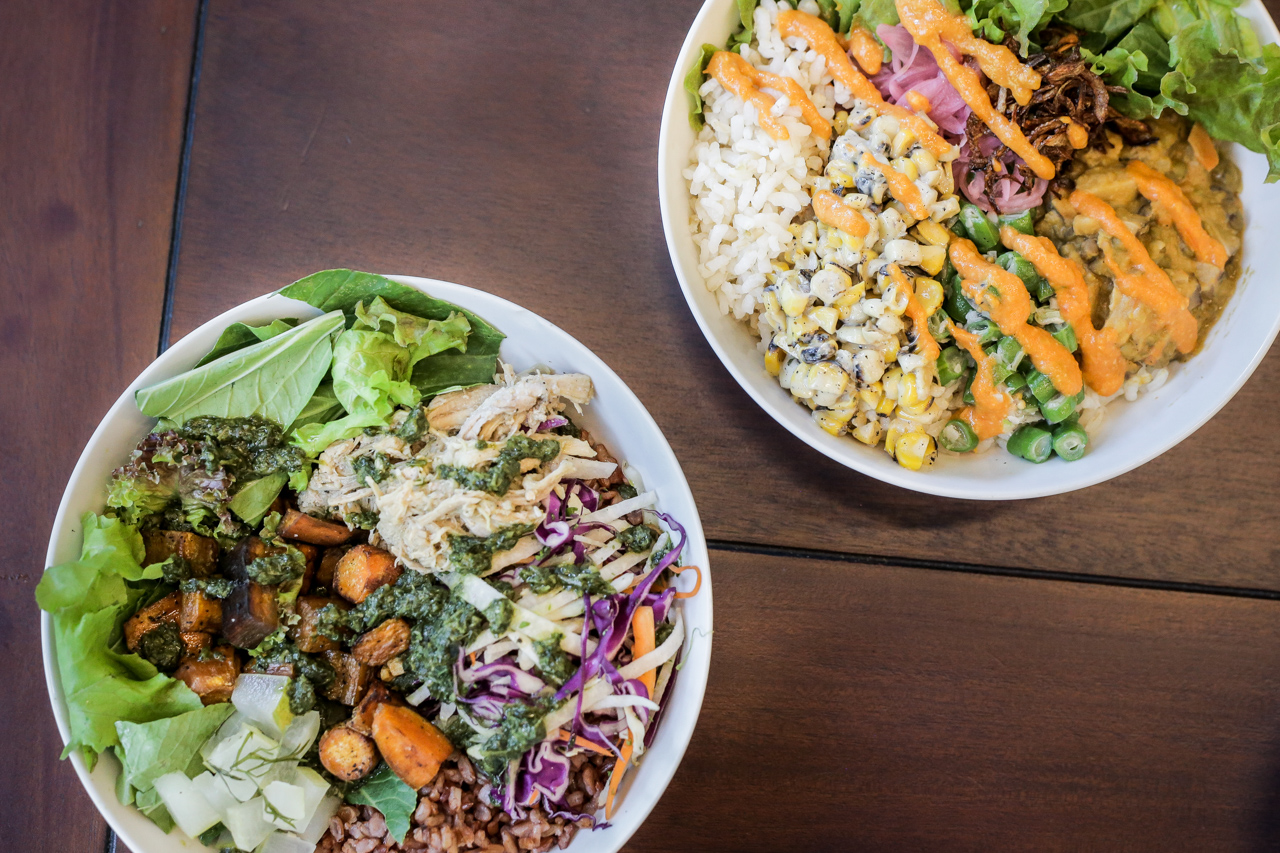 This restaurant lets you build your own vegetarian bowl with ingredients sourced directly from partner local farms and growers. If you prefer not customizing your bowl, Berde has ready meatless bowls like a mushroom monggo kare-kare or pork karnitas bowl with radish and carrots.
Susi
Forbes Town Center, Burgos Circle, Fort Bonifacio Global City, Taguig City
Instagram.com/susiph
720-9164
https://www.instagram.com/p/4LNzr4hgtT/?utm_source=ig_web_copy_link
Along the array of meat-centric restaurants in Burgos Circle stands Susi, arustic, two-storey restaurant with 100 percent vegan and gluten-free offerings, including alternatives to our favorite silog meals.. Since the owners are also strong advocates of sustainability, eco-friendly products are also sold in the store.
P500 above
The Farm at San Benito, 119 Brgy. Tipakan, Lipa City, Batangas
www.thefarmatsanbenito.com
884-8074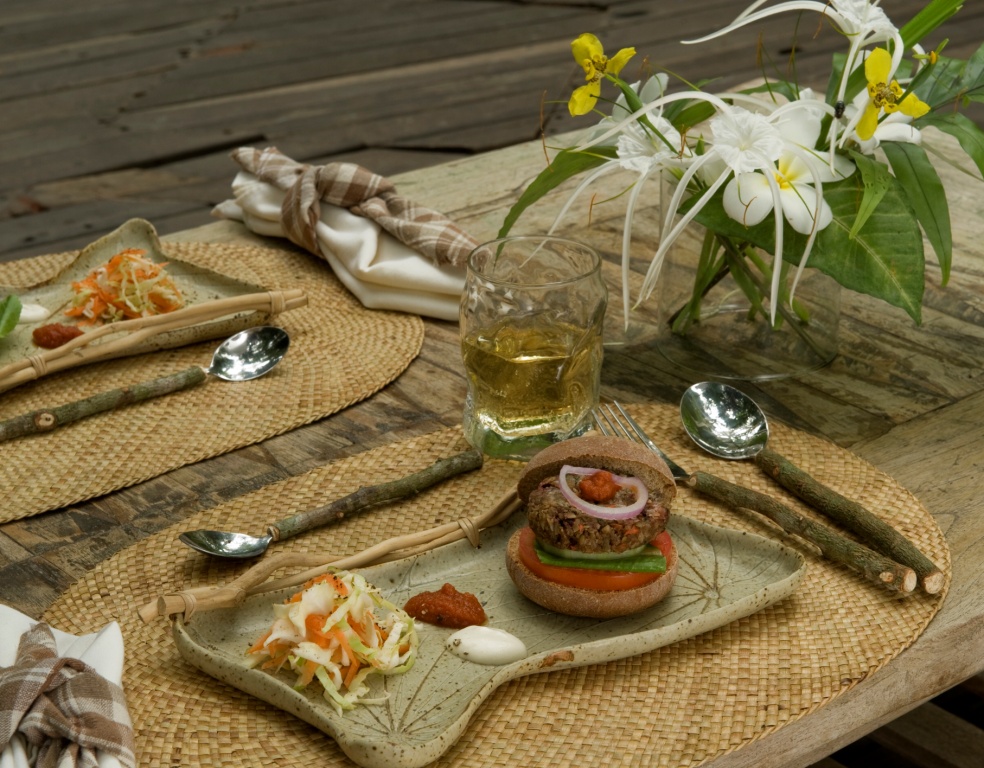 For an organic, vegan dining experience, head to this wellness resort in Lipa City, Batangas. Alive! Restaurant has its own farm that provides the restaurant's vegan food ingredients such as vegetables, fruit, whole grains, beans, legumes, nuts, and seeds. In 2018, they launched a new menu that highlights salad served in jars, fermented vegetables, burger with mushroom patty, and a few Mediterranean cuisine, among others.
Corner Tree Café
150 Jupiter St., Brgy. Bel-Air, Makati City
www.cornertreecafe.com
897-0295, 0906-5586177
https://www.instagram.com/p/BLfFbP4jzGp/?utm_source=ig_web_copy_link
Tucked next to a massive narra tree on a corner along Jupiter Street is this cozy 10-year-old vegetarian café that serves dishes inspired by Asian, African, European, Mediterranean, and American cuisine. But the stars of this café are the Filipino dishes, which include the classic "Adsilog" or adobong tofu, a meatless version of the all-time favorite adobo.
This story originally appeared on the Southern Living Recalibrate Issue.
Get more stories like this by subscribing to our newsletter here.
Read more:
Is vegan the same as plant-based?
Vegetarian restaurant Pipino will get vegans and non-vegans excited with their new menu
Vegans rejoice, you can now enjoy "ricotta" too
Read more by Amierielle Anne Bulan:
Salcedo Auctions has another Juan Luna boceto on the block
Apparently, plants can count, plan, and remember
All the best places you can bring your pet for a date
Writer: AMIERIELLE ANNE BULAN