One of the biggest logistical nightmares of going on vacation when you're on a plant-based diet is looking for places to eat that, well, serve anything but meat.
In La Union, a popular beach and surfing destination for the Manila crowd owing to its proximity, there are many things to do and restaurants to eat at. But did you know, there's one carinderia (yes!) there that serves purely vegetarian dishes?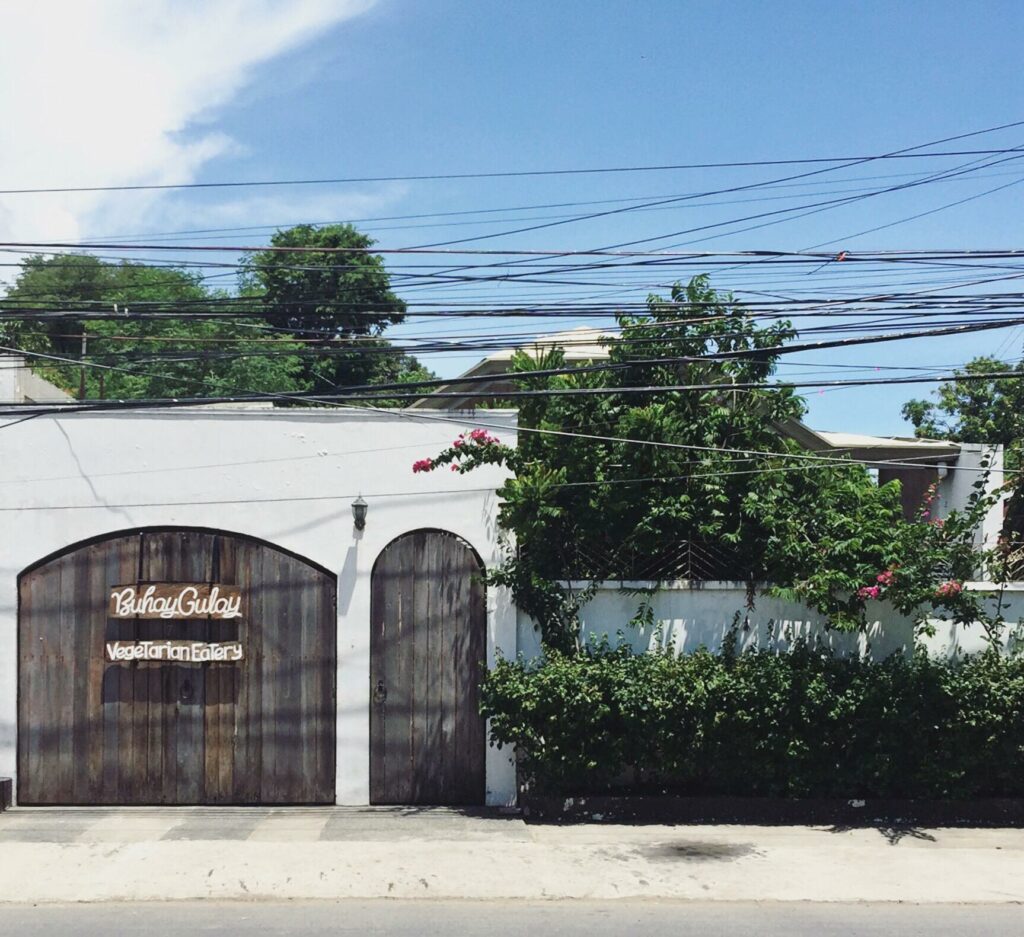 Buhay Gulay was started in 2017 by La Union local Julienne Posadas, who was introduced to a plant-based diet by her partner. Their shared philosophy was to debunk myths surrounding vegetarianism, including that it is inaccessible and expensive.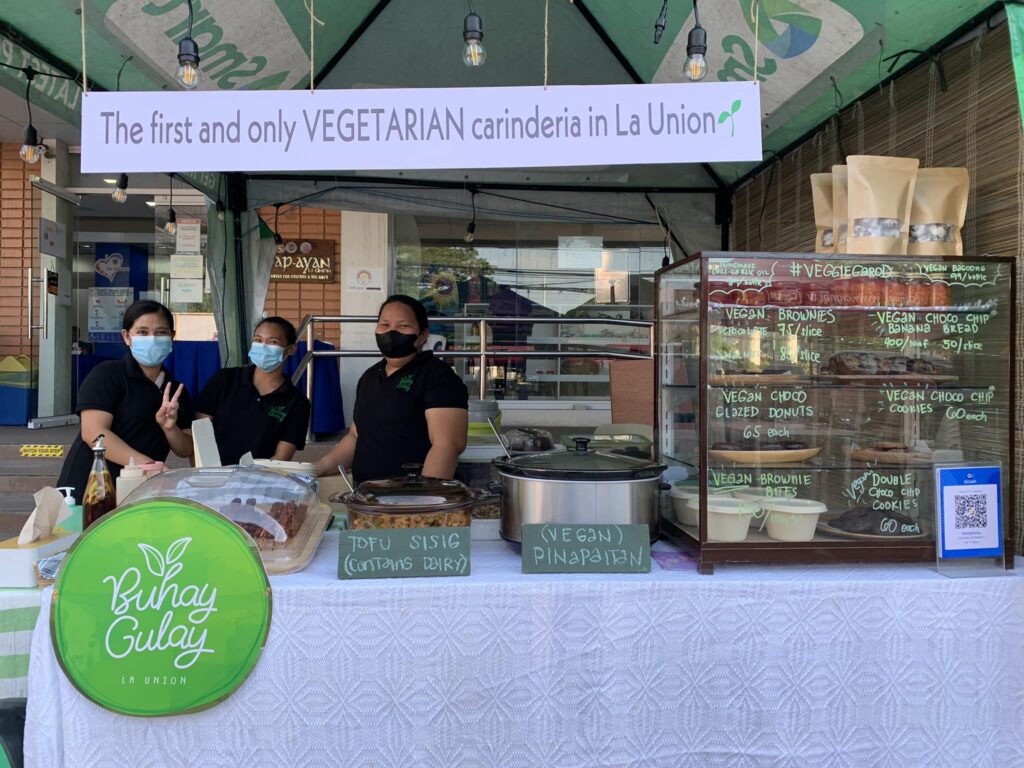 Their menu is based on what produce is currently available in the market or is in season, as sourced by local farmers. Their protein sources are wheat flour-based meat made in-house and tofu made by a home-based maker.
There is nothing above P200 on their offerings, including their set meals like the vegan barbeque with rice, vegan katsu curry, and shawarma rice. 
P299 eat-all-you-can vegetarian buffet
This Aug. 25, Buhay Gulay is having an eat-all-you-can buffet from 11 a.m. until 5 p.m at their new location at Port San Juan. It will feature 12-15 dishes that include their best-selling vegan barbecue, breaded fauxrk, calamushrooms, chopsuey, ginataang monggo, okoy, pansit bihon, pinakbet, pinapaitan, sarciado, steamed gulay, and tofu sisig. For P299 per head, you can also enjoy their selection of desserts and drinks.
The buffet is on a first come, first seated basis with shared tables. There is no time limit, too, but reentry is not allowed once you leave. A fee of P150 will be charged for leftovers. No sharing, or "Sharon," as in saving food for takeout.