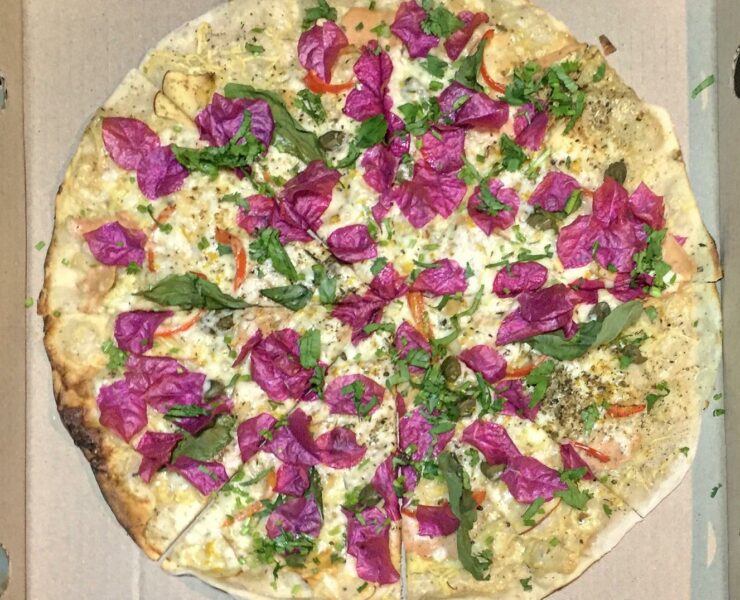 Quezon City-based kitchen Terra Bomba makes sattvik (pure vegetarian) pizza decorated with edible flowers and herbs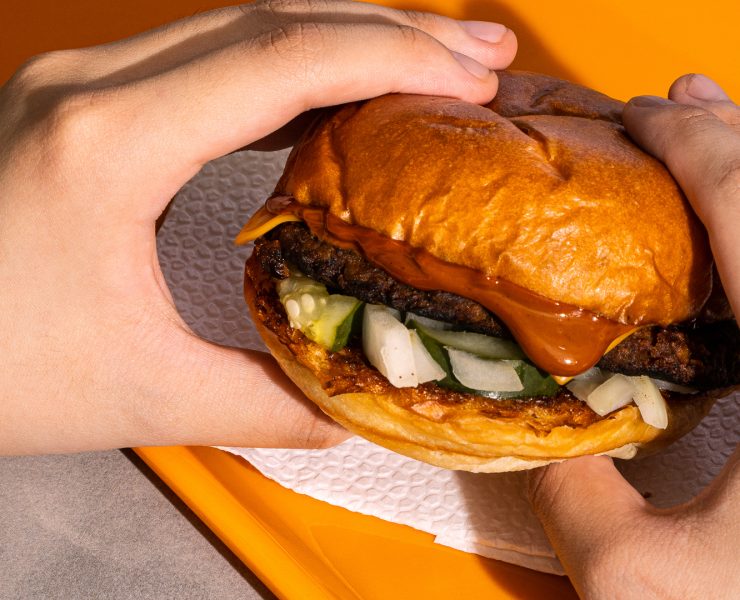 Everyone is intrigued by the latest fast food trend: plant-based burgers. Here's where else you can get them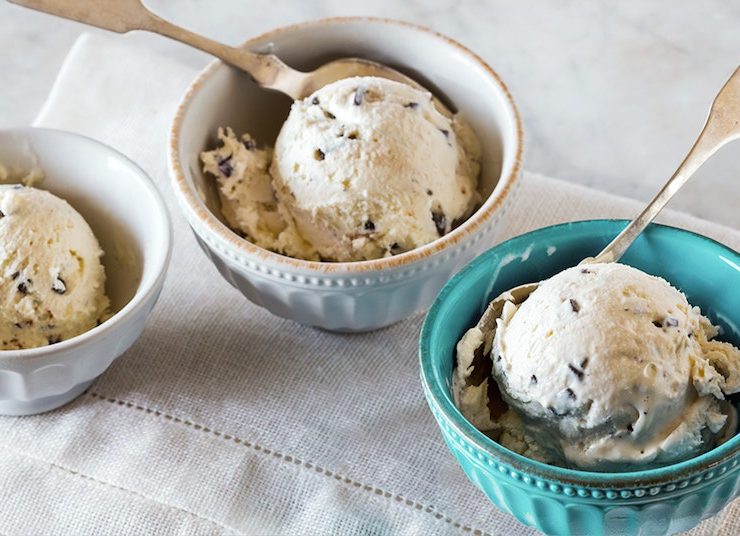 Looking for vegan options for ice cream? Here's a list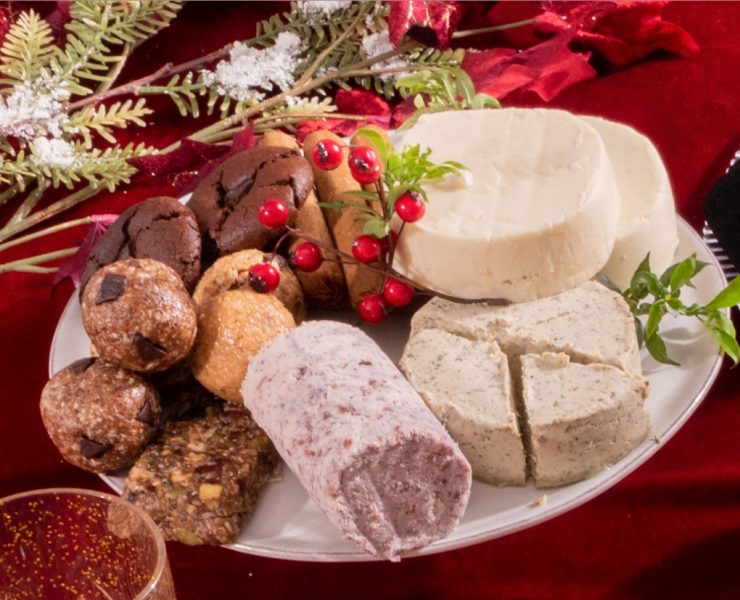 After beef and lamb, cheese has the highest gas emission in food. Is it time we switch to plant-based cheese?

Thrive & Co. and NiYog are two local brands fermenting coconut milk-based yogurt towards a dairy-free future

A mess-free food hack that works with virtually anything in your kitchen—what more can we ask for?
Vegan mozzarella, feta and cream cheese—you name it, and Go! Salads' new brand Plant Creamery has it
UnMeat's burger patties are made with soy protein instead of beef
A local entrepreneur may have just made our dreams come true this Christmas. After months…