"There are so many layers of spices," Jocyl Laquidanum, owner of Goreng Goreng, says of why she loves Southeast Asian cuisine. Oftentimes, the flavors of Southeast Asian cuisine are profiled as spicy or too complicated. But that is not the case for Goreng Goreng.
The food served at Goreng Goreng is not as complicated as the name of the dishes suggest. In fact, Laquidanum says, "it's not difficult to cook Southeast Asian food as it's similar with Filipino food." However, Laquidanum says that Goreng Goreng's cooking method is definitely not authentic. "You have to be careful that you don't overpower one spice with another," she suggests. "You would easily notice when an herb or spice has been removed."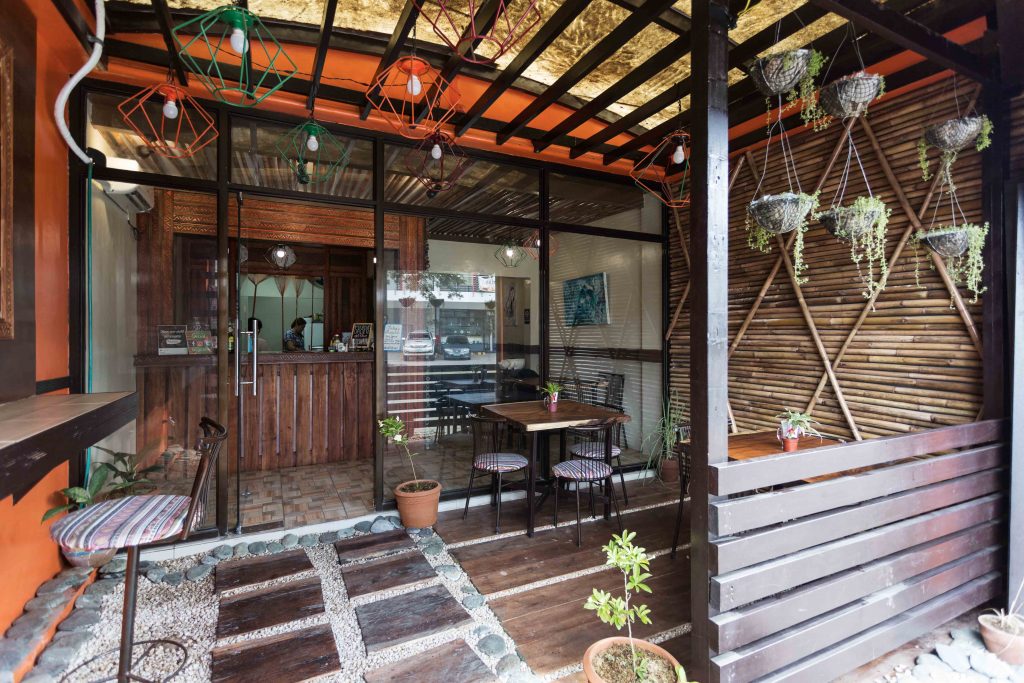 For starters, the kerabu nenas is a simple pineapple salad topped with crunch dilis and drizzled with vinegar. Its aroma is already refreshing, but biting into it cleans the palate. For a more protein-rich snack, the tauhu goreng (fried tofu) is reminiscent of the tofu served at congee stations but served in a crispy, flavorful coating with a sweet, tangy vinegar.
For a heavier meal, Goreng Goreng has noodles and rice meals. Laksa is one of the more familiar dishes. The soup is enriched with coconut milk. The soup is creamy and a bit spicy, while the mustard greens contribute a bitter flavor. On the other hand, the rice meals vary from sate ayam (skewered chicken), daging kacau goreng (beef, which is on the saucy side), and ikan goreng kuah kacang (fish fillet with peanut sauce).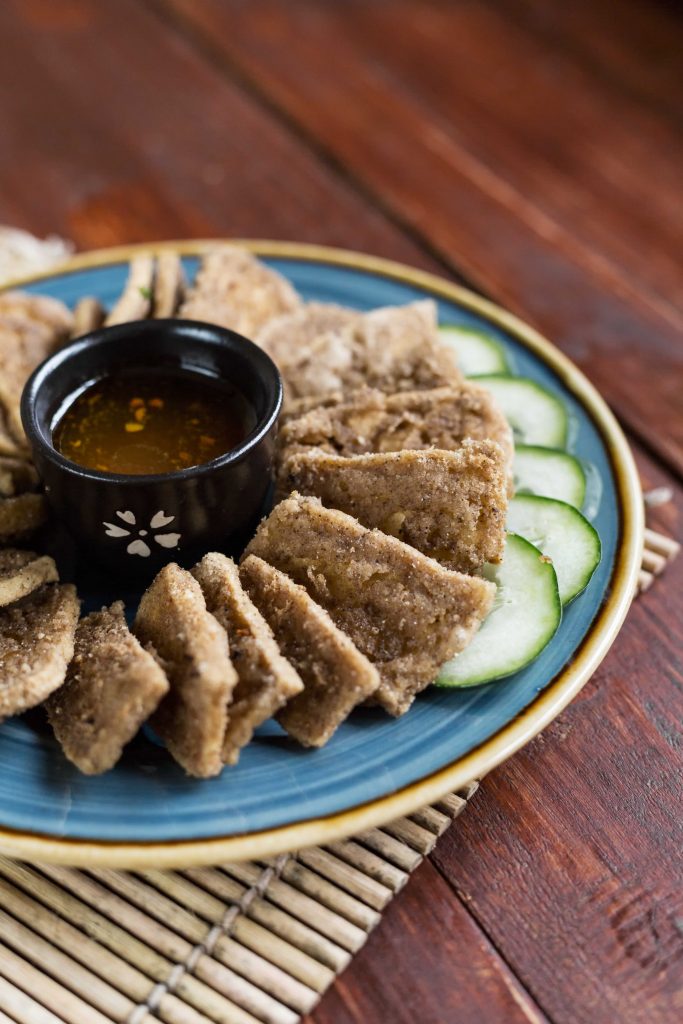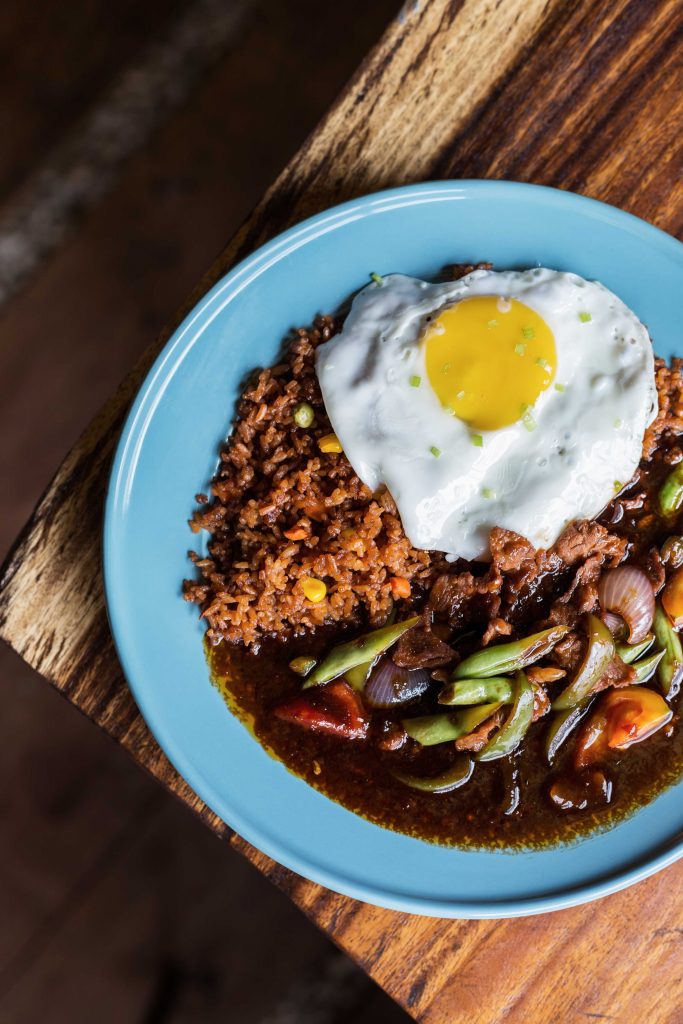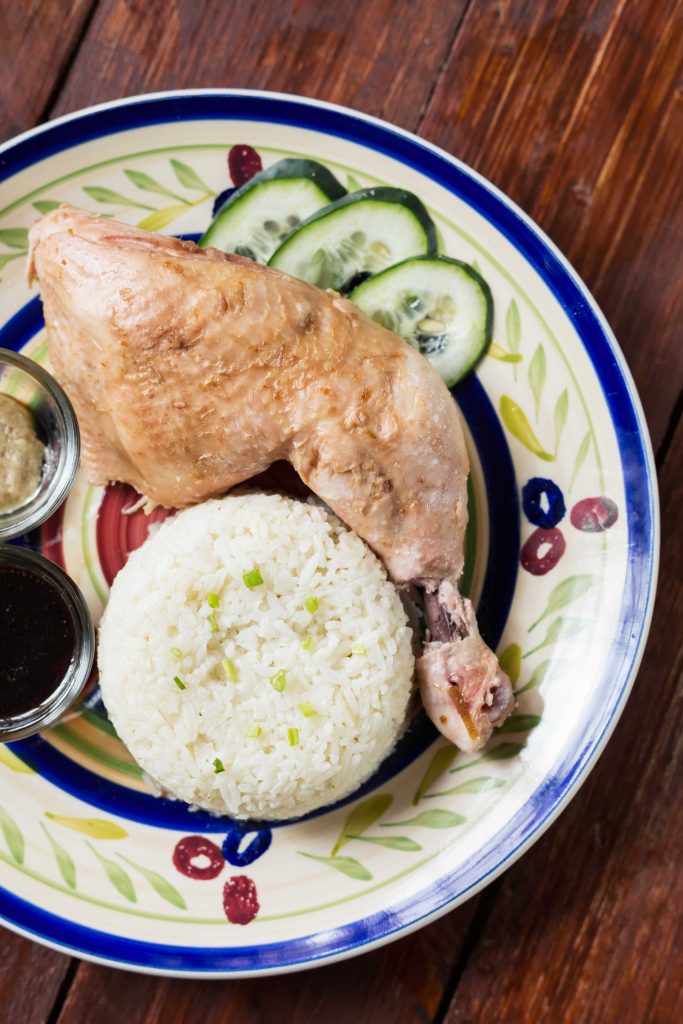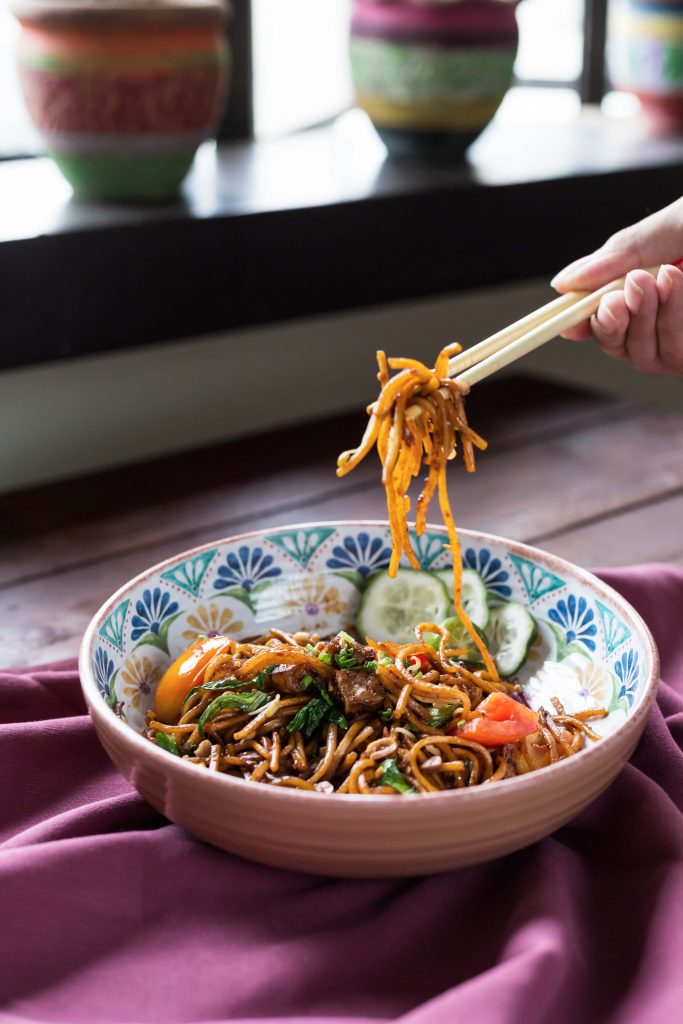 With a plethora of options, Laquidanum picks Malaysian noodle dish mee goreng mamak, the first Southeast Asian dish she learned to cook,as her favorite. The noodle dish is pretty much like a variation of our pancit, but the sweet-savory sauce that coats the egg noodles is richer. Aside from that, it differs from local noodle dishes with the addition of mustard greens, which adds a layer of bitterness.
Cap off the flavorful adventure with pisang goreng, a smaller version of turon with cinnamon and coconut sauce. It's a play on the odd sweetness of the coconut and the strong taste of cinnamon without being too overpowering.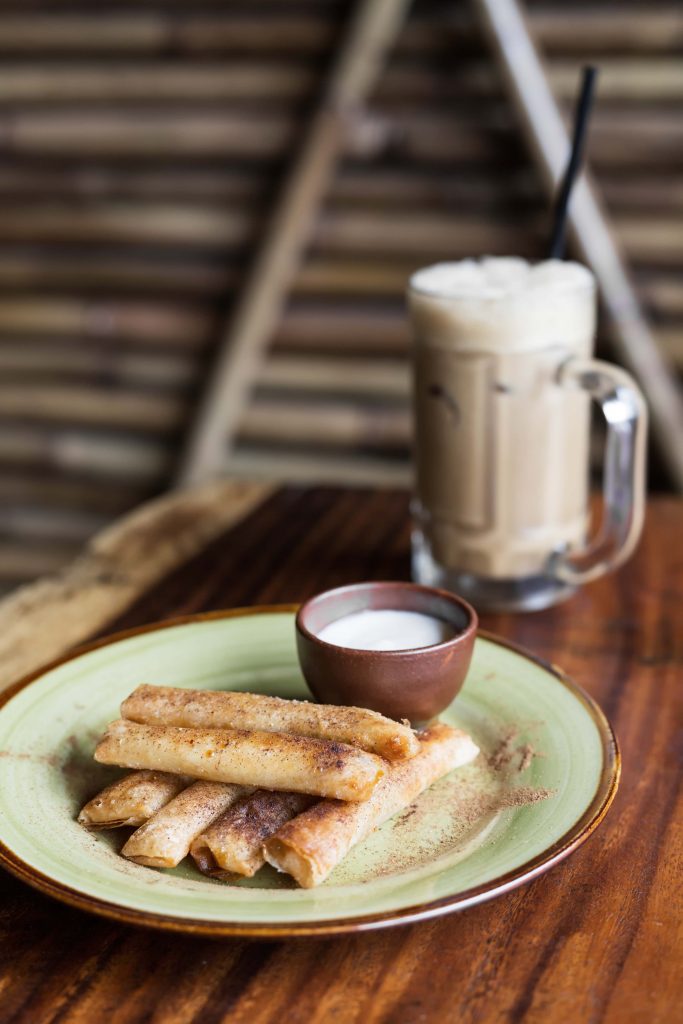 "You eat to enjoy," Laquidanum explains. Goreng Goreng gives off a homely vibe—their location is originally a house. With Laquidanum and her closest friends manning the restaurant, Goreng Goreng allows you to loosen up and revel in the complex flavors of Southeast Asian cuisine without having to think too much.