For Pride Month, Nolisoli revisited queer spaces—past and present—through the stories of people who lived in and through them. There's Malate with its dimmed but nonetheless still inclusive streets, Cubao that was once home to music hangout Today x Future, Makati with its artistic meccas XX XX and Pineapple Lab, Taguig with its buzzing nightlife fixture Nectar, Ortigas with the loud and proud home of the drag queens O Bar, and the transient spiritual hub that is Open Table Metropolitan Community Church (MCC) now in Mandaluyong.
***
Malate, the place to be seen
By designer Louis Claparols
Ever since I moved to Manila and people would ask me to share my stories of how Malate was back in the day, I feel like this war veteran who likes to talk about the war repeatedly and never grows tired of it. I moved to Malate when I was in my 20s. That was 1996. Now I'm close to my 50s. So imagine all the things I've seen, all the things I've experienced here.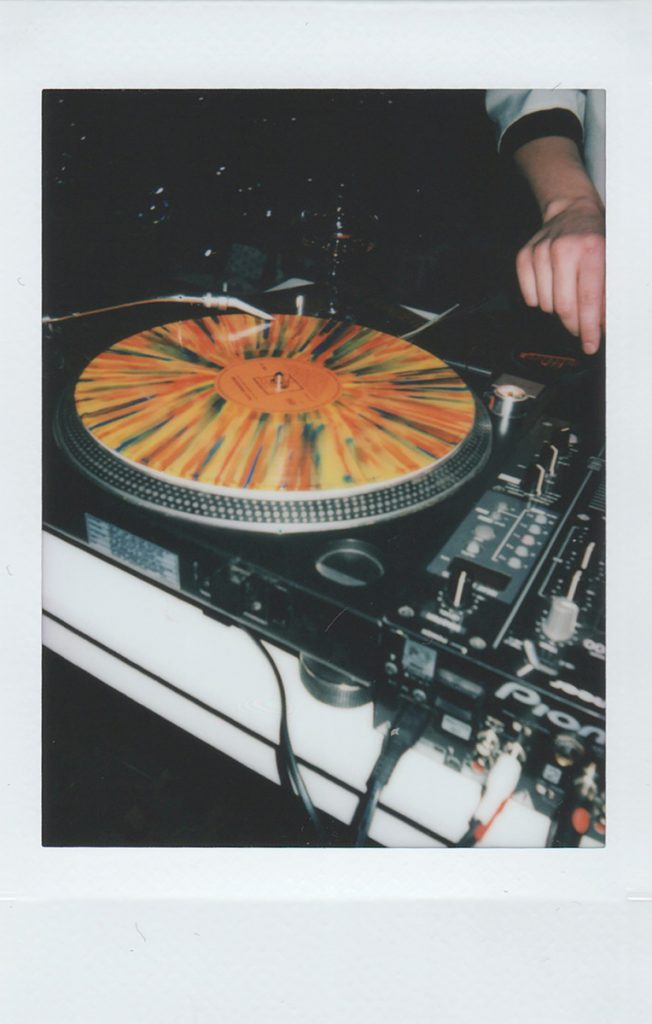 The first time I set foot in Malate, it was love at first sight. Why did I fall in love with this place? Back then, there was a strong Bohemian, artsy, eclectic vibe. As a young fashion designer back then, I was like a firefly drawn to the light. I told myself, "This is the crowd, this is my crowd. This is the crowd I want to be part of." The artsy Manila crowd. And during those years, during those times, Malate was the place to be seen. There was no BGC, which was called The Fort back then. Just grasslands. So it was Malate, king of the nightlife.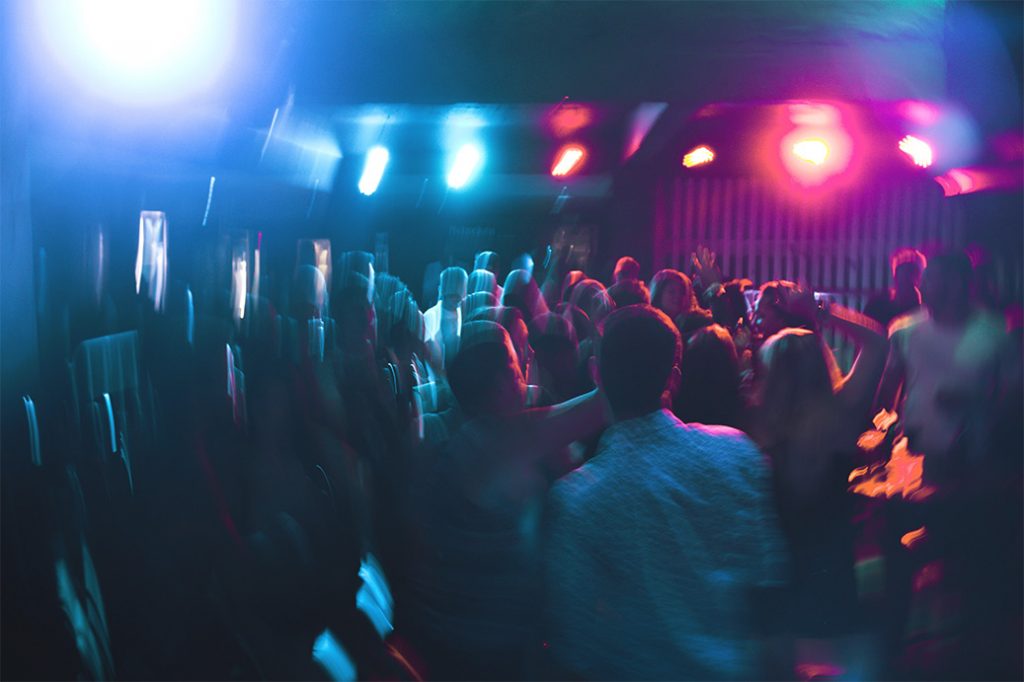 I remember when Le Taxi opened on the second and third floor of the Pan Pacific. Everyone who was a big name in fashion, movies, whatever used to go there. I never really went inside because during those days I found it so intimidating. I was from the province. It was like a whole new kingdom, but I saw all these movie stars, models, designers.
My Malate nightlife experience started when the party moved back to Nakpil. A lot of bars opened there, a lot of nice restaurants, posh little boutiques opened there. But the most memorable event that I've been to there was my very first Gay Pride. I'd like to say it was life-changing for me because when you're from the province, back in the '90s, gay culture, the gay scene, was something you don't really talk about.
I remember half of the street of Nakpil was closed. Each stage had a different performance. I was culture shocked. It was the first big gay event I'd been to. And there were a lot of guys, and the presence of the LGBTQ community back then was so overpowering. I was just overwhelmed. I was in the corner staring at everyone, like a kid who just set foot in Disneyland.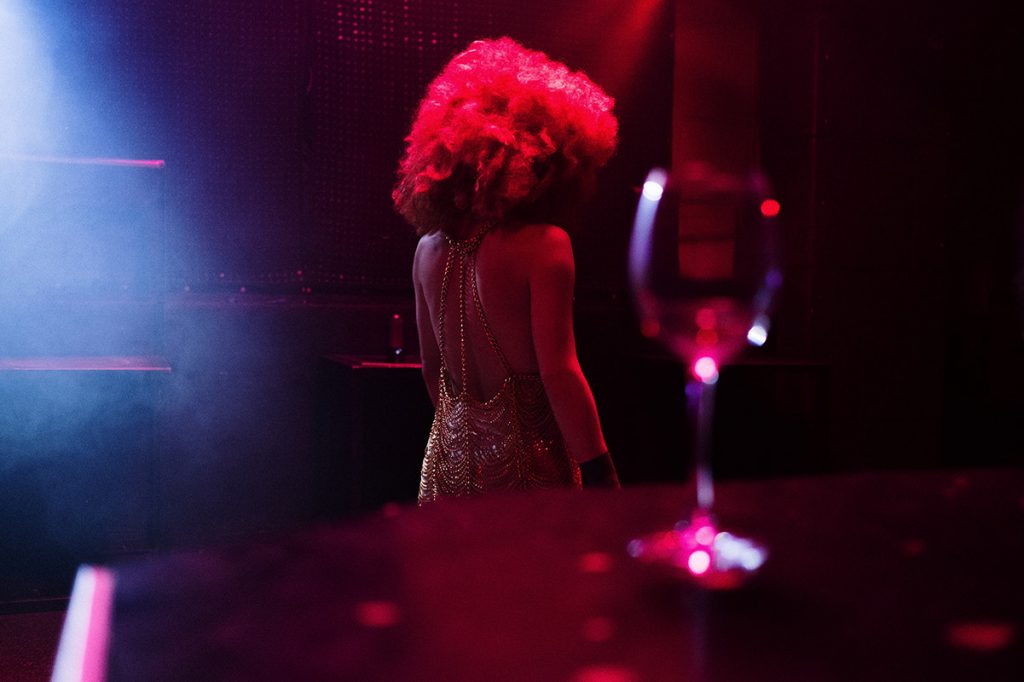 I've been living around Malate ever since. I've seen its rise, I've seen how it slowly withered away. How the crowd just forgot about it, although they tried to revive it back in the mid-2000s. But it never really worked. I just wish that I would still be alive when Malate becomes the king of the nightlife again.