Out of town doesn't have to mean going far and being on the road for too long. Just a two-hour drive from the city can take you to the province of Laguna, most known for its hot springs, waterfalls, and private resorts. Laguna is also home to a number of historic and heritage spots.
Bed and breakfast at Sulyap Gallery Café and Restaurant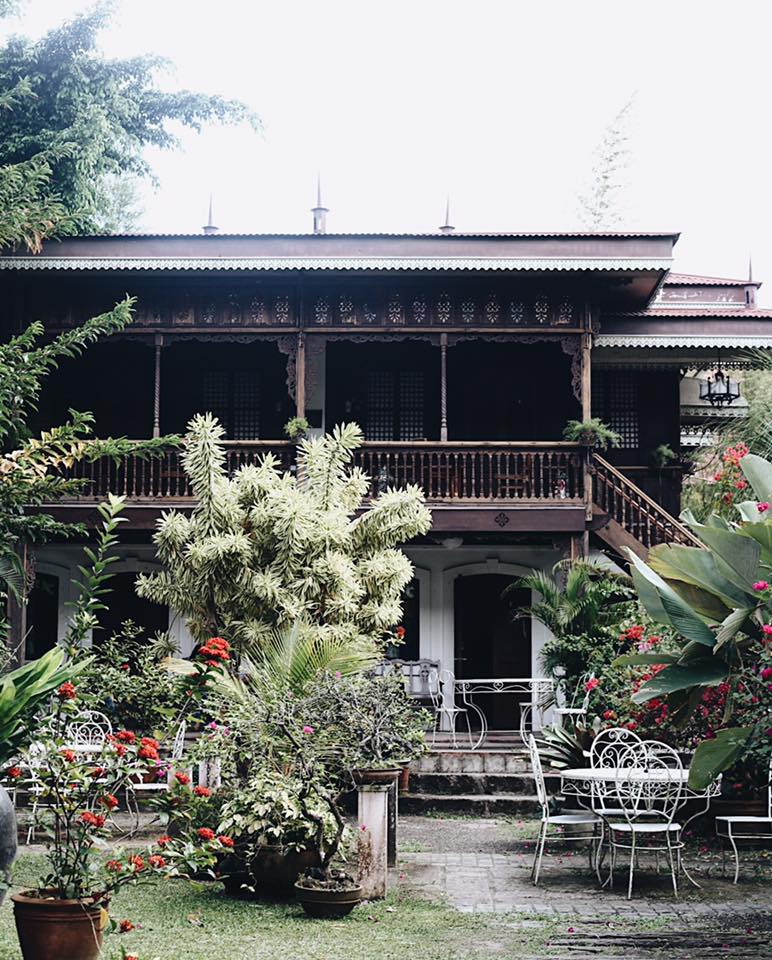 Owned by Roy Empalmado, Sulyap was born out of his extensive collection of antiques and vintage items. The old Filipino houses at San Pablo were repurposed to be a part-museum, part-B&B. Guests can come to view the antiques on display (of which comprises only a part of Empalmado's full collection), enjoy a meal, and even rest up and stay the night.
More on Sulyap in our March 2017 issue of Southern Living.
Munch on a different kind of bibingka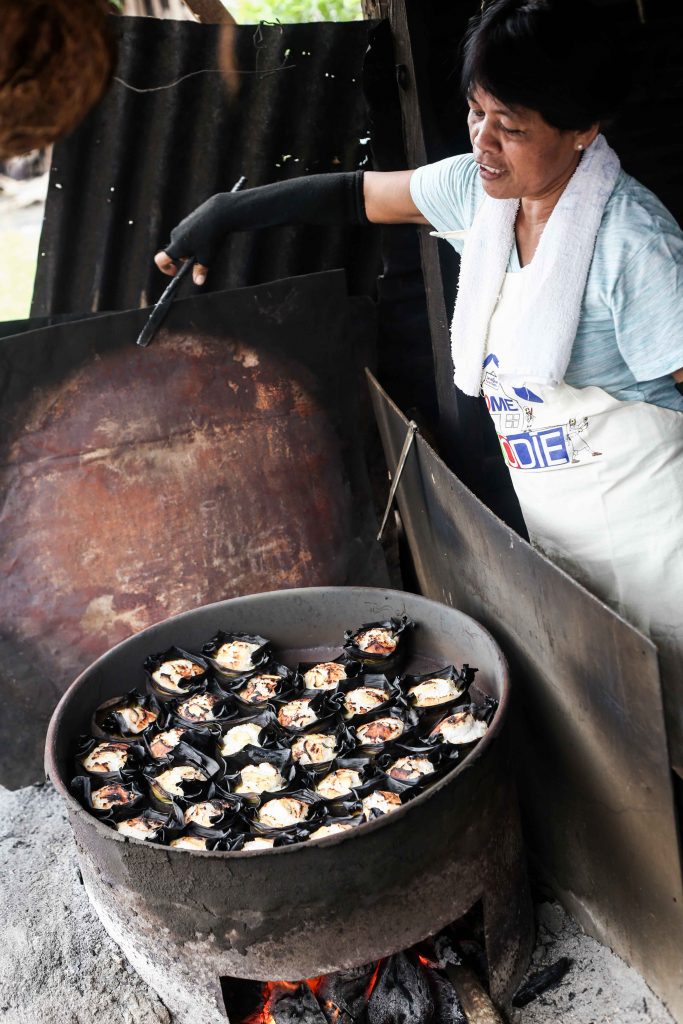 Each city or province may very well have their own version of this classic Filipino treat. This version from San Pablo can be found in small stalls all over Maharlika Highway, and are made with coconut meat called "alangan"—from the Filipino word which means "hesitation." It perfectly describes the coconut meat used: right in between that stage of being young, but not yet fully-matured. This bibingka is best enjoyed with cheese and margarine.
Explore the heritage town of Pila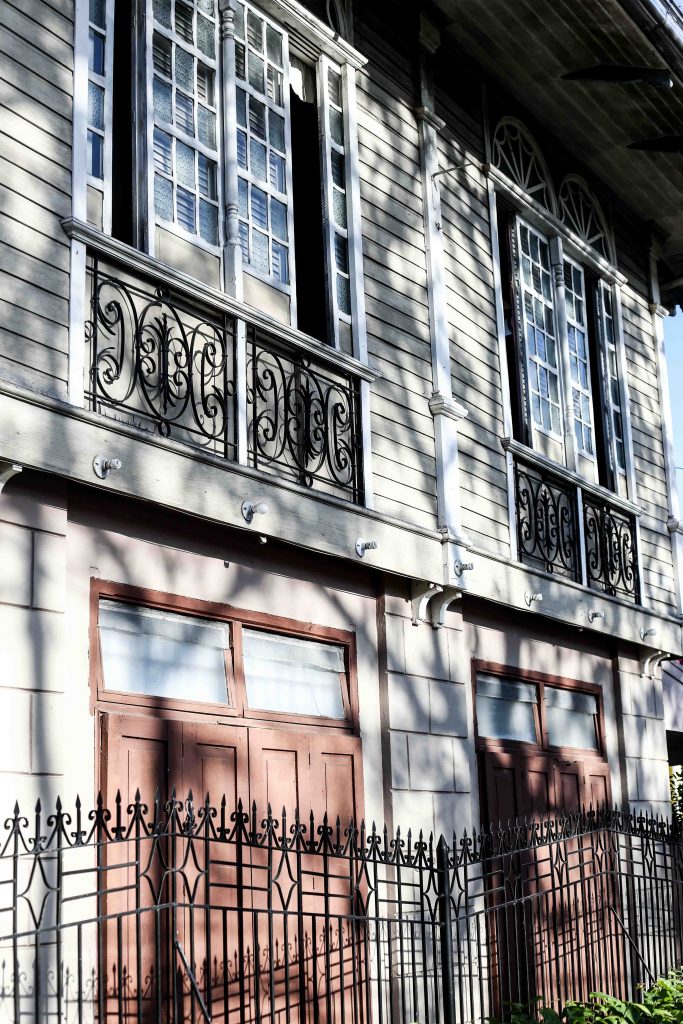 Declared a National Historical Landmark by the National Historical Institute in 2001, the Pila town plaza is one of the 32 structures that have been preserved until today. Rizal Street, in particular, has a row of heritage houses along it. It is said that these houses built along the street gave its inhabitants front row seats to the parades that passed by outside.
Enjoy the lakeside breeze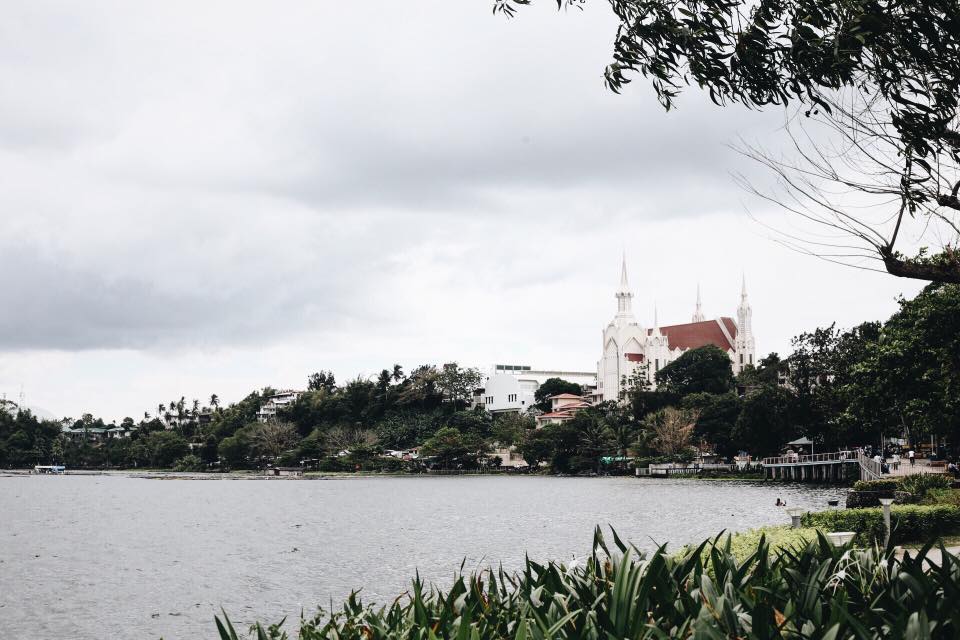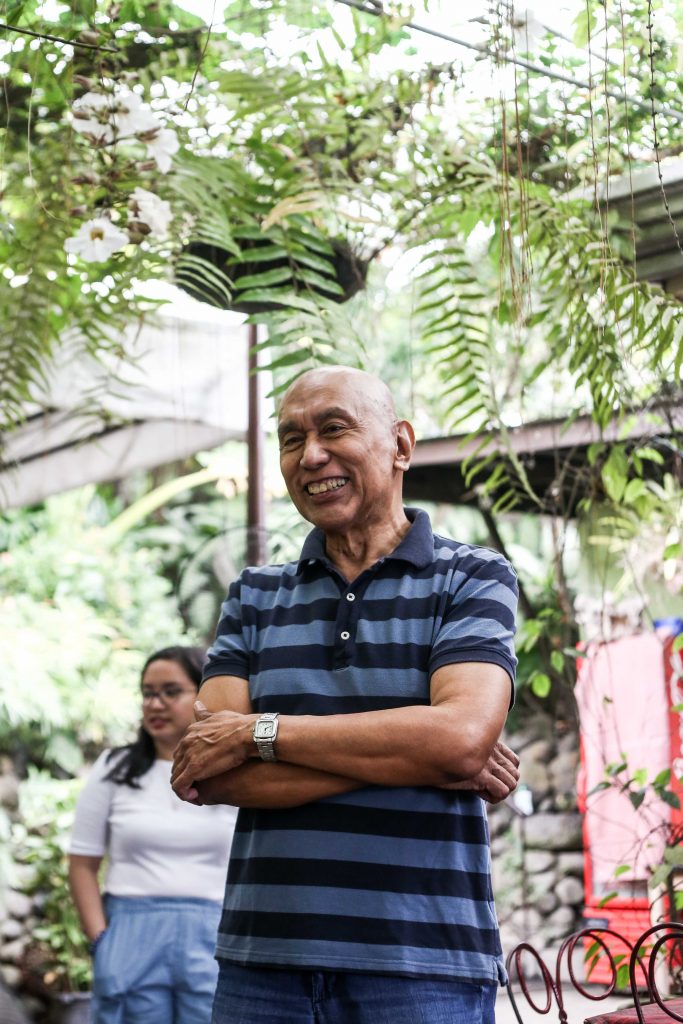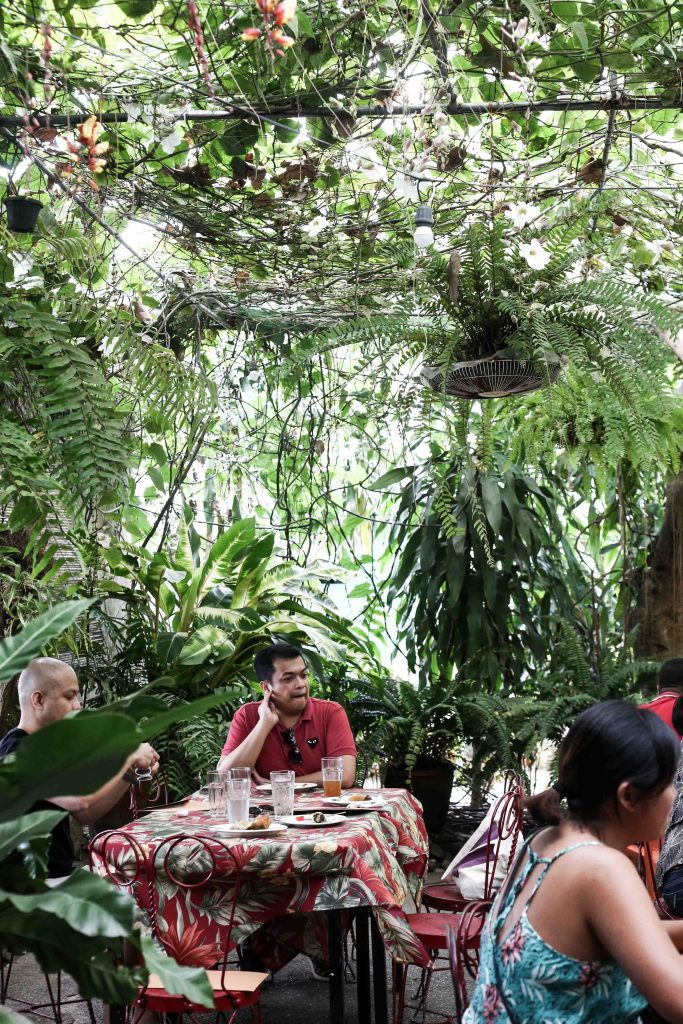 Sampaloc Lake is the largest of the seven lakes in San Pablo, Laguna. Efforts by the government and the residents to clean up the area helped in restoring the lake and the greenery around it, as it was previously polluted by houses and bars in the area. These establishments have since closed down, but there are a number of restaurants nearby where you can enjoy the view and the breeze. Café Lago, owned by the first Filipino on Broadway Tony Marino, and his brother Mandy Marino is one such restaurant, located at their family's ancestral home.