The new year is starting out well for cinephiles as the Japan Foundation Manila announced that the beloved Japanese Film Festival (JFF) is coming back to onsite screenings this year. Even better, the festival is kicking off next week, on Jan. 20 at the Shangri-la Plaza cinemas.
The festival will feature 10 films and will run in Manila for two weeks, until Feb. 3. Aside from Manila, the festival will also screen in major cities across the country, such as Baguio, Cebu, and Davao.
This year's lineup opens with the acclaimed animated film "Belle," directed by Mamoru Hosoda ("The Girl Who Leapt Through Time"). "Belle" features a shy high school girl who finds popularity in a virtual world through her online persona named Belle. She also finds her true self as she embarks on a journey to uncover the identity of the "beast" wreaking havoc in their virtual world.
Other notable films include "In The Wake," a suspenseful crime thriller featuring "Ruroni Kenshin" star Sato Takeru; and friendship drama "Every Day a Good Day," which follows two young women who find constancy and freedom in tea ceremony.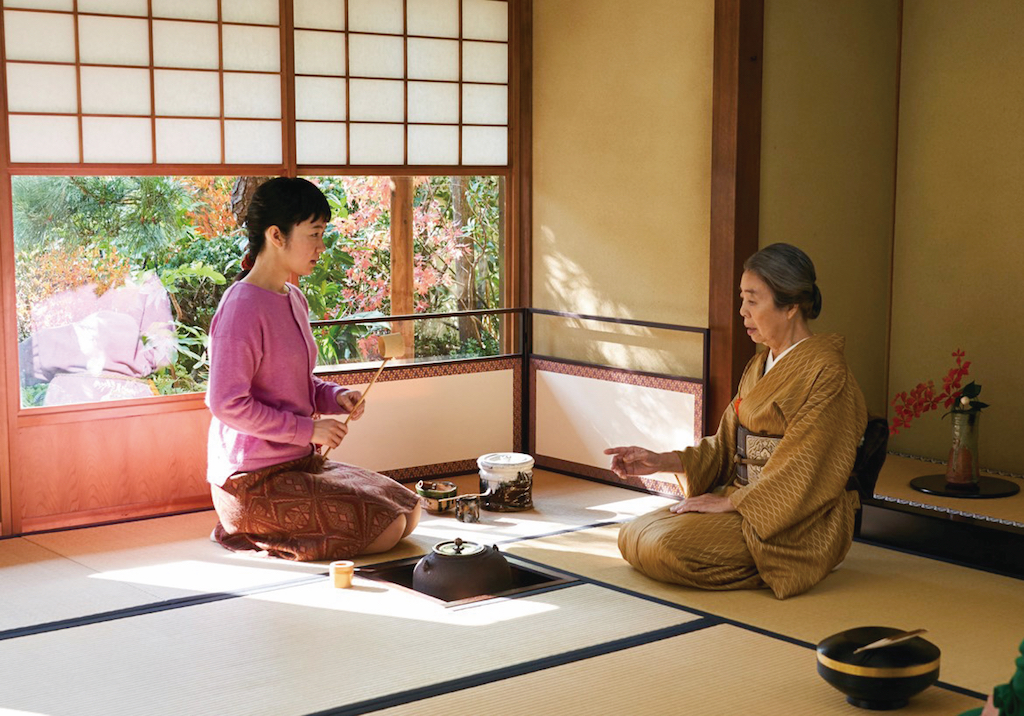 The following also form part of the JFF's 10-film lineup:
"Intolerance" (dir. Yoshida Keisuke)
"Blue" (dir. Yoshida Keisuke)
"And So the Baton is Passed" (dir. Maeda Tetsu)
"Blue Thermal" (dir. Tachibana Masaki)
"Anime Supremacy!" (dir. Kohei Yoshino)
"Lesson in Murder" (dir. Shiraishi Kazuya)
"Inu-oh" (dir. Yuasa Masaaki)
If you miss this month's screenings in Manila though, don't fret. There will be limited screenings at the FDCP Cinematheque in Manila from Jan. 27 to 28, and at the University of the Philippines Film Institute from Feb. 17 to 22.
The full schedule of screenings can be found on JFF's website and social media.
Tickets for the film screenings cost P100 per film. Audiences simply have to visit the theater on the day of their desired screening and purchase tickets directly.
Streaming
Coinciding with the JFF's onsite screening is JFF+, which highlights Japanese independent films. JFF+ kicked off in December 2022, and will run exclusively via online streaming until June this year.
With the success of previous years' online editions, the main JFF program will also return online with more films by the end of the year.