Salads are the defacto "going healthy" meal, especially when the new year comes, a new chance for people to set new health goals. Not surprisingly, it is also the go-to lunch for people with little time on their hands, those who plan to work more smartly this year without missing a meal.
Chopped salad, Matt Buchanan ("the best chronicler of the chopped-salad economy's accelerationist nightmare," according to Jia Tolentino) wrote in 2015 at The Awl, "is engineered, in other words, to free one's hand and eyes from the task of consuming nutrients, so that precious attention can be directed toward a small screen, where it is more urgently needed."
It is for these very reasons that salads are seen as punitive food. A mishmash of leafy greens that's supposed to give you what a full meal should but with fewer calories and less chewing effort.
[READ:
No need to buy salad dressings with these easy recipes
]
That's not to say salads cannot be a complete meal. Throw in enough proteins, carbs, and what-have-you and it can be as—if not more—filling as the sustenance it is supposed to substitute.
Take it from us; Life's too short not to top your greens with bagnet, spicy dilis, legumes (for people trying to go meatless), or even rice(!). Salad is as simple or filing as you make it to be.
This salad uses local green leafy vegetables like talbos ng kamote in lieu of industrialized lettuce. For more local flavor, it's topped with sweet and crunchy panocha bits as well as crispy spicy dilis.
Unorthodox salad components pako fern, kangkong, and talbos ng kamote meet its unlikely match: a briny and bright dressing of boneless bagoong and calamansi. To top it off, salted egg and deep-fried pork belly bagnet.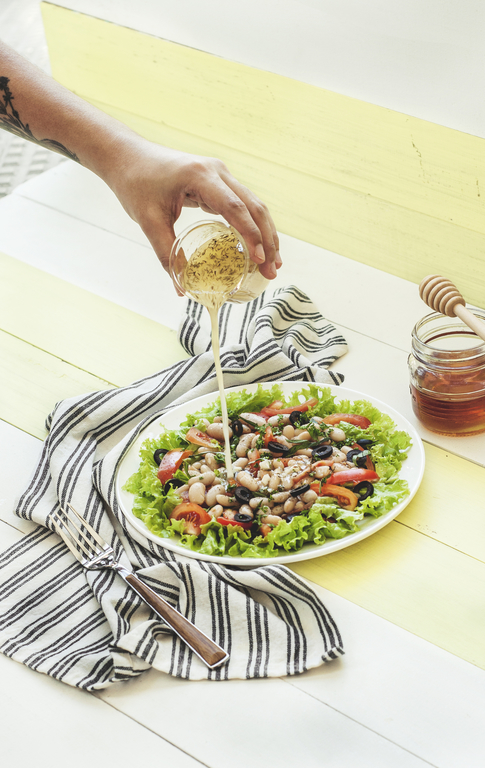 Salads need not be all leaves. This recipe tosses lettuce, basil, and parsley together with filling white beans. And for added brightness, pitted olives.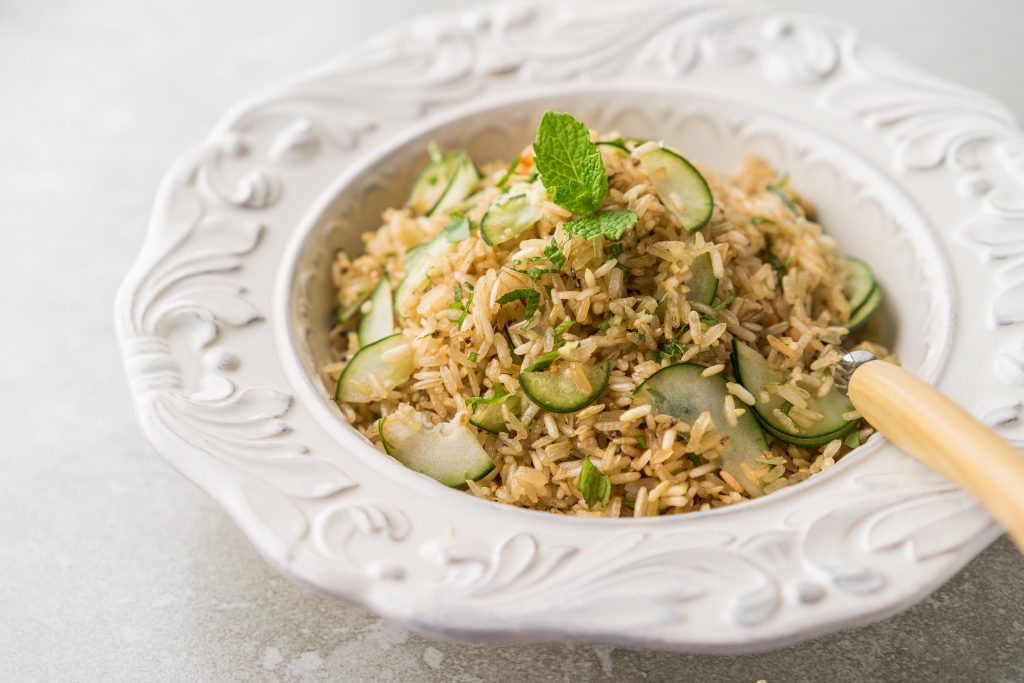 A salad of crisply fried rice is far from the traditional definition of a salad. But give this one a shot. If anything, this recipe uses brown rice made refreshingly munchable with the addition of a ginger-lemon dressing and bits and pieces of cucumber, mint, cilantro, and leeks.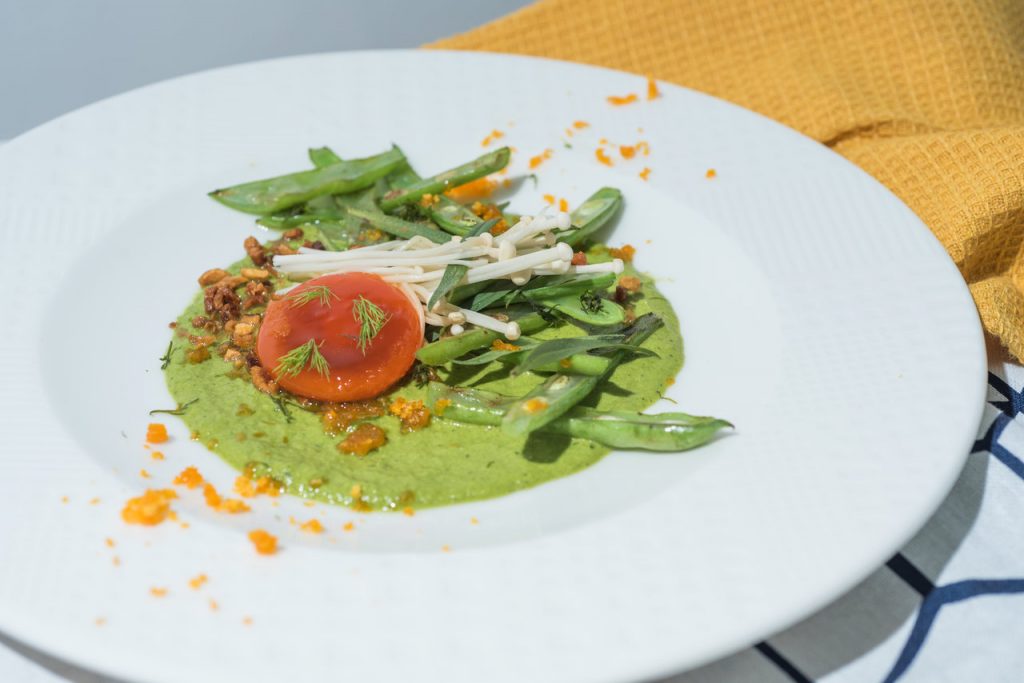 There are basically three tips in this recipe alone to make a salad better: One, skip leafy greens and go for Baguio beans and mushrooms. Two, use pesto as dressing. And three, cured egg yolk makes everything better.