Saladstop's latest limited edition dish is a cauliflower bowl
Caulifornia Dreamin' comes in both a salad and a wrap
Jun 24, 2019
Cauliflower "officially qualif[ies] for 'it' vegetable status," the New York Times playfully proclaimed last November, imping at the meaty vegetable's ubiquitousness. The primary reason for this is cauliflower's malleability: "chameleon-like," "it transforms into nearly anything we want." It should be noted that the vegetable is also incredibly high in fiber; a different New York Times article pointed out that a "100-gram serving of white rice contains 150 calories, 34 grams of carbs, and one gram of fiber, while a similar portion of riced cauliflower contains just 25 calories, five grams of carbs, and triple the amount of fiber."
All this has made cauliflower into its own movement, one that has outgrown many food trends that came around the same time it did. (Kale, anyone?) "We are entering our second decade of cauliflower," says Vox. (Which sounds almost ominous, but a cauliflower obsession did once famously killed a man, so there you go.)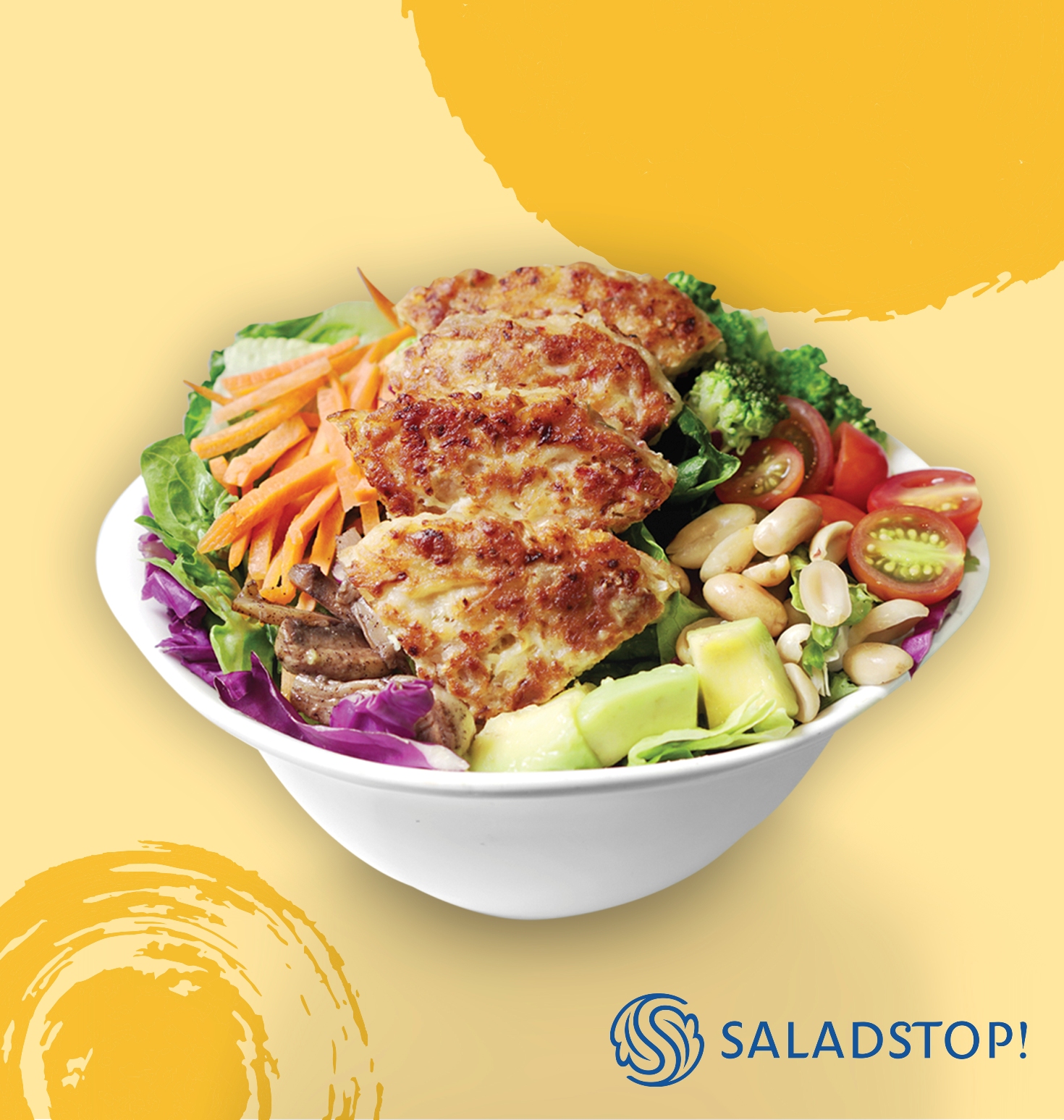 This season, Saladstop is joining in the cauliflower movement with their latest dish, the playfully named Caulifornia Dreamin'. Coming in a salad and wrap variant, the dish is made out of romaine lettuce, red and white cabbage, broccoli, cherry tomatoes, roasted mushroom, avocado, carrots, roasted peanuts, and a cheesy cauliflower patty (if you're never had cauliflower cheese, you're in for a treat). It's then drizzled with lemongrass turmeric dressing and peanut and carrot toppings. All in all, the dish's flavor profile runs the gamut of crunchy, tangy, and creamy.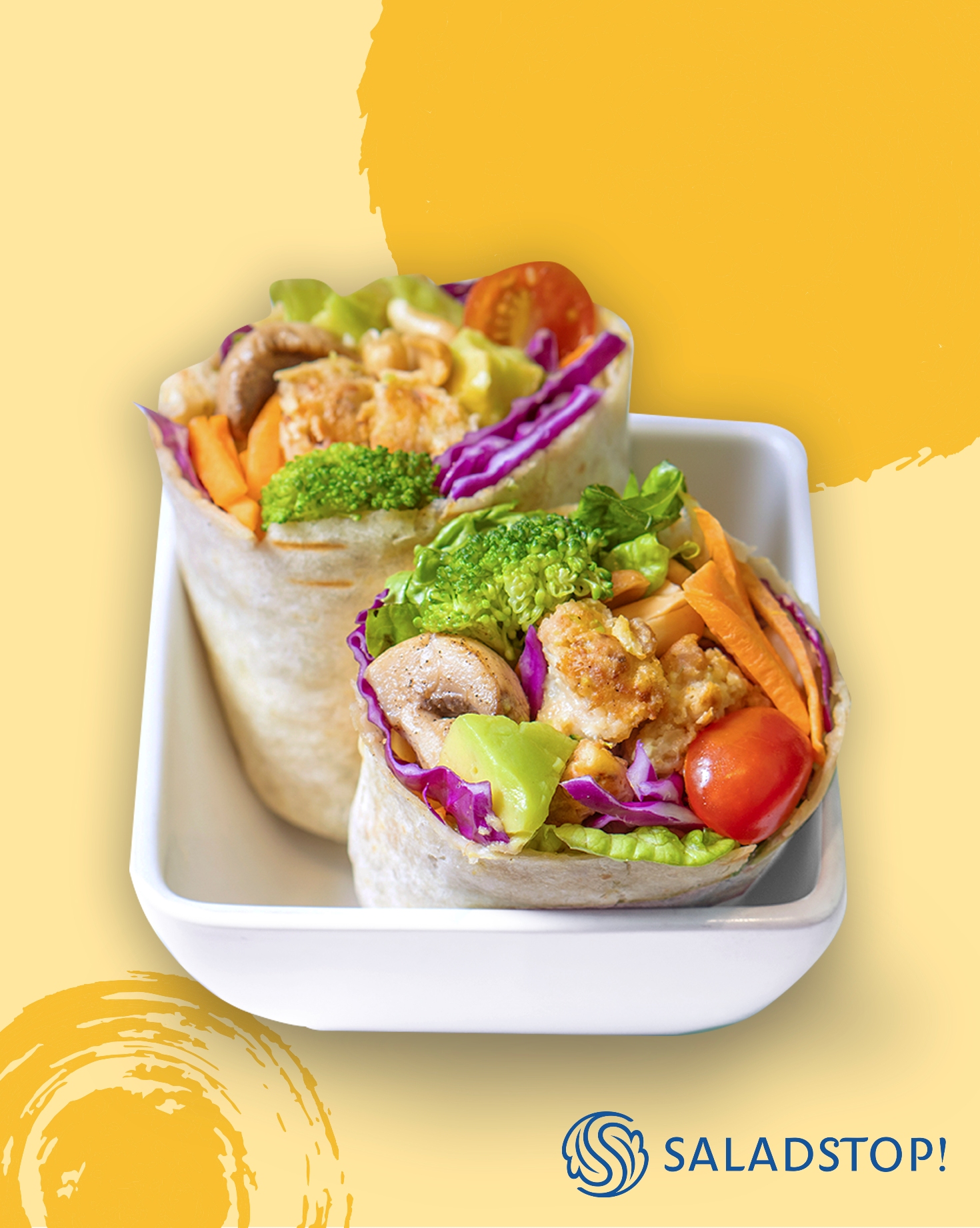 Available starting Jun. 24 at all Saladstop branches except Ayala Tower 1, Caulifornia Dreamin' will be cost P375 for the wrap version and P365 for the salad.
Featured photos courtesy of Saladstop
Get more stories like this by subscribing to our newsletter here.
Read more:
We made cauliflower pizza and it tasted as good as the real thing
Cauliflower Salad with Yogurt and Chickpeas
8 healthy takeaway restos to help with your fitness goals
Read more by Zofiya Acosta:
Queer safe spaces that aren't clubs
Learn the Japanese art of making miniature sculptures on Jul. 1
The material and immaterial space of the Aquilizans' Fruit Juice Factory
TAGS: cauliflower salad saladstop