Like ice cream and beaches, rotating power outages are also part of the Philippine summer package (and sometimes, part of the wet season package, too). We have a specific name for these power outages though: brownouts. Many of us think that the term "brownout" is just another Filipinism, much like "xeroxing" when referring to photocopying or "CR" when referring to the restroom or toilet.
While brownouts are an actual term used to refer to a loss of electricity, it's not the type we colloquially associate with it.
When there's power at your neighbor's house but not at yours, that's a power interruption. Power interruptions could be due to scheduled maintenance, accidental damage, or not paying your bill on time. These are usually limited to a specific area, like maybe just one house or a street.
Brownouts are what happens when there's still electricity, but just not enough to go around—hence "brown." An example of a brownout is if you live in a condo or an apartment building and there's scheduled power maintenance, but you're only allotted a specific amount of energy.
That means you can turn on a light and there's running water, but you can't turn your air conditioner on or use anything else that requires more than minimal amounts of energy.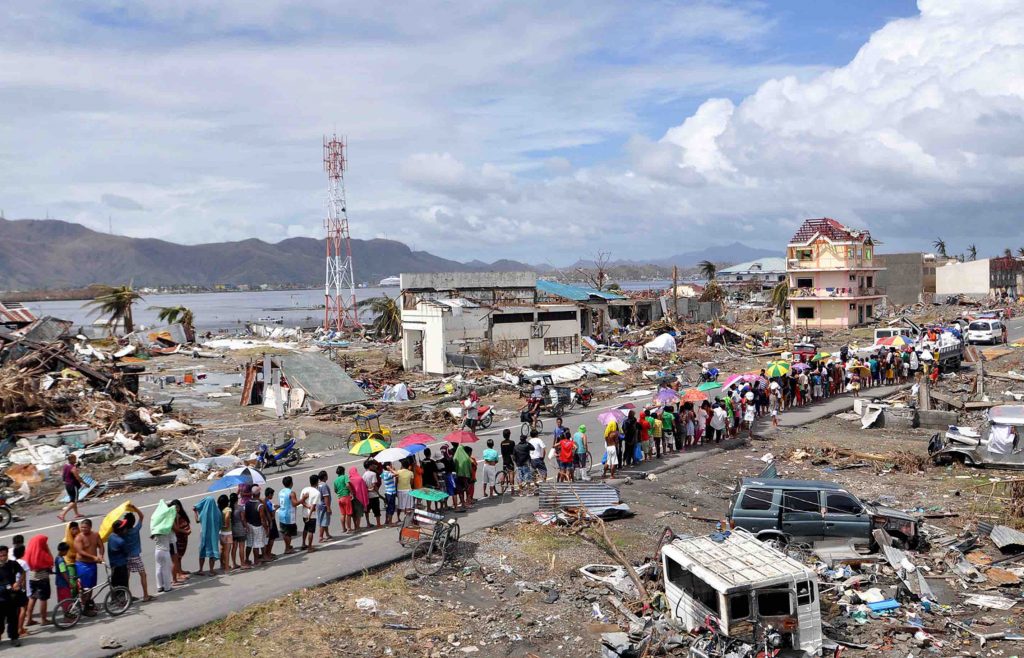 Blackouts are when there's a partial or complete failure of the electrical grid system—hence "black." A good example of a blackout is what happened post-Yolanda in 2013. Due to the typhoon, parts of Visayas lost power for weeks.
The extreme weather phenomenon destroyed a lot of power lines, transformers, and other necessary equipment for the proper distribution of energy. Communication lines were also affected during the time.
As with other Filipinisms, this is a difficult habit to shake—but we don't even have to shake it at all. As long as other people know what we mean, that's completely fine. At least now, though, we know what these things actually (technically) mean.