November had an uneventful start at home. Though the family was perfectly aware that a storm was brewing, we didn't worry too much. For the past few years, our place in Laguna barely had any problem with storms. Sure there were minor inconveniences like small trees or some road signs falling, but power outages were rare. 
So imagine our surprise when electricity in the area got cut off in the middle of the day without a warning. 
Thank God it happened on a weekend; if it had been work week or a school day,  things would have been chaotic at home. My father and I have been mostly telecommuting since the onset of the pandemic, while two of my sisters are attending online classes. You can just guess how dependent our household is on the internet and the power that runs it.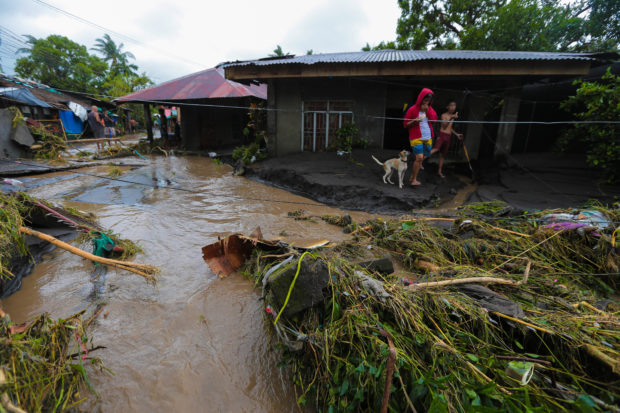 With electricity gone, our wifi was good as dead. Our telecomm provider also had no signal and we couldn't get internet access. And even so, work and school were the last things on everyone's mind. Should we stock up on water? How about food? Should we have our emergency kits at hand? (The answer is yes—and here's what it should have.)
We'd rather use the internet and our precious (and fast-dwindling) phone batteries on getting updates about the storm's current location or for announcements from our local government unit. No way would we prioritize a Zoom class when we didn't know when power would return. 
And this, considering that I'm speaking from a privileged standpoint.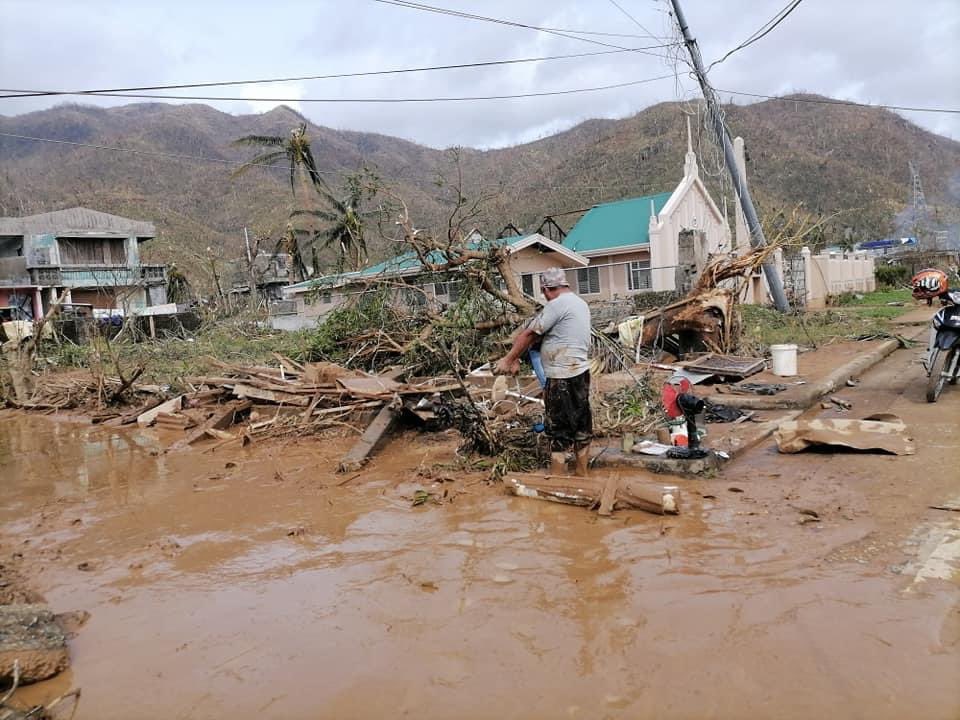 How much worse could things be for those who live in low-lying areas where flooding gets really bad? How about those who were forced to evacuate from their homes? How about residents in hard-hit areas? Do we expect students and teachers from these places to carry their laptops or modules with them as they head to safety, presumably while staggering under the weight of actual necessities like food and sanitary items? Do we expect these students to even think of their online classes while fearing for their safety or knowing that their homes have been destroyed? 
Currently the hardest-hit region, Bicol has seen many students going back to zero as the typhoon ravaged their homes and washed away their school supplies, equipment and modules.  Power lines and internet access in Bicol, Southern Luzon and Central Visayas were also down for an extended period. 
At least 77 percent of the electric poles in the entire province were severely damaged. https://t.co/qNjEBKr73o pic.twitter.com/JW7zysDwjK

— Inquirer (@inquirerdotnet) November 3, 2020
Youth groups meanwhile slammed the government for failing to implement extensive class suspensions due to the typhoon to allow students and their families to focus on the current calamity. Student councils are moving on their own, asking their schools to suspend classes in the meantime. 
All this makes Education Secretary Leonor Briones' words on Nov. 3 during a virtual press briefing laughable. According to Briones, schools should take the initiative to cope with the challenges of distance learning during the typhoon season instead of looking at the department for orders. 
"Halimbawa, nabasa ang module, siguro hindi naman susulat ang superintendent na "basa ang module namin." Maghanap sila ng ibang paraan. Siguro ibibilad nila. 'Yung iba pinaplantsa. Hindi na sila uutusan ng circular galing sa Central Office para sabihin kung ano ang gagawin," she stated.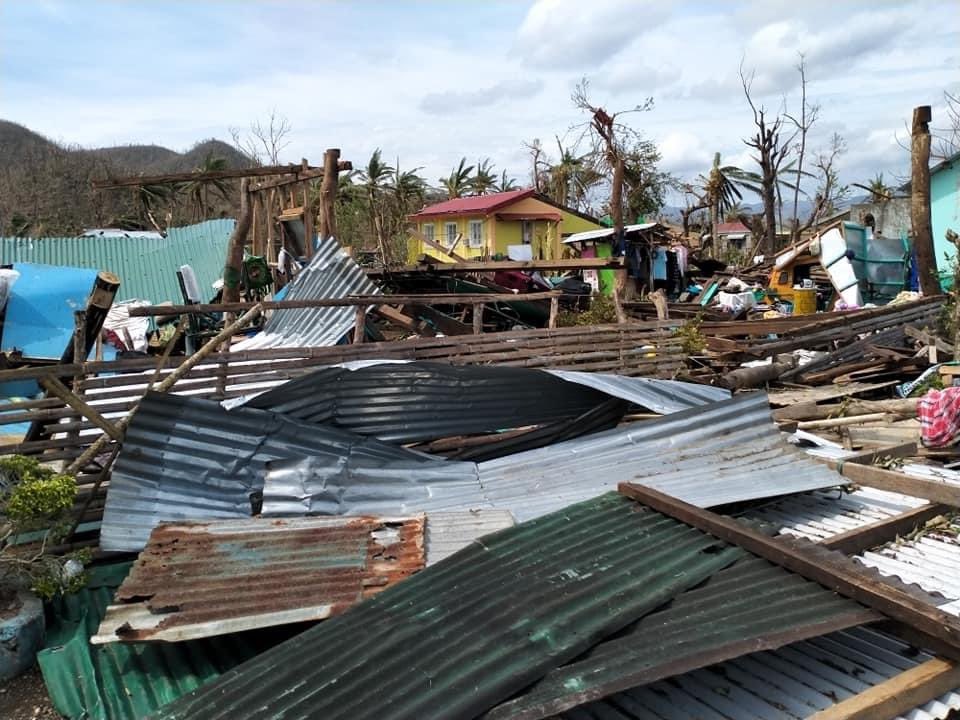 Passing the initiative and telling the schools to basically develop solutions on their own sound like washing one's hands of responsibility. As if schools don't have enough on their plates already, especially as a total of 226 schools have been damaged by the typhoon. According to the Department of Education itself, 869 schools were used as evacuation centers for families displaced by Rolly. It's also very disheartening to hear that handing out assistance to students hit by the typhoon is still being "studied" due to "the budget being limited"—instead of already being a given in situations like this.
For a government that always talks about compassion (which probably applies to "accepting" that the President failed to attend the typhoon briefing because it was a Sunday), dealing with the aftermath of Typhoon Rolly would have been a good opportunity to practice that virtue. 
Header photo from Mark Alvic Esplana for Inquirer.net
Get more stories like this by subscribing to our weekly newsletter here.
Read more
LIST: Where to donate for Typhoon #RollyPH relief
Help typhoon victims by eating and shopping at these places
#AyudaPangEskwela makes sure that no student is left behind
Writer: YANN MAGCAMIT