Subic Bay has long been famous as a weekend destination, thanks to its proximity to Manila. Covering areas of Zambales and Bataan, Subic boasts seaside views and a number of family-friendly attractions. It also features noteworthy shipwreck dive sites given the area's significance during the Spanish-American war.
Over the years, Subic Bay has also established itself as a haven for shopping. As a freeport, Subic hosts a plethora of duty-free shops and outlet stores, all while growing its own community of local establishments. The beach town remains mostly quiet (compared at least to the loud bustle of the metropolitan capital), but it is undeniably thriving with food spots and local businesses.
If you've got a few hours to spare on your weekend itinerary, hit up these local spots.
For good coffee and proudly local ingredients: Hometown Cafe
Wow World Complex, Rizal Highway, Subic Bay Freeport Zone, Olongapo
7 a.m. to 9 p.m. daily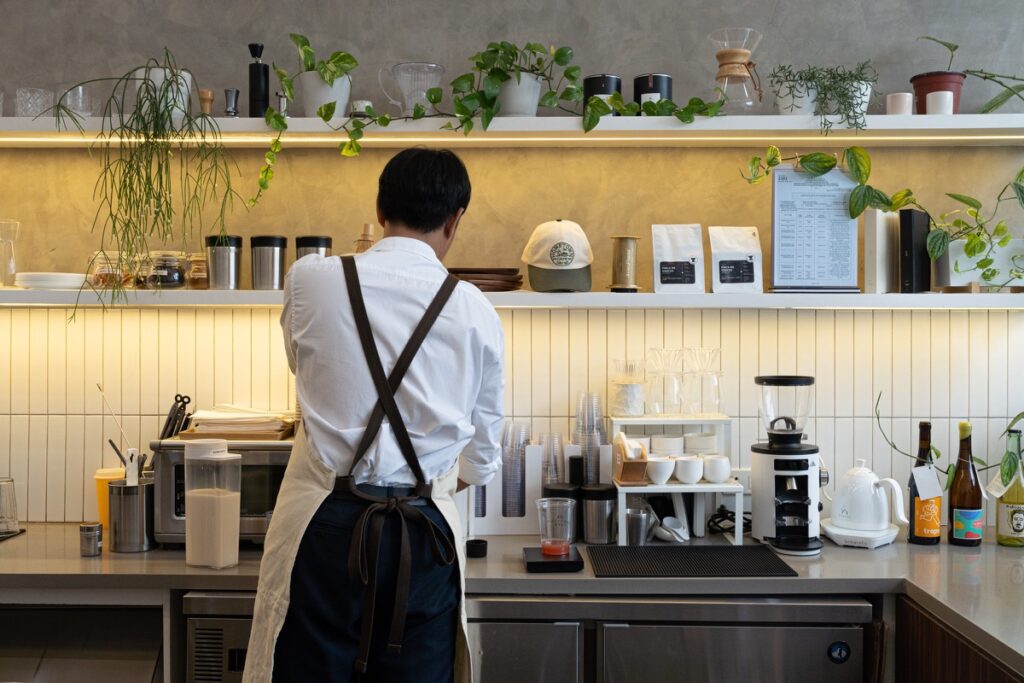 The small coffee shop owned by photographer RG Medestomas, his siblings, and cousin, started with a goal of growing the area's coffee culture.
"Since the community in Subic [and] Olongapo is still new and young to specialty coffee, we introduced both a familiar taste in our espresso (dark choco and nutty) and something more light and complex (single origins) to the table," Medestomas says in an interview with F&B Report.
The result is a pretty solid drink menu with enough options to cater to coffee enthusiasts, those curious about specialty coffee, and even non-coffee drinkers. The cafe also offers special coffee drinks crafted with ingredients sourced from farmers and suppliers from the area. Their honey oat latte, for example, uses wild honey from Hagdanan Farm in Bataan, while their sea salt latte uses the artisanal salt asin sa buy-o of Botolan, Zambales.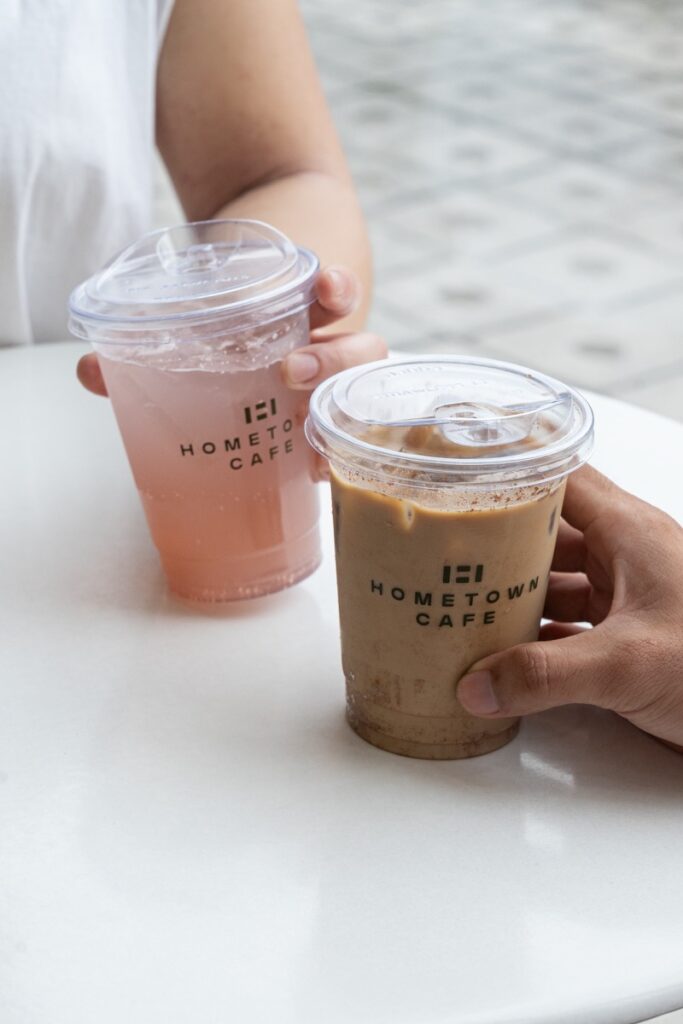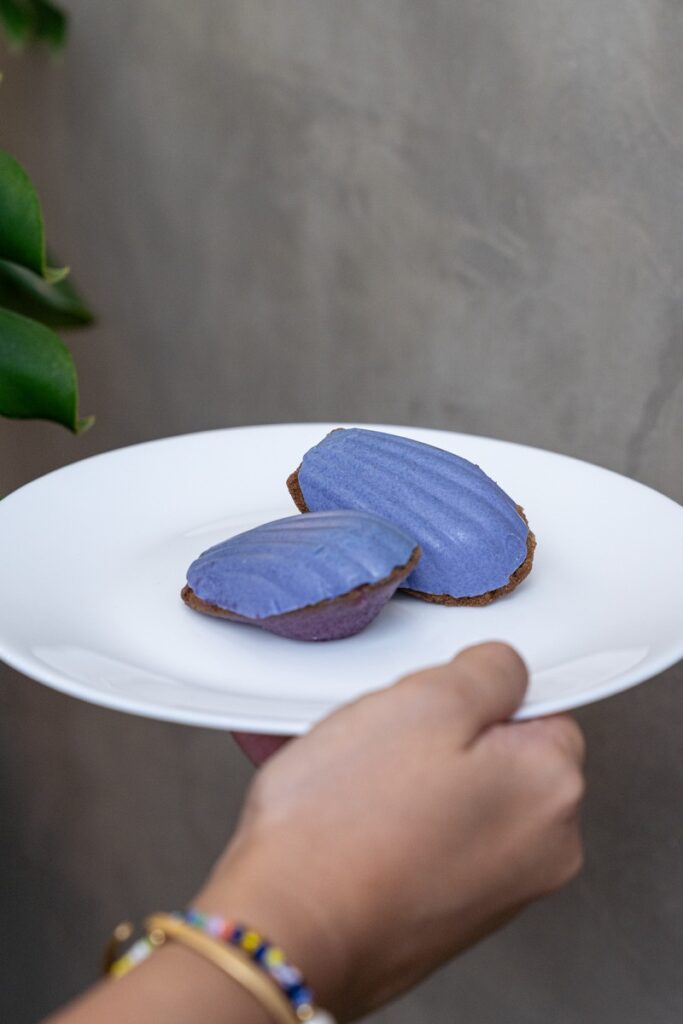 Be sure to try their pastries, too. The cafe has also partnered with Olongapo-based Sefina's Bakery for exclusive treats like their ube madeleines.
For a taste of local culinary talent: Leonardo's Pizza Tradizionale
Rotonda Food Park, Moonbay Marina, Subic Bay Freeport Zone, Olongapo
3 p.m. to 9 p.m. Tuesdays to Thursdays, 3 p.m. to 10 p.m. Fridays to Sundays, closed on Mondays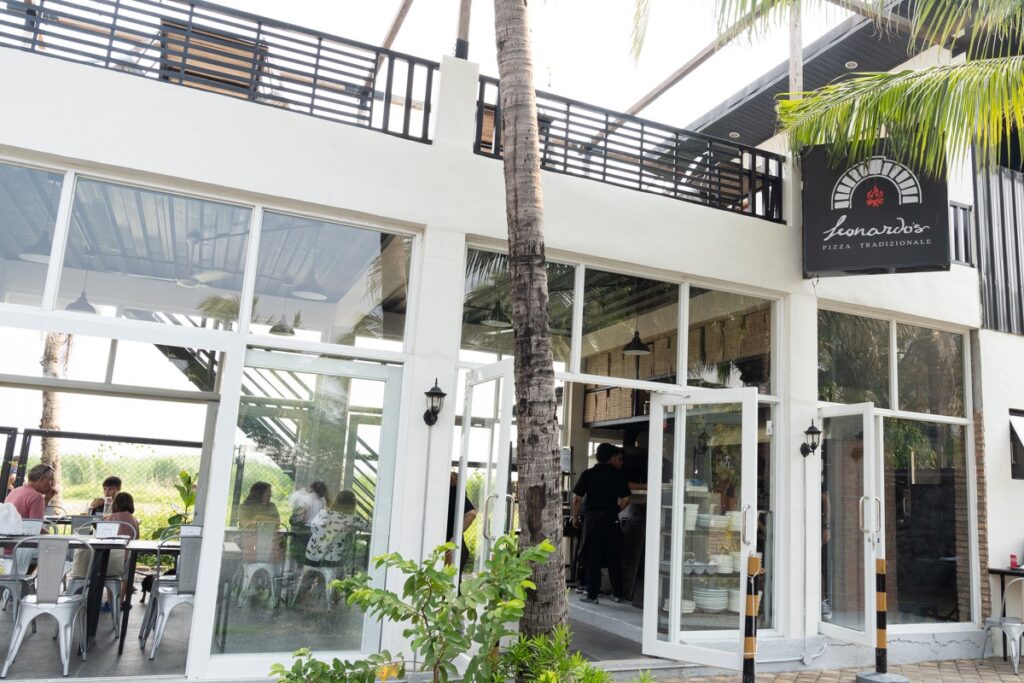 Leonardo's Pizza Tradizionale is another pandemic-born business that has found a home in Subic. The owner and chef, Art Lintag, had spent years working in kitchens abroad, and has continuously been fueled by the desire to further hone his cooking. One day, he shares, he discovered the best pizza, not from a chef or mentor, but at a backyard dinner party of an Italian acquaintance. That pushed him to learn how to make Neapolitan pizza the traditional way.
Years later, during the pandemic, Lintag and his wife found themselves eating pizza and mulling over how he could possibly make his own pizza, too—one that would really capture the taste and quality he's looking for. And so he set to work, even going as far as his own brick oven specially crafted for his specifications.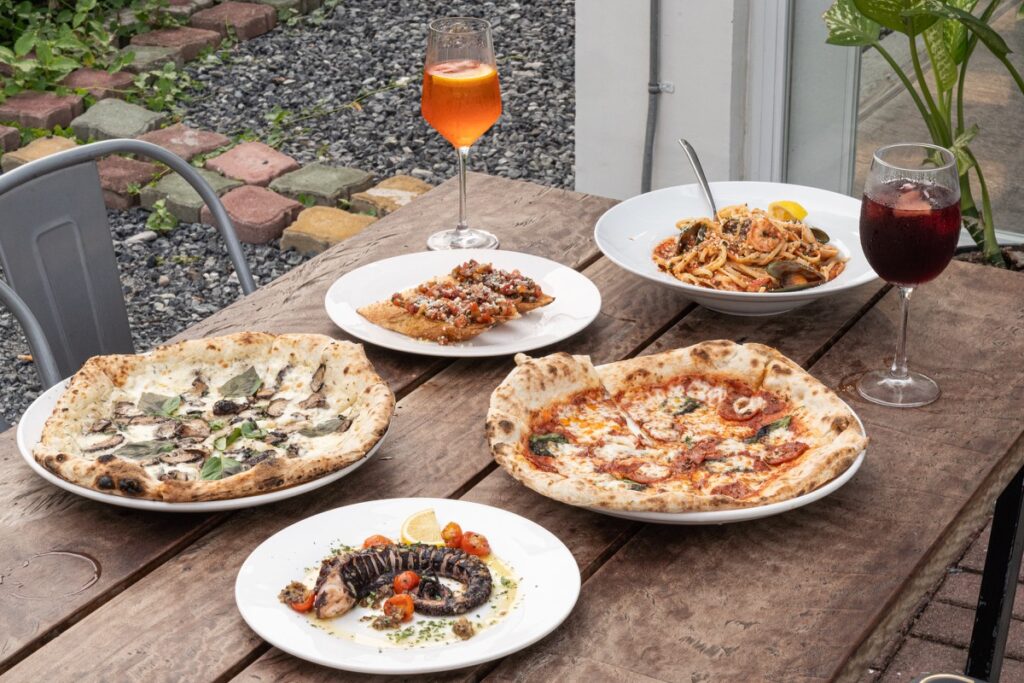 Now Leonardo's is steadily growing their reputation as a must-visit Italian restaurant in the area. Definitely go for their tartufo e funghi and diavola pizzas, which they recommend eating with a dash of chili honey. Also don't miss the flavorful and tender grilled octopus. On a particularly hot day, you might also want to pair it all with an Aperol cocktail.
To get the Subic seaside experience: Vasco's Restaurant
Lot 14, Argonaut Highway, Subic Bay Freeport Zone
Open 24 hours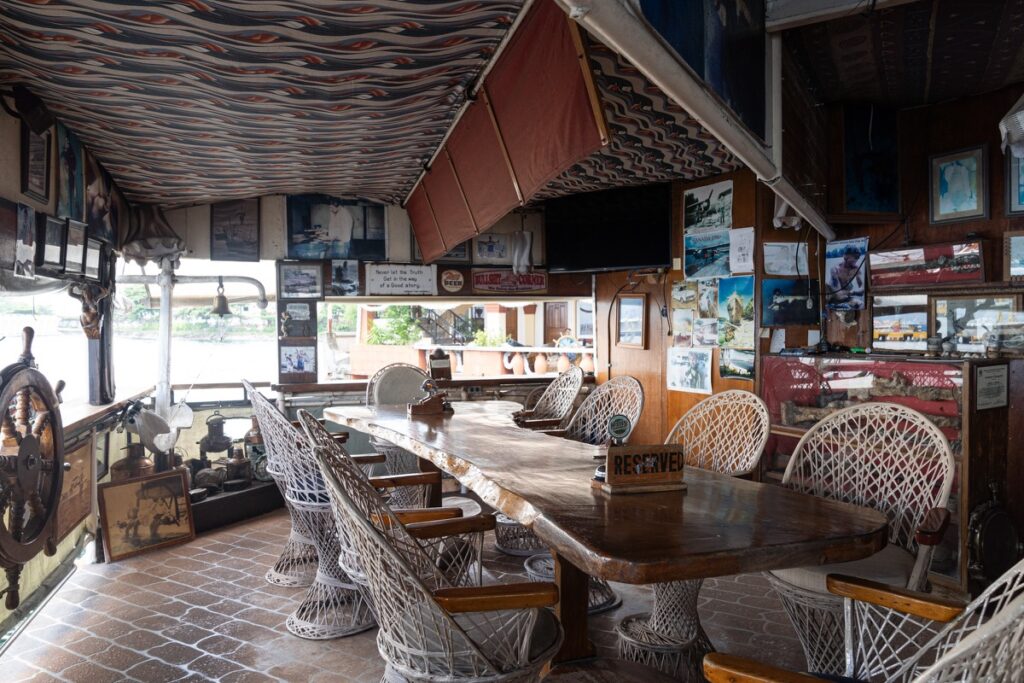 You don't have to be checked in at the hotel to access Vasco's Restaurant, but you'll walk through a small museum filled with various marine artifacts to get to the dining area.
The space overlooks the bay, offering calming ocean views during the day and stunning sunsets in the afternoon. The restaurant is also decorated with various antiques and knick-knacks (…thingamabobs? More than 20?) found from deep sea dives—this is because the Australian owner is a known professional diver in the area.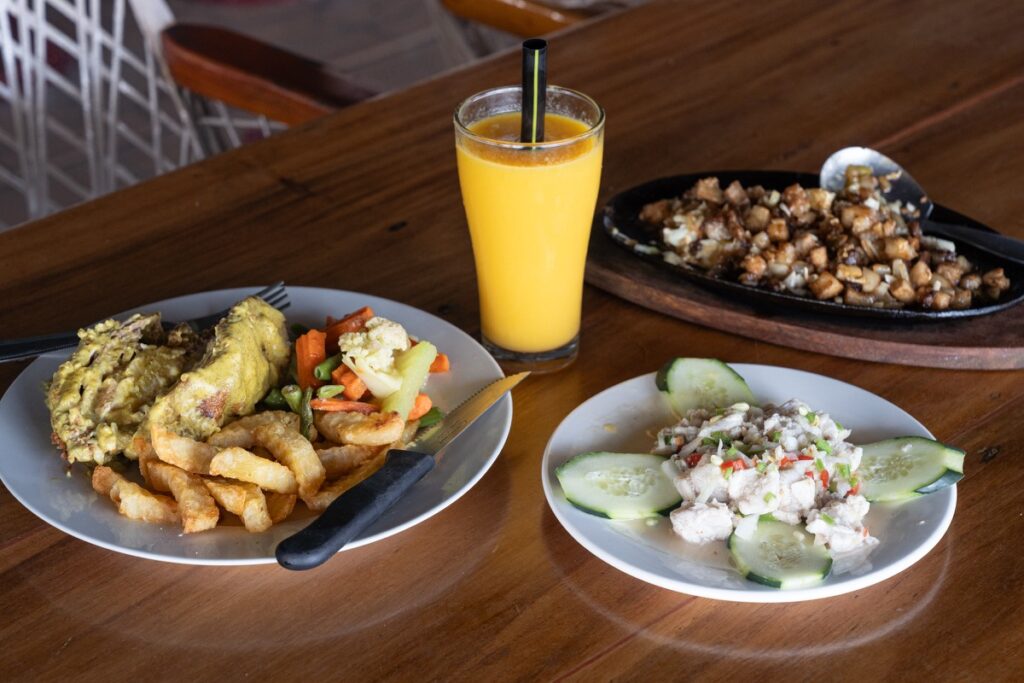 The restaurant's menu consists of standard Filipino and American fare; nothing groundbreaking, in all honesty, but definitely come for the vibes.