Here's why you should consider living in Batangas
Turns out, Batangas is more than its old-world soul and sophistication
Apr 27, 2017
Batangas possesses its own unique charm. This allure can be had at San Juan, where the abundance of beaches, along with cultural and historical sites, has made it one of the country's top tourist destinations. San Juan, specifically, boasts a roster of destinations. Located 43 km east of the province's capitol, it's a quaint old-world town that is home to ancestral houses, scenic beaches, and stunning sites.
We often look and stop by these places temporarily. But imagine living in Batangas, right within its rural soul and amid its own sophistication.
San Juan Nepomuceno Church
San Juan Nepomuceno Church
San Juan, Batangas
0943-5753994/575-3118
At first glance, San Juan Nepomuceno Church may look quaint and modest, but it actually tells a very colorful history. First built in 1843, the foundations were made from bamboo and palm materials and was planted at San Juan de Bocboc, the town's former name. Twelve years later, under Father Damaso Mojica, it was renovated to stone. Named after the "martyr of the confessional", San Juan Nepomuceno Church is a popular location for tourists, with it being the oldest parish in San Juan. Appended on the side is a museum that houses relics and artifacts that bring to life San Juan's history.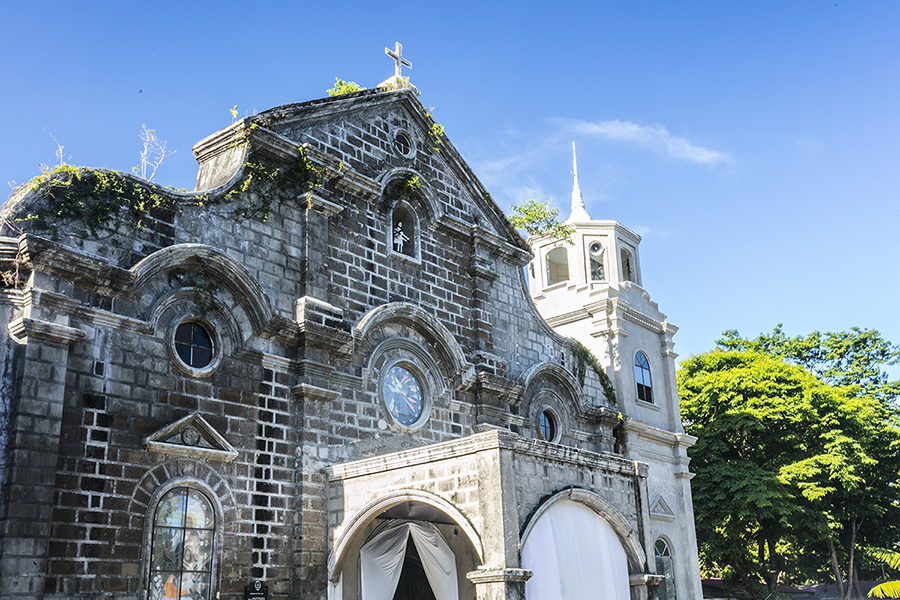 Cafeño
9 Gen. Luna St, San Juan, 4226 Batangas
0917-6313192
Cafeño Facebook
What stands to be Caféño today is a portion of San Juan's first gas station. Owned by former congressman Apolonio V. Marasigan, the café is a remembrance of colonial past, and has become a showroom of the family's heirlooms. The menu allows you to eat and drink local with the slew of Batangueño favorites. Drinks based from fresh Barako coffee, homemade sorbet, and baked bread embed their stunning menu.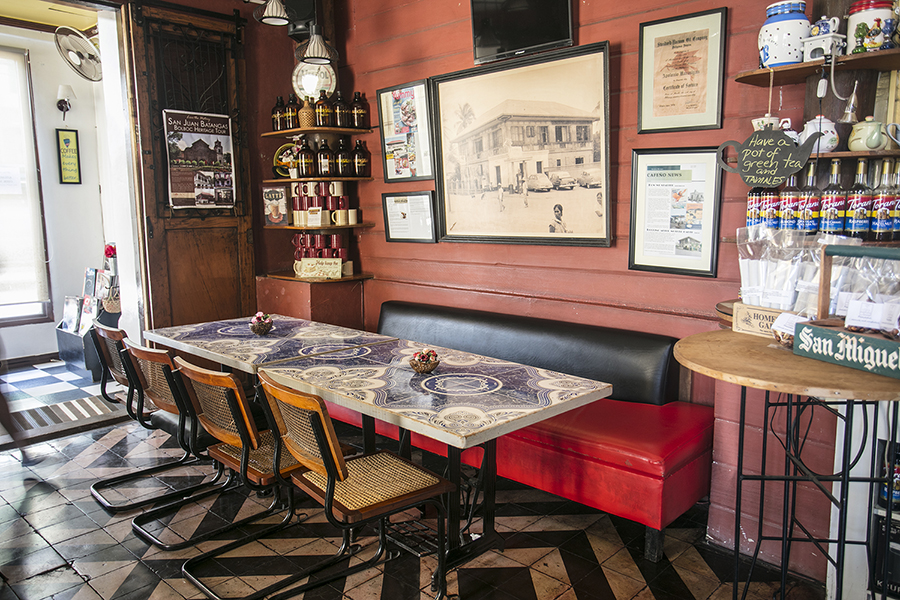 Bagong Tahanan Fine Dining
Buhay na Sapa, San Juan, Batangas
0905-2271611
This private, tucked away restaurant is Chef Edmer Salagubang's ode to San Juan. The chef curates a personal service feast, along the tranquil Filipino-Spanish interiors of his restaurant. Featuring a custom menu that complements the guests' cultural, diet, and personal preferences, dishes are construed for a one of a kind, Batangueño dining experience.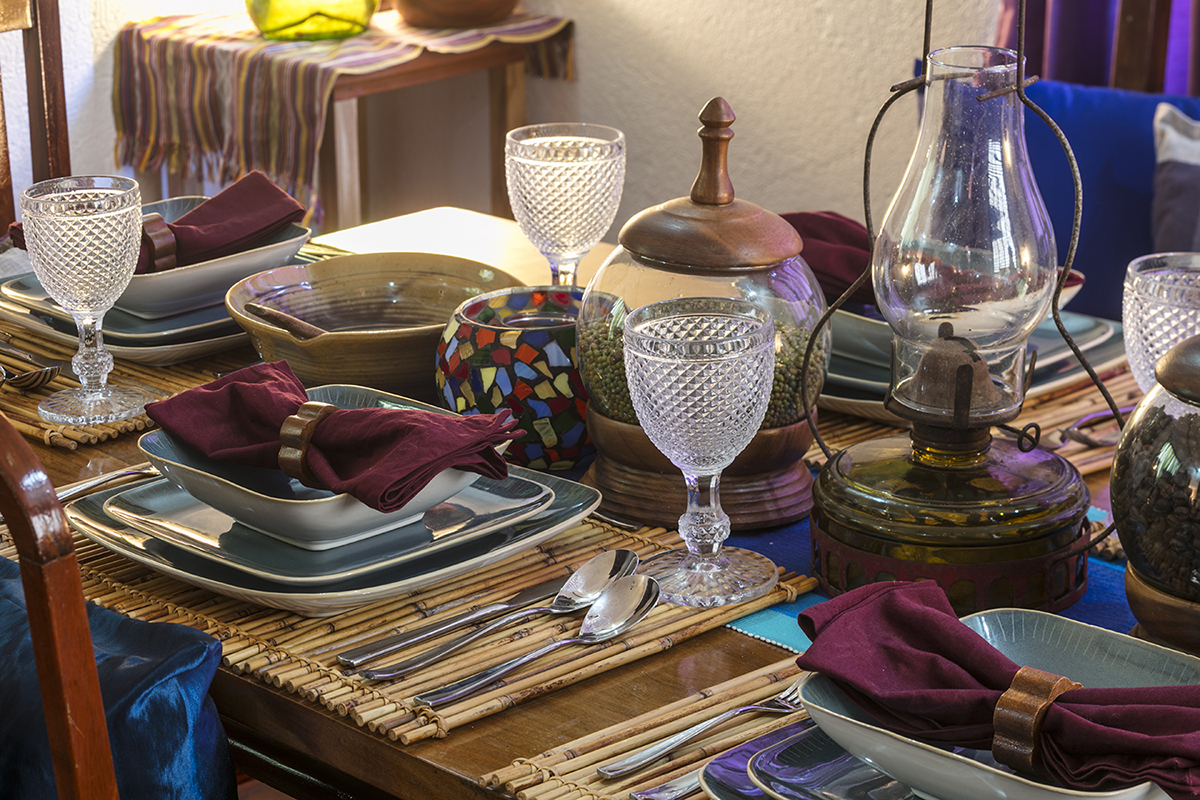 The best of Seafront Living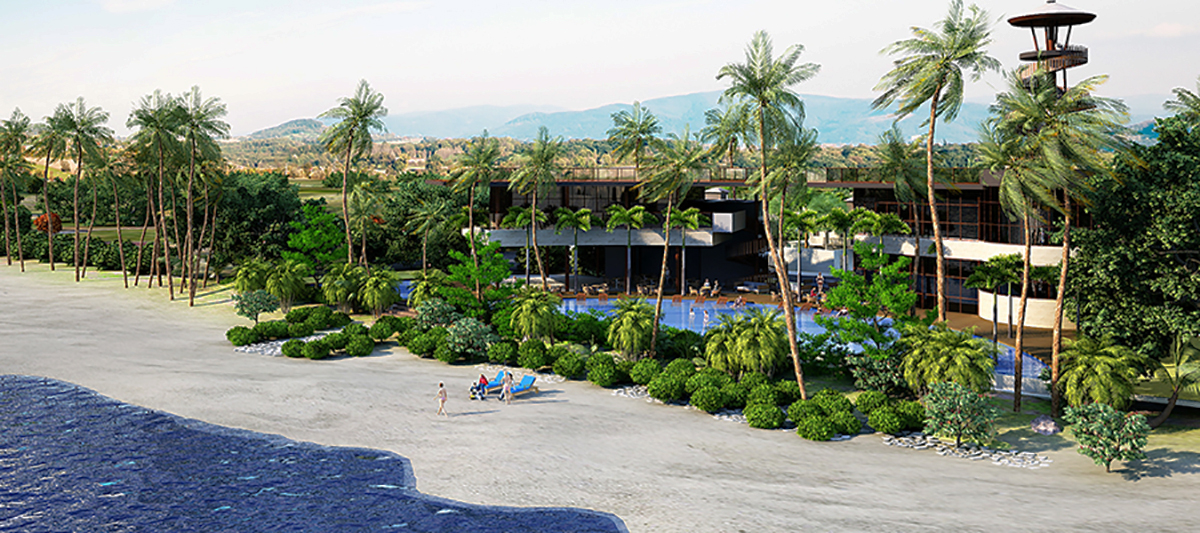 To have a taste of these cultural gems comes almost impossible with the demands of the city. More than what we often look for when uprooting, we often forget the importance of a location's soul, and the opportunities it offers for making memories.
For people yearning for a permanent residence where activities to bond with loved ones is countless, Aboitizland sets out a home that will let you live in perpetual vacation.  Diamond Parks, an innovation from Aboitizland, is perfect for scenic walks to and from the beach.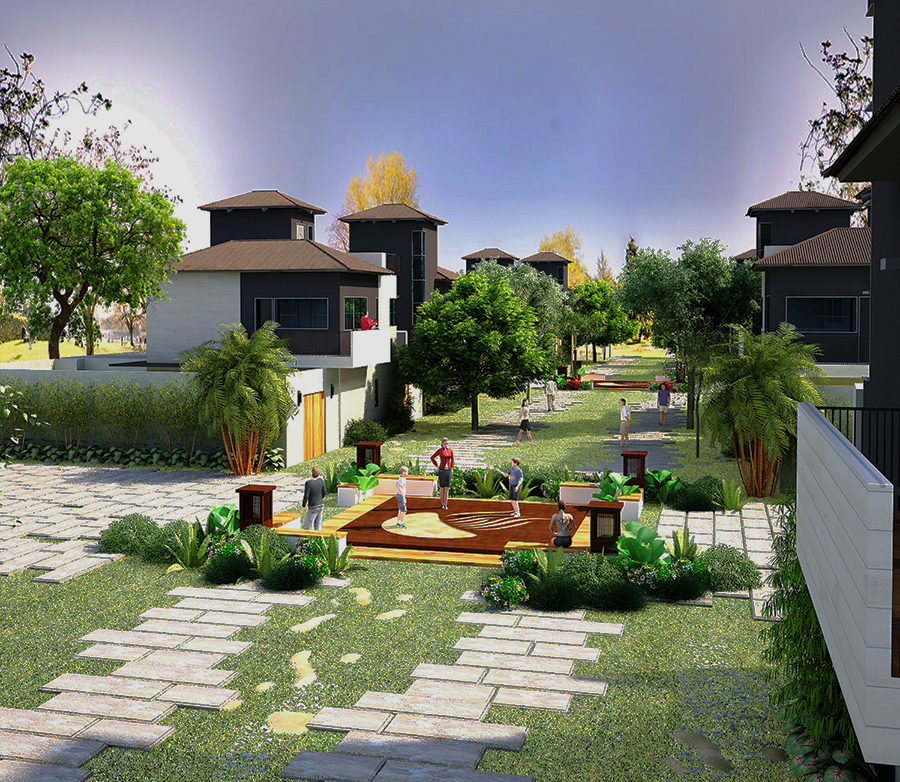 Seafront Residences is Aboitizland's newest venture in Luzon. A gem both in proximity and the way of life it offers, it gives the best of Batangas' aquatic and marine resources. Made with families in mind, it features a beach village familiar with the Budji+Royal taste and aesthetic. Their Beach Front Clubhouse, spanning more than 1,000 square meters, is perfect for getting together with family.
Seafront Residences presents living spaces where one builds connections, celebrates success, and creates memories. For more information, visit their website or contact 863-1688.
TAGS: aboitizland advertorial bagong tahanan batangas cafeno san juan nepomuceno church seafront residences