Viva Arte Viva! The Venice Biennale 2017 is perhaps the best one yet
The Philippines returns to the festival with two Filipino artists and Fernando Zobel's latest exhibit
May 17, 2017
This year's Art Biennale takes place at Giardini Arsenale in Venice, Italy. The 57th international art exhibition is titled Viva Arte Viva and is curated by Christine Macel. Over 120 artists from 51 countries are invited, in which 103 of these are participating for the first time.
Viva Arte Viva is a form of exclamation, a passionate clamor for art. Simply put, the art festival is a celebration for the artists, with the artists, and by the artists. It unravels over the course of nine chapters (or families of artists), starting with two introductory realms in the Central Pavilion, followed by another seven in the Arsenale through the Giardini delle Vergini.
Venice proves to be an international hotspot for the culture and the arts year in and year out, and it seems to be only getting better. The biennale has 86 national participants showcasing their exhibits across the pavilions at the Giardini, at the Arsenale, and in the historic city center of Venice.
Since its formal opening on May 13, thousands of art enthusiasts, tourists, and fellow artists have already flocked and picked their favorites from the exhibit.
The Arsenale
The Philippines returns to the biennale once again, this time at the Arsenale, one of the main exhibition spaces. The Arsenale, or Venetian Arsenal, is a compound of former shipyards and armories clustered together in the city of Venice and has been re-structured to host the city's art exhibits.
Two young Filipino artists, Issay Rodriguez and Katherine Nuñez, have been making waves in the global art scene. It wasn't long until they were noticed and personally chosen by Macel to participate in the Venice Biennale this year.
The Arsenale is also home to the festival's "pavilions," including the Dionysian Pavilion, which is ardent to female artists, and artists addressing women and their sexuality; the Icelandic Pavilion, which has an interactive installation from artist Egill Sæbjörnsson featuring 'trolls' that sharply resembles Donald Trump and Margaret Thatcher, and many more.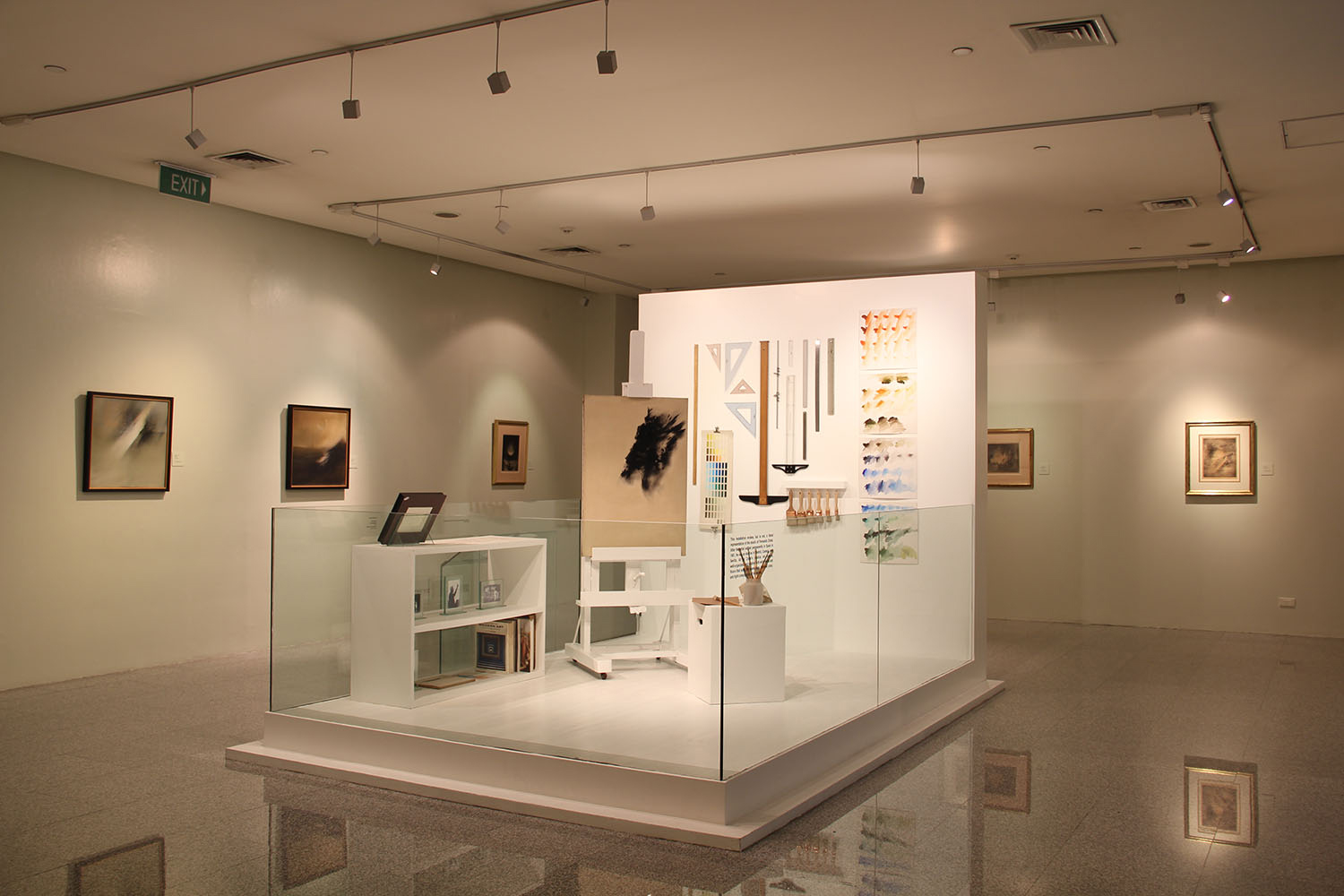 Fernando Zóbel's "Contrapuntos"
"Contrapuntos" is Zóbel's grand return to the Art Biennale five decades after his debut in 1962. The exhibit is mounted at Fondaco Marcello, San Marco 3415, Calle del Traghetto o Ca' Garzoni, and is part of the collateral events of the festival. The exhibit was brought in by Ayala Museum, which is also the first Philippine museum to participate in Venice.
The Venice Biennale is certainly not to miss if you're searching for a global avenue for the arts. It is a celebration of the artists who have lived, are still living, and have passed, putting their life's work on display for all to see.
For more information on the Biennale Arte 2017, visit https://www.labiennale.org.
TAGS: art Art Biennale Ayala Museum Biennale Arte fernando zobel Issay Rodriguez Italy Katherine Nunez nolisoliph Venice venice biennale