Not even World War III can destroy these heritage sites
Just like the phoenix, it will always come back from the rubble
Jun 12, 2017
As much as I want to travel back in time where Old Manila was at its most glorious, we can only move forward. Modern architecture may have its charms but my wistful heart is still betting on these heritage houses and buildings that are doing surprisingly well in the 21st century.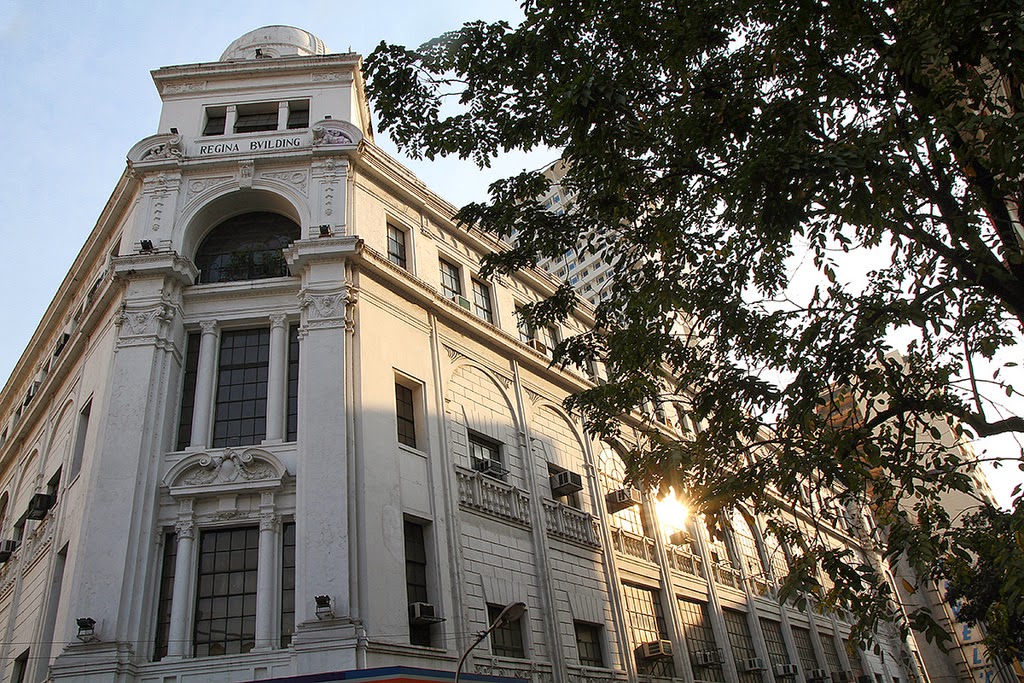 Regina Building in Escolta, Manila
Originally designed in a mix of neoclassical and Beaux-Arts styles by Andrés Luna de San Pedro, the Regina Building we see in Escolta today is not exactly the same building that stood there in 1915. Of course, pre-war and post-war Manila are two very different places now but the 102-year-old establishment is beginning to see better days once again. The rehabilitation of Escolta is having its old buildings revived, reconstructed, and refurbished without losing their architectural flair.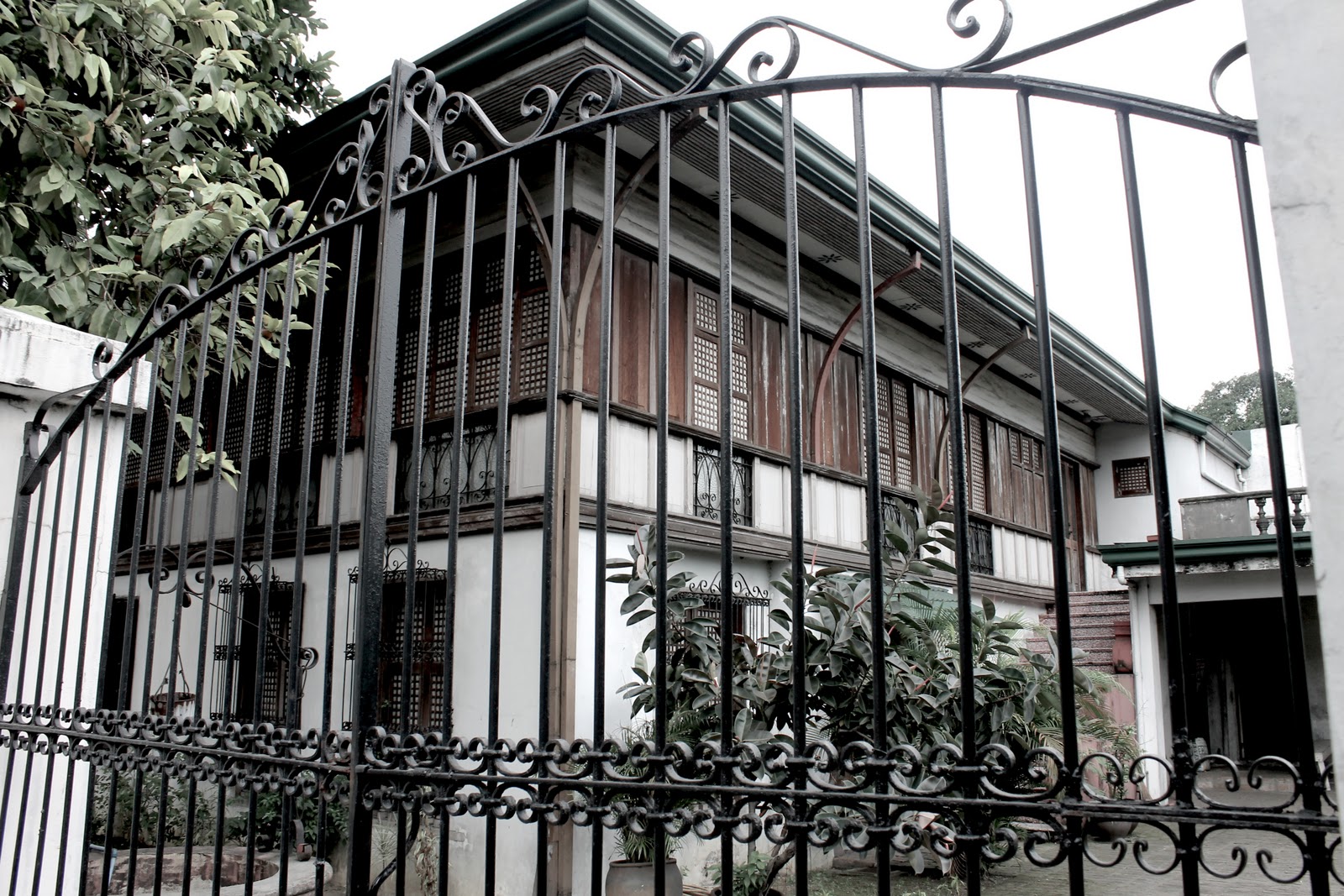 Jose P. Laurel Ancestral House in Paco, Manila
Though Jose P. Laurel's presidency was short-lived, his historic houses definitely were not. Laurel's residence in the district of Paco (later called Villa Peñafrancia) has become a historical landmark whose bahay na bato structure was built way back in 1861. Today, Villa Peñafrancia is still being cared for together with the Jose P. Laurel Memorial Foundation.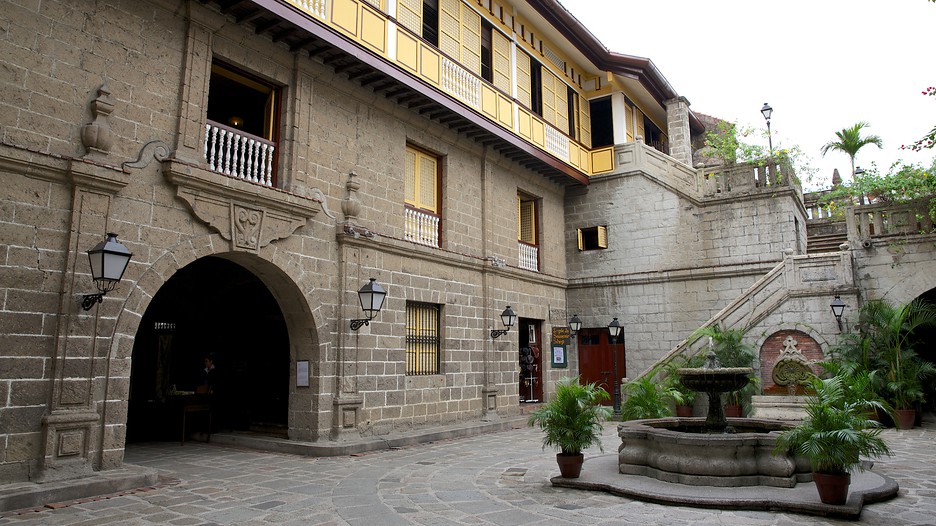 Casa Manila in Intramuros, Manila
If you've never been to Intramuros before (which is highly unlikely), this is a good place to start. Casa Manila is a museum that boasts exquisite interior designs which are popular in the colonial period. The building is run by the Intramuros Administration, which is why it's well-maintained to this day.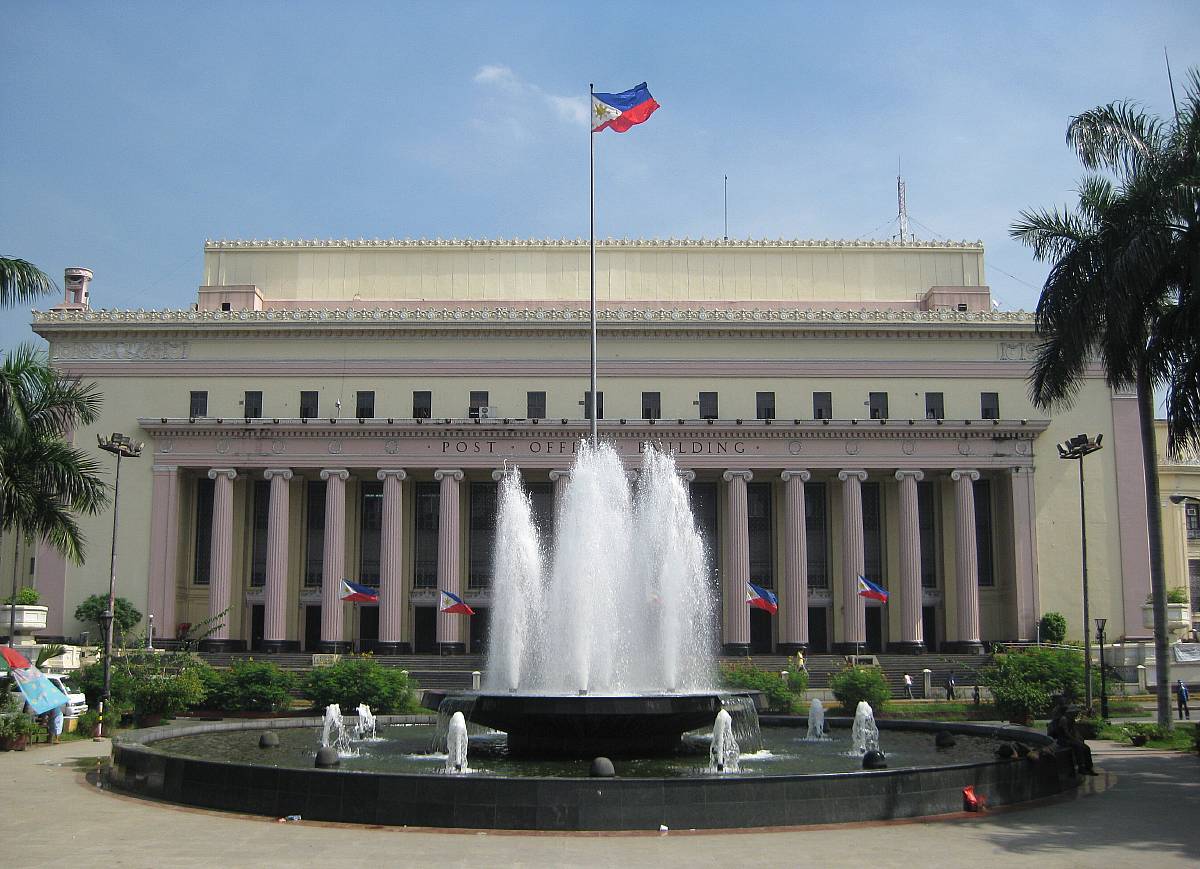 Manila Central Post Office
The Manila Central Post Office was strategically placed near Pasig River for two reasons: First is so that the people can use the Pasig River as an easy route for delivering mail; second, so the post office could be reachable from all sides (Quiapo, Binondo, Malate, and Manila). It was built in neoclassical architecture in 1926, but got severely damaged during World War II. The post office was reconstructed shortly after the war and preserved most of its original design.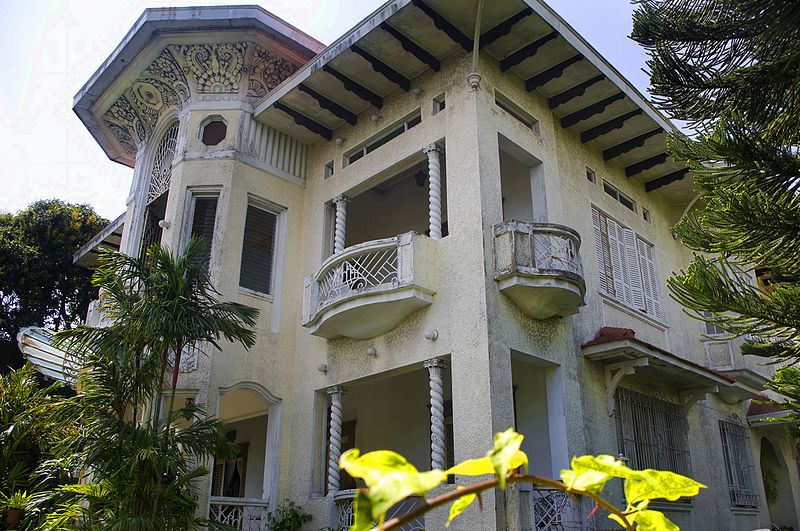 Gala-Rodriguez Ancestral House in Sariaya, Quezon
This Art Deco mansion is one of the three heritage houses in Quezon declared by the National Historical Institute of the Philippines. It was designed by Juan Nakpil, the same man who designed the Rizal Shrine in Calamba, Laguna. The mansion was specifically built as a gift for the late Doña Gregoria Gala from husband Dr. Isidro Rodriguez. The timeless beauty of this ancestral home is evident as it was built on love, emanating from Gala and Rodriguez.
TAGS: Casa Manila Escolta Gala-Rodriguez heritage buildings heritage houses Intramuros Jose P. Laurel Juan Nakpil manila Manila Central Post Office Paco Quezon. Sariaya Regina builing