"People ask, 'what's Hineleban? Is it French? Italian? And I say, no, it's local," says Claudia Perrine, one of the owners of Hineleban Cafe. Pointing to a framed photograph on one of the cafe's bookshelves, she continues: "That's your farmer right there."
Initially located along Arnaiz Ave., with its wide glass windows, the cafe was hard to miss. In fact, Perrine shares, a lot of their guests found out about them only by spotting them along the way, if not by word of mouth.
Hineleban Cafe may have just opened its doors to the public last April 2017, but their experience in producing local, single origin coffee is a long-storied one, having been running now for eight years. Rated as one of the best arabica coffees in 2013 with a score of 85.5 (giving them a specialty coffee grade), Hineleban Cafe, and in turn its mother company Hineleban Foundation, aim to not only showcase the world-class coffee, but to also give back to the communities that produce them.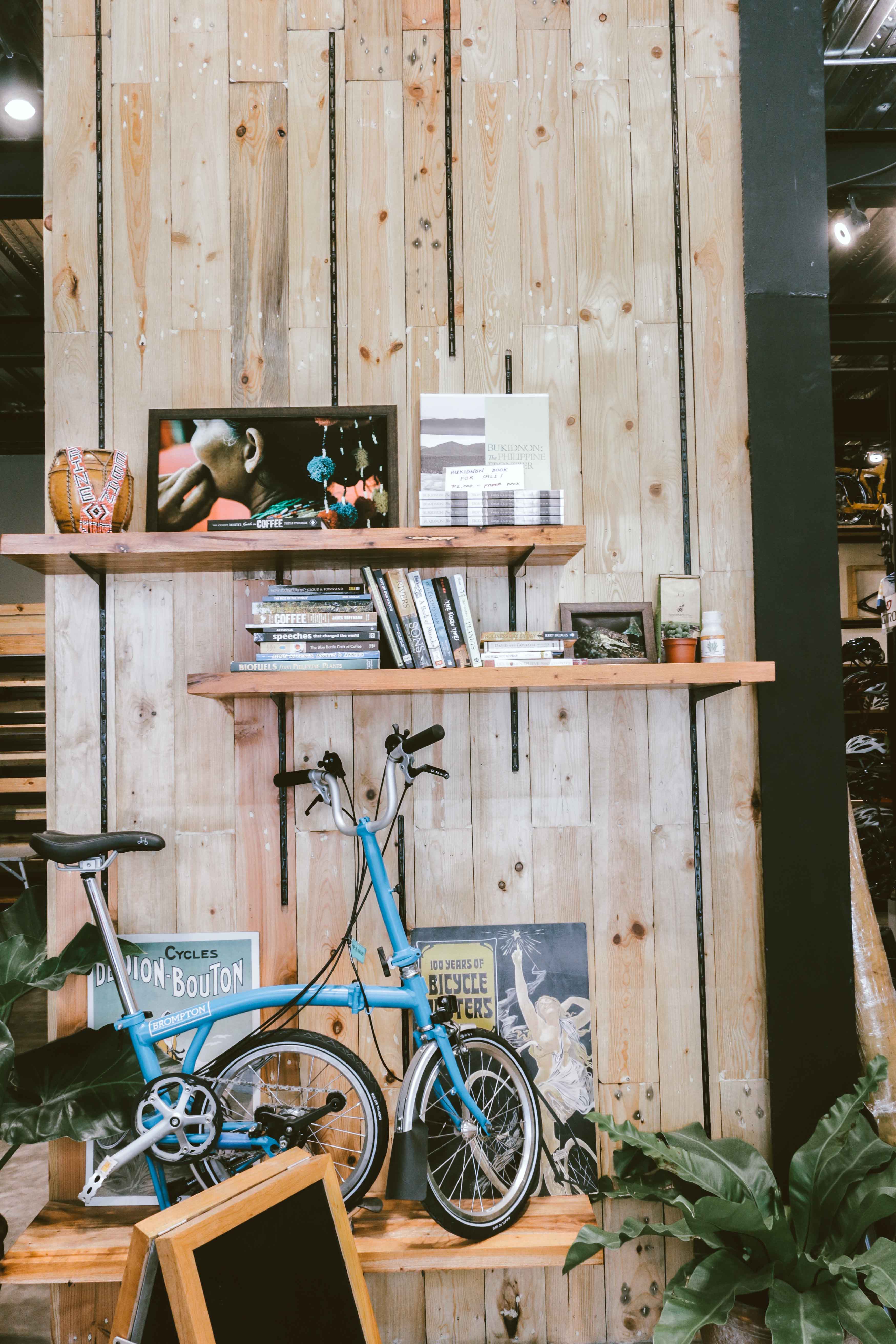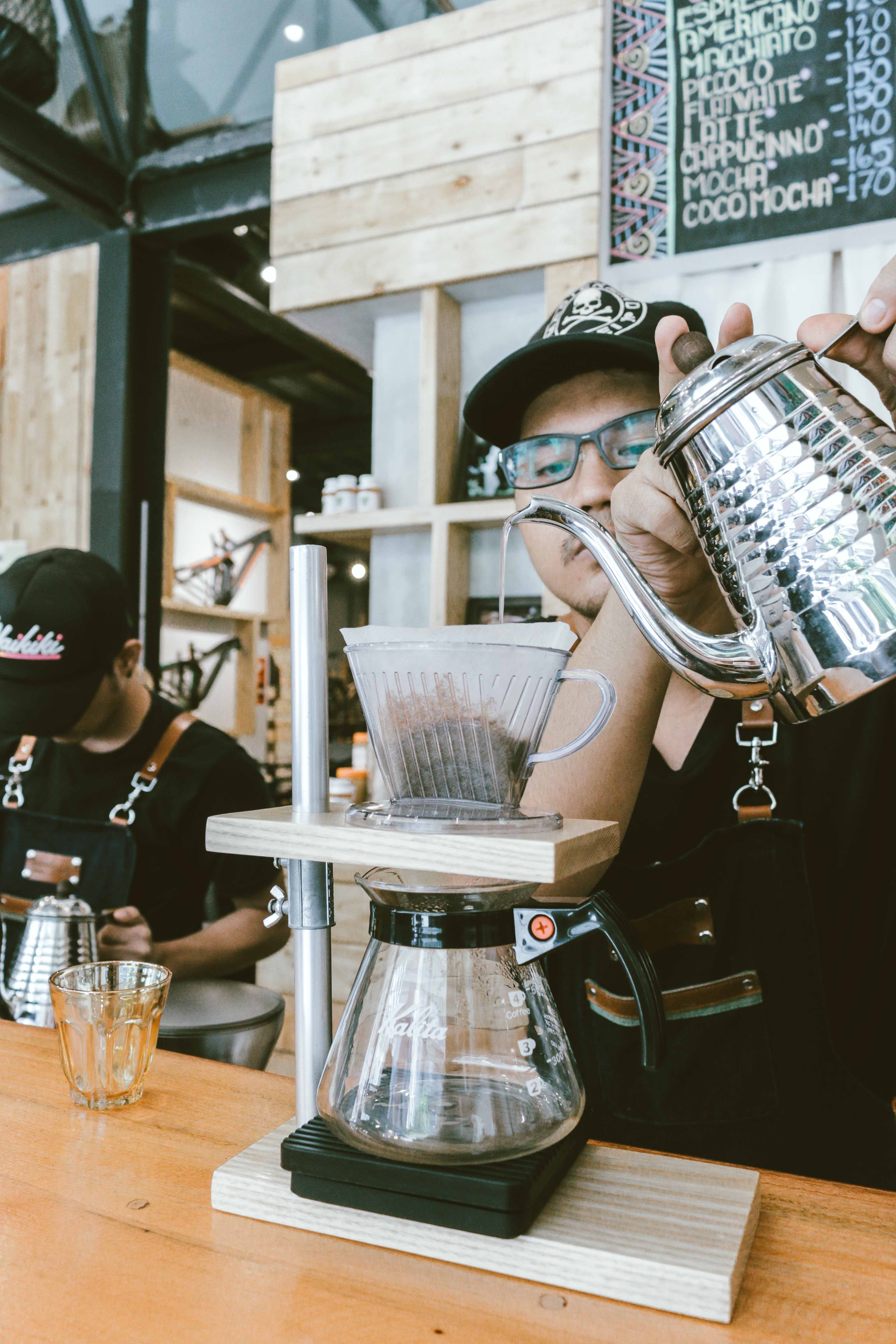 With only 1.2 percent of primary forests left in the country—the same forests that sustain the country's indigenous peoples (IPs)—Hineleban Foundation, and in turn the cafe as well, aims to help repopulate the forests, empower the IPs living there by giving them a share of their as well as education on proper and sustainable land practices.
Each bag of coffee bought equates to a tree planted for each customer. The customers can also name their trees and even track its growth on the Hineleban website.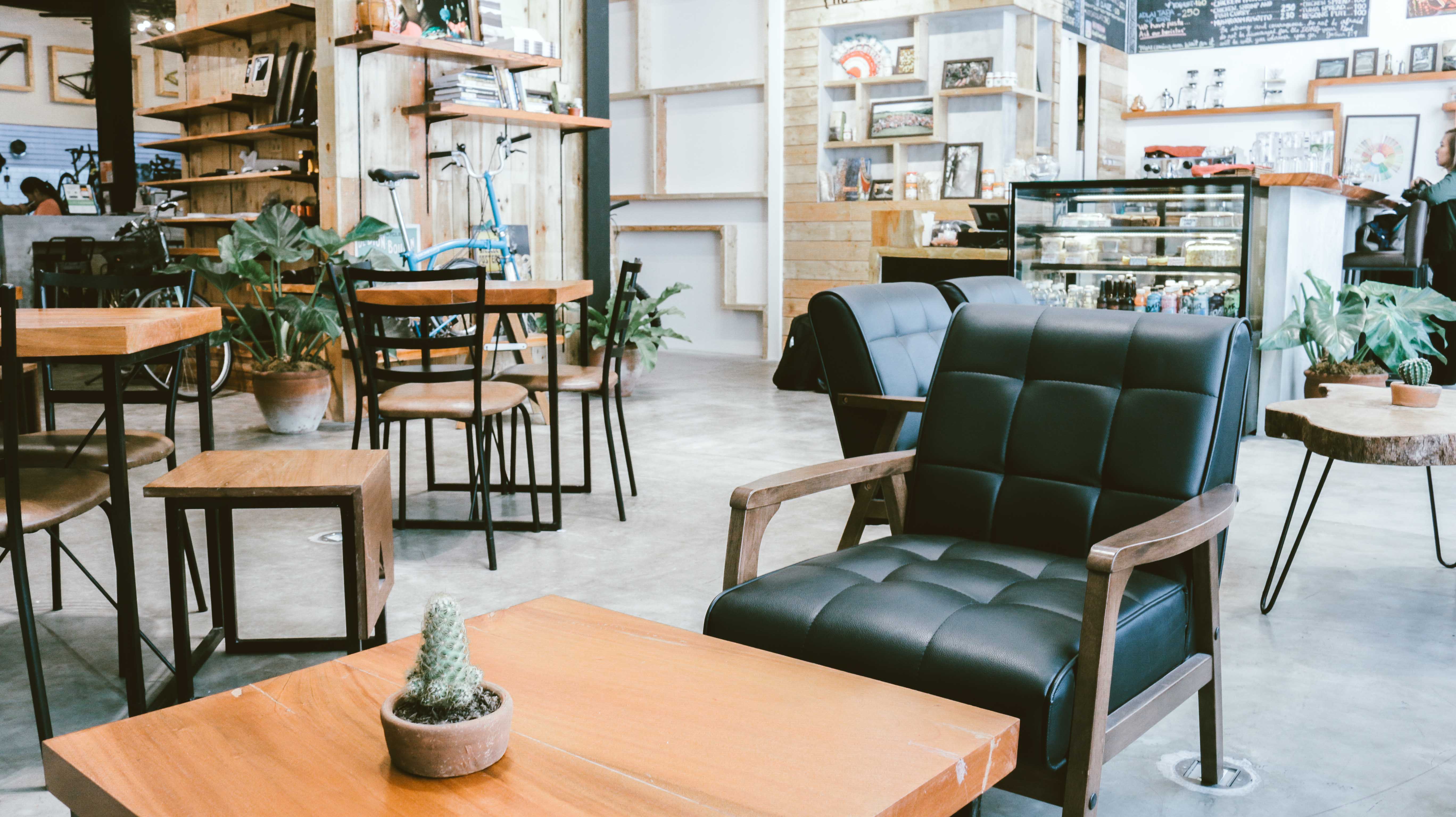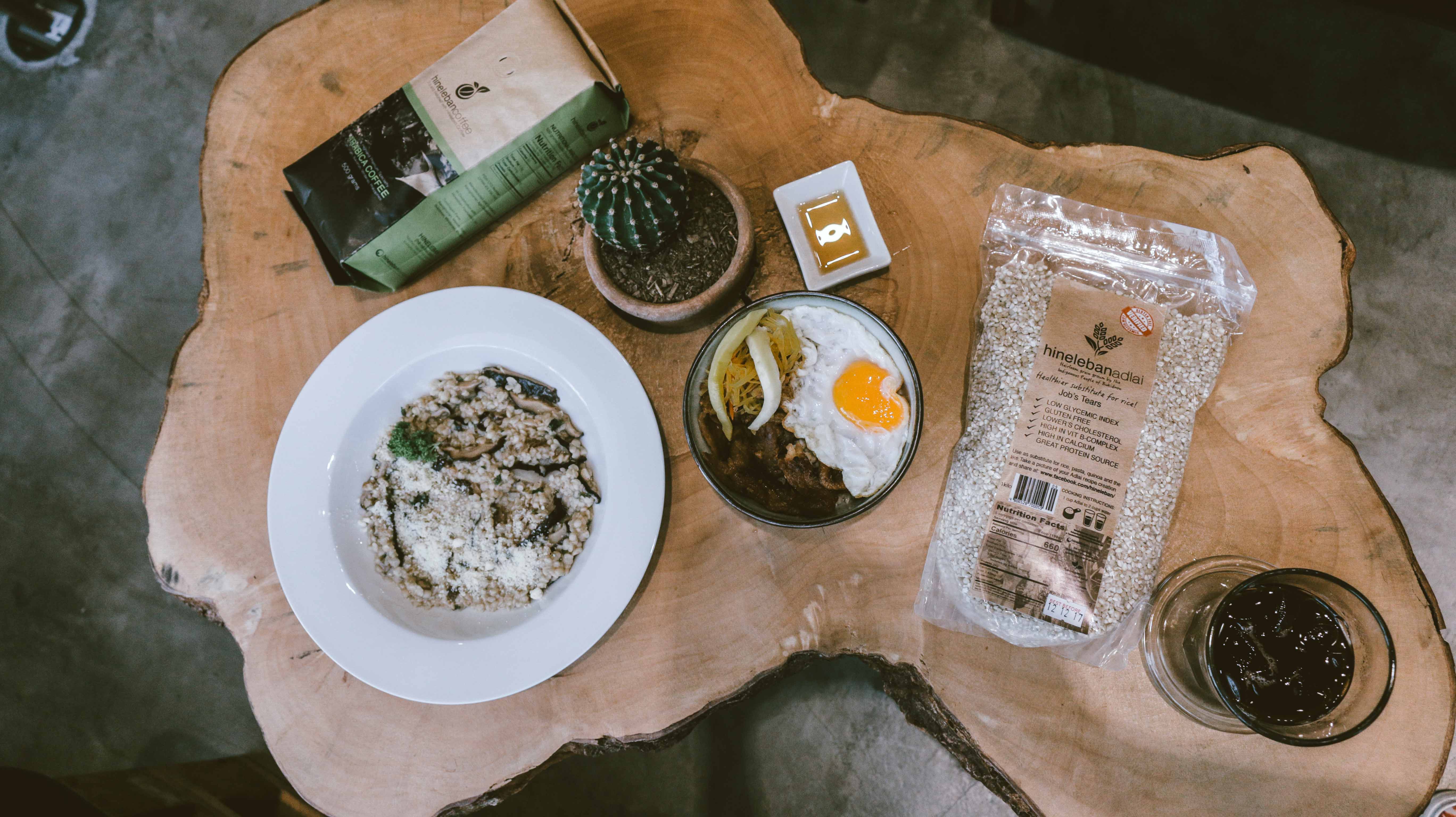 Instead of rice, Hineleban Cafe uses adlai for their main dishes. Also produced at their Bukidnon farm, adlai was discovered as a result of the long droughts. Perrine shares, "The datu's wife said [they had nothing to eat] because they can't grow their crops. When asked what they ate, they showed this grain, saying 'oh, we're eating this adlai.' It's like rice."
The adlai dishes feature simple, easy to do recipes like tapa, risotto, and curry "rice." "That's what we want to show. [That] this adlai we have here, you could also cook it at home and whenever you want."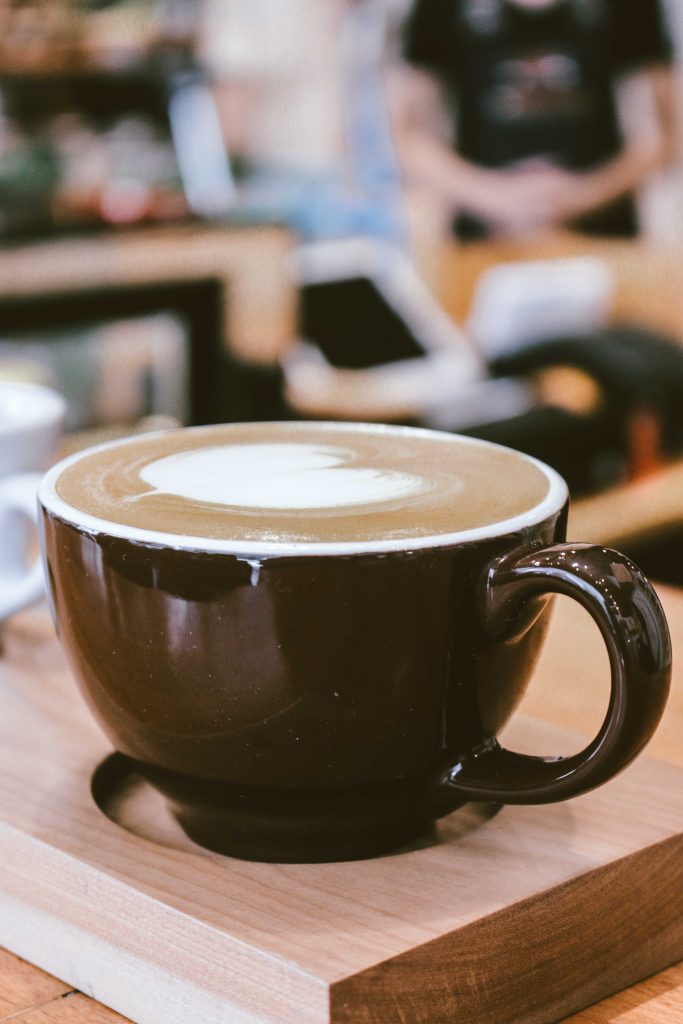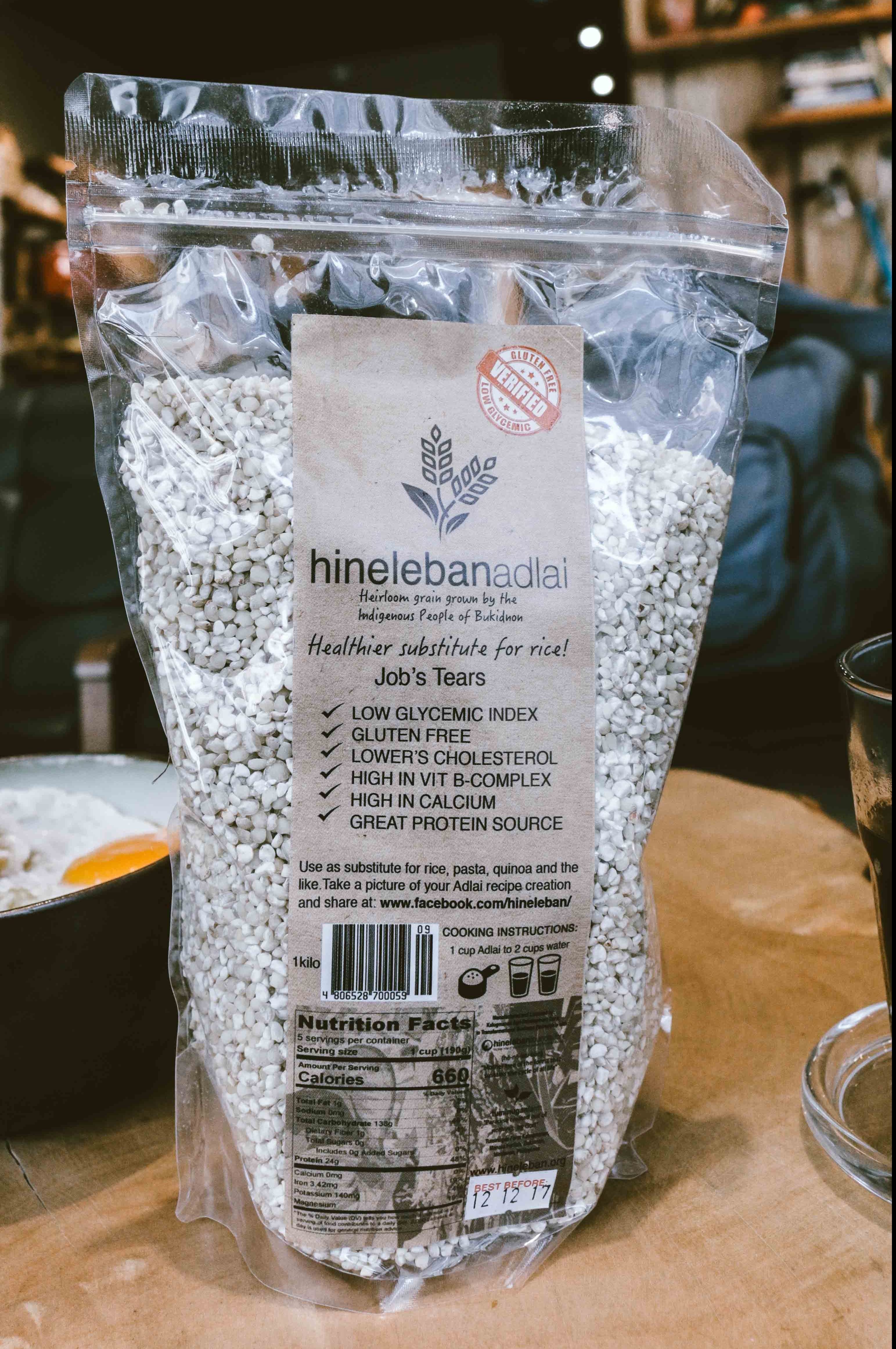 Pair a cup of honey process coffee with a bowl of tapa with adlai and flavorful duck egg for a truly local breakfast. Or go for their mushroom risotto—an unsurprisingly addicting dish with a good balance of creaminess. It comes topped with a sprinkling of parmesan cheese, adding a layer of flavor to the balance.
The choice is easy to make at Hineleban Cafe, knowing it all leads to good outcomes, for the farmers and diners alike.
Update as of Feb. 28, 2019: Hineleban Cafe has moved from it initial location along Arnaiz Ave. to Backwell, Rockwell Drive cor. Kalayaan Ave., Makati.
Writer: PAULINE MIRANDA
PHOTOGRAPHY JILL FERNANDEZ