Three tips to a better brainstorming session with your team
A simple game of charades can inspire big thinking among your team
Jul 10, 2017
Brainstorming sessions can be… challenging. Especially if you do it later in the day when your brain is about 15 percent away from reaching overdrive. If you ask me, a smooth brainstorming session should be fun, collaborative, and energetic. Nobody should be slumped over their seats staring blankly into space thinking of what to get for lunch.
A good team is  fuelled by good ideas. For most of us, great ideas usually come spontaneously. If this happens, go the old fashioned route and jot down your thoughts immediately before they're gone forever.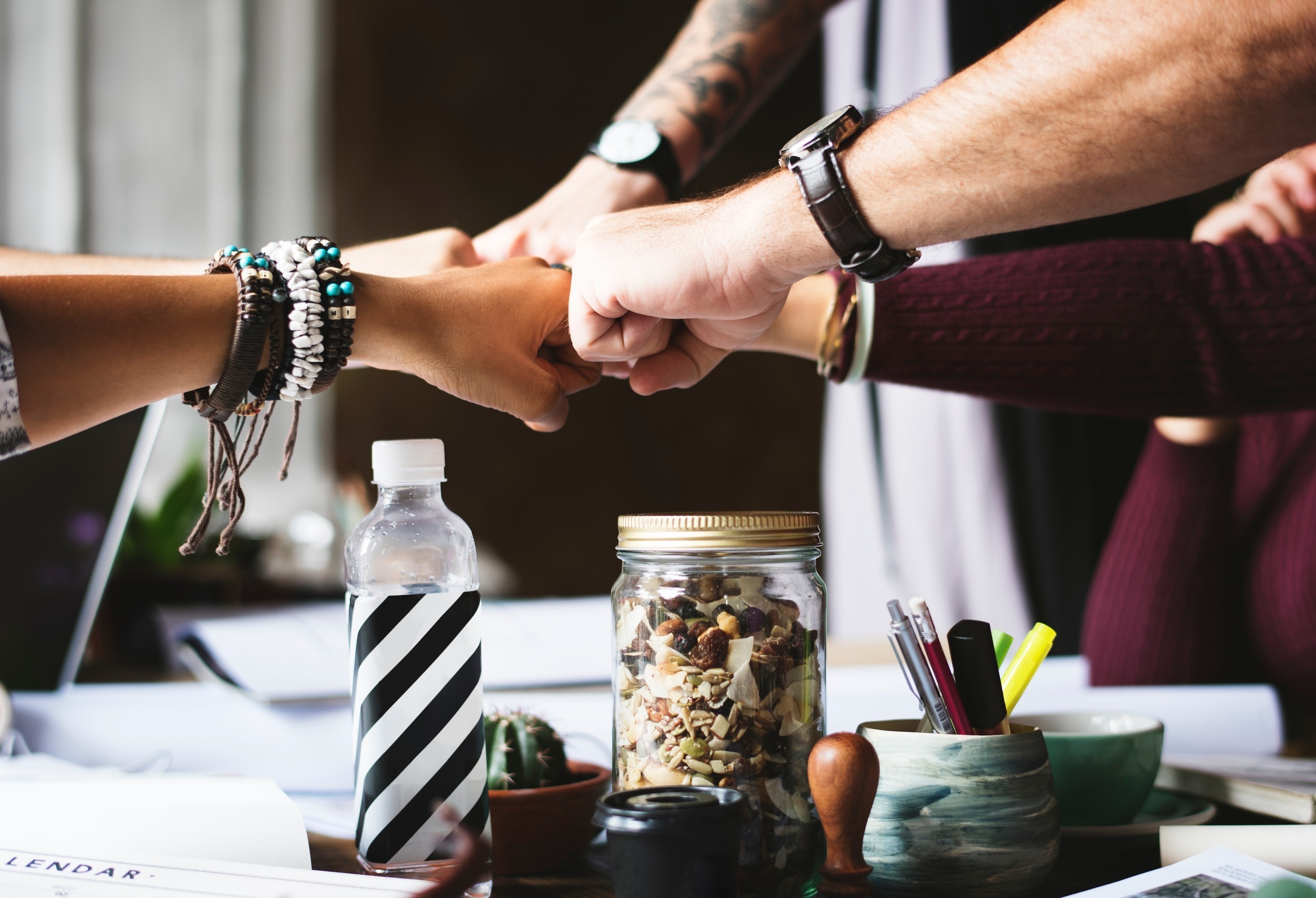 Adapt an attitude of gratitude
It's best to start any brainstorming session on a positive note. Go around and ask each team member one thing they're grateful for during the past week. This kind of attitude allows more inspiration to flow around the room.
Break the ice
Do musical chairs or a quick round of charades before commencing or when you catch a break to wake everybody up. Coffee is good, but moving your body can clear your head, too.
Break down those roadblocks
One hurdle a lot of teams struggle with when brainstorming is moving around their available resources. Whether it's the budget or time, ideas can be limited if you think too much of what you have. Take the restraints off by pretending that there are no limitations. Give your creativity more room to breathe in, come up with bigger ideas, and then work down from there.
Photos courtesy of Unsplash.com
TAGS: brainstorming brainstorming session creative thinking creativity meeting nolisoliph team building tips on brainstorming