This app fights food wastage, helps others get filled
Plus here are other things to minimize your food waste
Jul 10, 2017
When I was younger, my parents would glare at me when I try to quietly leave my seat in the dining table with some leftovers on my plate. When about 2.7 million households in the Philippines are hungry, it's hard not to feel guilty about wasting food.
In the United Kingdom, an app has been saving people who have to grapple just to afford to feed themselves. Olio, "a free app that connects neighbors with each other and with local businesses so surplus food can be shared, not thrown away," has been a lifeline to some.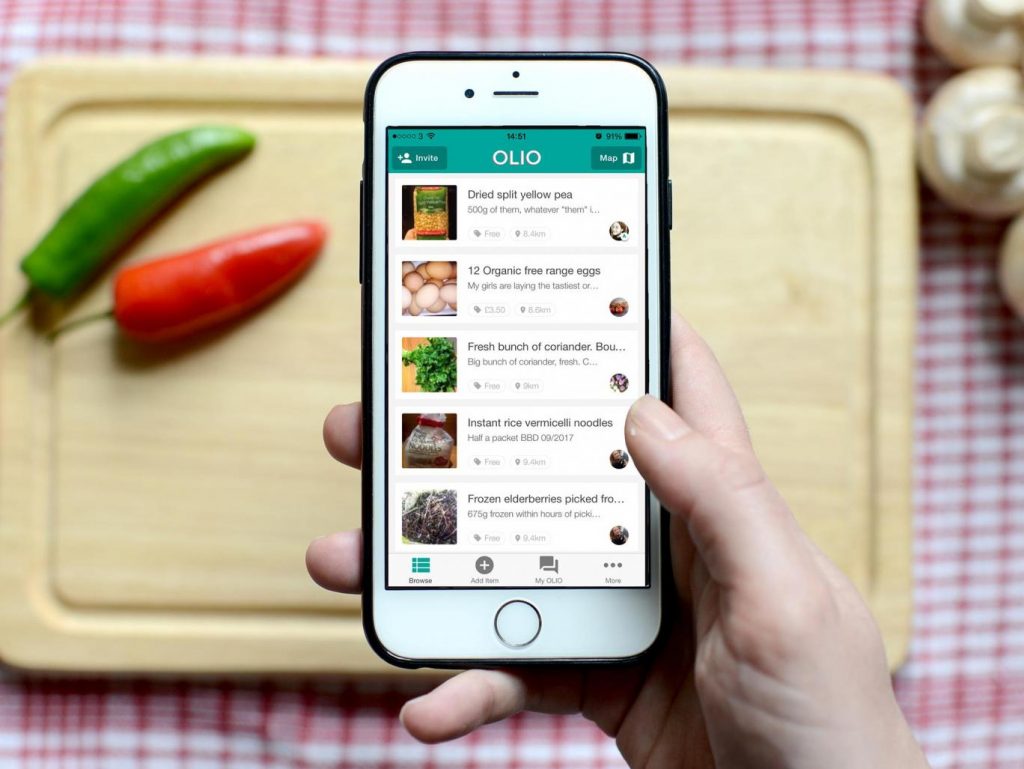 Photo courtesy of Annabel Staff
In an article, Viktorija Hazāne narrated her struggle with financial problems that came to a point that she "has no money left for food, not enough to eat three meals a day."
"Olio people provided me with bread and a few vegan meals those days I had literally nothing to eat. Dried beans were a real life saver as I had three packs that lasted a while. From the bread that became too dry I made breadcrumbs to make burgers from the beans I still had. I'm still struggling with money and keep a lookout for free food on Olio, so I don't have to decide whether to have food or take a bus to work," she told HuffPost UK.
The app was developed in 2015 by Tessa Cook and Saasha Celestial-One who met each other at business school in California. After hearing stories like Hazāne's, the Olio team launched their Hidden Hunger campaign raising awareness that "hunger comes in many forms."
"It doesn't just unravel in famine-struck corners of the developing world – it could be affecting the neighbours on your street, the people at your work, your friends and family," Cook explained.
Aside from using this app, here are more ways to avoid wasting food:
Keep a grocery list and stick with it
When going to a grocery store, having a list doesn't only help our fallible memories but also our purses. Don't fall into the trap of impulsive buying. The list is there to stick with it. If a food item caught your eyes, ask yourself first where you're going to use it and what exactly are you gonna do with it.
Save and eat leftovers
Take note of your leftovers and keep track of how long they have been on your countertop or in your fridge. Repurpose them and actually eat them as lunch or dinner. You'll be surprised with how much you're going to save by not going to the nearest and not to mention, unhealthy fast food store.
Preserve and store food properly
Learn how to extend shelf lives of the greens you accidentally overbought (by placing them in a closed plastic bag with a little water!). Use your refrigerator and freezer. Place food items strategically in them so you won't forget that you've stocked something in there.
TAGS: app fixture food waste mobile app nolisoliph Olio