The Tokyo Olympics have so far been about the triumphs of athletes representing their nations—our very own Hidilyn Diaz among them. Never mind that only a year ago, these very games were postponed due to the pandemic and faced scandals, like having to fire its opening ceremony director for a Holocaust joke he made.
【独自 五輪の弁当大量廃棄
 組織委「改善する」】

カメラが捉えたのは#五輪 会場で次々と捨てられる
弁当やパンです。

JNNの取材で明らかになった#オリンピック 関係者向けの弁当が
大量に廃棄されている問題。#政府 が事実関係を認めました。#news23 pic.twitter.com/STwXsoZGRf

— TBS NEWS (@tbs_news) July 27, 2021
Barely a week since its opening, Olympic organizers confirmed another issue that went viral on social media: 4,000 out of 10,000 pre-ordered bento boxes for volunteers were going to waste.
Tokyo 2020 spokesperson Masa Takaya said in a press conference, "On the day of the opening ceremony at the Olympic Stadium, the large number of staff on duty meant that all of the volumes were large, and a lot of the food was not consumed."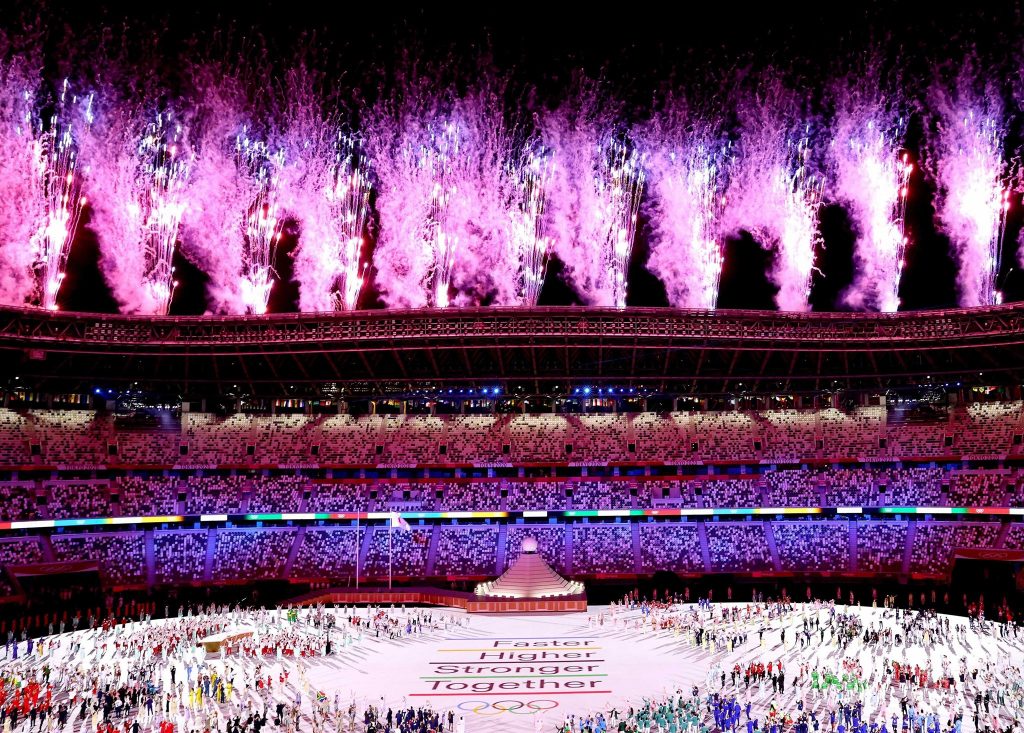 What happened to the uneaten food?
By their estimate, there was a 20 to 30 percent surplus of food across all venues, particularly on the July 23 opening day. It didn't help that some 80,000 volunteers were busy that day and some didn't have time to eat their meals.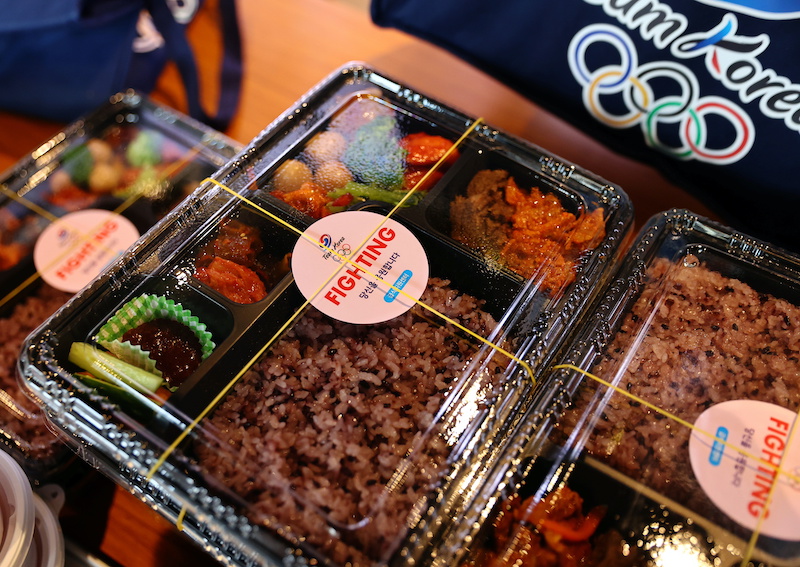 But Takaya assured everyone that the food didn't end up in landfills. In fact, it was recycled into animal feed and used for biomass power generation.
"From this week, measures to optimize (food) orders are being implemented at each of the venues, [and] we regret that large amount of over-ordering has occurred up until now," he said.
Where Olympic Dreams are made. IOC President Thomas Bach visits the Athletes' Village bedroom in Tokyo. "The rooms are very nice. The athletes will be happy." @Tokyo2020 #Olympics pic.twitter.com/1PuQm7derI

— IOC MEDIA (@iocmedia) November 17, 2020
Prior to the opening ceremonies, the Tokyo Olympics organizers set out to implement a sustainability plan that included using beds made from recyclable cardboard, a hydrogen-powered cauldron, and medals made from recycled mobile phones.
As early as 2016, the organizers confirmed its readiness to deliver a minimal impact and sustainable Olympics.
"Tokyo 2020 has also made sustainability one of its overriding priorities and will include sustainability in all aspects of the 2020 Olympic and Paralympic Games," Takeo Tanaka, senior director of the Tokyo 2020 sustainability department said back then.