Last year, we told you about how we may be overwashing our clothes to the detriment of our environment and how there is now fabric technology that reduces the need for laundry. Pangaia, an environmentally-conscious clothing brand, has been developing cotton alternatives. Among them are those peppermint oil-treated T-shirts and hoodies that have antibacterial properties, some of which are made with seaweed fiber.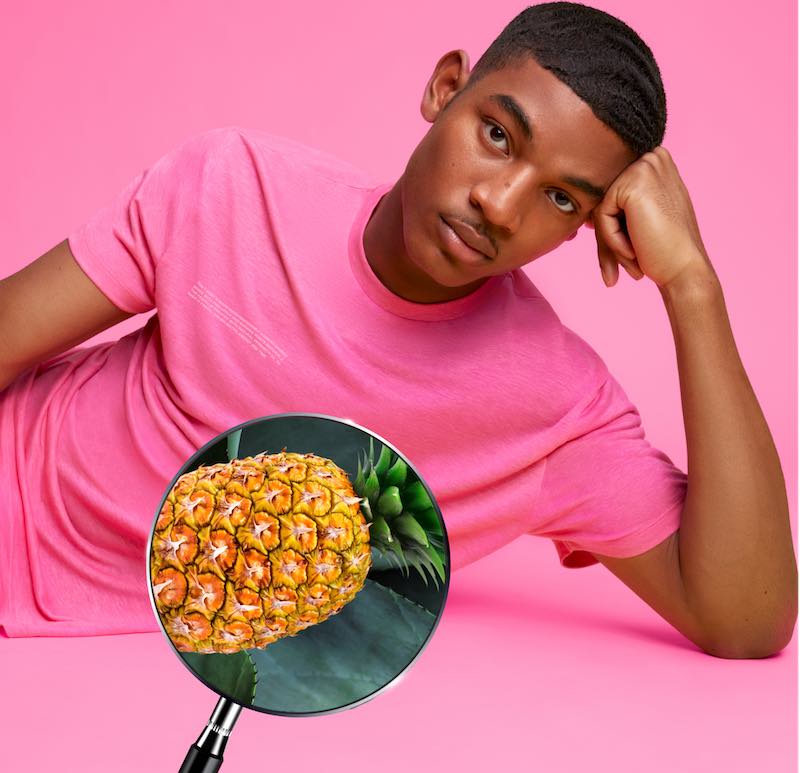 The brand's latest innovation in the search to reduce the clothing industry's dependence on cotton—a rather resource-exhaustive material, albeit a pretty comfortable one to wear—is FRUTFIBER™.
Pangaia repurposes food waste, turning banana leaf fiber, pineapple leaf fiber, and bamboo into a new, innovative fabric that is used to create loungewear. 
"FRUTFIBER™ is a blend of responsibly sourced bamboo lyocell combined with pineapple leaf and banana leaf fibers—two natural materials that are usually considered agricultural waste," its website reads.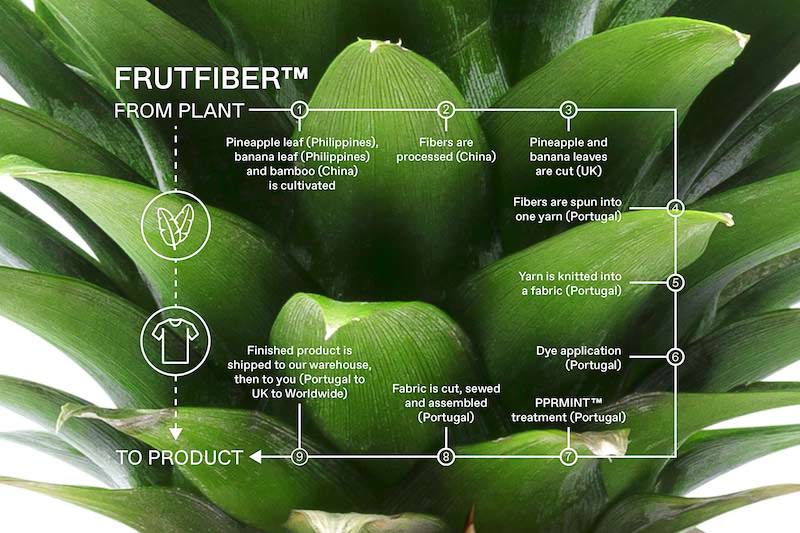 We already know that one can, in fact, make a fabric out of pineapple fibers—hello, barong! Bamboo, on the other hand, has only recently been used to make a silk-like fabric called lyocell, a type of rayon often used in bedsheets.
Pangaia's FRUTFIBER™ range is treated with peppermint oil to keep it fresher for longer. "It's a lightweight, loopback fleece that feels similar to cotton, but with zero cotton used," the company says.
The line will be launched Aug. 5, offering hoodies, track pants, and shorts across three colors that pay homage to its plant sources.