Online strategist Coco Quizon on how to thrive in the digital age
For her, it's all about embracing your individuality
Jul 10, 2017
The rain has settled down into a drizzle. With rainwater puddles reflecting the neon colors of the evening, Nicole "Coco" Quizon crosses the street to get to Bunchum's.
The place was her suggested location for the shoot, because according to her, the kitschy, non-descript bar and restaurant encapsulates her personality well. With stereos playing '80s music, Bunchum's is like a location transported straight out of a Wong Kar-wai film, except for an amalgam of ornaments culled from every special occasion Filipino households celebrate. "It's very extra, yet it's also very simple," she explains.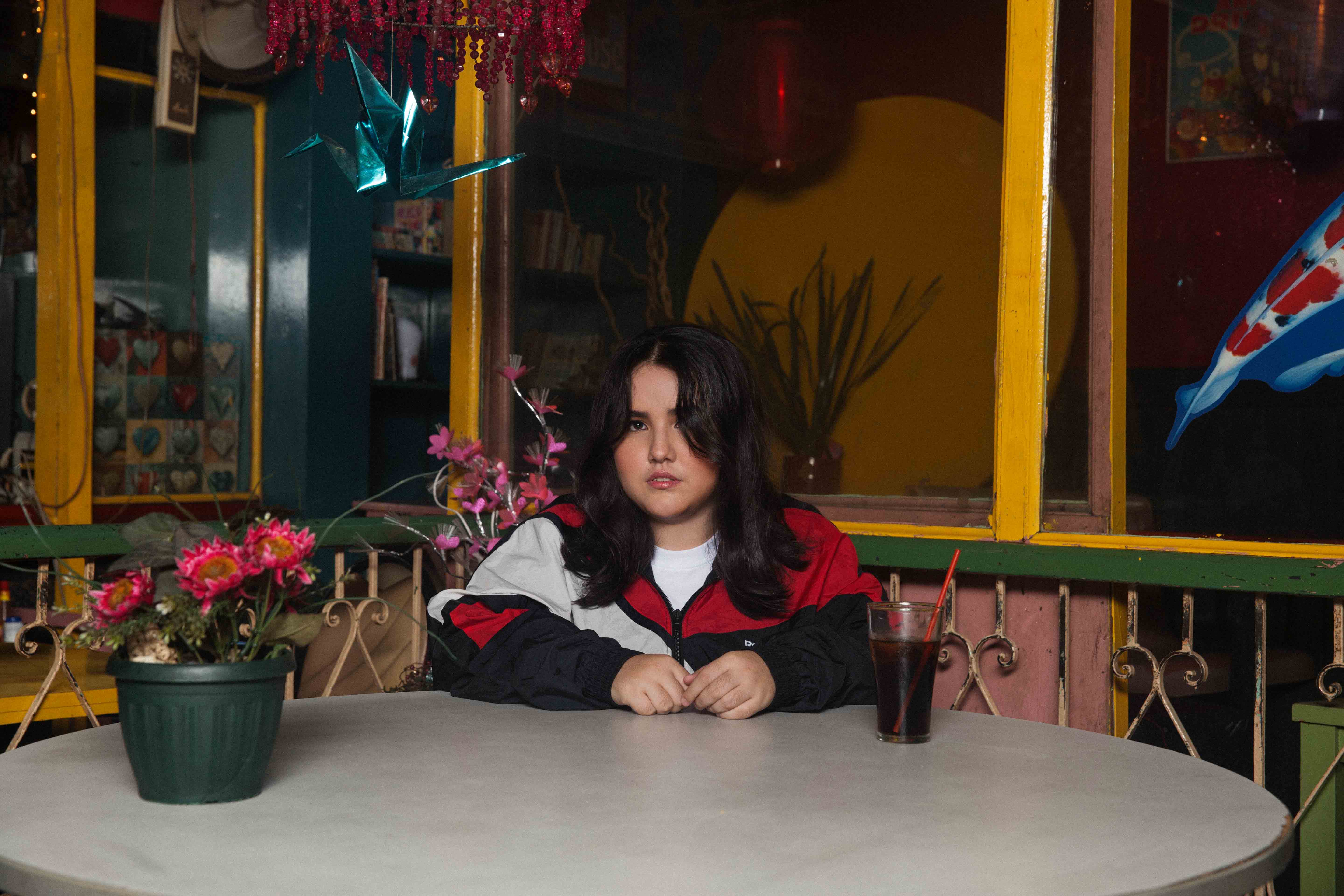 The most convenient way to describe Quizon is to unravel her celebrity lineage. She is the daughter of comedy king Dolphy and the divine diva Zsa Zsa Padilla. But this straightforward yet embellished introduction is not, by any means, the whole definition of who she really is.
"I have an IMDB page," Quizon declares. "I was in John en Marsha Ngayon '91 as the baby." That's the page's sole entry. Given that she's an offspring of two powerhouse celebrities, it's almost too easy to expect that Quizon would also take the same glittery path they did. In fact, some would think she doesn't need to exert too much effort to become a celebrity herself. However, it's not as simple as it seems.
"We used to visit the studio during [my parents'] tapings, but we didn't know what they were doing [until I turned nine]," she recalls. At that age, Quizon and her sister Zia had already attended acting workshops for a supposed revival of a youth-oriented variety show—and it was the last time she dabbled in the entertainment industry. "Everyone thinks [getting into showbiz] is the easiest thing to do," she says, "but it's really so hard."
It's easy to spot her father's sense of humor in her, but it takes a while to discover that Quizon is as inquisitive as her mother. These qualities and her parents' collective shadow could have given her an easy pass into the showbiz star sytem, but she has forged a different path for herself. Although she doesn't appear on TV or in movies, Quizon, like her parents, also creates content for public consumption but as an online strategist and development manager at a public relations agency. "A lot of people thought that I will do well [in this field]," she says.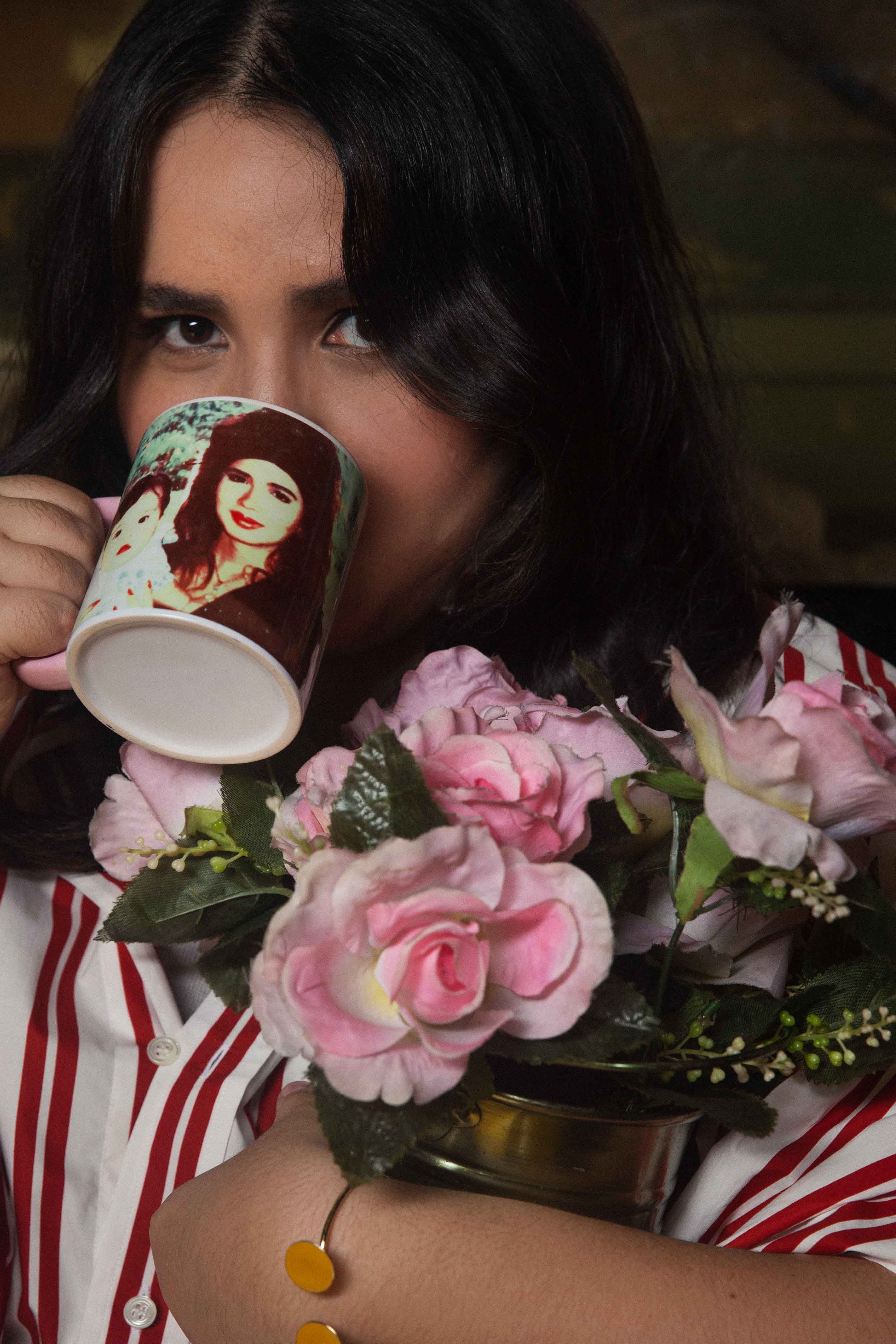 Quizon originally wanted to be a lawyer, until she realized that "all these things that will make me a lot of money are super duper hard. When I was a kid, I wanted to be a billionaire." She took up anthropology in college in Australia, a course that didn't seem to be the logical path towards making loads of money, but she is able to make sense of it: "I watched a Steve Wynn documentary. He's a billionaire who owns a lot of casinos. He said he studied anthropology, and that's why I studied anthropology too."
Quizon, like any other person who lives in the digital age, is immersed in social media most of the time. "[I spend] maybe almost half of my waking day reading or looking around [the web] for stuff." She usually gets up at six in the morning, and the first thing she does is check her phone. Throughout the day, she spends two to three hours just scrolling through Instagram and Twitter (currently the most important social media platform, in her opinion), opening one notification after another, and watching the latest TV series or film on Netflix. "I always look at my phone even when I'm talking to people," she says apologetically as she grabs her beeping phone.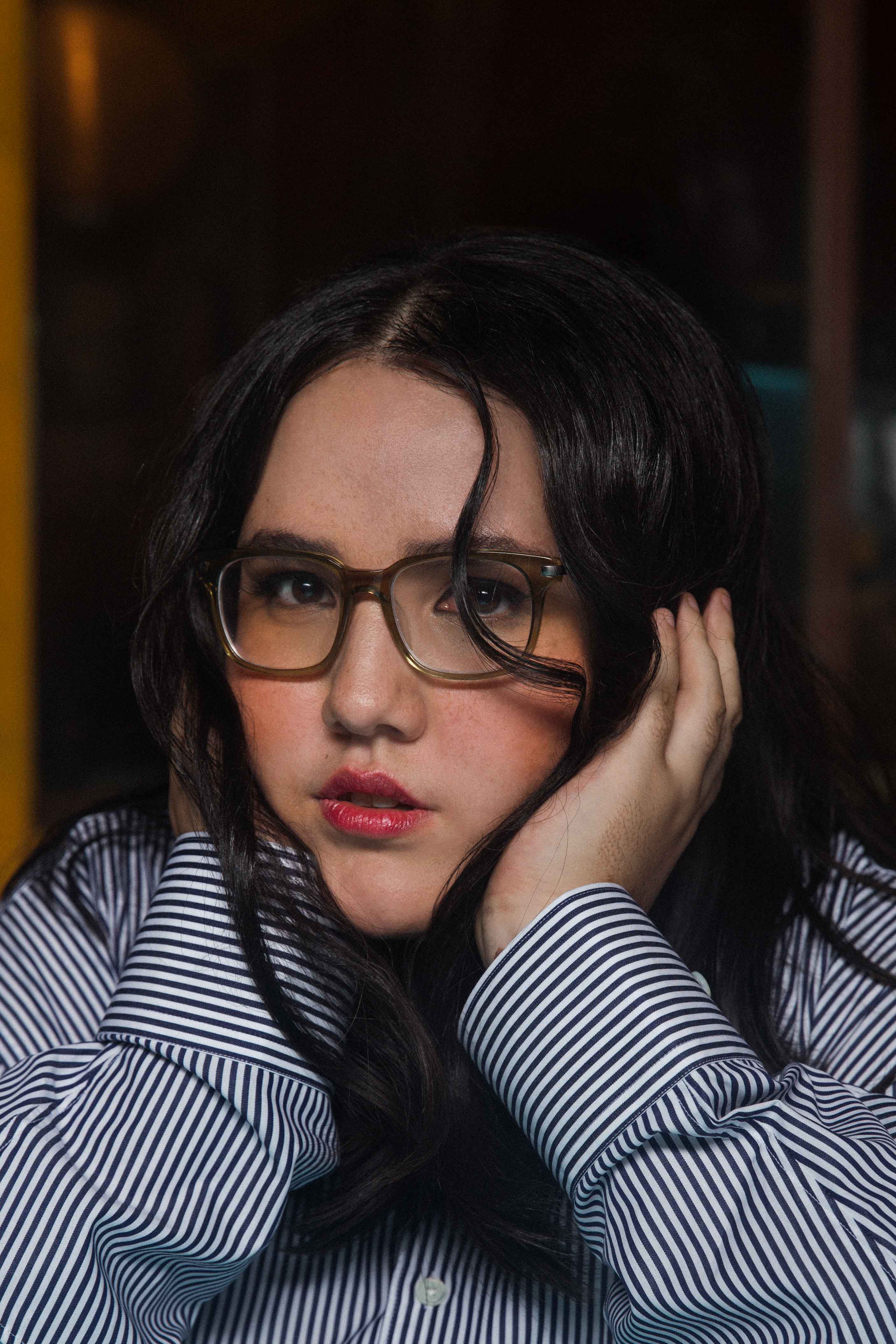 "I don't think there is an original core idea, but the way an idea is presented can be original."
Quizon is also fixated on popular culture. She can talk about Kanye West for hours, how she regrets choosing to watch Gwen Stefani live instead of Fleetwood Mac, all the funny storylines of the movies her mom had starred in, and the things she calls  "kabalbalan ng internet" she found on Live Journal blogs. In the end, though, scrambling through loads of what seems to be nonsense is vital to what she does for a living.
"I really have to look at [social media] every day to the point that I get annoyed," Quizon admits. "But I can't be annoyed, because it's my line of work. I have to consume a lot of content, read, and discover a lot of ideas so I can make a brand [seem] new."
Ideas come and go, but do original ones still exist? "I don't think there is an original core idea, but the way an idea is presented can be original," she says. While her work requires her to create things that reflect the brand's voice, Quizon likes to inject a touch of her own humor into it whenever the opportunity presents itself. "One challenge is learning how to sound like the brand, but the harder part is figuring out how to sound like myself."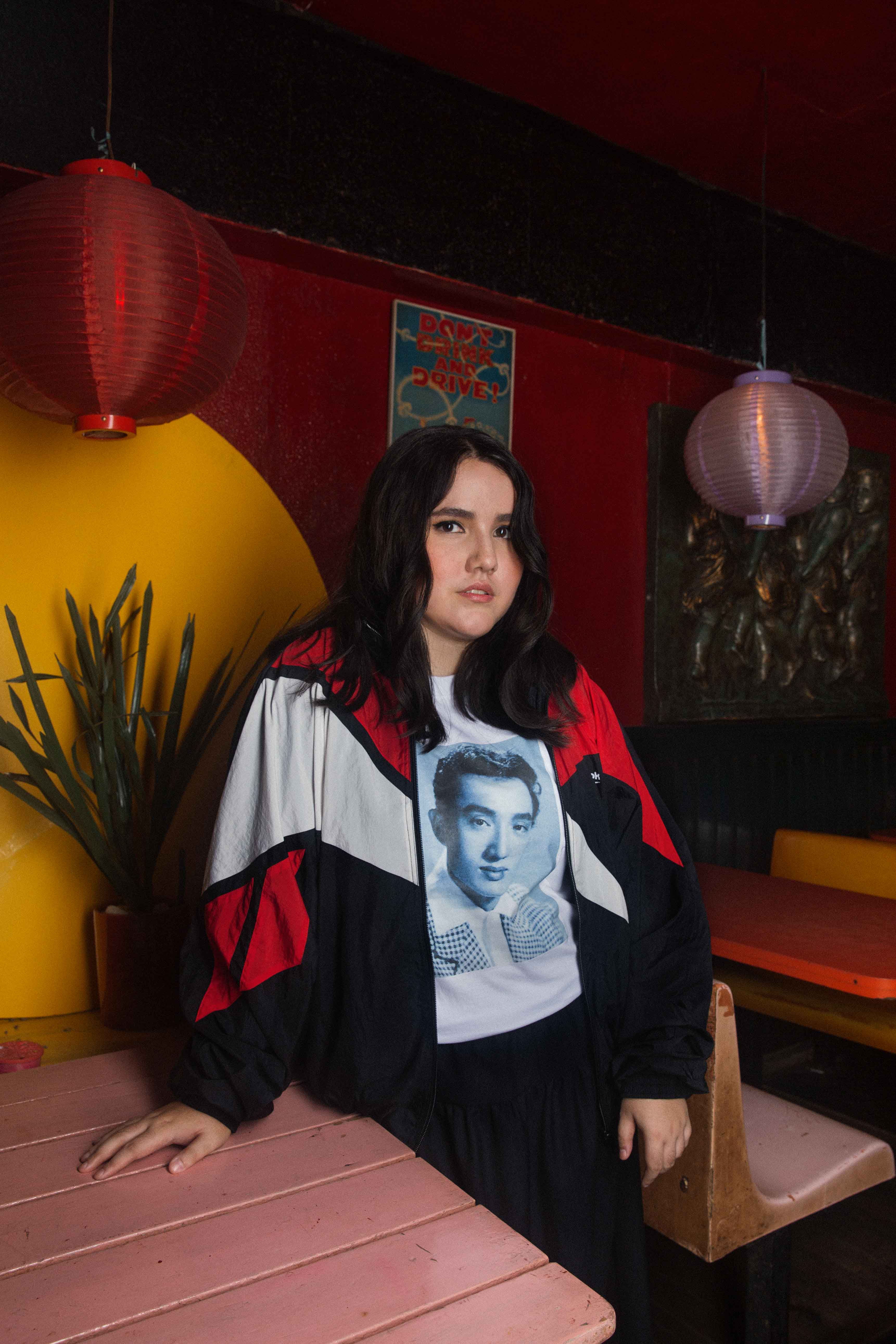 The digital space is undeniably growing pretty fast, but Quizon knows how to keep up. "I guess it's true that people's attention span is shorter and platforms do die a lot more quickly, but Facebook is still here," she points out. "People are getting more creative. We're now open to not liking the same things. We can have our own ideas. That's why I think it's not too bad."
The trends, however, still remain quite the same. "It's always [about] millennials," she says of the demographics most of her projects target. "Everyone thinks millennials have a lot of money." But while the same trends merely get dressed up for their next cyclical return, Quizon also believes that no single marketing technique works all the time. "I guess you have a better chance of going viral if your content is hugot, but you really can't tell anymore. Sometimes something works, sometimes it doesn't." If she feels something will become a trend soon, she might impulsively incorporate it to a campaign. "The one trend that I could claim as my original idea is millennial pink; 2013 pa lang, I already had a lot of stuff in that color," she jokes.
Quizon is self-admittedly impulsive, proven by the many tattoos she had gotten at the spur of the moment; one of them is a math equation that took her six years to answer. "Maybe 30 percent [of my tattoos] are pa-cool. The rest, had I not had them done, I wouldn't ever get them." Maybe that's what she learned from Point of No Return, her favorite Zsa Zsa Padilla song. And although she's trying to be less impulsive now, she doesn't view this trait negatively either.
Her fate wasn't handed to her on a silver platter: She had—and still has to—work hard for her dreams. And Quizon has learned to turn the traits she had inherited from her parents into her own and make a name for herself. But while she's brave enough to step away from the tall shadows that her parents cast, the end goal of her work remains the same with what they had set out to do: "Make people happy, and get a story across."
Styling by Melvin Mojica
Makeup by Apple Faraon
Hair by Jan Edrosolan
Photography Assisted by Frances Urbiztondo
Shot on location at Bunchum's
This story originally appeared in Southern Living, July 2017.
TAGS: Coco Quizon Dolphy nolisoliph social media Zsa Zsa Padilla