Fireside by Kettle's chicken and sandwiches make a long day at work better
The brains behind Kettle recently opened another sure-fire hit
The hours after work have a tendency to infect us with a lazy mood—one that tolerates repose more than activity and favors familiarity over pomp. Even though unconventional concepts hold their own allure to the public, unpretentiousness sometimes can also be a restaurant's chief draw.
The men behind Kettle paid close attention to these common sentiments when they opened their latest venture: Fireside. City folks are once again granted another no-frills dining space where old, familiar favorites come out as the main attraction.
Banking on the worn-out urbanites' yearning to unwind, Fireside by Kettle opened a space of relaxed interiors and muted design in SM Megamall. "I'm not so into fancy [things]," affirms Chef Chiloy Santos. "For me, our philosophy [is] just to keep it simple; not too many twists." It's easy to drop your guard here, with the decors of the resto kept at a minimum. Folks are enticed to relax and re-experience an old childhood habit of gobbling down heaps and heaps of comfort food.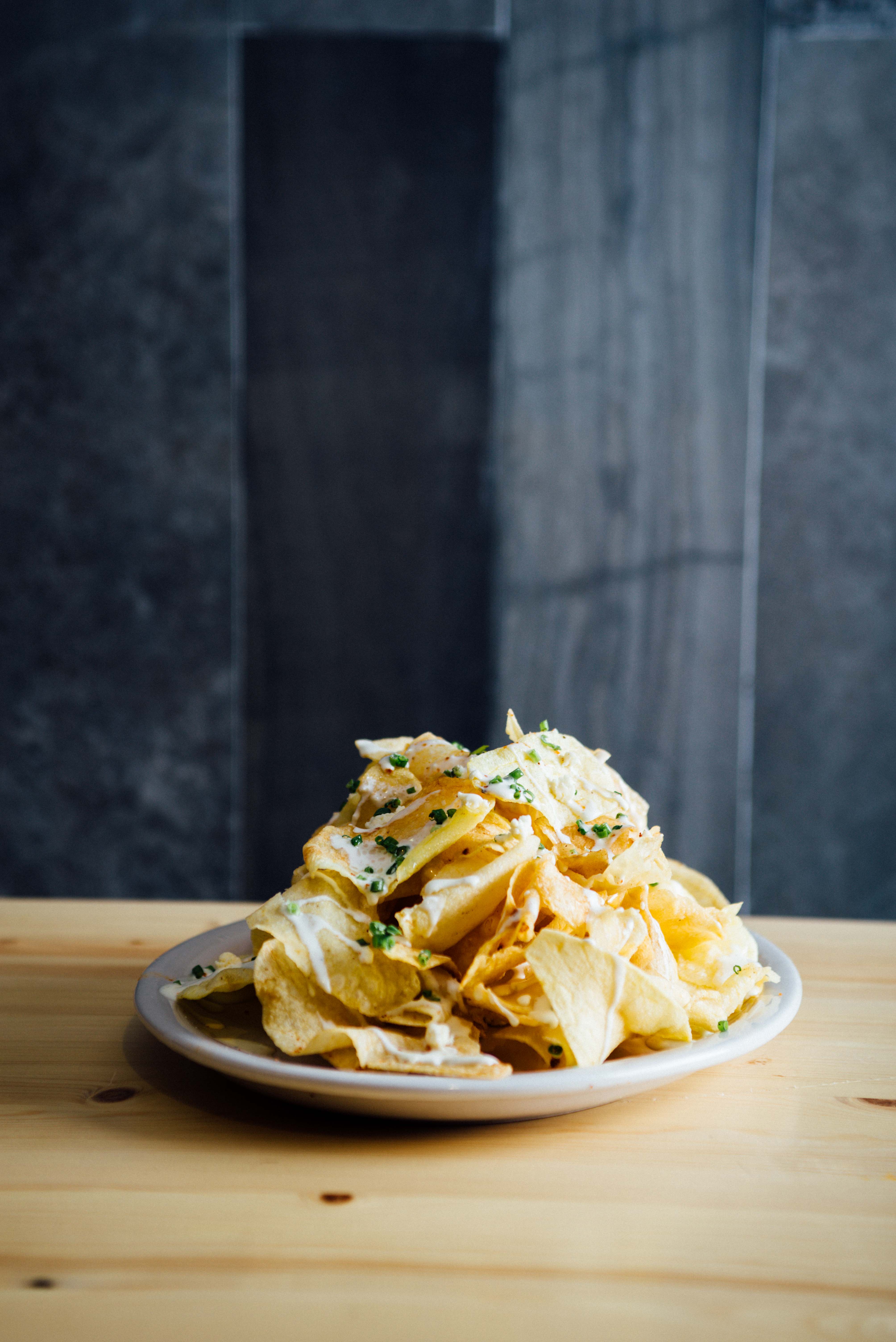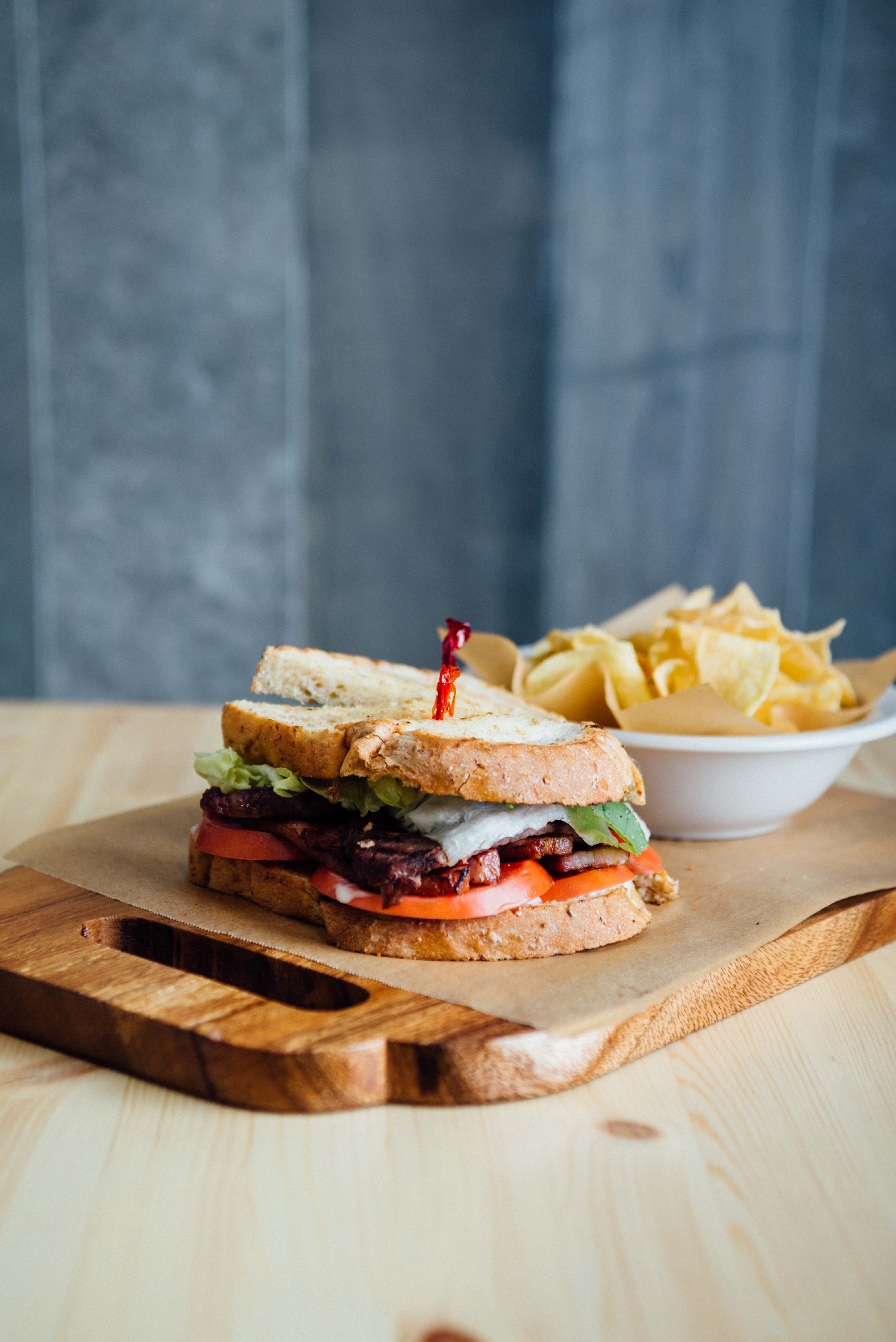 Truffled potato chips, fried chicken fingers, bacon-and-beef meatloaf, cornbread doughnuts, and slabs of steak—while the restaurant suggests easy, casual dining, its whole menu is simultaneously an exciting summon to indulge, to which both the picky and the voracious eater would be eager to oblige. Each dish is reminiscent of how you used to enjoy eating back in the day: not necessarily to be stuffed or to be impressed by the cooking, but simply to get your hands on everything delectable within reach and sight.
If, at Kettle, the guests are greeted with Western comfort food, here at Fireside, other influences abound. "We wanted a different Kettle, with different flavors, more Asian-inspired dishes, and more healthy options [as well]," explains Santos. The halibut, for instance, is a lush mix of quinoa vegetable salad topped with bacon vinaigrette. "It's healthy with a hint of sinfulness," the chef offers with a sly smirk.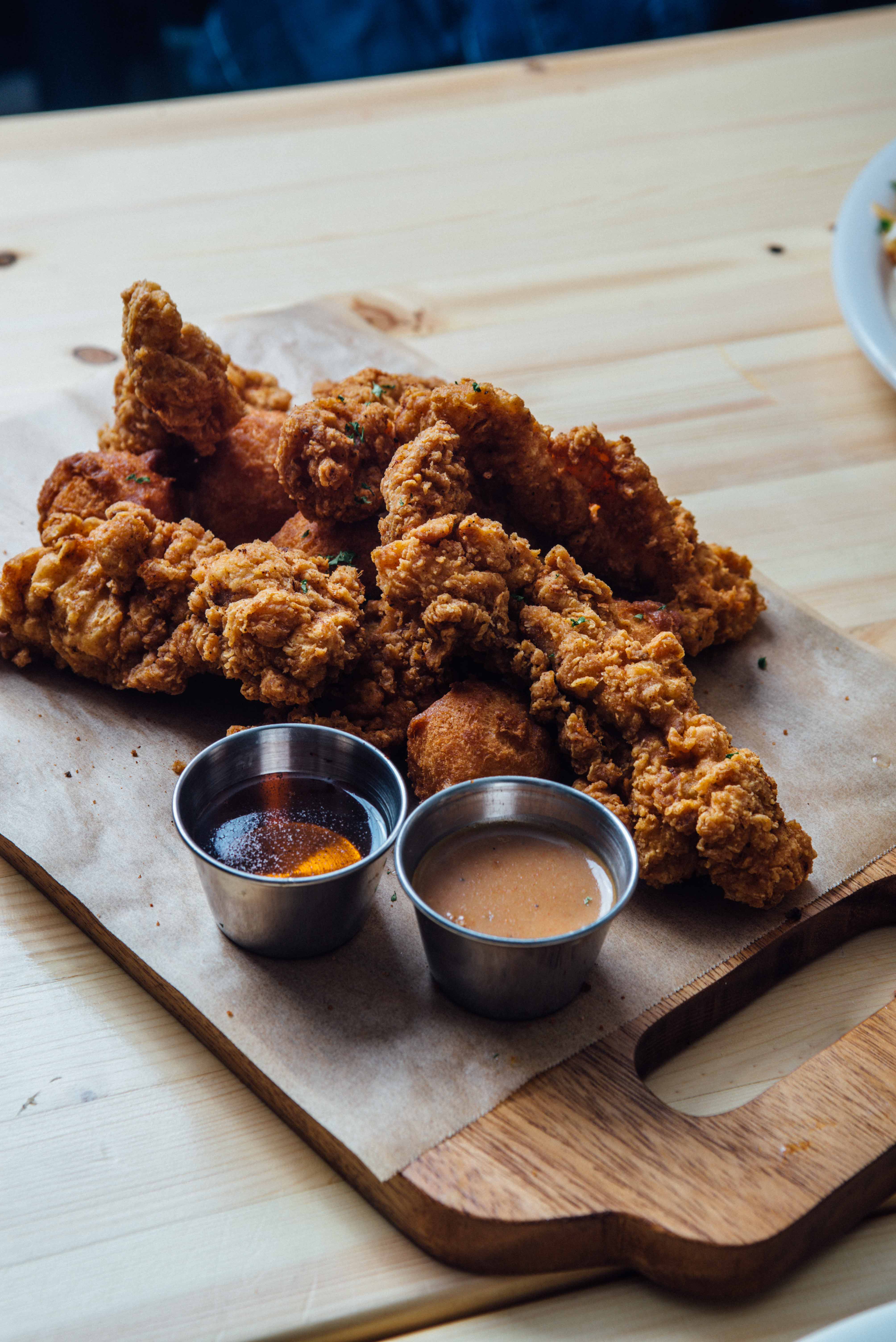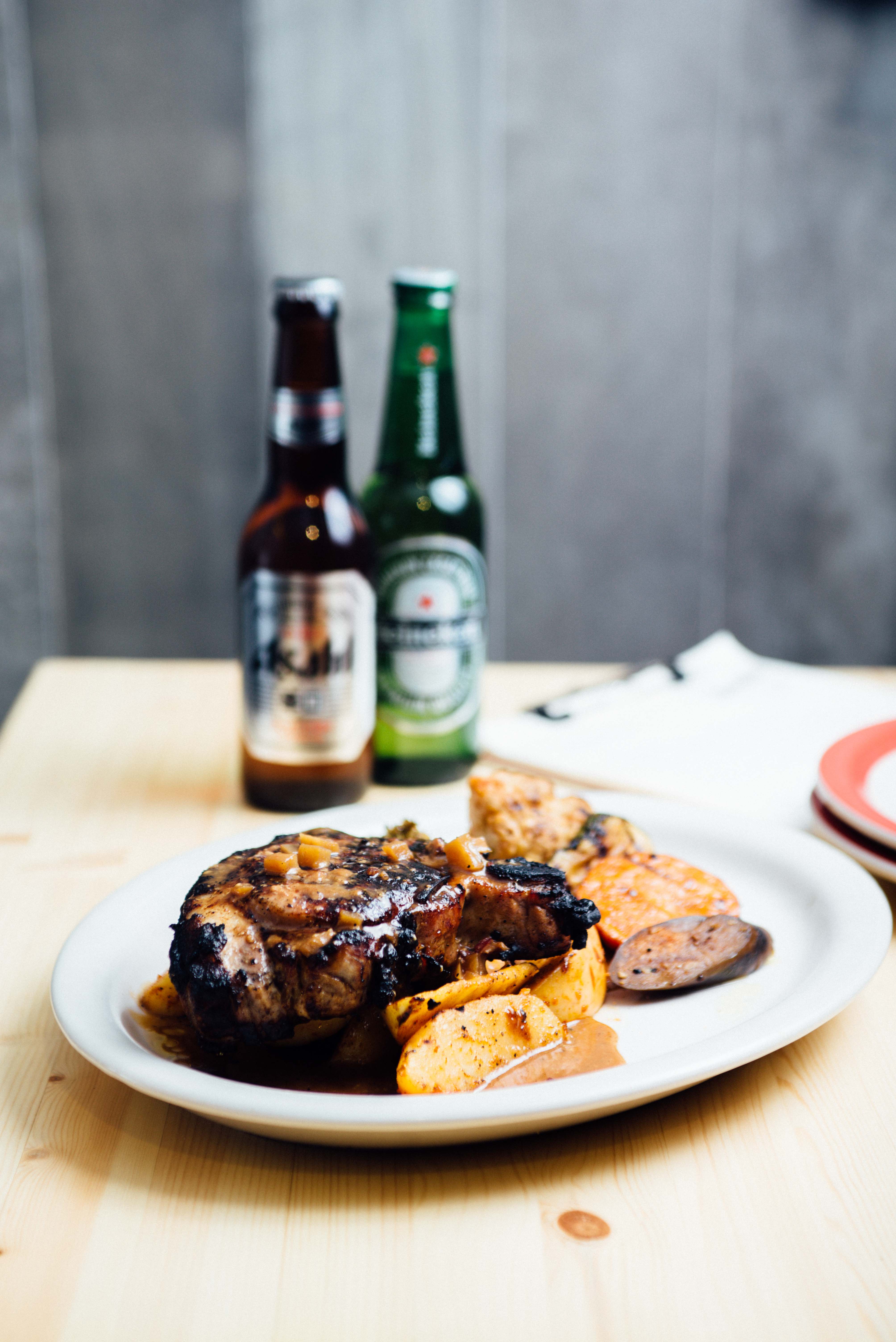 Notwithstanding the different concepts, there's a steady touch of playfulness with how Fireside allows its guests to enjoy the meals. Their infamous wings are, as Santos describes, "neither here nor there." Their sweet, spicy, and salty combination seemingly plays chase with the tongue that both the chef and the diner can hardly tie them down to a single taste. One other cause for amusement is their doughnut that comes with different flavors you can tinker with. Squeeze out raspberry, chocolate, and caramel from the tubes and draw swirls on the doughnuts as you would when you were younger.
"Comfort food is basically [something which] reminds you of your childhood or your travels," muses Santos. True enough, a visit to Fireside can feel a lot like coming home; the furniture is different and the food has been slightly changed yet that sharp sense of familiarity hangs about, reminding you of that good ol' comfort you used to get when you cozy up by the fireside.
This story was originally published in Northern Living, February 2015.
TAGS: doughnuts eats fireside fried chicken kettle meatloaf nolisoliph potato chips steak
WHY GO?
The well-loved Kettle fried chicken gets an update with flavors that are sweet, spicy, and salty all at the same time, satisfying all your flavor cravings all in one bite.
MENU