Notwithstanding Halloween, Pinoys celebrate Christmas from September until the better half of January the following year. This is why it is no surprise that as early as now holiday-themed everything is popping up everywhere.
There's one particular Christmasy collection released this week that we are fond of: Poison Coffee and Doughnuts naughty AND nice holiday doughnuts. Now, for fans of this café at The Alley at Karrivin, you know how adventurous it gets with flavors. Our favorite has got to be their spin on champorado topped with tuyo.
This holiday season, Poison is releasing six new flavors inspired by merry drinks. If you like your hot chocolate with a swirl of mint (why not), the dark chocolate mint doughnut (P110) with bits of Andes choco mints and marshmallows is for you. Feeling a little nostalgic? I'd go for the berries Yakult (P110) if I were you. It's filled with a custard mixed with the probiotic drink. Interesting huh? For serious coffee drinkers, there's the Irish coffee doughnut (P110) filled with Kahlua sugar glaze, too.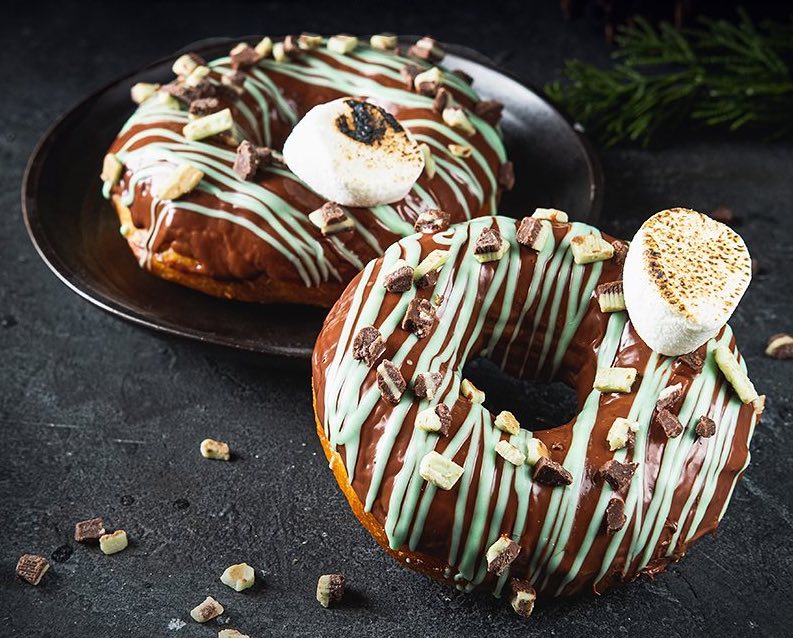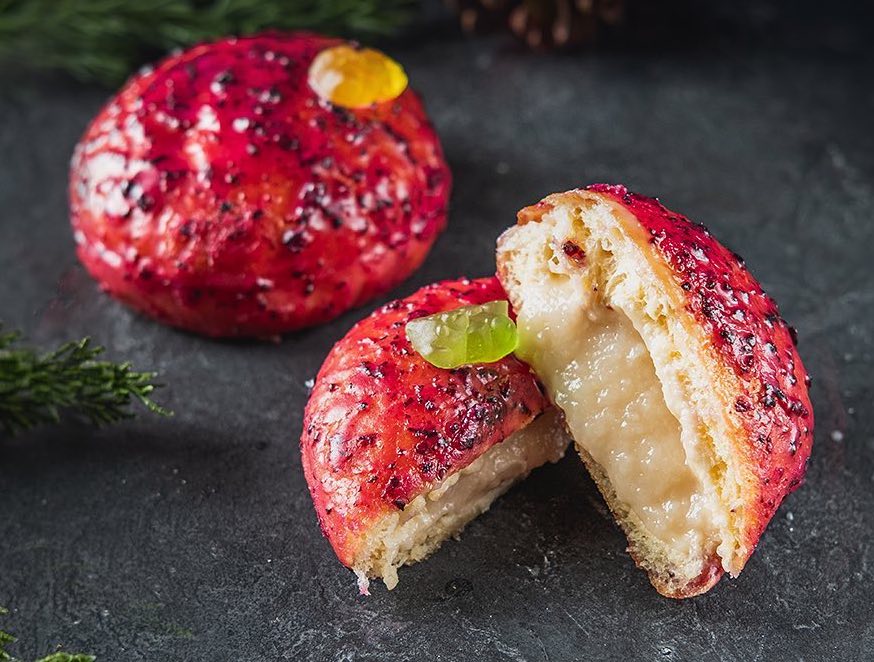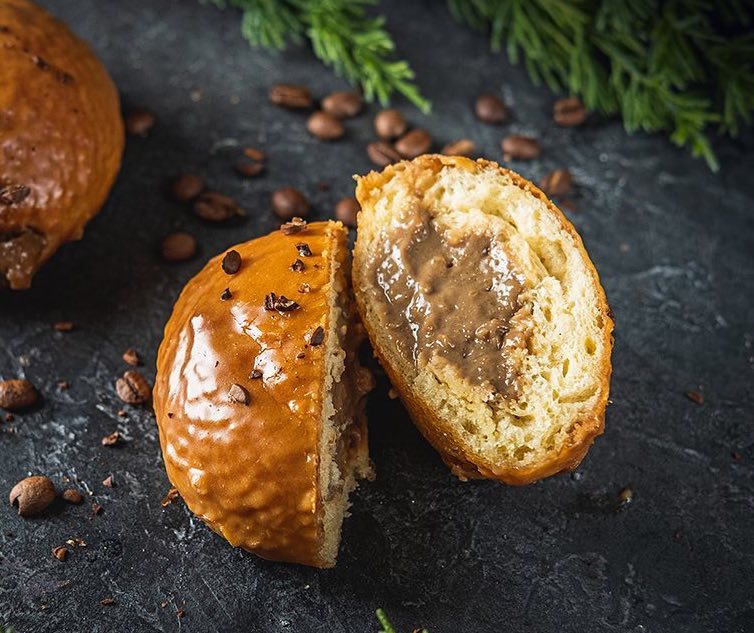 Who said Christmas is only for the nice ones? Poison's lineup also has something for people who like their drinks on the "adult" side—we'll call these doughnuts the "naughties."
Three of Poison's newest are inspired by cocktails namely mojito (P95), Cuba Libre (P95), and piña colada (P110). The doughnut maker is not playing around; by inspired, they mean heavily so. How heavy? Let's just say they are soaked in mojito and rum, respectively.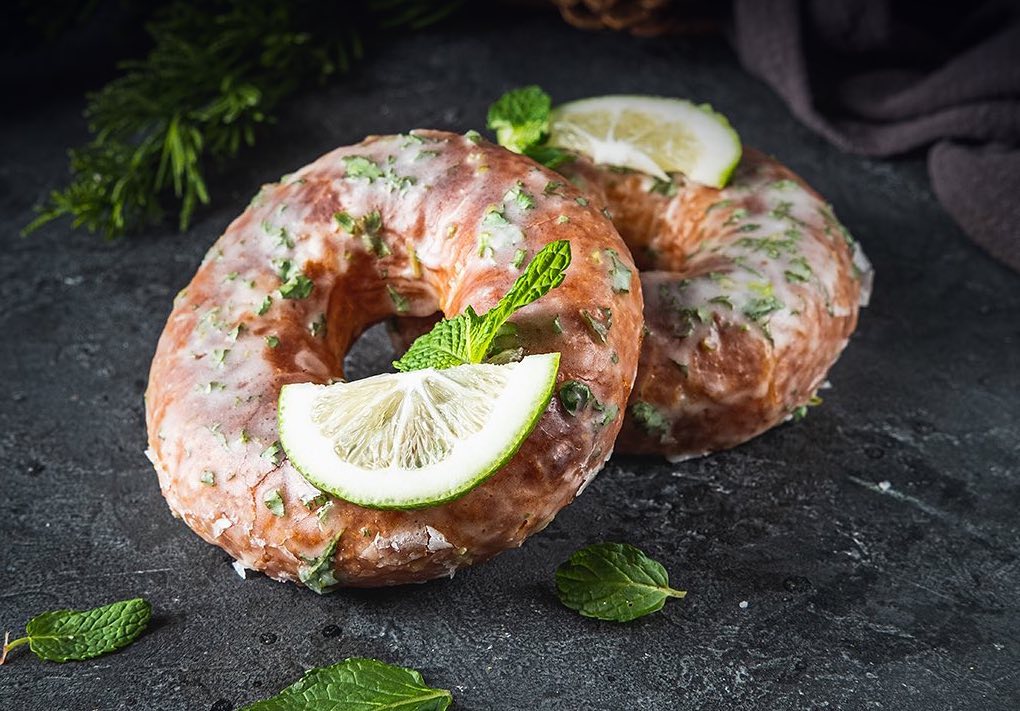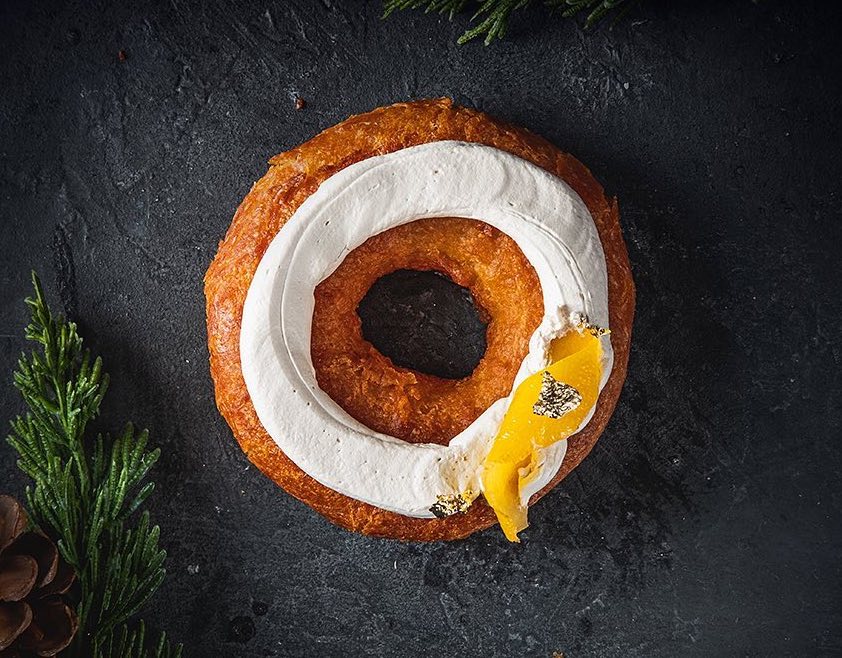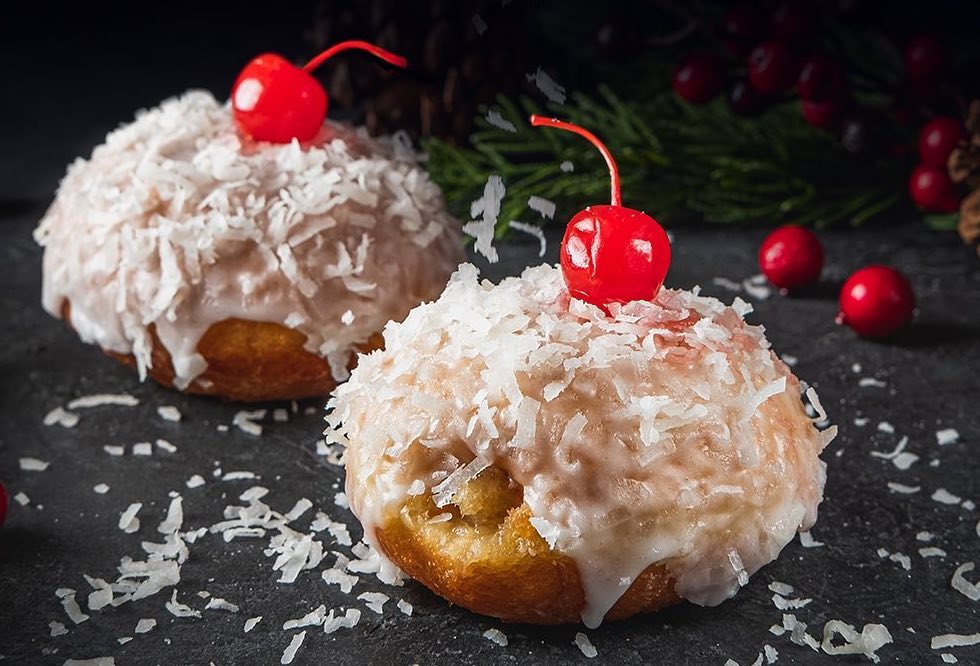 If you are looking for unsuspicious ways to sneak in alcohol into what I hope are very very intimate Yuletide gatherings, here's your answer. You are welcome.
You can order these doughnuts through your favorite food delivery app or directly through Poison via this link.