Drive around Salcedo and you'll feel like your P500 has already failed you, more so if you plan to dine on a P200 budget. Apart from the fast food branches, choices for a real meal are pretty much limited. But walking along L.P. Leviste Street one day, I noticed a new nook in bright red filled to the brim on a weekday afternoon.
Lo and behold, Tai Koo, Salcedo's answer to the budgetarian looking for a hearty value-for-money meal. Tai Koo was started by Mark Wang with a simple goal in mind: to make roast duck more available in business districts. He stressed that his post-drinking cravings pointed to roast duck but always needed to travel to Binondo, Greenhills or Banawe in QC to satiate this desire.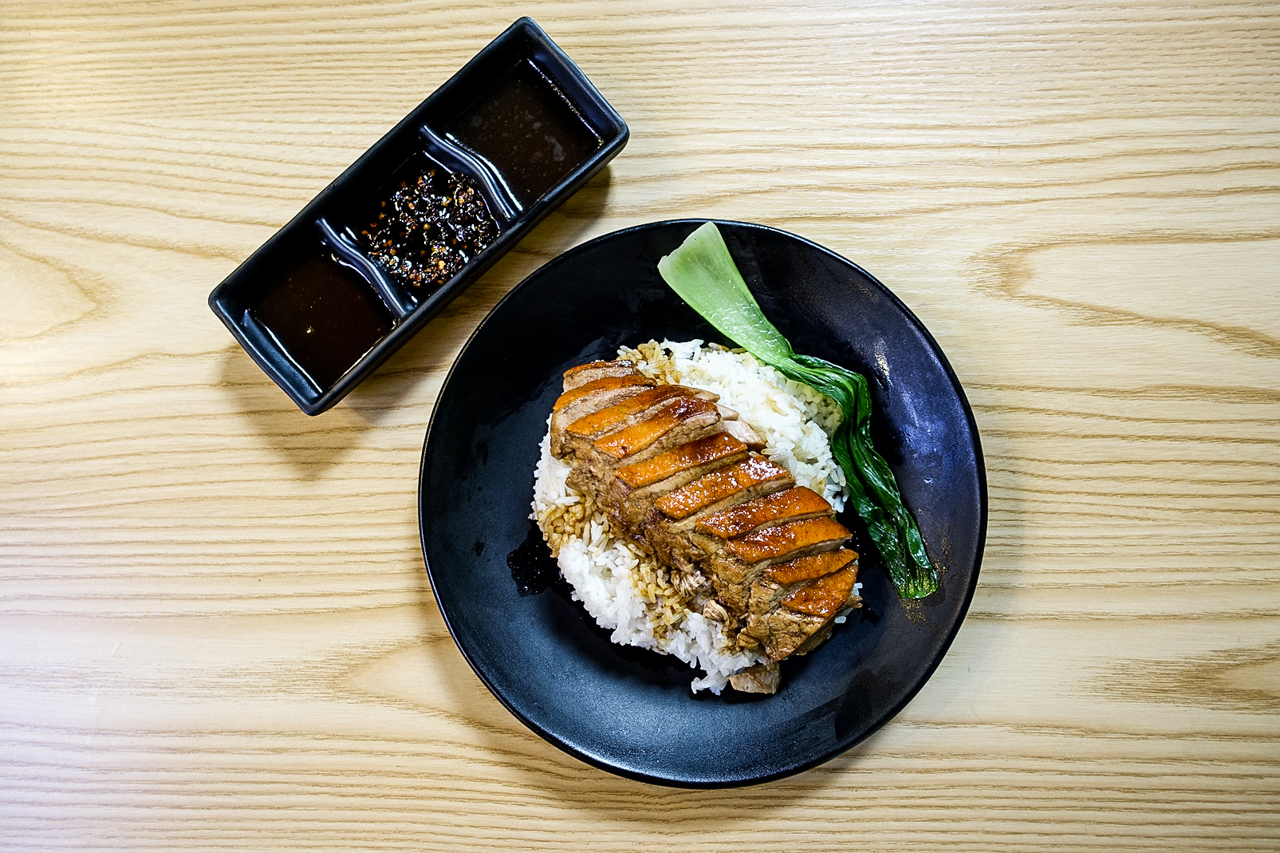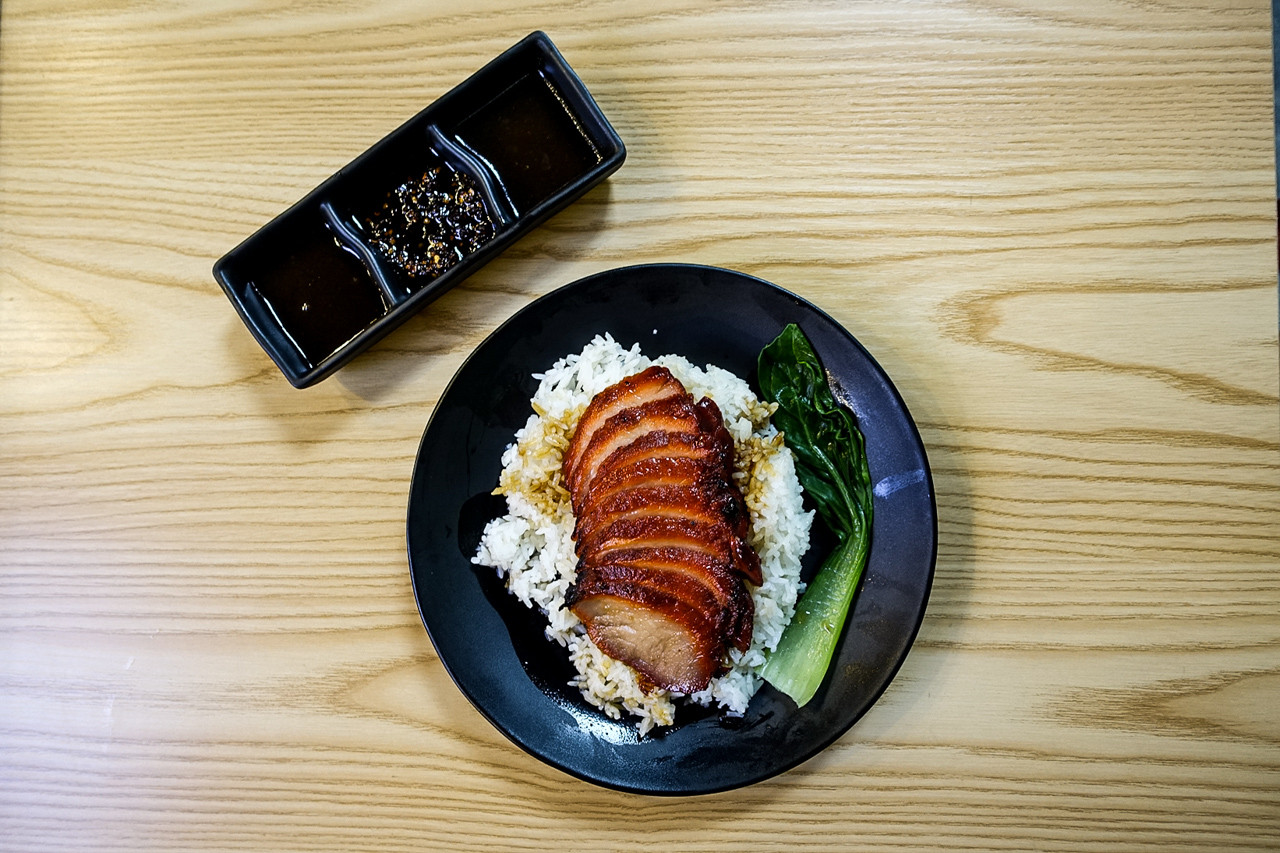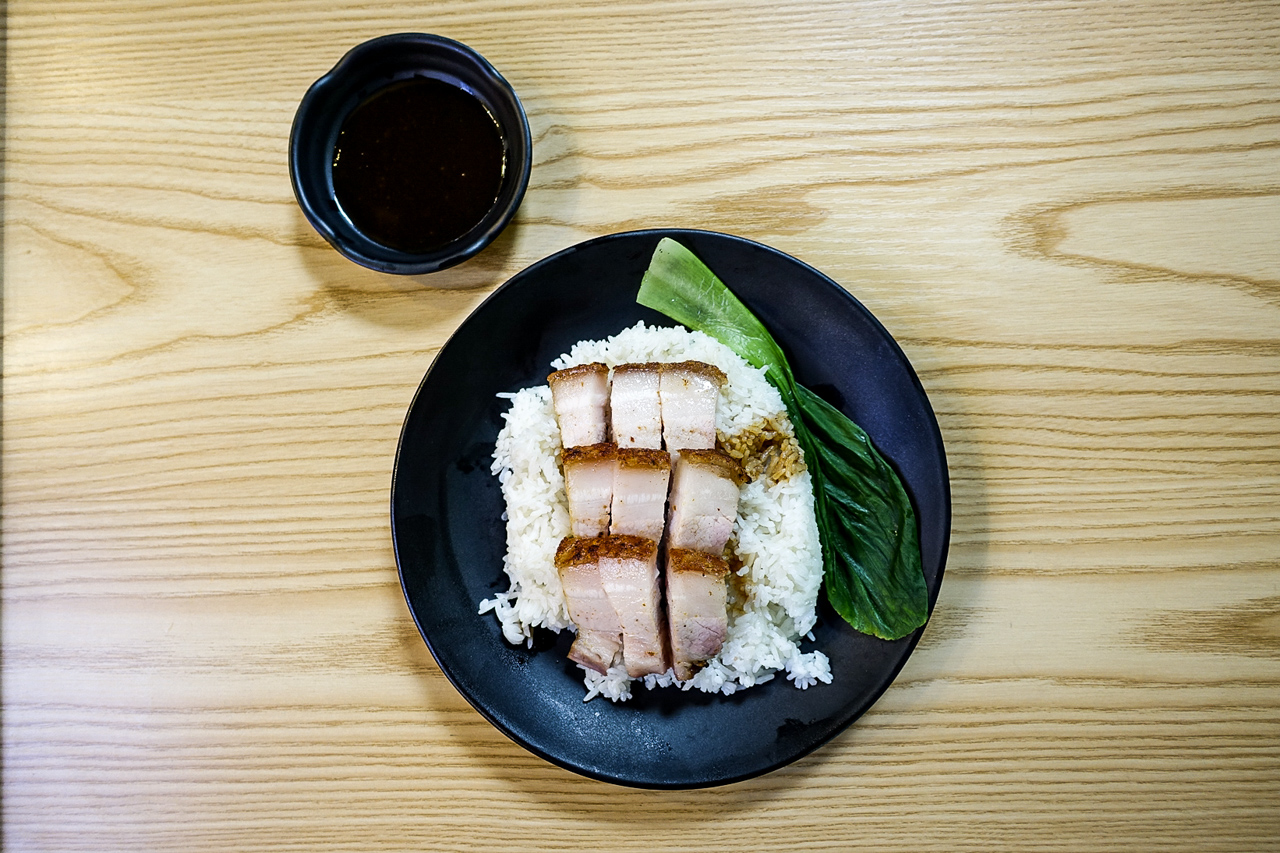 "What sets us apart [from other restaurants with roast duck] is our location. We open where they cannot," Mark says. While a number of family-owned restaurants are by the Binondo area, Mark says that many are attached to their residents as well, thus the permanent location.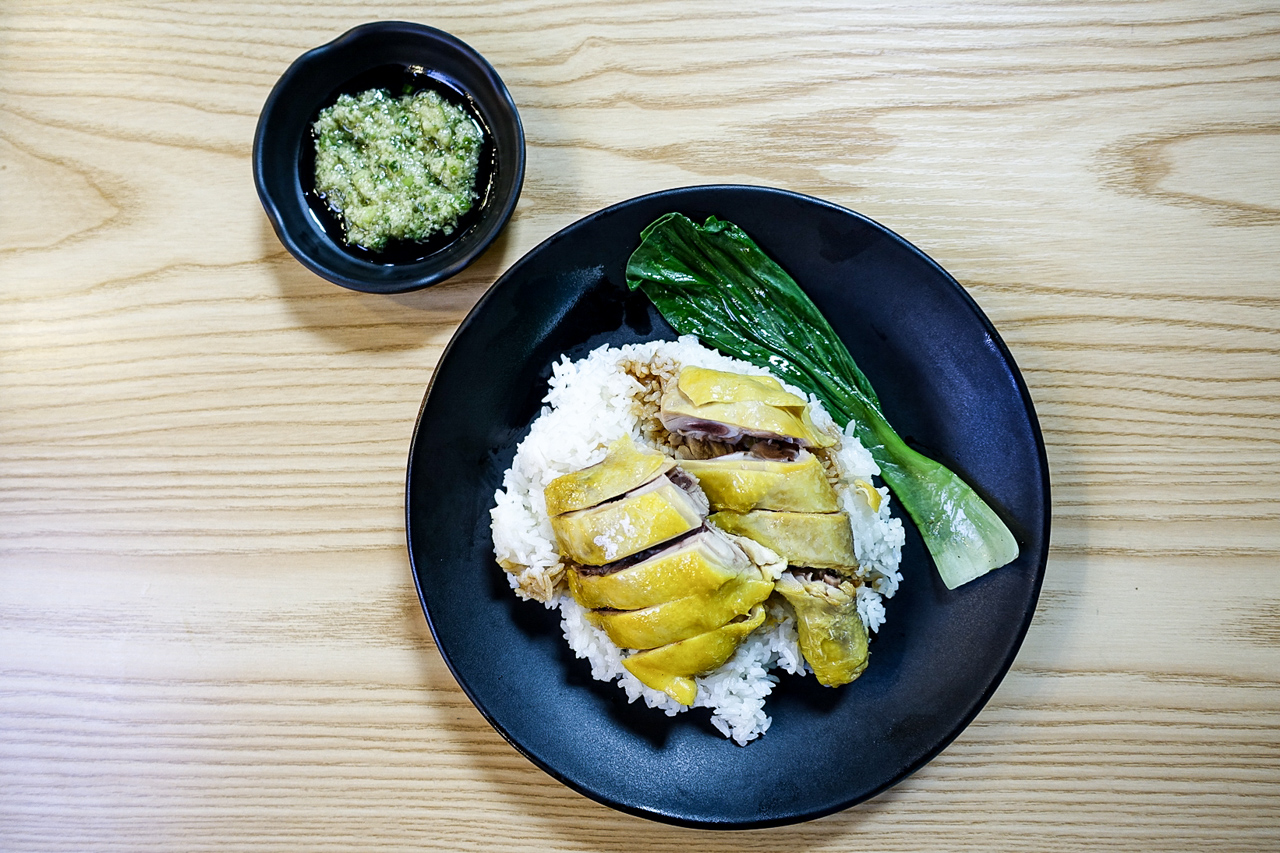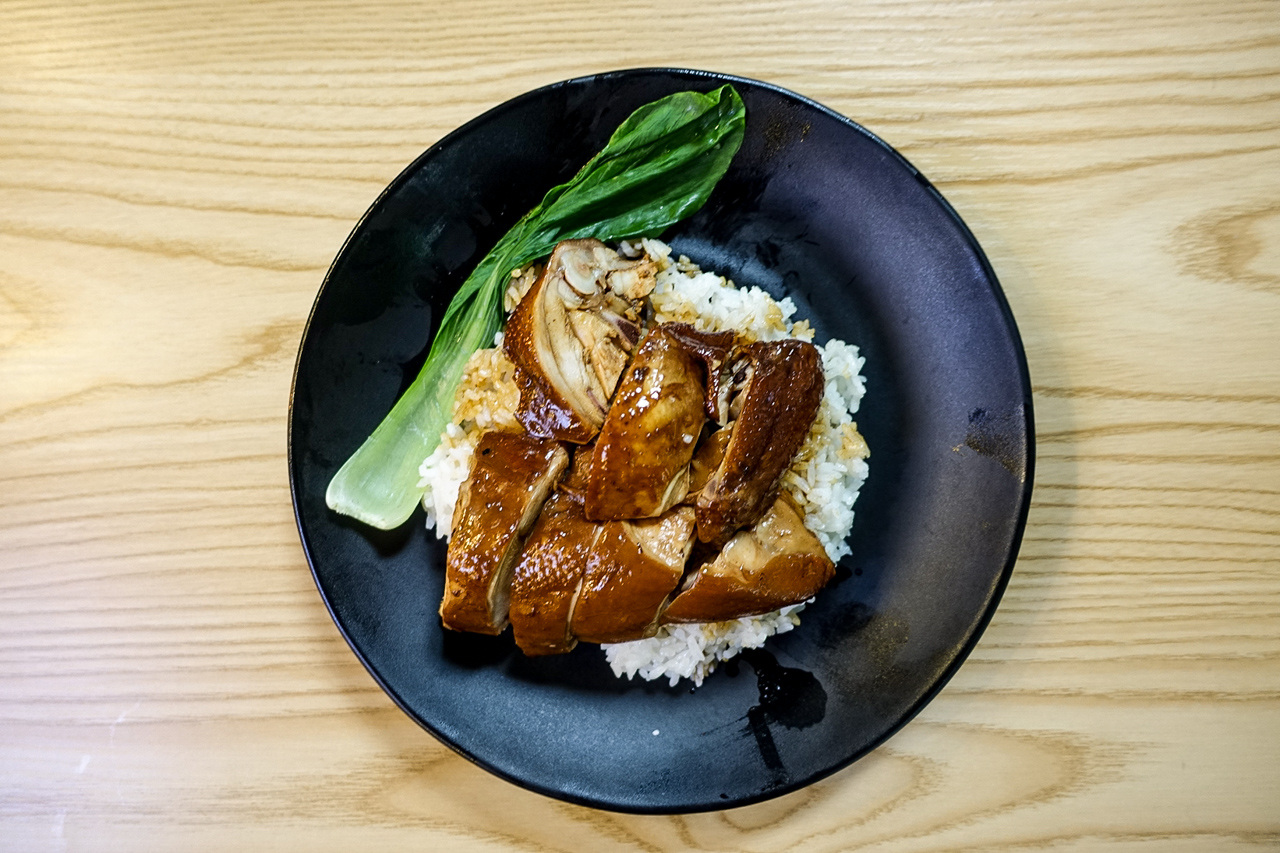 Obviously, Tai Koo's specialty is their roast duck which is different from the famed Peking duck and healthier too because it isn't bathed slowly in sizzling oil. Their ducks are flown in from Hong Kong, only because it has the fat they need for a specific flavor and texture.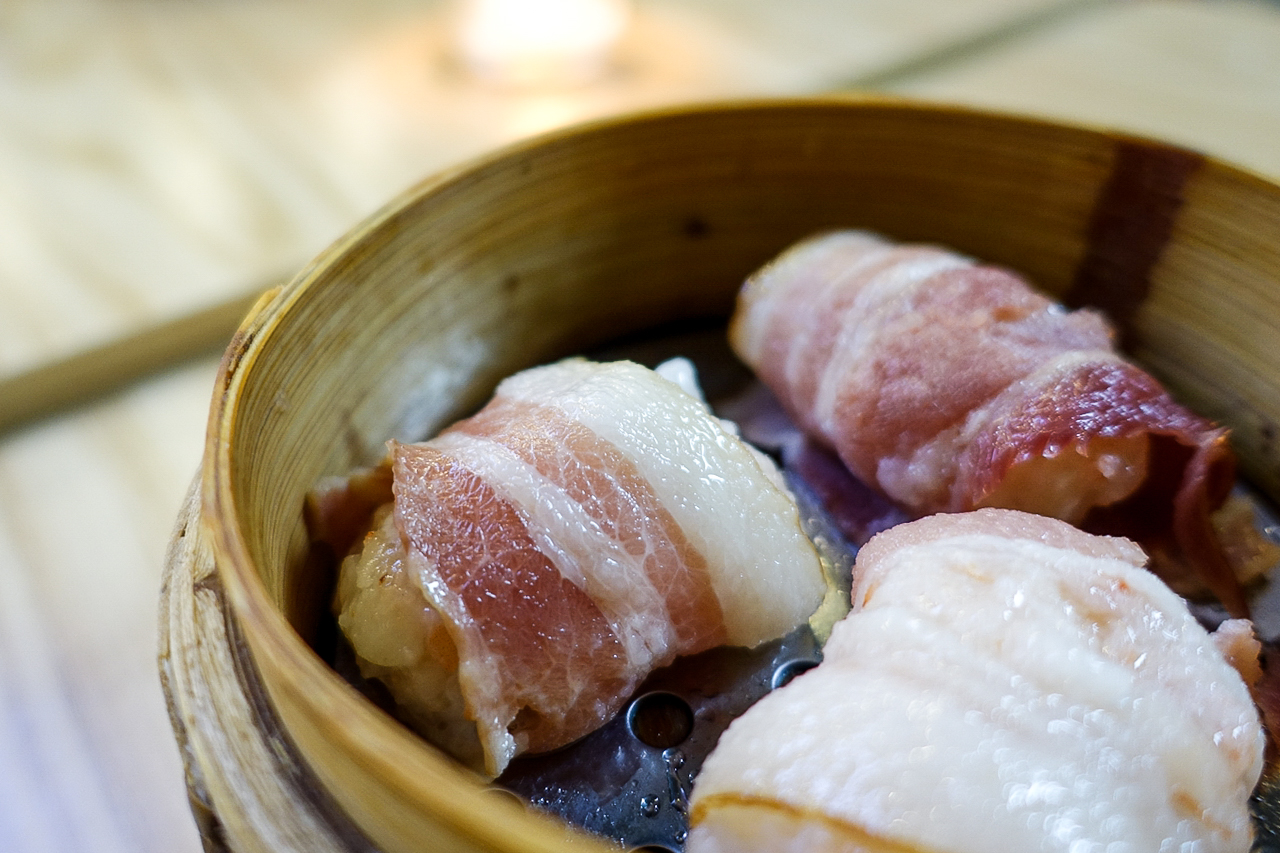 Apart from their roast duck, Tai Koo also serves HK-style meals including soy chicken, white chicken, char siu pork, and roast pork belly, all as rice bowls just below P200. Wang stated that his business model was really being committed to affordability, thus driving his business with volume and not a higher market point.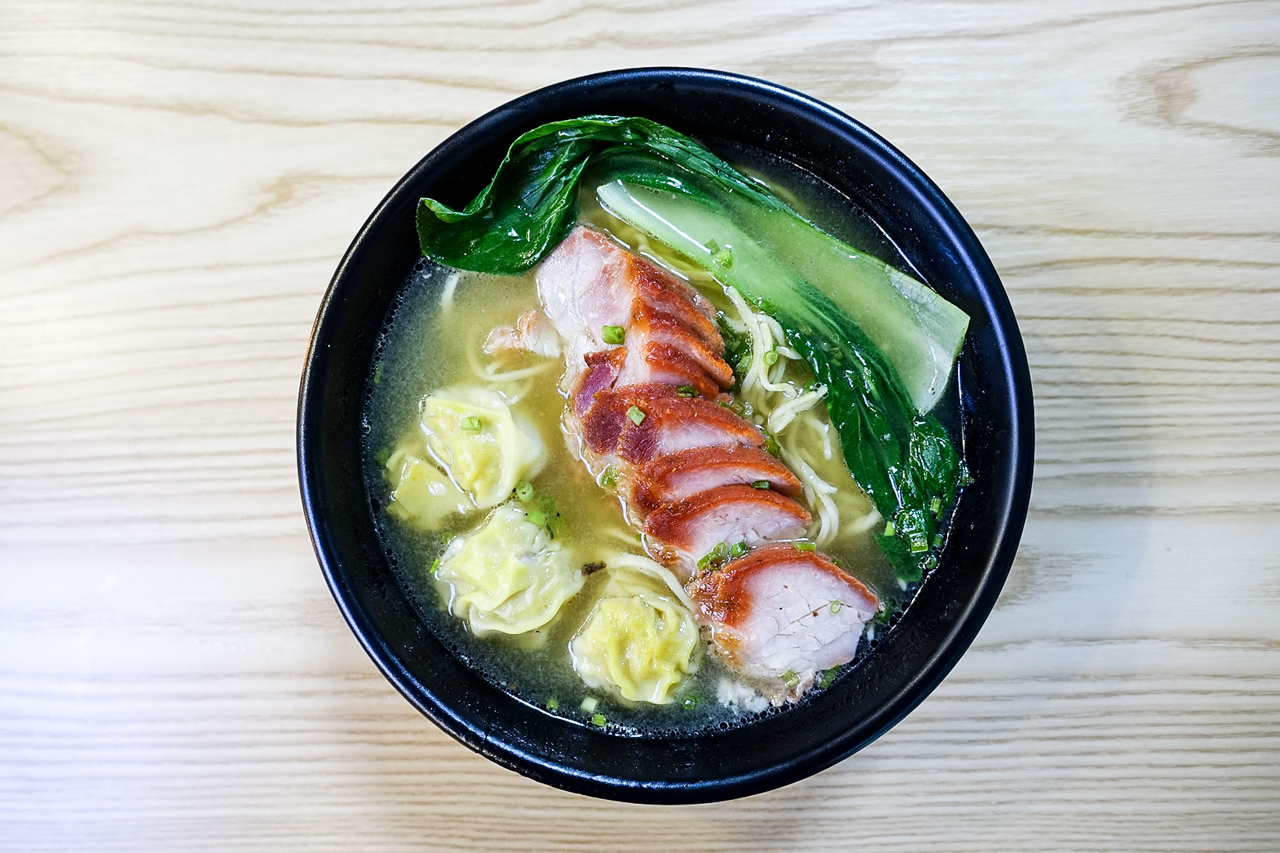 They serve surprisingly good dim sum and vegetables as well. "We get our vegetables fresh from Baguio every day. Our dim sum is all handmade with no extenders." For greens like broccoli and hakaw for less than P100, it's a dream come true for any Salcedo veteran. The noodles are also value-for-money. For less than P200, you're served a full bowl of noodles, broth, wonton, and roast meat toppings of your choice.
As we devour the rest of our food, we notice a number of mainlanders, either alone or as a family, voraciously dining on their set meals, dim sum on the side.
Read more:
Eat legit Hong Kong dimsum in the shape of Hello Kitty's face
Finally, there's fast food that's actually good for you
Apparently, some food bloggers have a bad habit of getting takeout
Writer: BEA CELDRAN