Why you should not watch that leaked Game of Thrones episode
Jon Snow, the King in the North, is not pleased
Aug 17, 2017
Game of Thrones is the primetime show that has won the most number of Emmy's, airs in over 170 countries, and most importantly, it's the show almost everyone is obsessed about. Since "the night is dark and full of terrors," the show is also a victim of piracy and hacking.
On August 4, episode four leaked online two days before its release. According to reports, the source of the leaked episode came from India and police were able to trace four culprits behind the leak. This time, the episode preceding the final episode was accidentally aired on HBO Nordic and HBO España and not at all related to cyber attacks on HBO. While uploaded videos were quickly deleted, the episode spread like wildfire on Facebook that a new link arises every now and then.
The cyber threat on HBO has been around for some time now. Hackers were able to get their hands on 1.5 terabytes of data from the network. Although it is not clear how much Game of Thrones content has been acquired, the hackers say that it's enough to "put an end" to this season and "corrupt your ideas and efforts about season eight"  Today, hacking group OurMine infiltrated HBO's Twitter account, saying it was a test of security.
Although Game of Thrones has been subject to online piracy since it first aired, the show has continued to be successful. When episode four aired on August 6, true fans proved their allegiance to the show. The episode's premiere garnered 10.2 million views (the highest number of viewers) despite the leak. According to Torrent Freak, Game of Thrones is one of the most illegally downloaded series. The season seven opener alone was illegally downloaded and streamed 91.8 million times in just three days.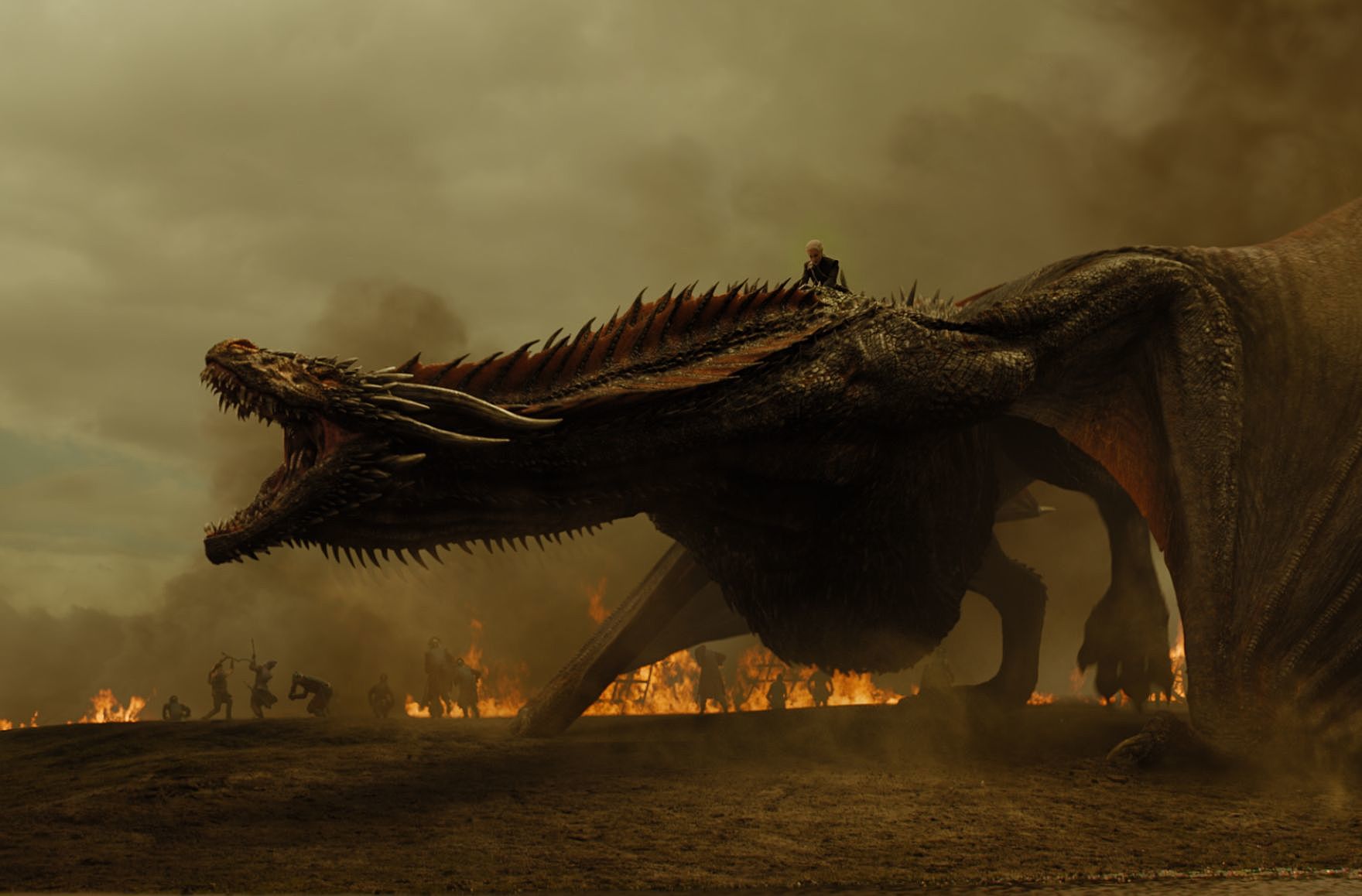 "Our experience is, it all leads to more penetration, more paying subs, more health for HBO, less reliance on having to do paid advertising… If you go around the world, I think you're right, Game of Thrones is the most pirated show in the world. Well, you know, that's better than an Emmy," Time Warner CEO Jeff Bewkes told Forbes. "Not to say HBO doesn't care about piracy at all. On torrent sites, HBO shows are constantly flagged and they're one of the only channels that still sends people letters via their ISPs about illegal activity."
According to intellectual property litigator Jonathan Rose, piracy, in general, does not necessarily translate to lost revenue. In fact, it could be a way to reach more viewers and gain more recognition. However, Brett Danaher, a professor at Chapman University's Argyros School of Business and Economics, says that a high quality pirated video can cause more serious problems on revenue.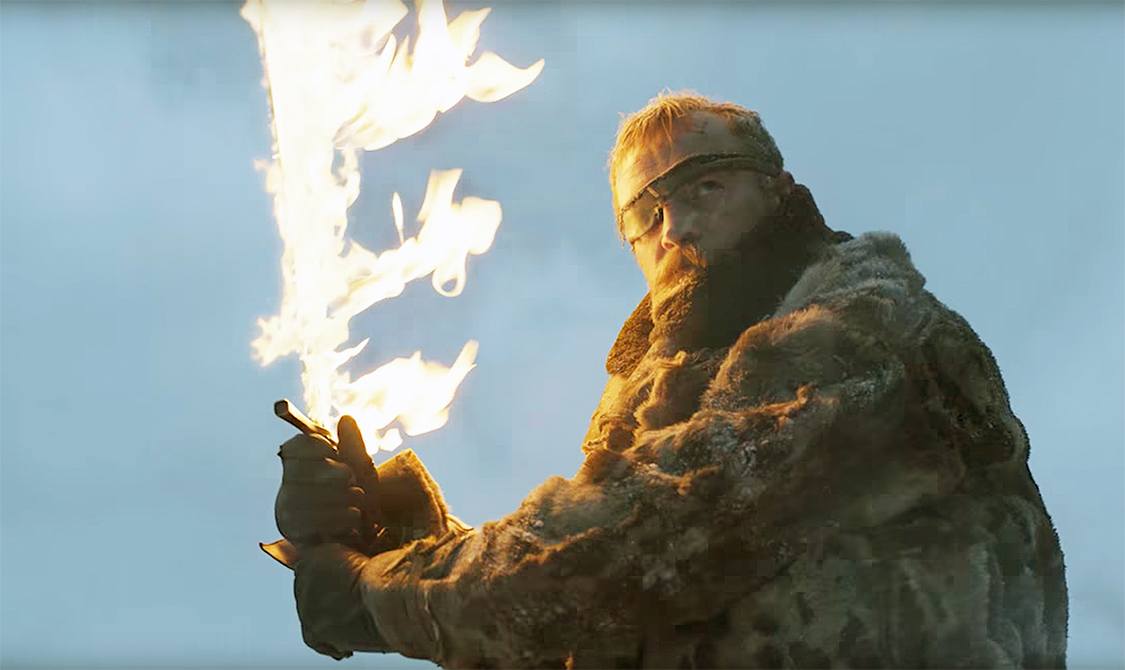 As Rose points out, people from the lower rungs of the industry may suffer. "So salaries may already be lower than they would be but for pirating, and the workforce in certain industry segments may be smaller than it would be but for pirating," he says.
And that seems true according to other stakeholders in the entertainment industry.
"Makeup artists, costume designers, studios and facilities, even box office staff – they are the ones who are greatly affected by this loss of revenue," chief executive of trade organization Cinema Exhibitor's Association Phil Clapp tells The Guardian.
"The audiovisual industry supports hundreds of thousands of people's livelihoods and if the industry has trouble supporting itself, it's going to put people out of work," managing director of eOne Films UK Alex Hamilton also tells The Guardian.
If we continue to watch illegally acquired content, we cease our show of support to content producers and, as Federation Against Copyright Theft director Kieron Sharp says, we continue "putting money into the hands of a criminal." As a result, the demand for pirated copies would grow and it's possible (especially for independent content producers) to lose money for future shows.
"Long term, movies and TV and other content simply won't be created in the first place. One may think an individual act of piracy doesn't matter, but if that becomes a way of life then the value of intellectual property becomes eroded, shows like Downton Abbey won't get made," Downtown Abbey executive producer Gareth Neame tells The Guardian.
So, should you watch that leaked Game of Thrones episode?
As much as we want to convince you not to, you probably have already seen a link and watched it. Well, I guess everyone is guilty of illegally streaming or downloading a film or a TV series, especially when it's difficult to acquire legally. But just think of the people who would be affected; you definitely don't want to be the cause of someone's suffering, right?
Header image courtesy of Digital Spy

Read more:
Why do local films flop?
Watching your favorite TV series has some health benefits
Why are people so obsessed with Korean dramas?
TAGS: Daenerys Targaryen entertainment Game of Thrones GoT HBO Jon Snow leak movies nolisoli.ph piracy TV