Ice for burns? Use ginger juice instead
This and other common items at home have more uses than you think
Mar 29, 2017
There's a kind of geeky thrill that comes with discovering new ways to use items that you've always thought were good for only one purpose. Using an ice cube tray to organize your earrings or planting a cactus in an old kettle—rethinking common items makes running the home much more fun as you discover unusual ways that ordinary items can help you feel, look, and even smell better.
Deodorant as a blister buster
Rub some deodorant—either in clear gel or stick—on the spots of your new kicks that you think will give you blisters. The deodorant will ease the friction on the tight spots in your shoes and save your toes from suffering the whole day.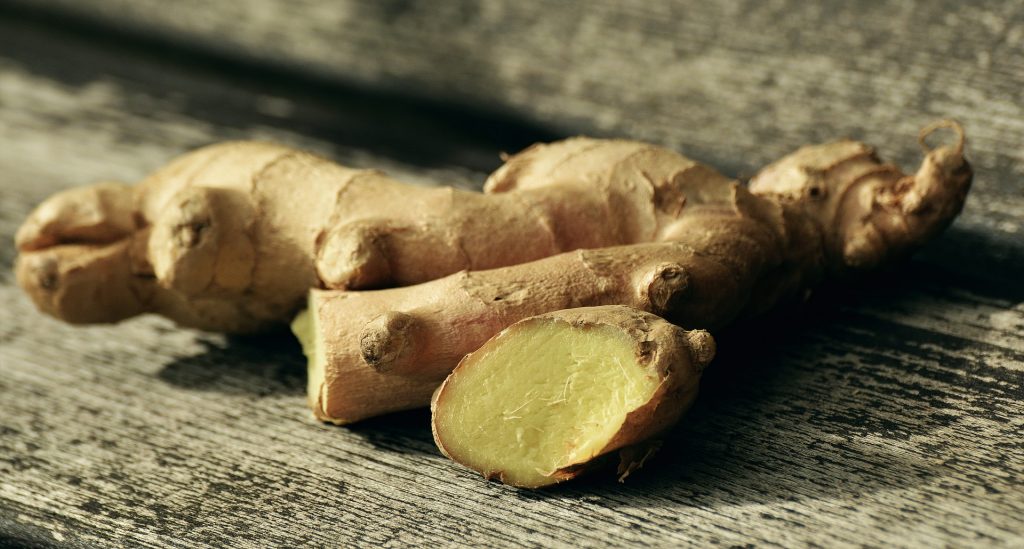 Ginger juice as burn ointment
Your first step: prepare ginger juice. Simply grate a piece of ginger and squeeze out the juice. Dip a fresh slice of ginger in the juice and rub it on the affected part of your skin at least twice a day. Ginger's antioxidant compounds ease the sting of burns and, after about three months, can help scars fade away.
Bean bag toys as cold packs
Is it hard to get your kids to sit still while you hold an ice pack in place on the fresh bump on their heads? Make your ice pack cuter. Leave small bean bag stuffed toys in the freezer in a Ziploc bag, then take them out of the bag to be used as ice packs in the next bumpy emergency.
Sea salt as toothpaste
It's natural and easy to use. Just dab some sea salt on your toothbrush before brushing your teeth. If you're worried about abrasions though, dissolve the salt in a bit of water, dip your toothbrush in the saltwater, and brush away.
Clear nail polish as envelope sealer
It doesn't just make your nails pretty; it can also save you from one unhygienic practice. Instead of licking envelopes closed, paint some nail polish on the part of the envelope with the dry glue. Possible germ infestation on your tongue, averted.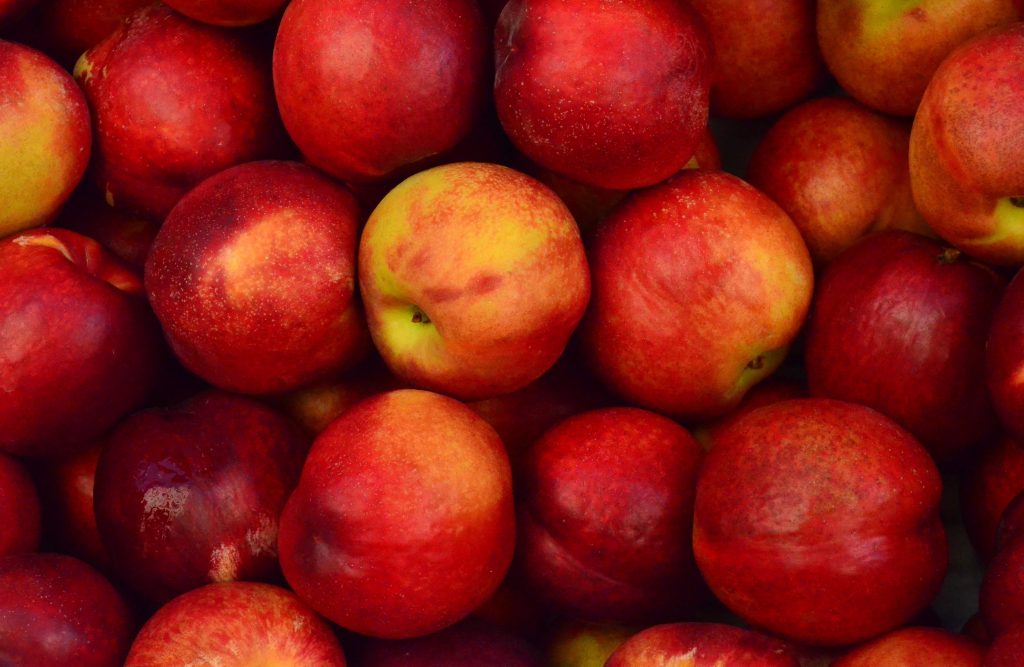 Used teabags as remedy for puffy eyes
Don't throw away those teabags just yet. Put them in the refrigerator instead. They'll be ready for use after about half an hour being chilled. Squeeze out the extra liquid so that the teabags don't drip, and immediately place them over your eyes. The caffeine content of the tea helps shrink blood vessels, taking care of the puffiness. The tannins in the tea further tighten and soothe skin.
Apples as breath fresheners
Got no time to brush your teeth before a meeting? Munch on an apple instead. Apples are rich in polyphenols, which can break down compounds that make certain food—garlic, for instance—smell as bad as they taste good.
TAGS: breath fresheners cold packs deodorant envelope sealer ginger juice nail polish nolisoliph puffy eye remedy sea salt teabags toothpaste