In Hawaiian, the term 'tita' pertains to "a sassy, precocious, and tough woman" who doesn't back down from a fight. The Filipina tita is that and so much more.
She is the strong independent woman of our lives, that one cool aunt who knows all the latest slang, the odd woman out of the family known for her eccentric tales and expensive tastes. She knows all the tiangge with the best deals and has handy, intrusive advice about your love life at all times. For this special kind of woman, it takes a special kind of place to enjoy happy hour. It has to be elegant, it has to be laid back, and it has to have wine.
We've listed all the best bars where every tita worthy of the title could share the latest chika with her amiga while enjoying a good glass of wine or a tastefully concocted "girly drink."
RCBC Savings Bank Corporate Center, 26th and 25th Street, Bonifacio Global City, Taguig City
Open 5 p.m. to 2 a.m. Mondays to Fridays, and 8 p.m. to 3 a.m. Saturdays
P 2,000 for two people (approx.)

This bar is infamous for its Happily Hour After. From 5 p.m. to 8 p.m., you can enjoy unlimited cocktails, spirits, and wines all for price of P695. Their beautifully arched windows also sets the scene for a quick and quiet pre-dinner drink with your friends.
2F 830 Antonio Arnaiz Ave., Makati City
Open 3 p.m. to 12 a.m. Tuesdays to Sundays
P600 for one person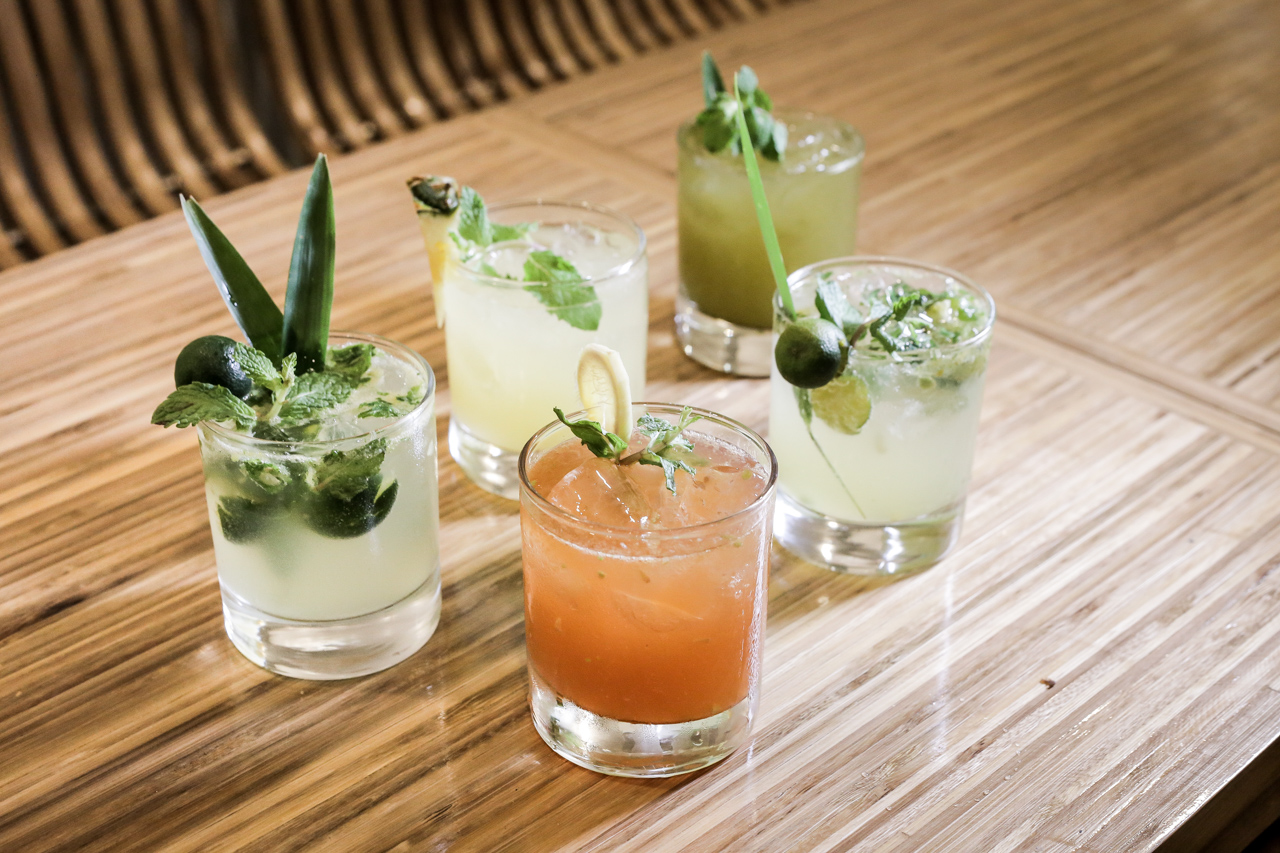 Batala bar was established by The Bambike founder, Bryan McClelland as part of the Philippine Artisan Trade, a lifestyle gallery that showcases Filipino artisan crafts. Everything in the bar's cocktail menu is local, highlighting Filipino products and ingredients. We recommend you try their Momol, perfect for sipping while you check out the products they have on display.
Unit A7/B8 Burgos Parklane, Forbestown Road, Bonifacio Global City, Taguig City
Open 5 p.m. to 2 a.m.
P1,000 for two people (approx.)

This bar outfitted as an apothecary offers a satisfyingly bittersweet cure for the bitter and the broken-hearted. Established and dedicated for all the single women (and men) out there, their unofficial slogan is "walk in bitter, walk out taken."
Greenbelt Excelsior Building, Carlos Palanca St., Legaspi Village, Makati
Open from 5 p.m. to 12 a.m.
P1,500 for one person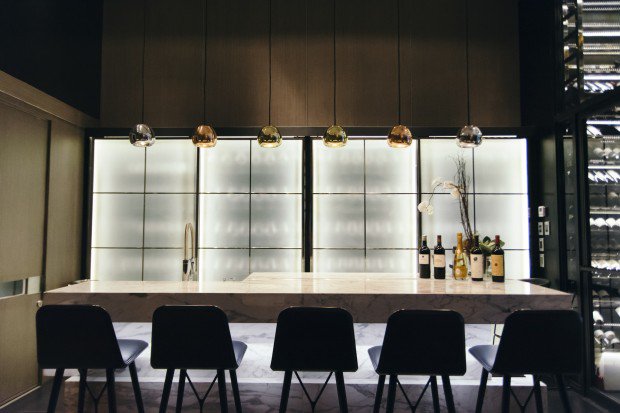 This one's for the wine connoisseurs out there. It's a bit on the expensive side, but definitely worth it for an exceptional experience with an exceptional glass (or bottle) of wine.
Persephone: A Seasonal Kitchen
120 Jupiter Street, Barangay Bel-Air, Makati
Open 11 a.m. to 3 p.m. and 6 p.m. to 10:30 p.m.
P1,000 for two people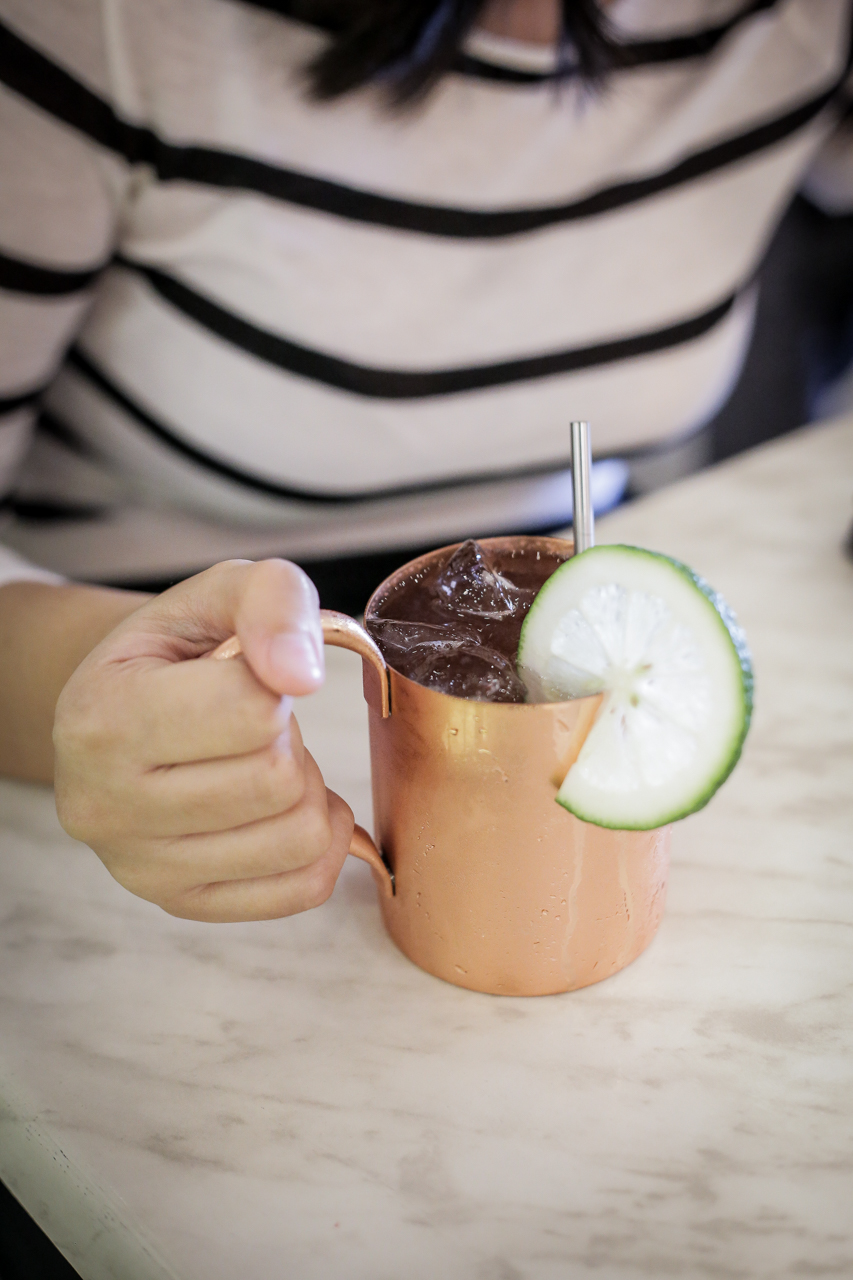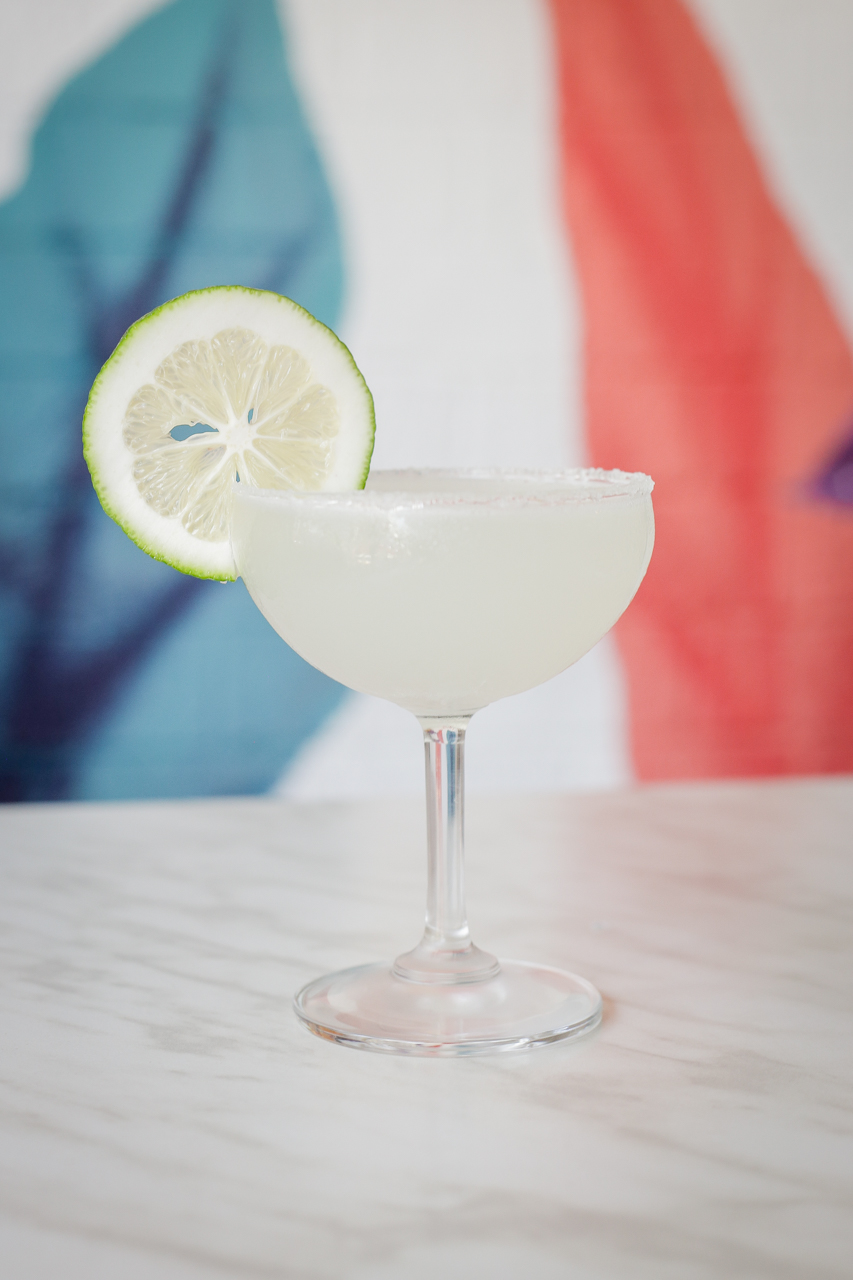 Persephone along Jupiter street may be more of a restaurant than a bar, but they still house some of the best cocktails in Makati. The owner, Jesse Roasa makes sure that all of her concoctions get her mom's approval before adding them to the menu, so all of their drinks are catered to the classy lady's sweet palate.
134 Legaspi Corner Don Carlos Palanca Street, Legaspi Village, Makati City
Open 7 a.m. to 2 a.m.
P700 for two people (approx.)
Designer coffee-shop by day and cocktail bar at night, this casual speakeasy in Legaspi provides a cool escape from the busy streets of Makati. You can get buzzed with a couple of drinks, and then grab a cup of specialty coffee to sober up in one sitting.
11th ave corner 38th st, Uptown Bonifacio, The Fort Taguig
Open 6 p.m. to 3 a.m. 
P1,500 for two people (approx.)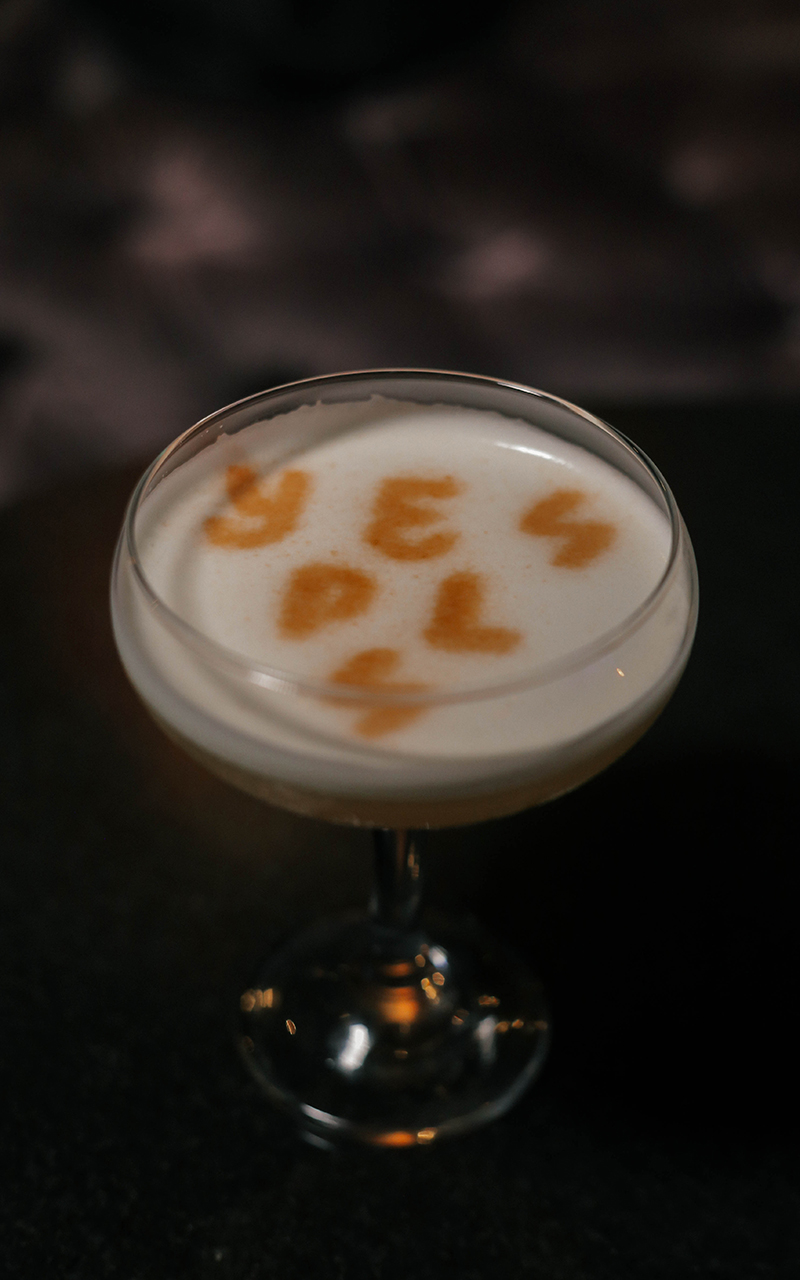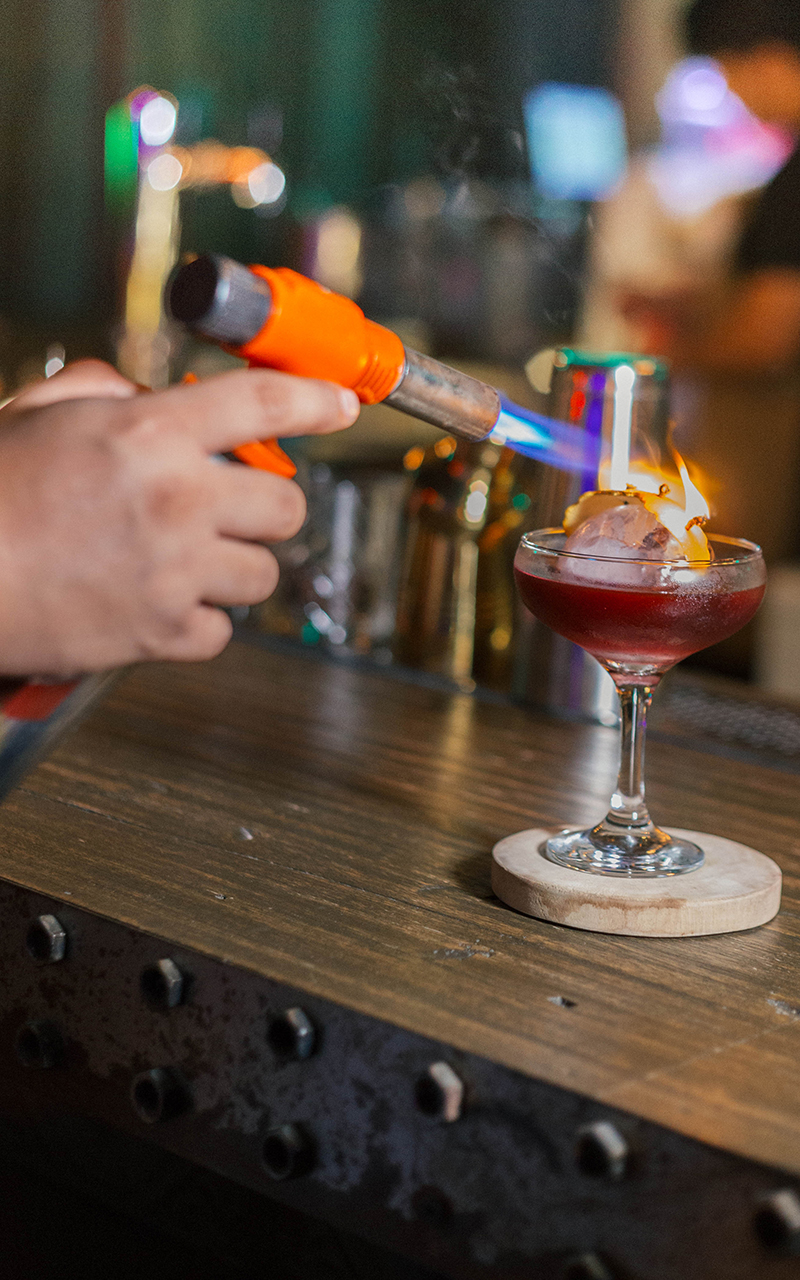 "Yes Please is a mix of kitsch and class, from '90s pop culture references on the wall to French ceilings with modern renditions of chandeliers. Their vibe is relaxed when juxtaposed to the blaring sounds of the neighboring clubs in the complex." (Bea Celdran, Associate Managing Editor, as published in Say 'Yes Please' to the latest addition to the Palace complex)
78-53-86
2F West, Katipunan Ave., White Plains, Quezon City
P200 for one person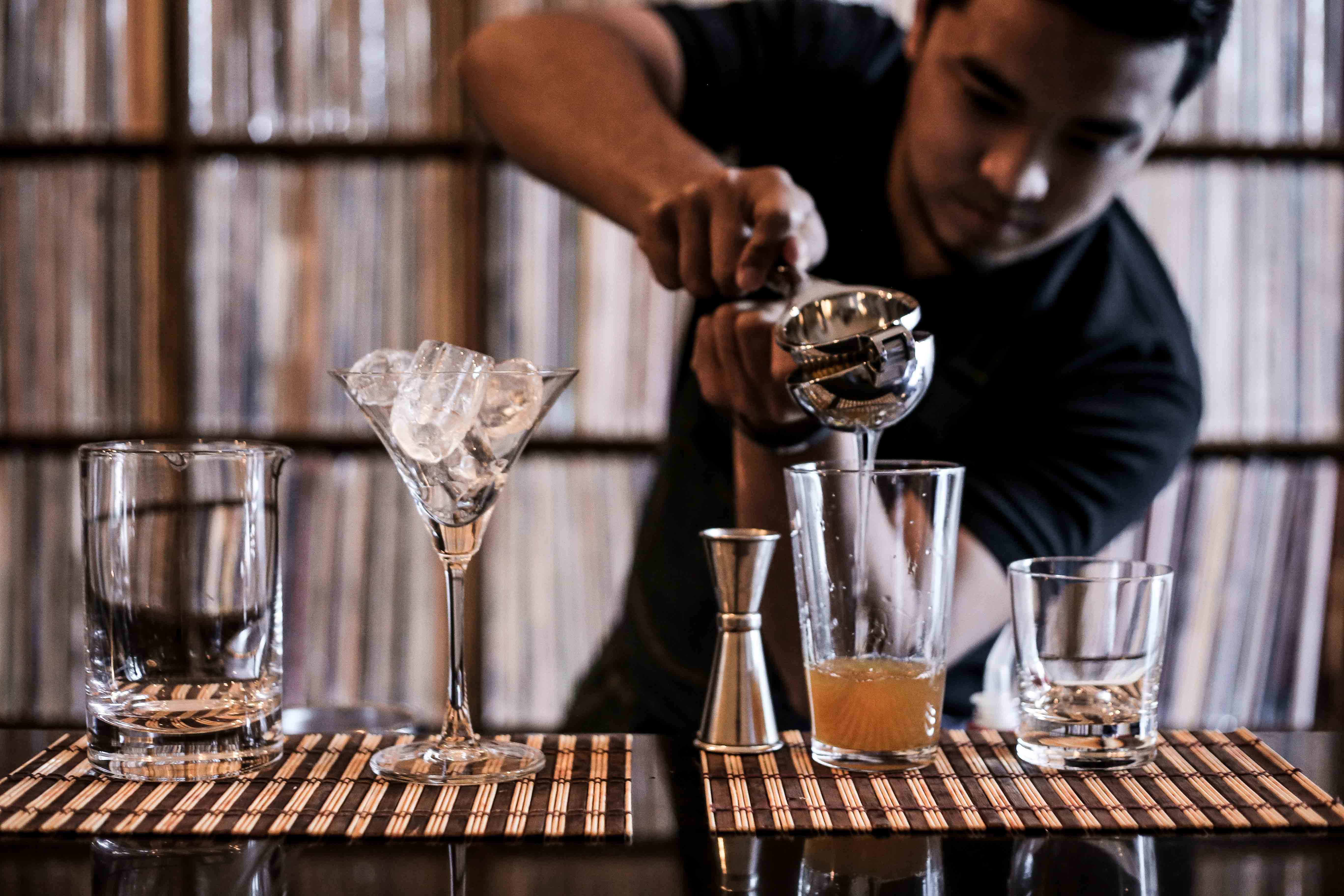 While the bar primarily boasts of its wide vinyl collection, 78-53-86's cocktail menu is also eclectic. The bar offers classic cocktails like Whisky Sour and Bronx, but you can always ask the bartender to whip an all-new cocktail based on your preferences. (Oliver Emocling, Editorial Assistant, as published in 78-53-86 is the venue for a quiet, chill nightout)
Read more:
Batala Bar has mastered the Momol—and other happy hour staples
Say 'Yes Please' to the latest addition to the Palace complex
Instead of lemons or oranges, put rare fruits into your cocktails