This 15-seater bar has over 9,000 vinyl records
With thousands of vinyl records, this bar will never run out of good music
info
78-53-86

Bar

3:30 p.m. to 12:30 a.m.

819-9297

₱

P200 to P500
The bar, or should I say speakeasy, hides behind a seemingly inviting industrial façade with one curious window. The wooden door seems to ask for a password, but there isn't any. Upon entrance, a huge cabinet of vinyl records and a bartender welcome the visitor. We are at Jay Amante's 78-53-86, a bar named after a phone number.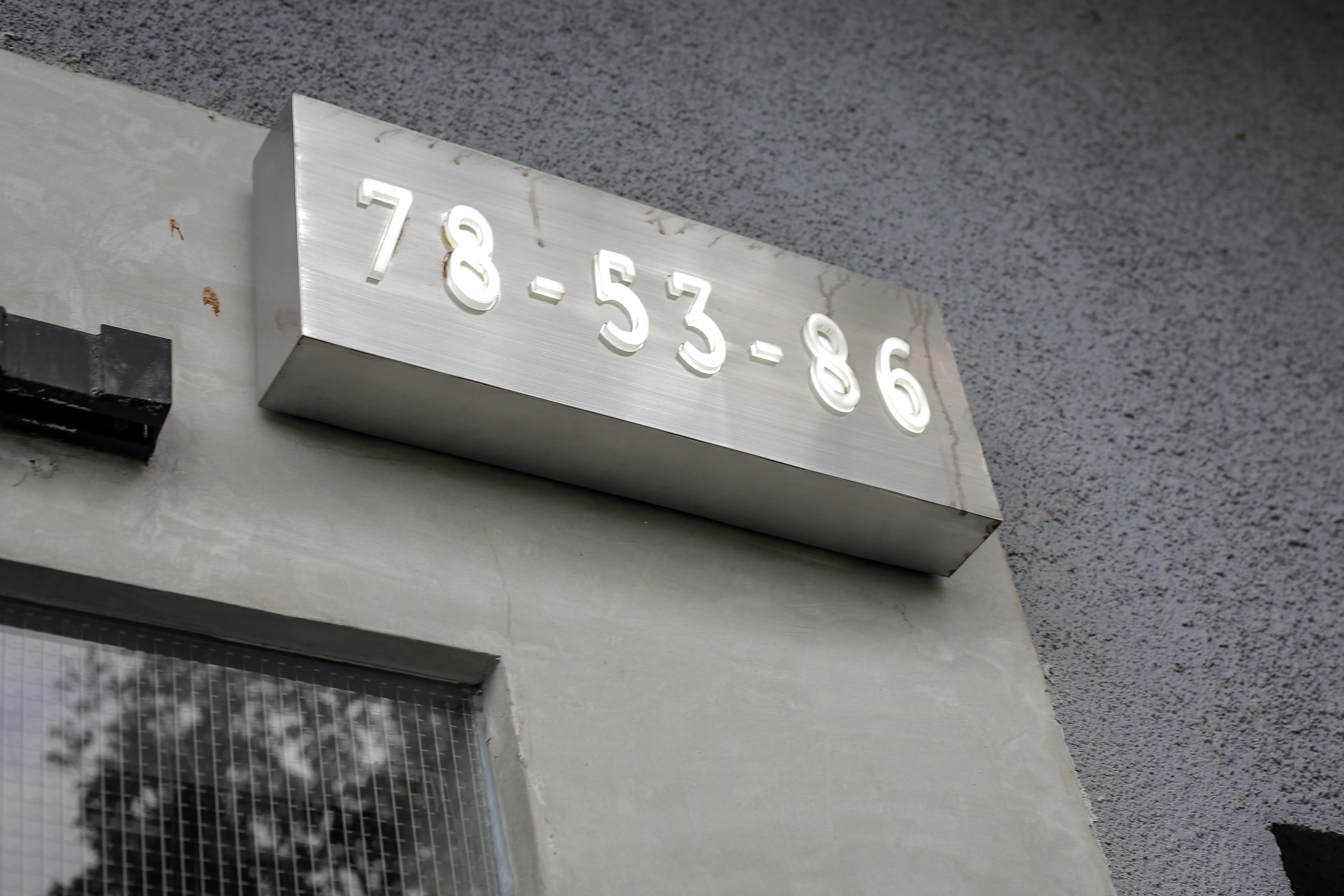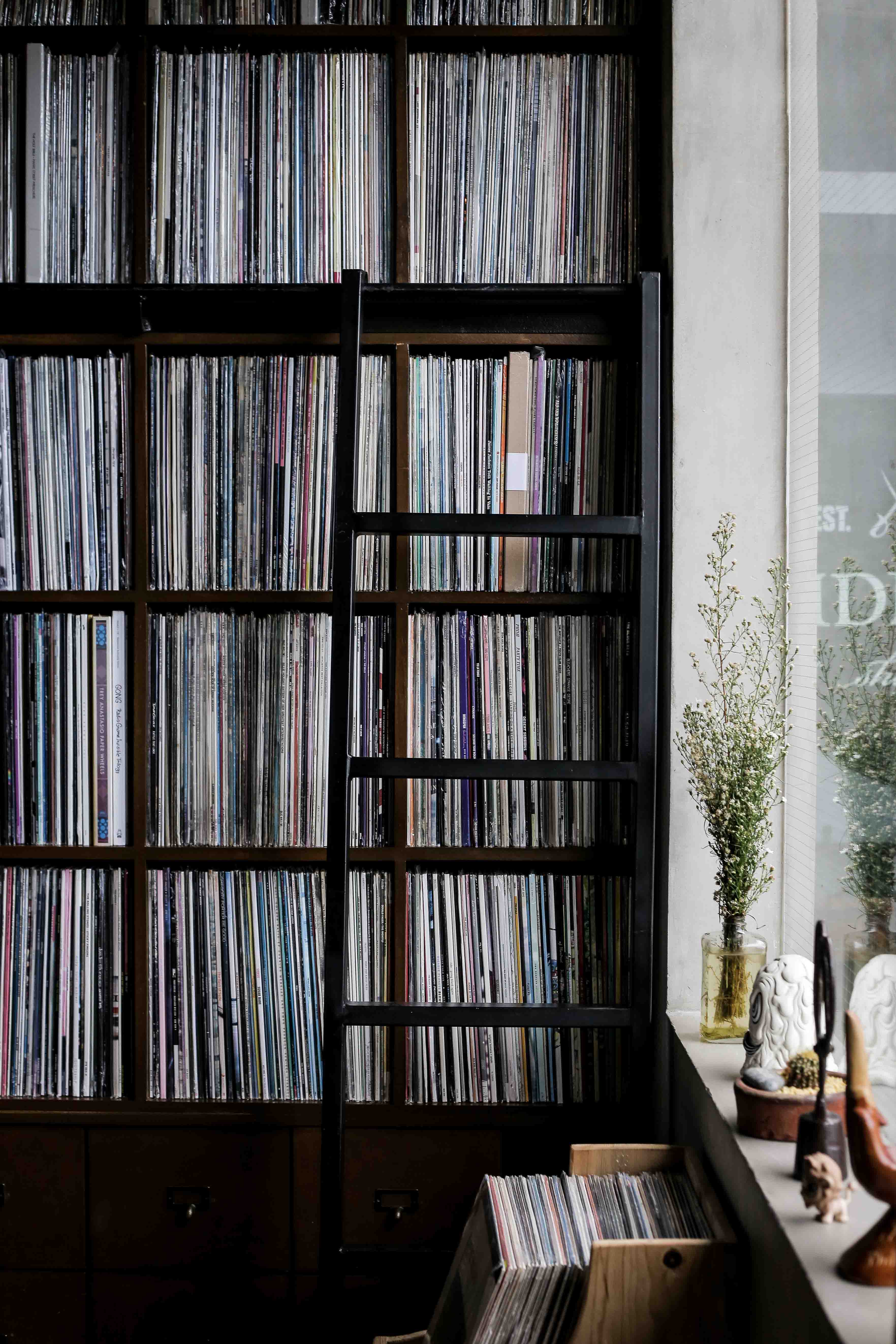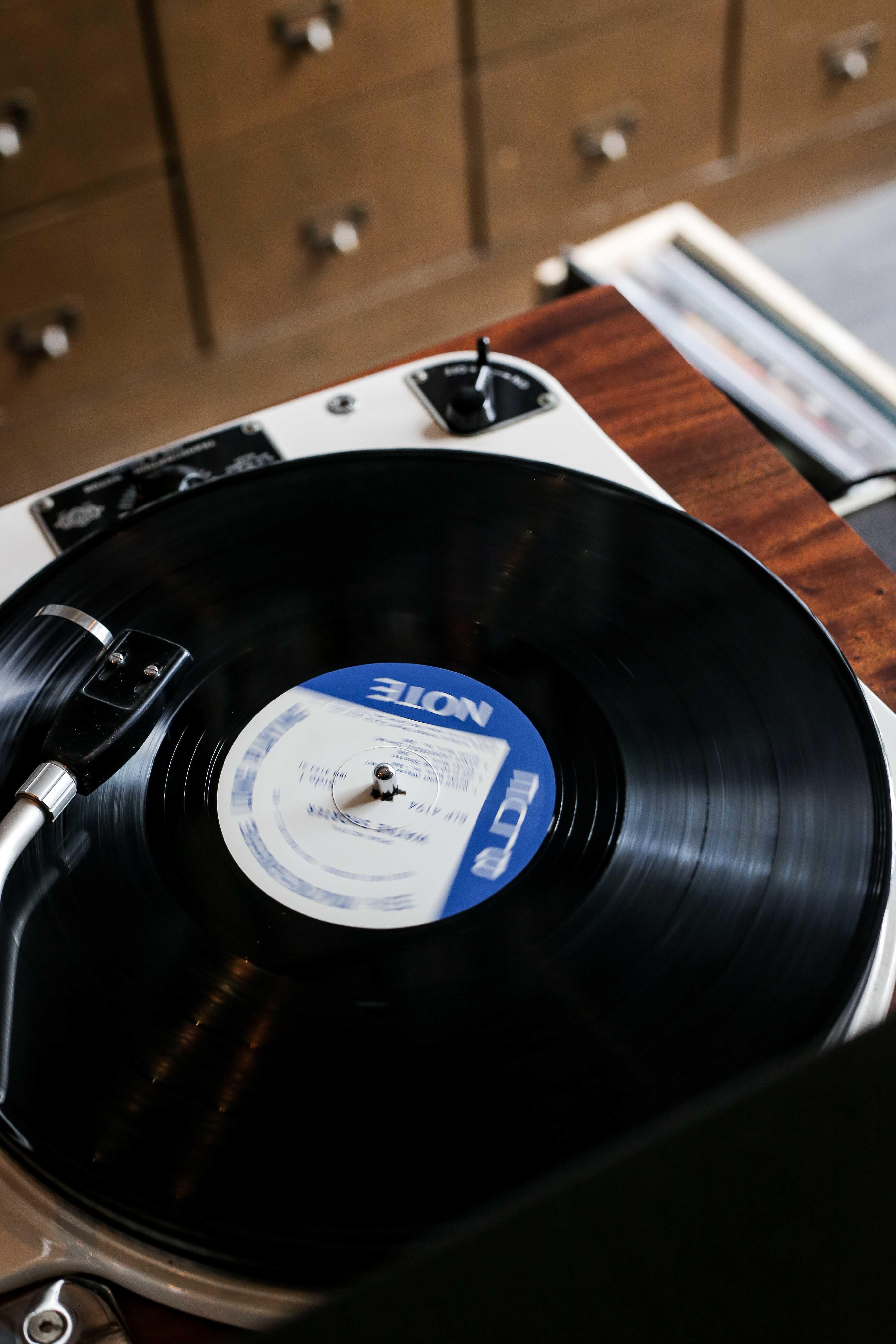 Soft jazz notes from Wayne Shorter's "Speak No Evil" fills the tiny space. The space has gray walls and seats. The only colors that you would see here are the vibrant cocktails, vinyl sleeves, and a few artworks by MM Yu, Lui Cordero, and Kawayan de Guia.
After "Speak No Evil," Jackie McLean's "Vertigo" will play next. Amante himself predetermines the music that will be played in the bar. With around 60 shelves of vinyl records that would amount to approximately 9,000 records, 78-53-86 can probably play different music every day.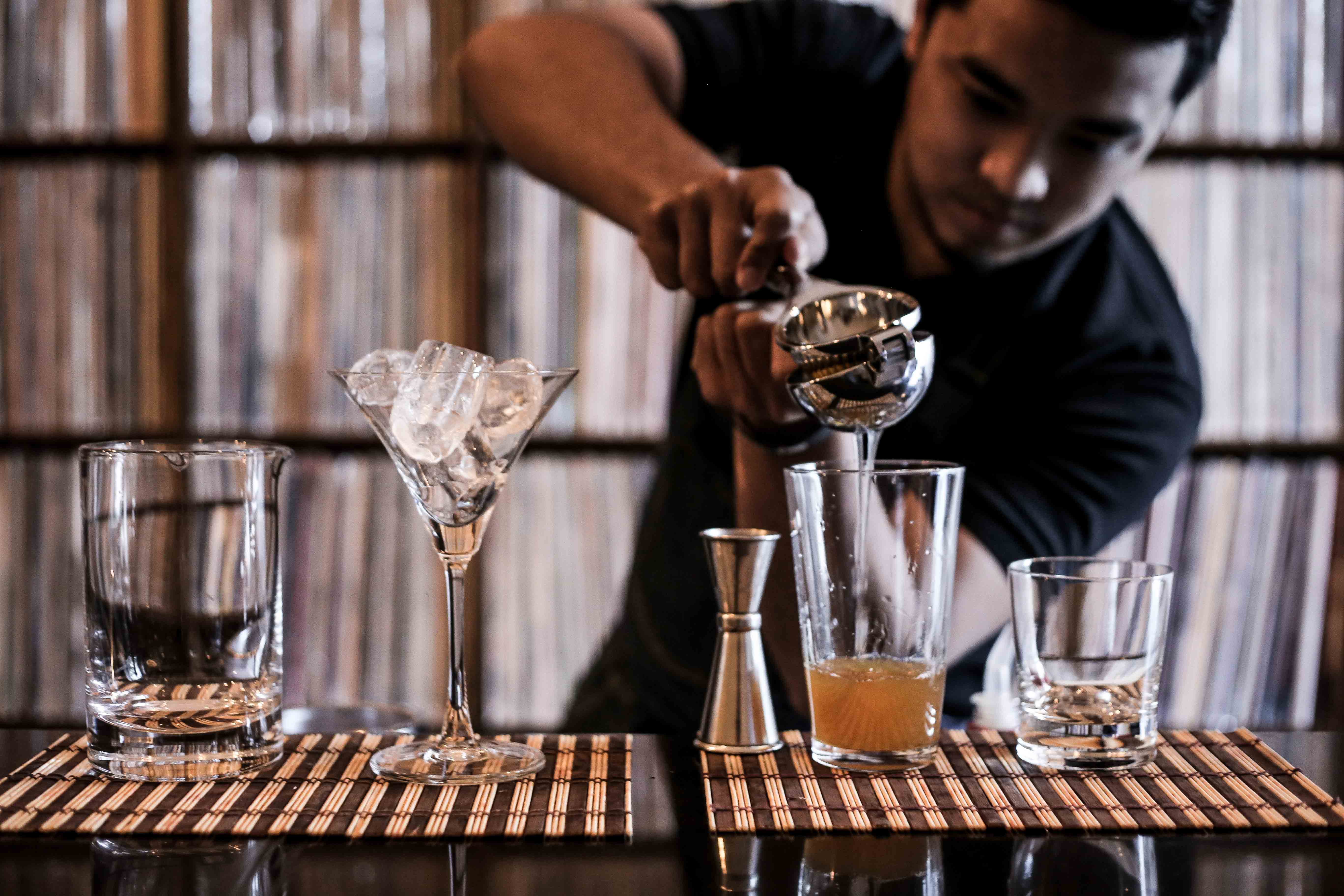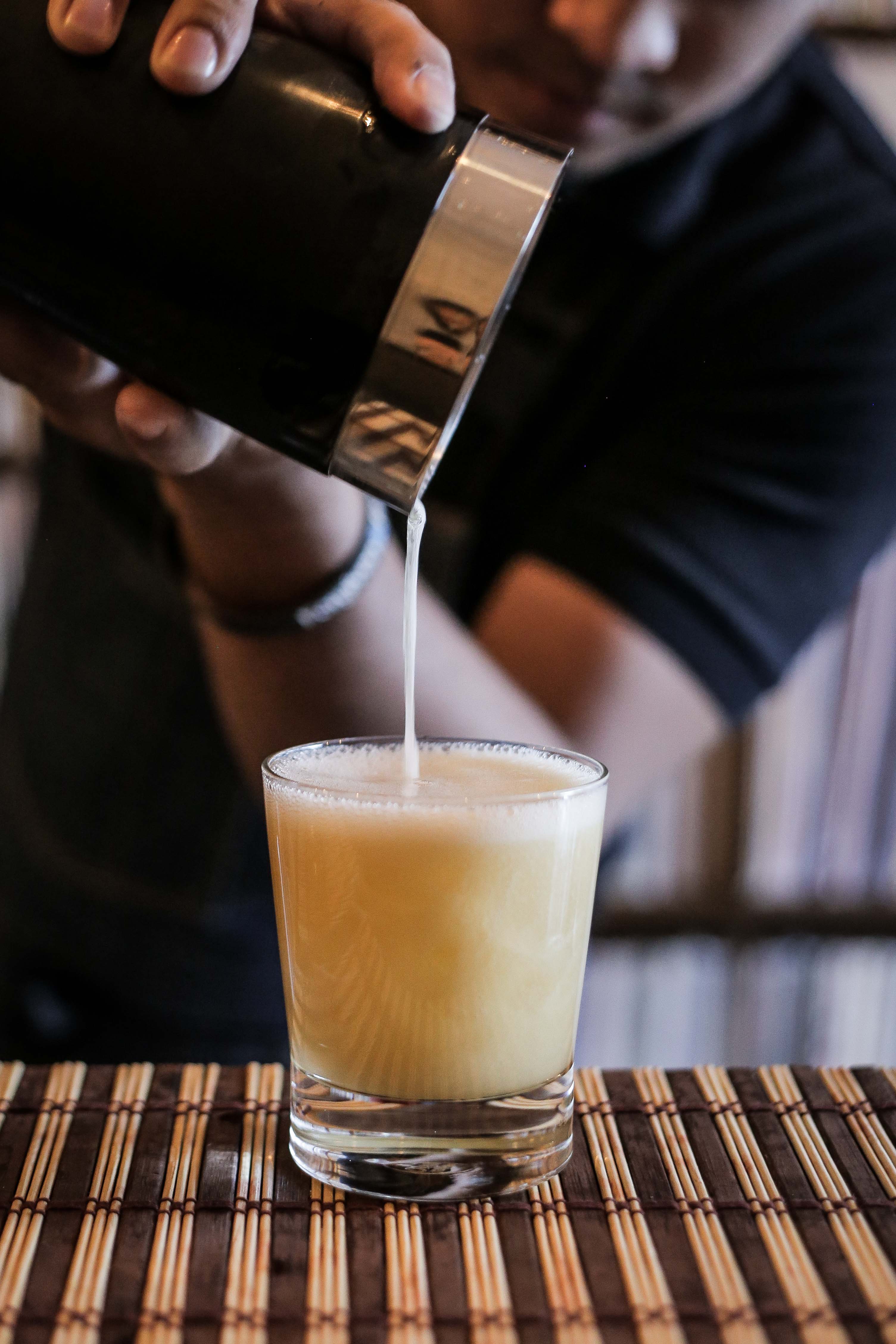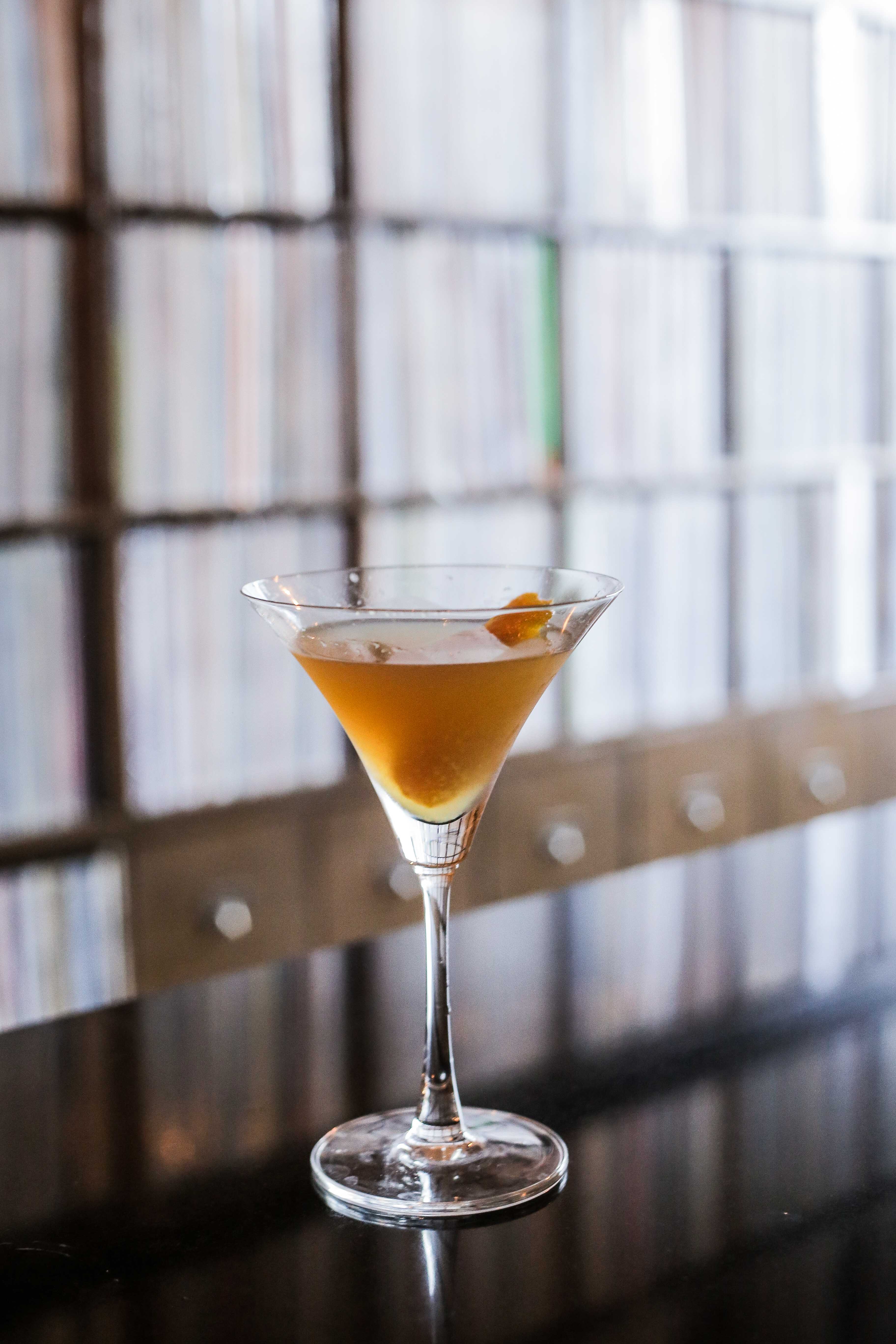 While the bar primarily boasts of its wide vinyl collection, 78-53-86's cocktail menu is also eclectic. The bar offers classic cocktails like Whisky Sour and Bronx, but you can always ask the bartender to whip an all-new cocktail based on your preferences.
Off the menu, 78-53-86 has a cocktail named after one of Amante's favorite albums Miles Davis' "In a Silent Way." The cocktail is a mix of Yamazaki, Goldschlager, and Contreaux with a slice of apple and a dash of cinnamon. The cocktail is spirit-forward, but it has hints of sweet notes. True to its name, the cocktail is best enjoyed in moments of silence and contemplation.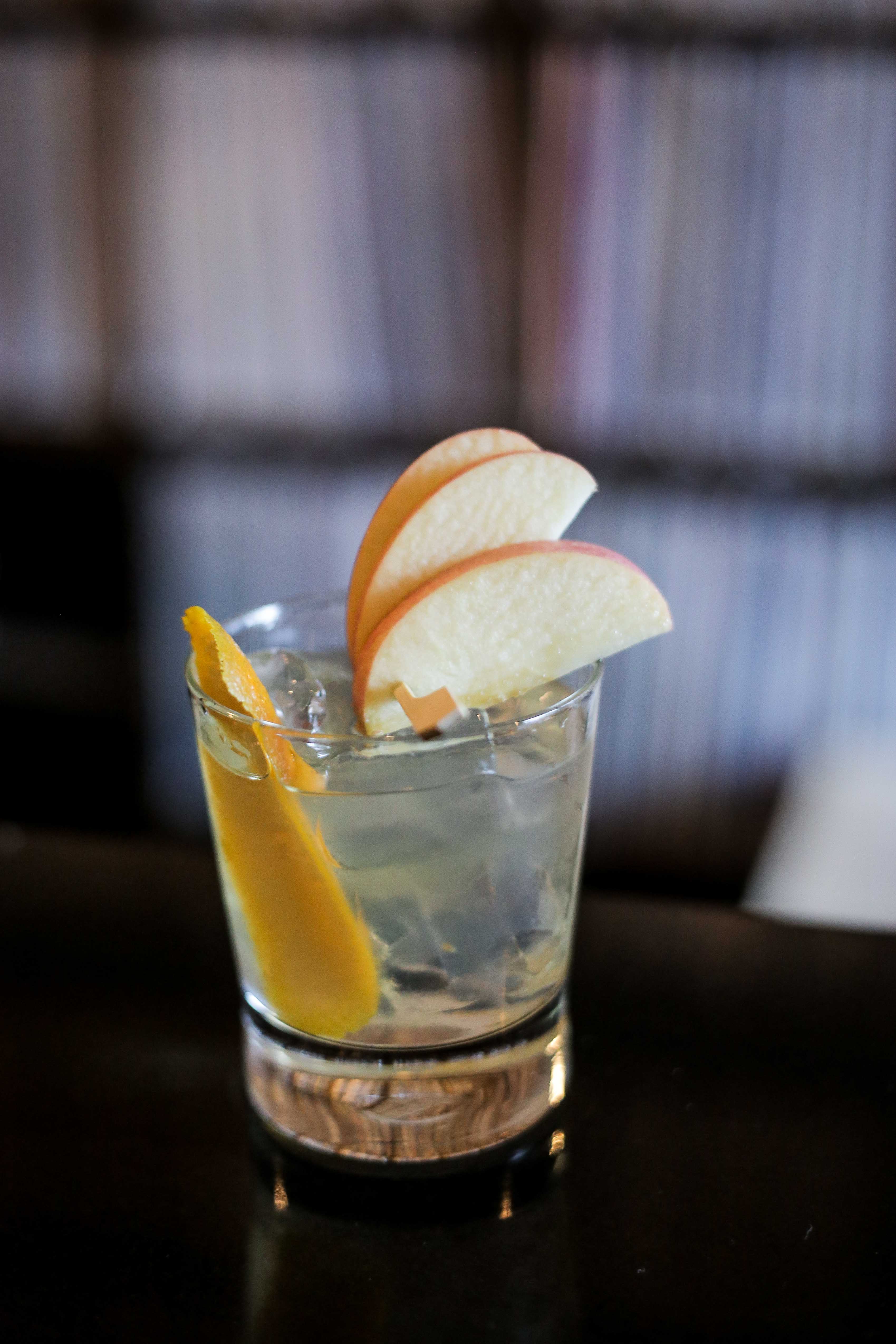 Spending a night at 78-53-86 triggers memories of Japanese jazz bars from the pages of a Haruki Murakami novel. Quiet moments are essential, whether spent alone or with someone whom you can talk to endlessly. And 78-53-86 is that physical hotline you can visit when the need arises.
Read more:
Live Hong Kong's boozy night life in Lan Kwai Speakeasy
Dulo MNL is the ultimate millennial hangout right now
Habanero Kitchen Bar has the best lechon in town
You deserve a post-work nightcap at Common Table
TAGS: 78-53-86 Bar Jay Amante nolisoli.ph vinyl
WHY GO?
It's a given that this bar does not run out of good music. When it comes to the drinks, try Whisky Sour when you are with friends and In a Silent Way when you are alone.
MENU