I once spotted a habanero pepper plant at a garden center. Unfamiliar with the different varieties of capsicum then, I thought it was a variety of bell pepper. Unlike the sweet bell pepper, habanero measures 200,000 to 350,000 Scoville heat units, making it one of the hottest peppers. Although its heat measurement implies that it may not be as versatile as other peppers, Habanero Kitchen and Bar at Cubao X defies this notion.
"Habanero has a distinct flavor, unlike other chilies that only give us heat," says chef and owner Ryan Dimapilis. The idea of Habanero was conceived after Dimapilis tried El Diablo Habanero mustard. Like a switch, his fixation with habanero pepper grew until he came up with the Habanero Vodka. With the right distillation process, Dimapilis was able to remove the heat from the pepper.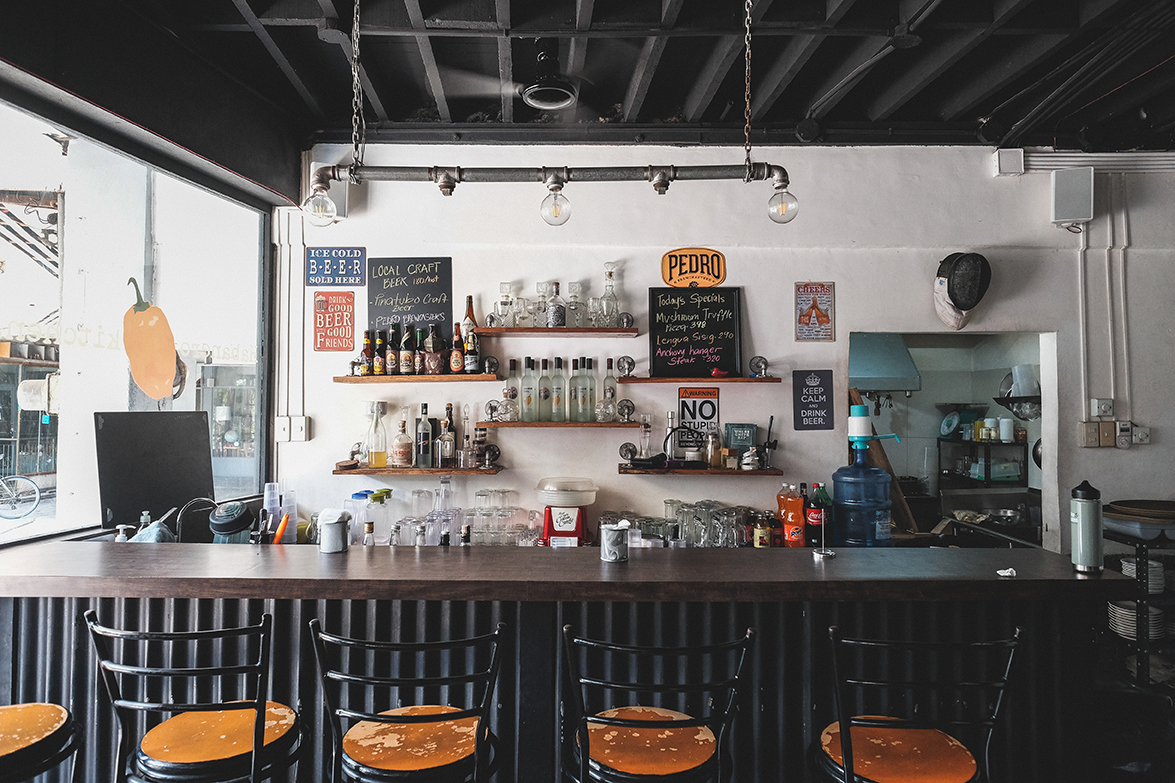 The pepper doesn't entirely dominate Habanero's menu, but their mango habanero sauce and chili oil are constant companions of most dishes. For starters, try Habanero's Mussel Pizza. One bite gives an overload of cheese over the thin crust pizza. A drop of chili oil may be too much for some people, but a few drops of the mango habanero sauce renders a combination of sweetness and mild heat.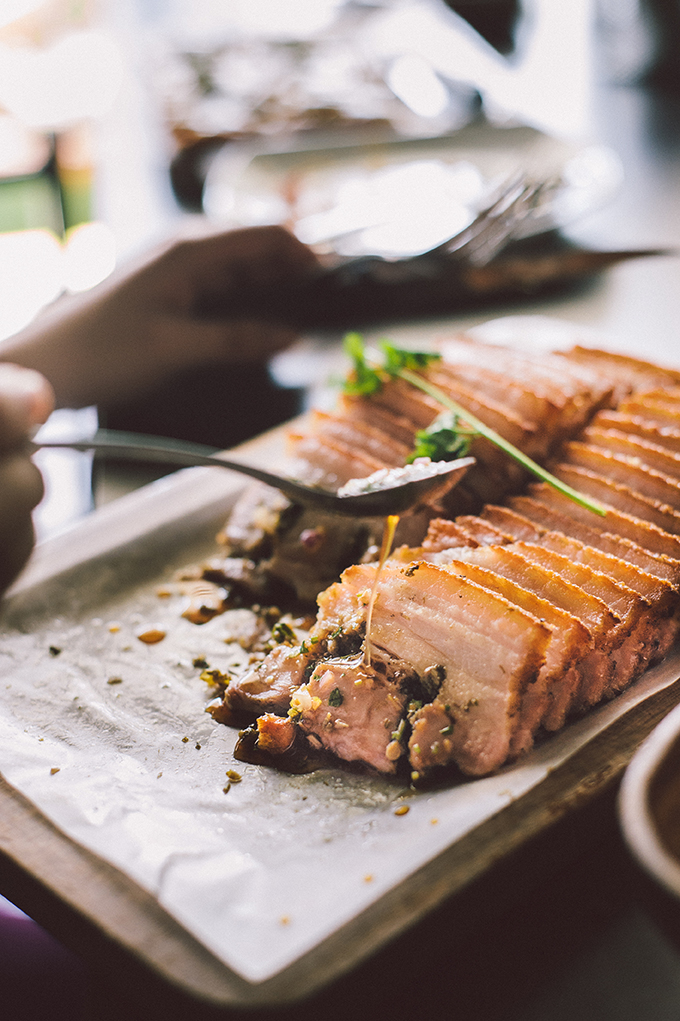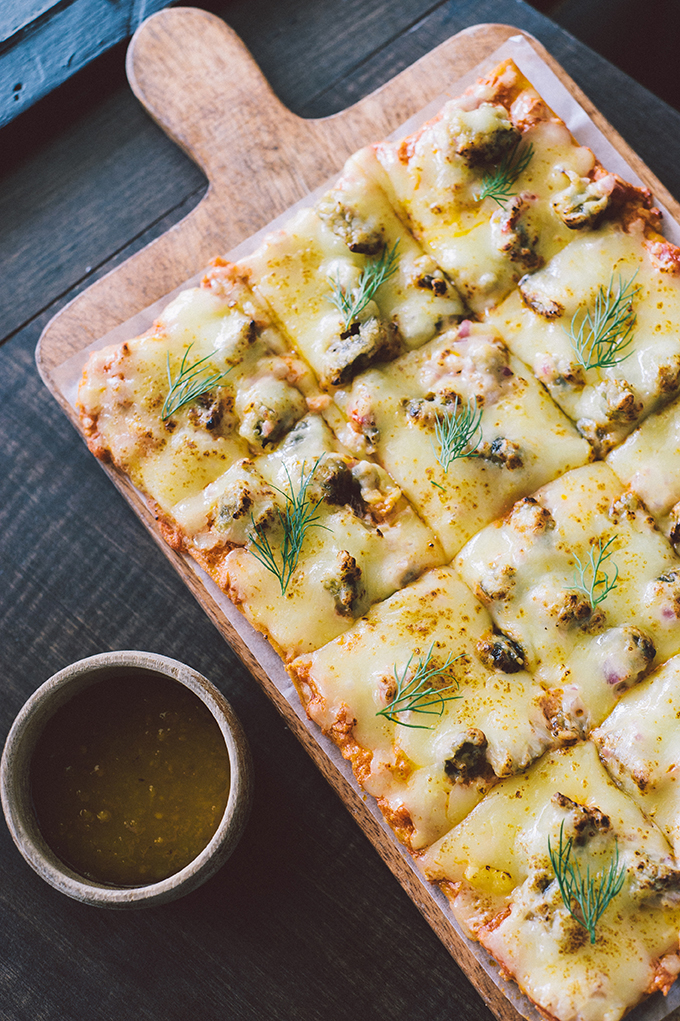 For most of the menu, Habanero finds itself rooted in Filipino cuisine starting with their Lechon Habanero. The lechon is cooked sous vide style for 10 hours, then thinly cut and presented like a platter of bread. The tender meat unleashes herby flavors and only a mild pungency, allowing diners to get more of the popular pig's goodness.
After a series of savory and spicy dishes, there's no other way to conclude a meal but with sweet notes. Presented like an egg in its nest, Habanero's leche flan steals the spotlight. Upon cracking the egg made from sugar, we'd expect something to ooze out, but instead a firm flan is revealed. Infused with makrut lime, a spoonful of the creamy dessert leaves a refreshing aftertaste. If the palate still yearns for the heat, try their version of turon. A hint of cinnamon and habanero jam distinguishes this from the regular turon. Served with a strip of coffee cotton candy, the Turon is a reminder of an after-school snack. It starts sweet but ends with a gentle heat that is easily tempered with the cotton candy.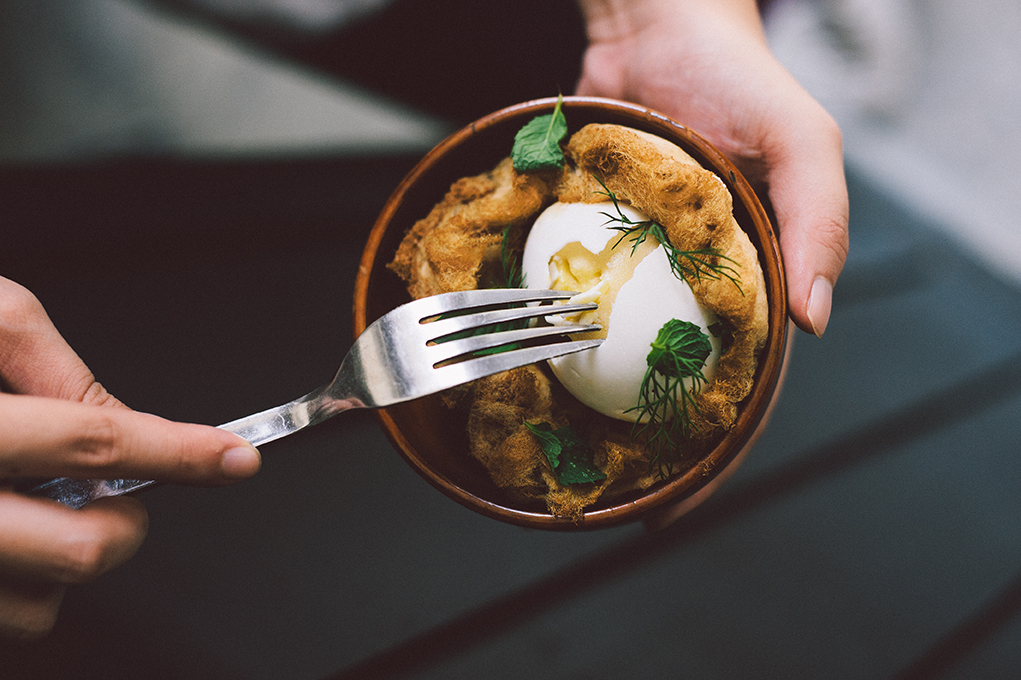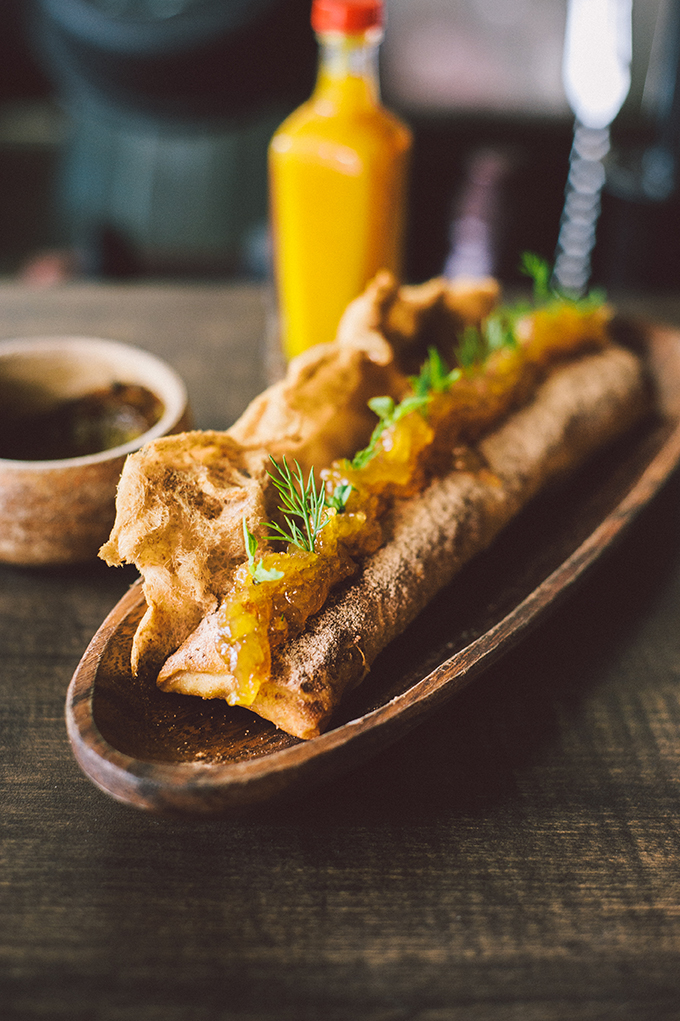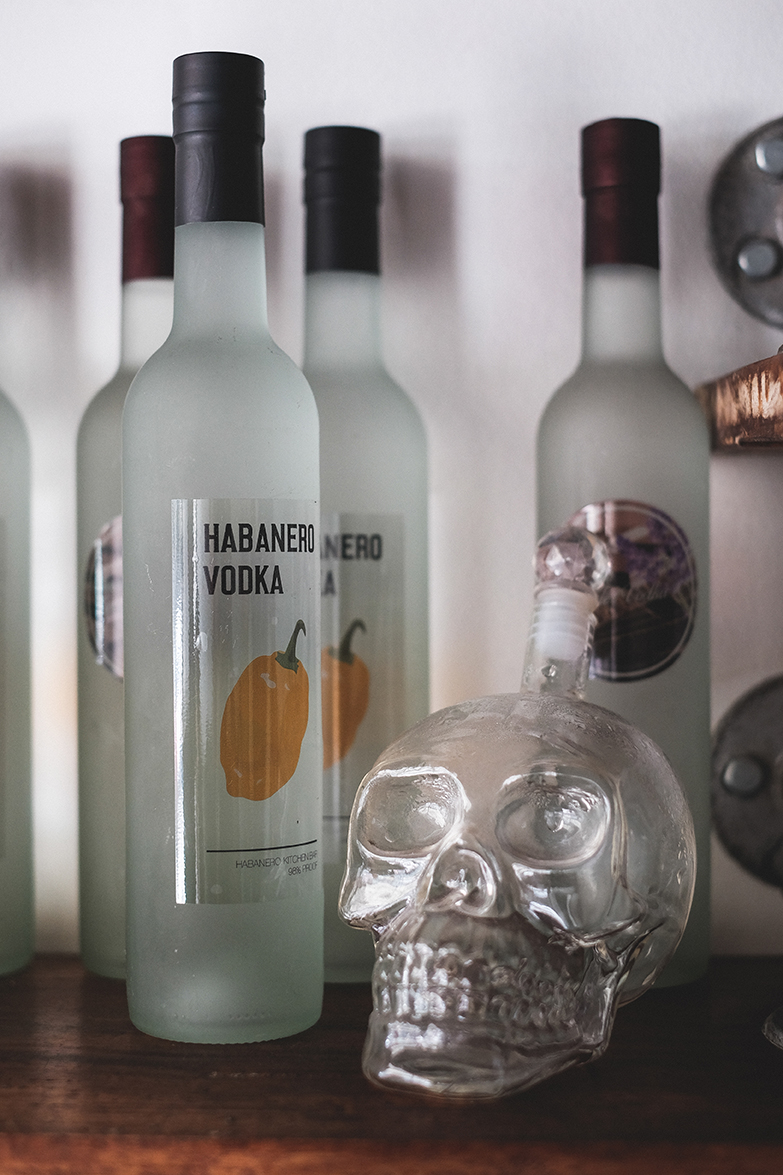 "Wala lang, nag-experiment lang kami," remarks Pia Dimapilis, Ryan's wife, about their Chocolate Lavender Vodka made from the excess lavender from their wedding. With an end goal to introduce dishes that make a difference, their passion for discovery keeps them thriving in one of the most innovative and creative spaces in northern Metro Manila.
This story originally appeared in Northern Living, Nov 2016.
Writer: OLIVER EMOCLING
PHOTOGRAPHY SAM LIM