Live Hong Kong's boozy night life in Lan Kwai Speakeasy
Get their Designated Survivor fish bowl cocktail and earn yourself a mystery shot
info
Lan Kwai Speakeasy

Hong Kong

11 a.m. to 2 a.m.

0917-8050180

₱

P600 for two people
Lit in neon red, with long leather couches lining the walls and upbeat music pulsing in the background, Lan Kwai Speakeasy breathes life to a time and a place more subversive than its actual location in Katipunan.
This small drinking joint was inspired by the travels of couple Bea Policarpio and Marco Baluyut to Hong Kong where they would revel the shifty yet inviting nightlife of Lan Kwai Fong, the street where Hong Kong's booziest bars are. It was an experience that they decided to bring back home with them.
To embody the neon-lit establishments of Lan Kwai Fong, the couple looked to the speakeasies of the 1800's. They found an intimate space along Esteban Abada and disguised it as a run-of-the-mill Chinese restaurant.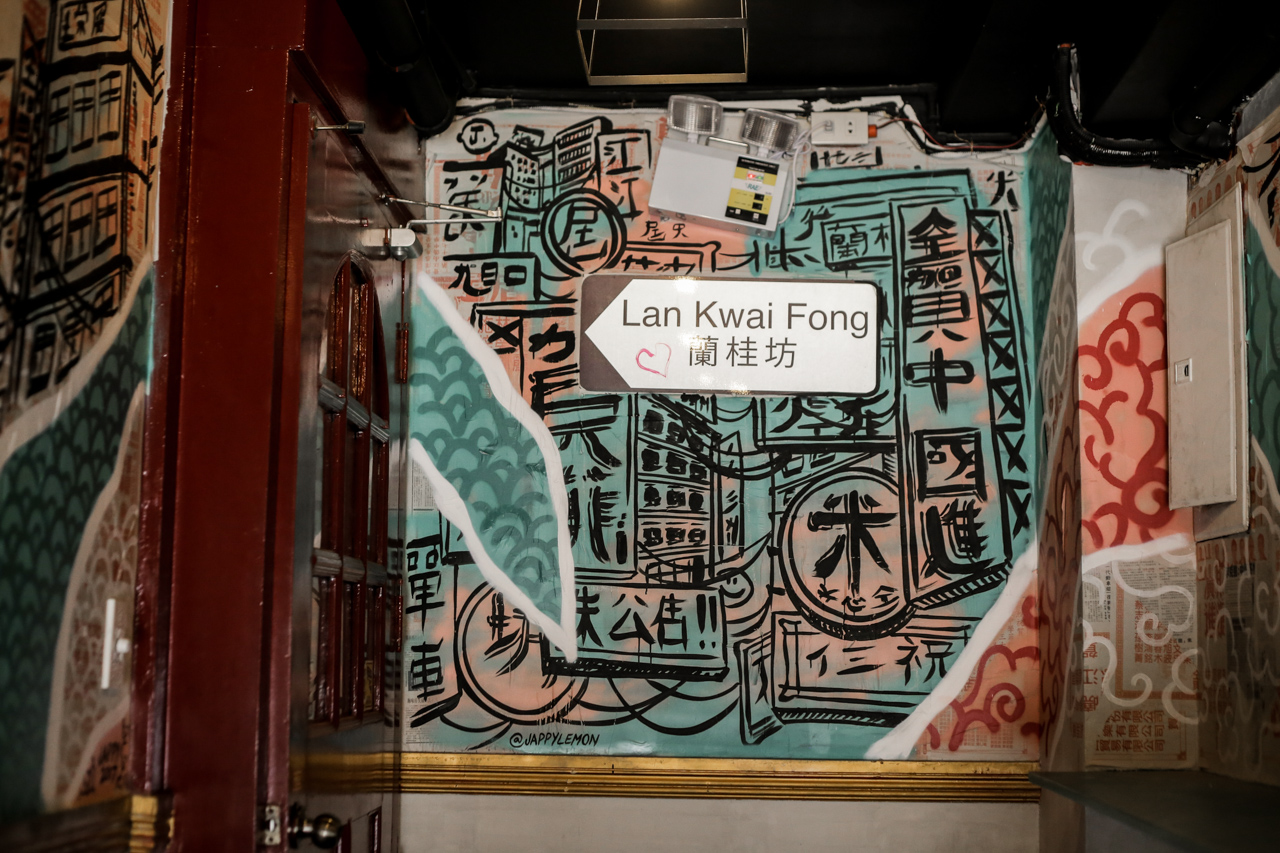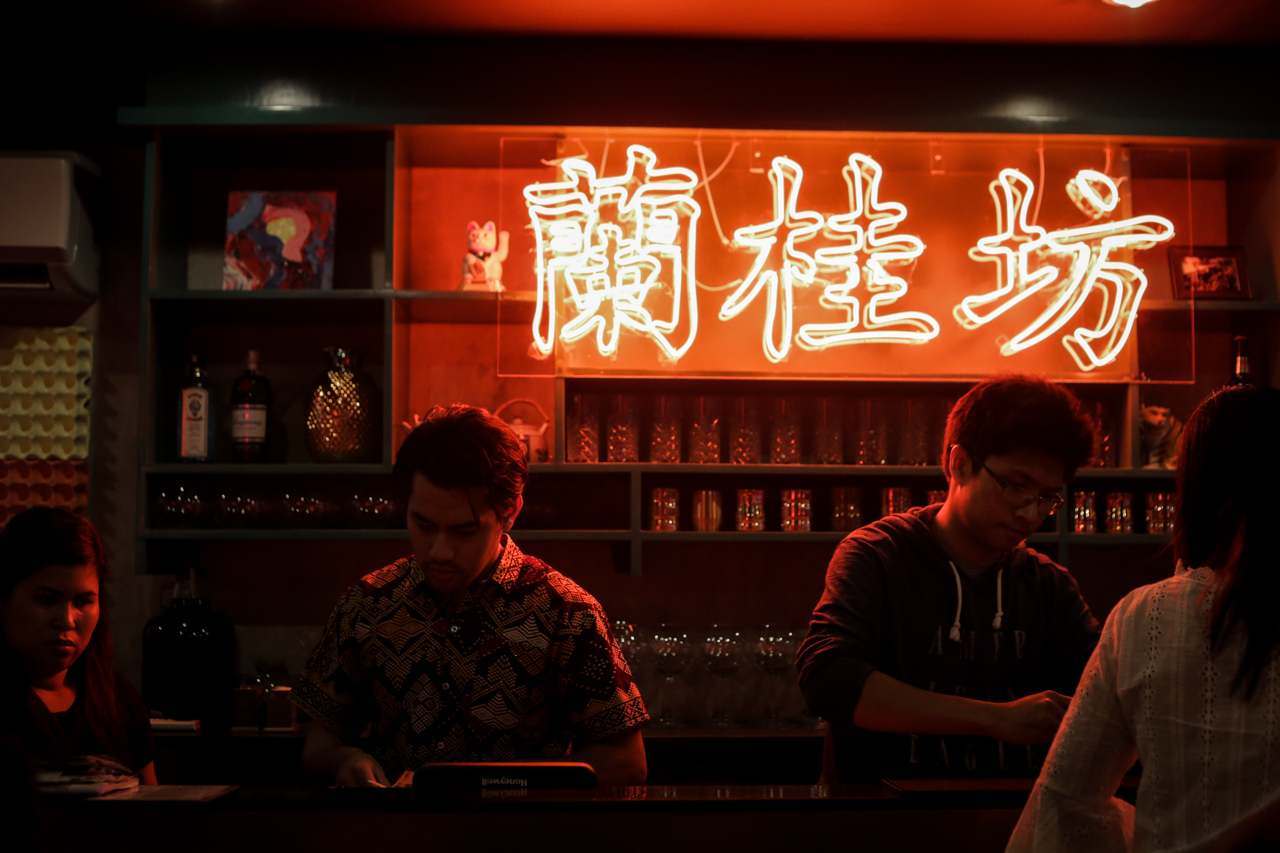 The Chinese restaurant isn't just a facade, though. They're actually serving authentic Hong Kong meals with the help of Enderun's rockstar chef Justin Baradas, the first student to be appointed the position of head chef in the culinary school—a position previously entrusted only to established chefs. Baradas also happens to be Baluyut's good friend from high school. Together, they have translated Chinese dishes for the Filipino palate, with Baluyut providing the concept and Baradas as the man to make it happen in the kitchen.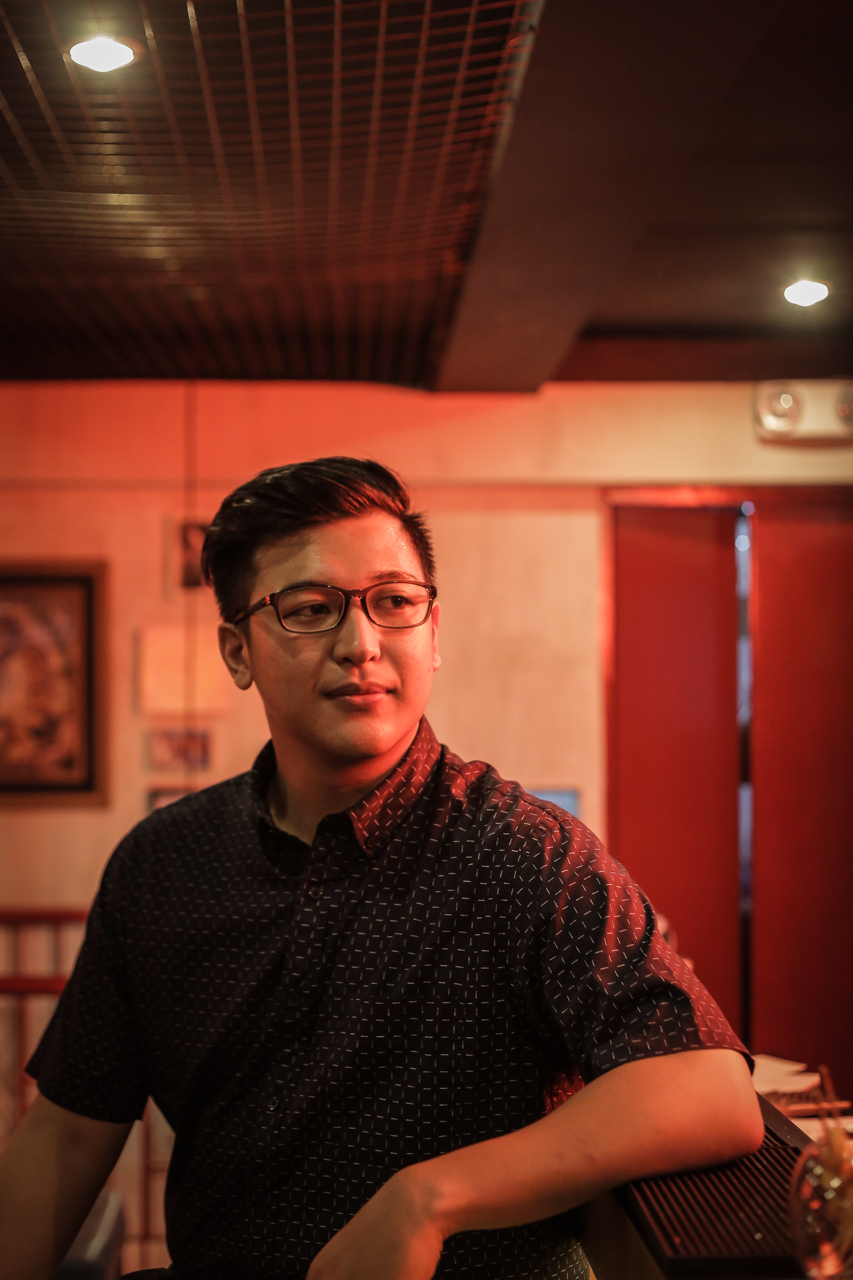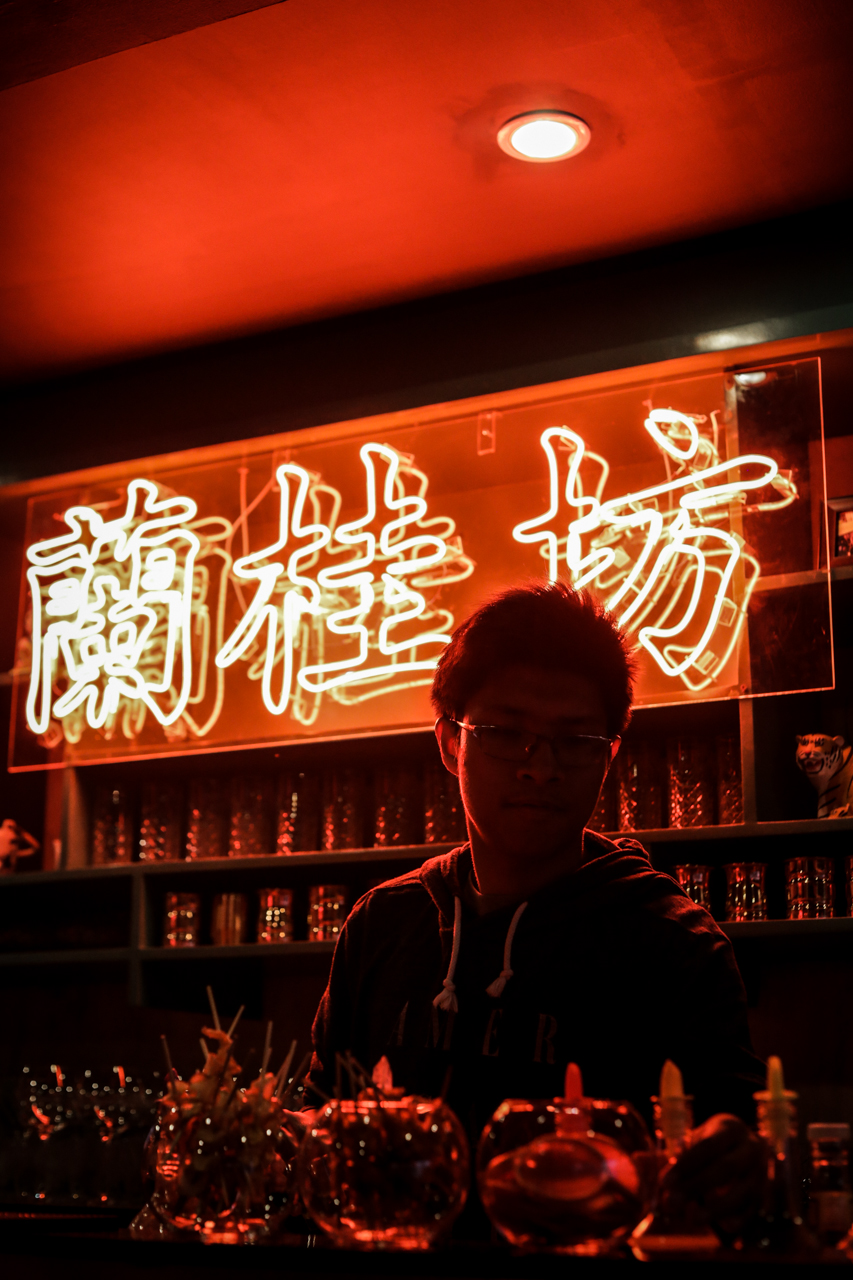 Lan Kwai serves Shao Kao skewers (or Hong Kong-style barbecue) and dimsum for diners' pulutan needs. For those looking for something more familiar or western, the Chow Chow section of their menu lists dishes like Crazy Rich Asian Nachos, Umami Fries, and Gotta Have Chicken Skin. The one dish that's got people coming back for more though is their Braised Beef Brisket. This noodle dish served with boiled egg, bok choy, leeks, and chili garlic is savory with a hint of corn and sweetness that just makes it so palatable to the Filipino taste.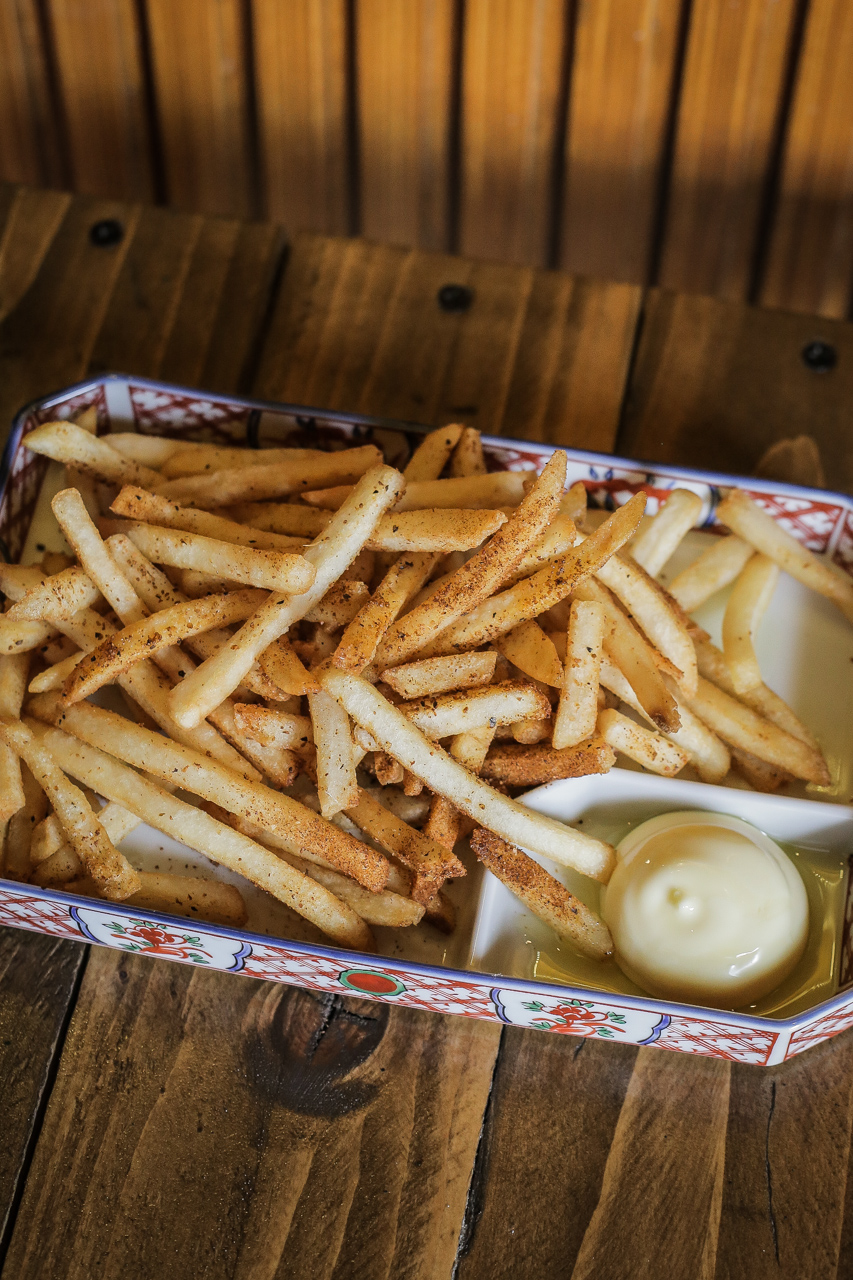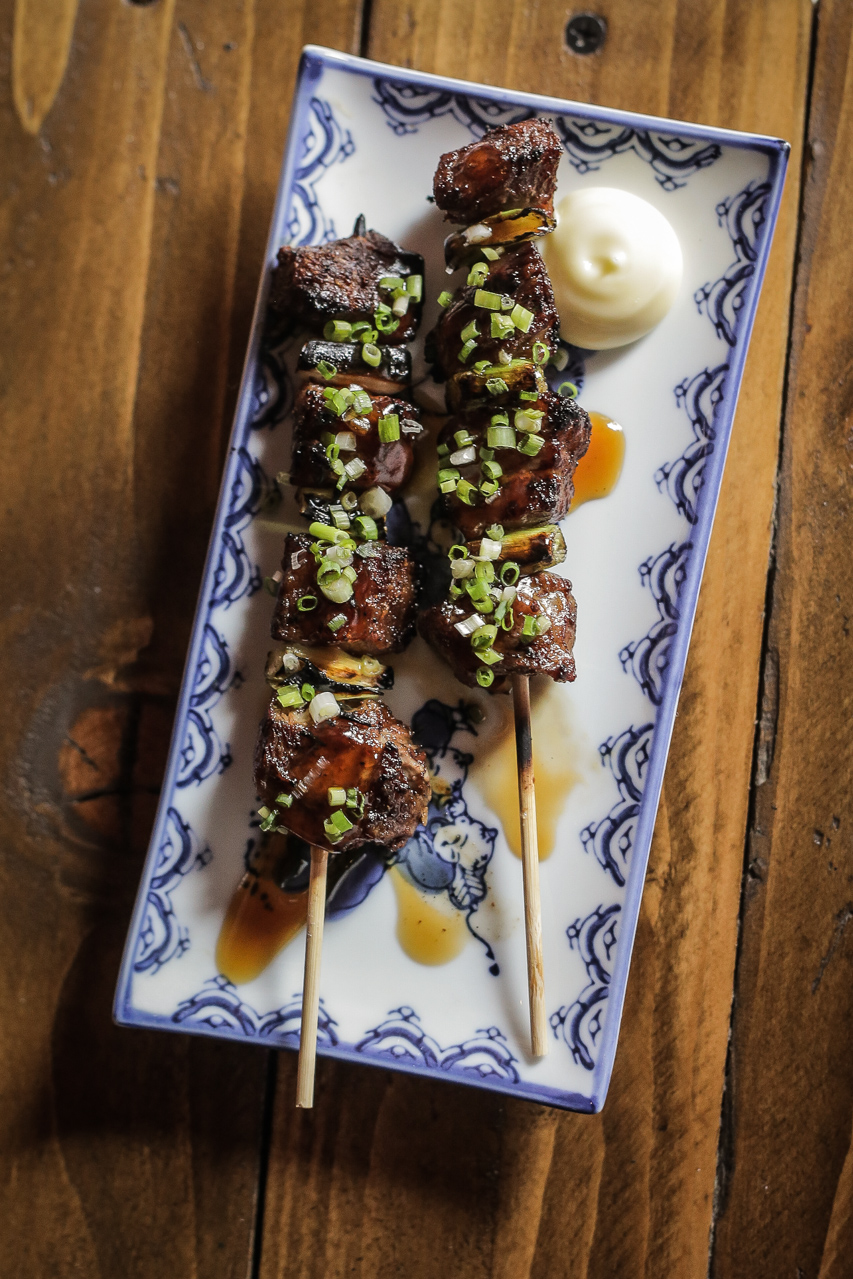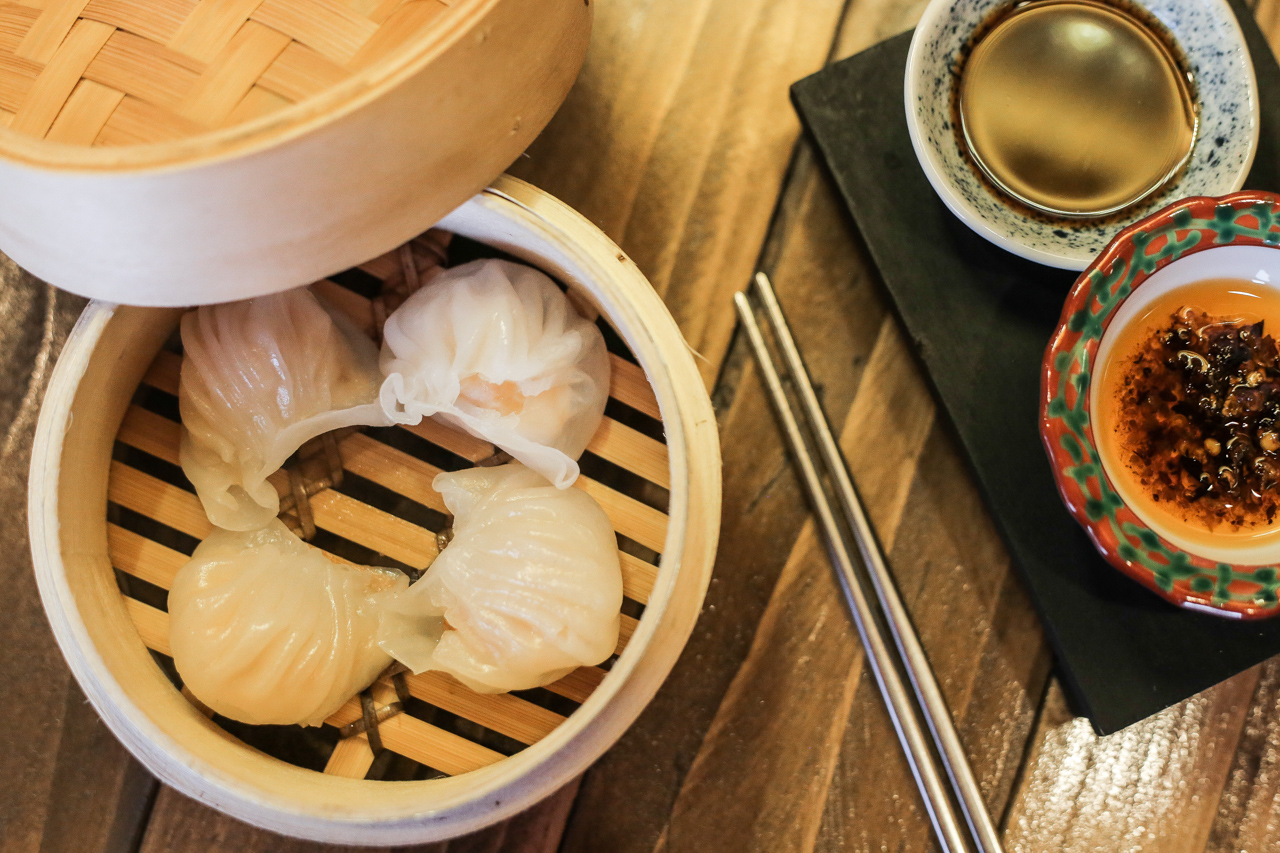 The one dish that has people coming back for more, though, is their Braised Beef Brisket. This noodle dish, served with boiled egg, bok choy, leeks, and chili garlic, is savory with a hint of corn. It also has that sweetness that just makes it perfect for the Filipino taste.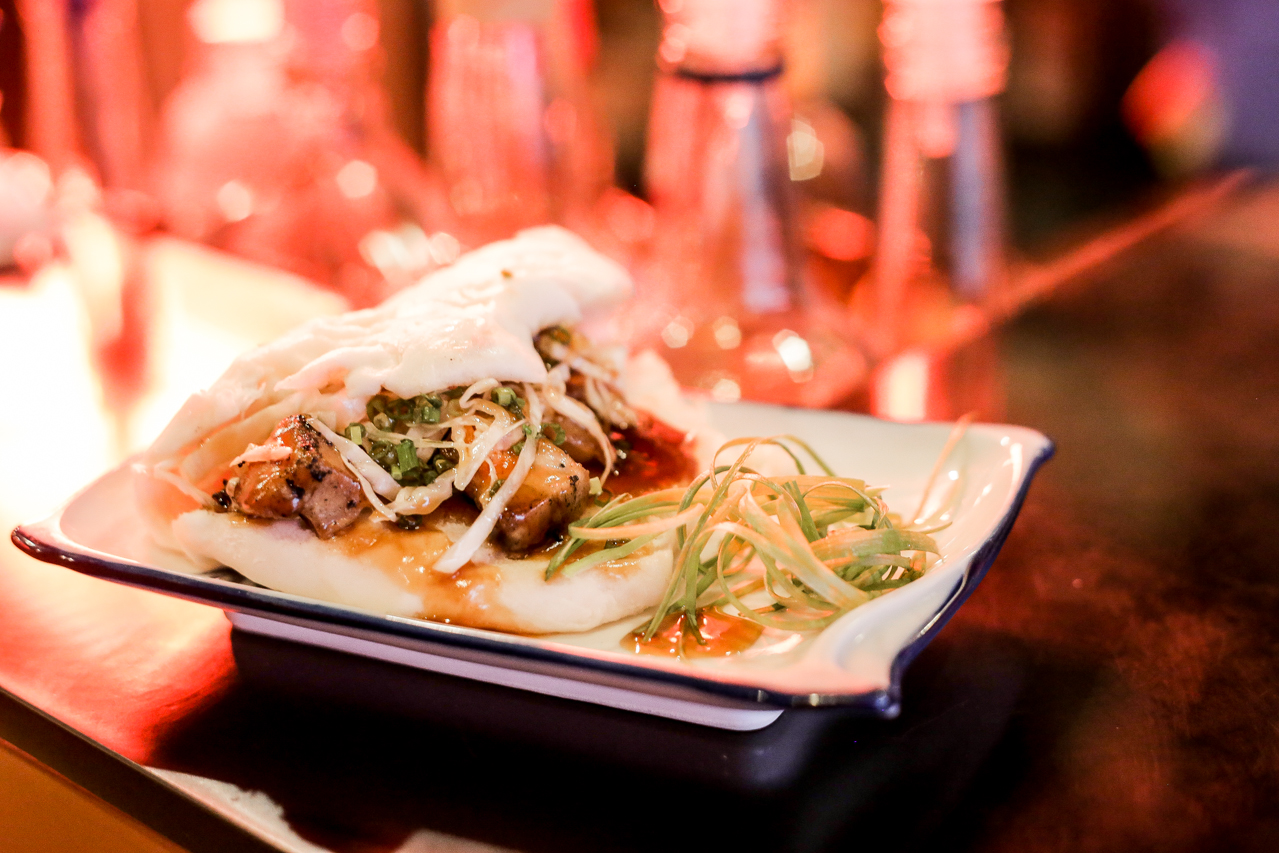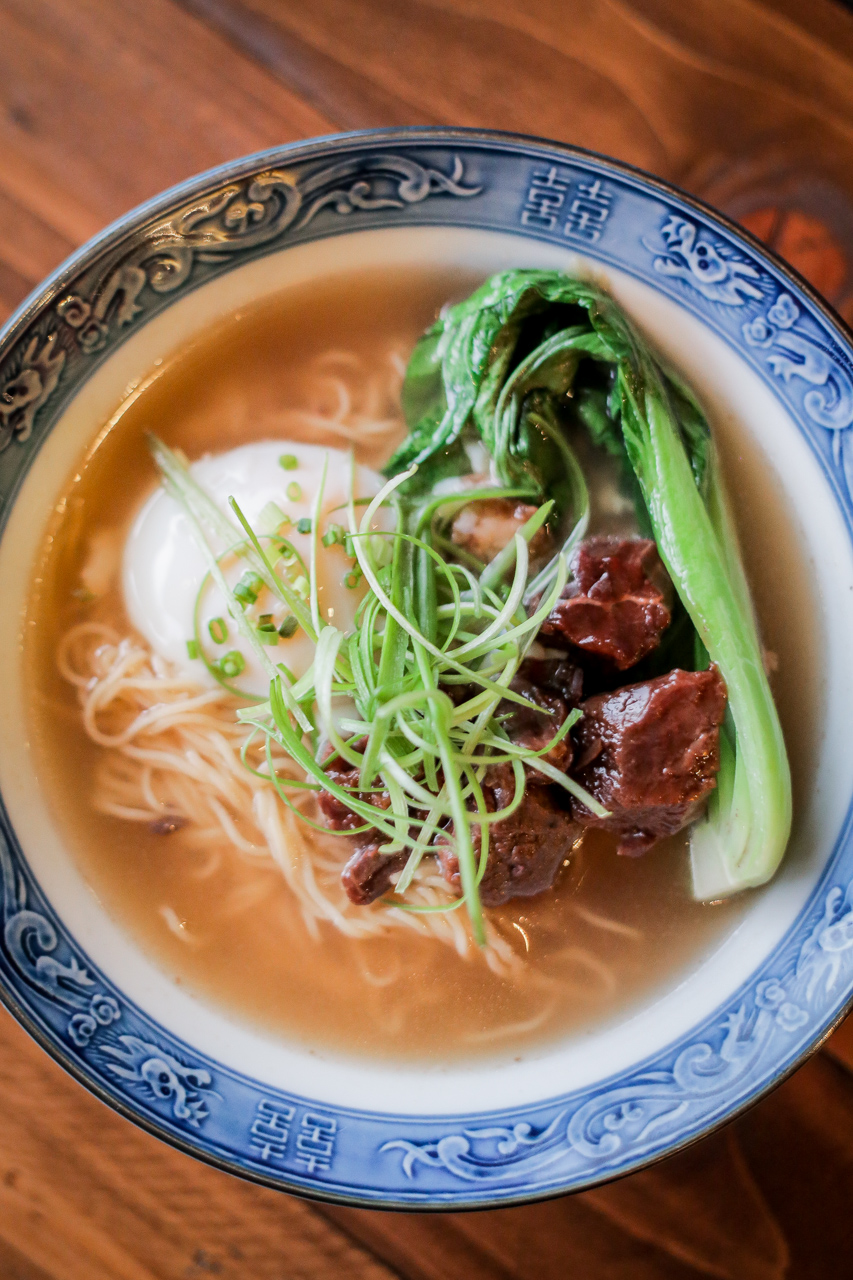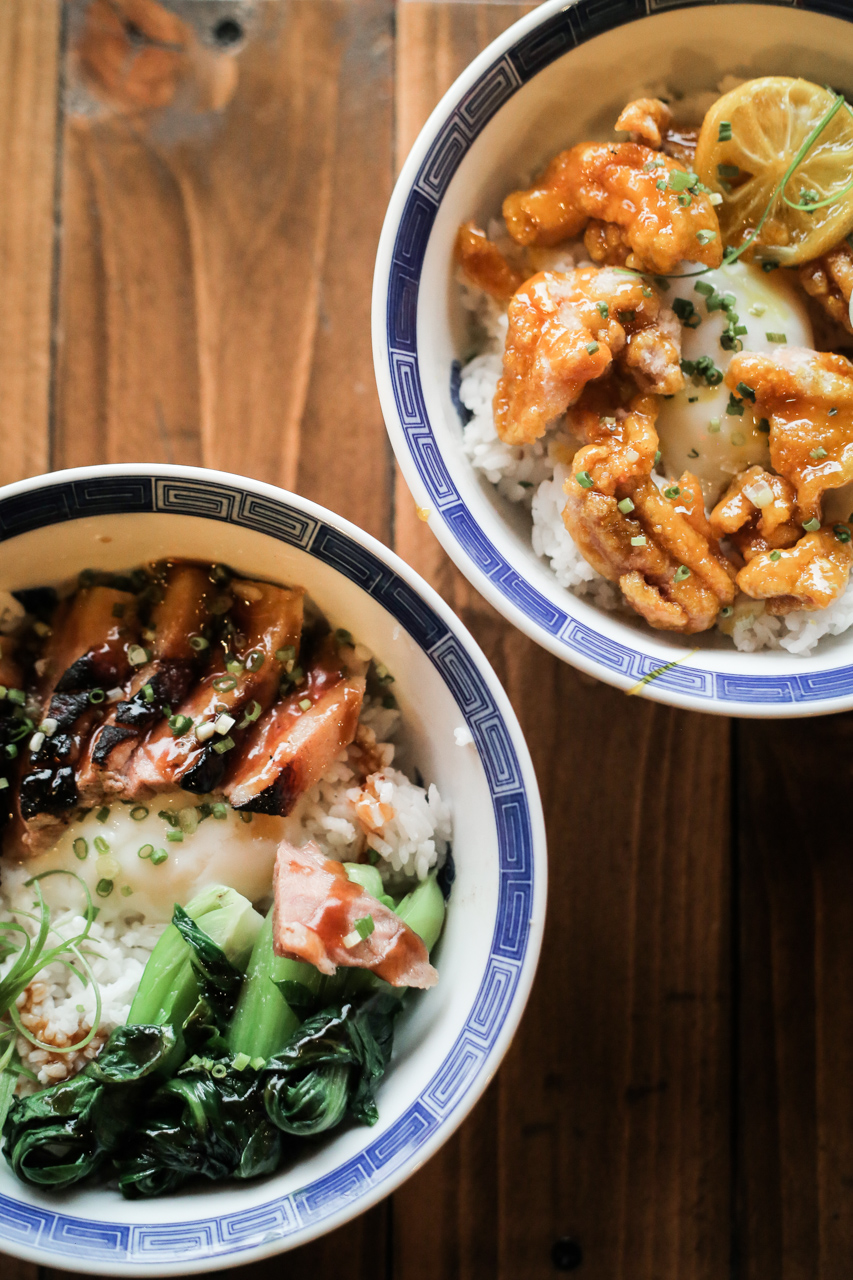 Carlos Munarriz, another good friend of Baluyut, handles the drinks with his expertise as a mixologist. Their drinks are categorized into three, depending on the alcohol base— sangria, gins, and mules—and each category has its own flavors.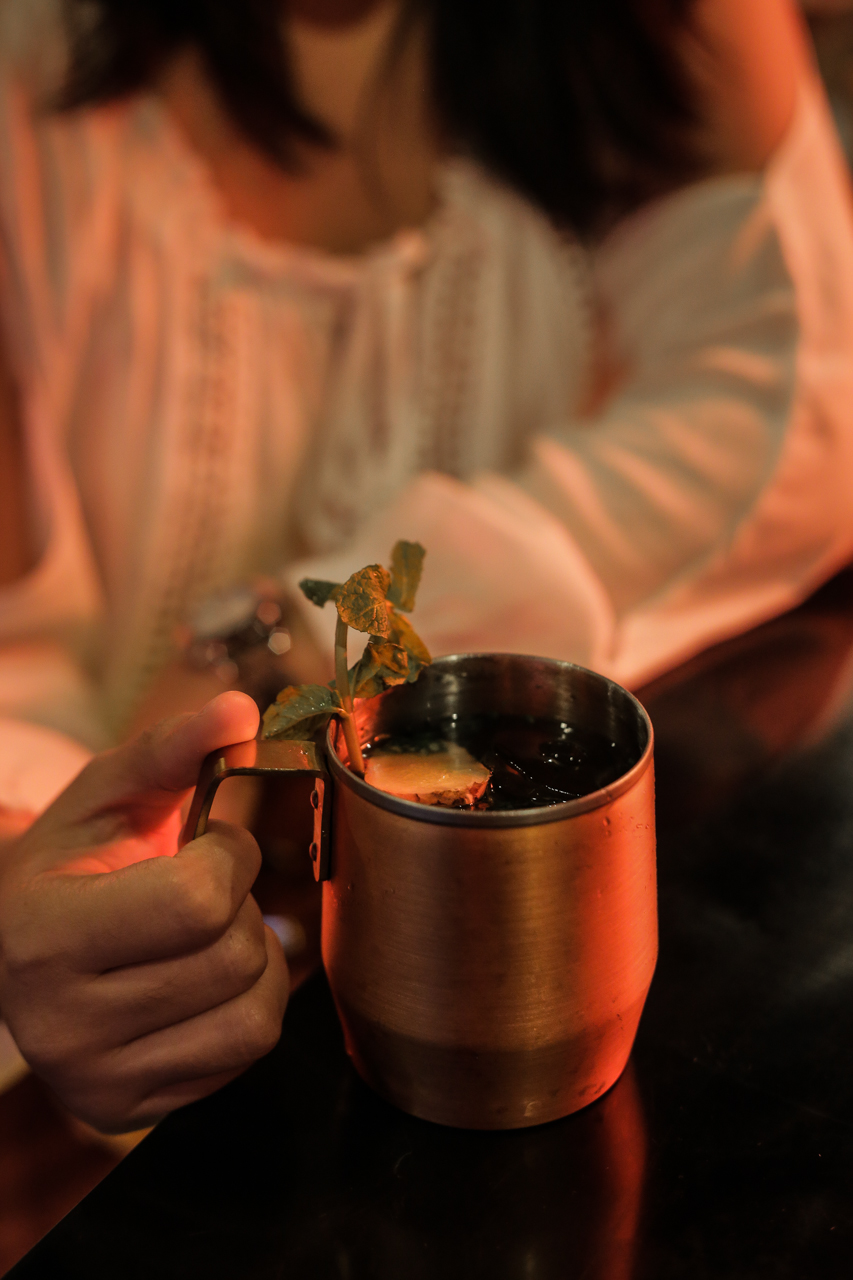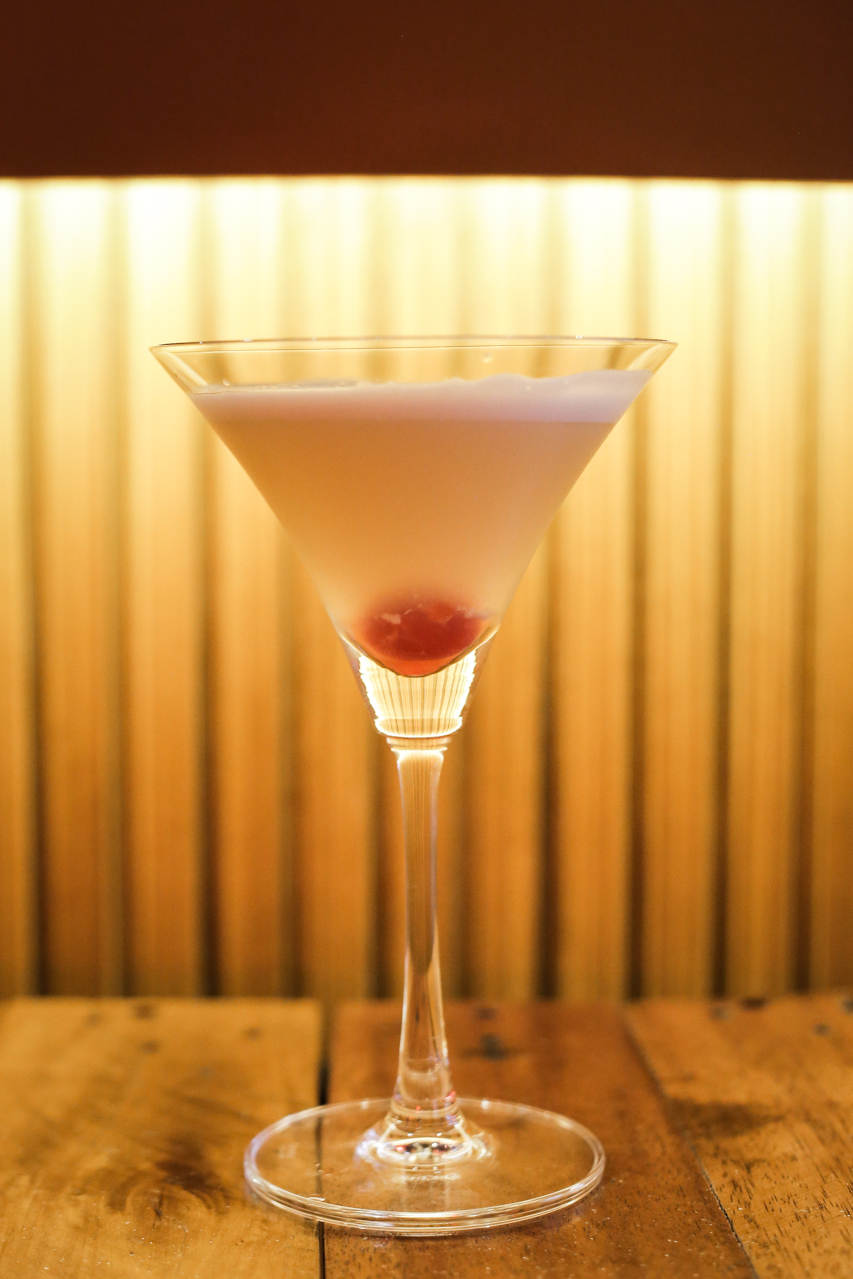 For the mules, actual ginger is chopped down and then placed in soda water, instead of the typical alternative of using ginger ale. Lan Kwai also has its own version of the mai tai called Lan Kwai Tai. This rum-based drink is fruity like punch, with barely the taste of alcohol in it. Yet, it still gives you a nice buzz. It's best paired with a steaming bowl of their Braised Beef Brisket.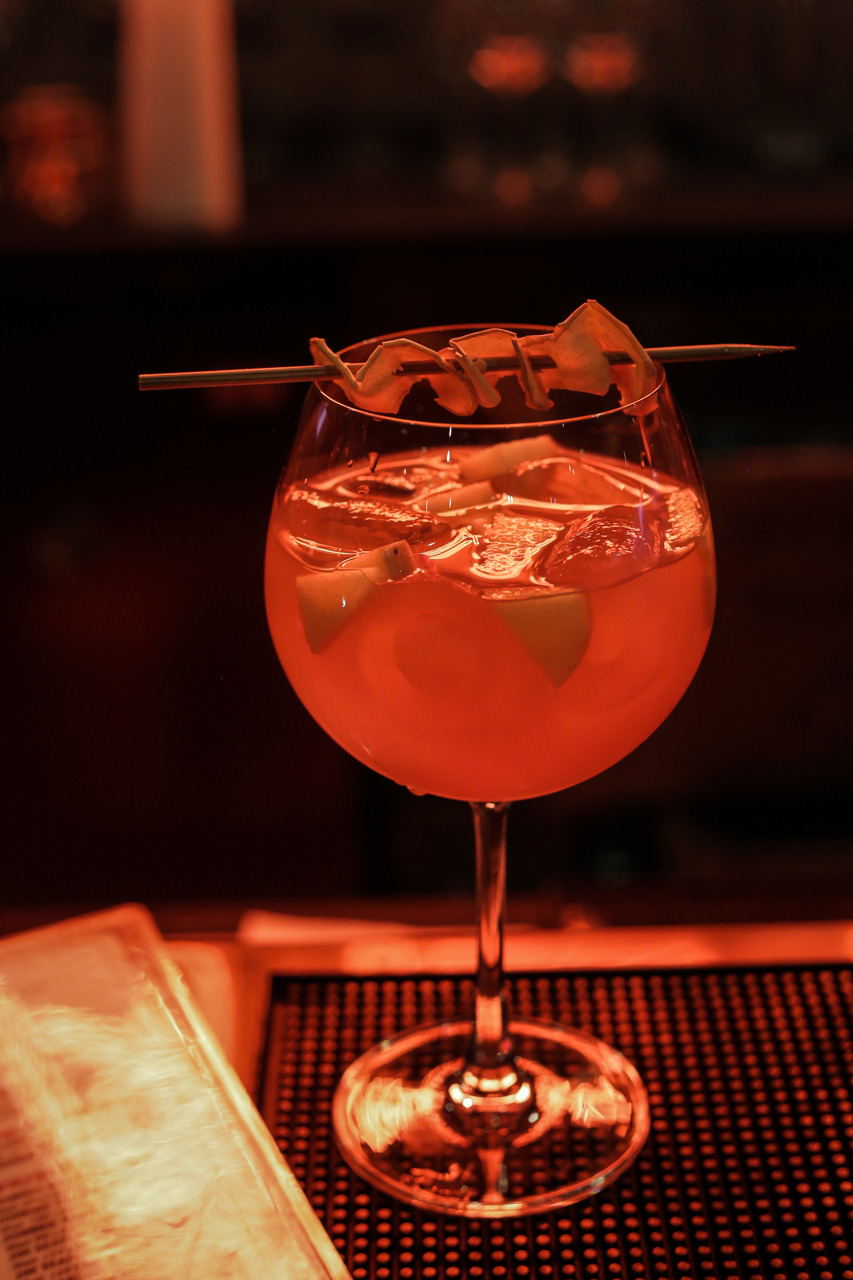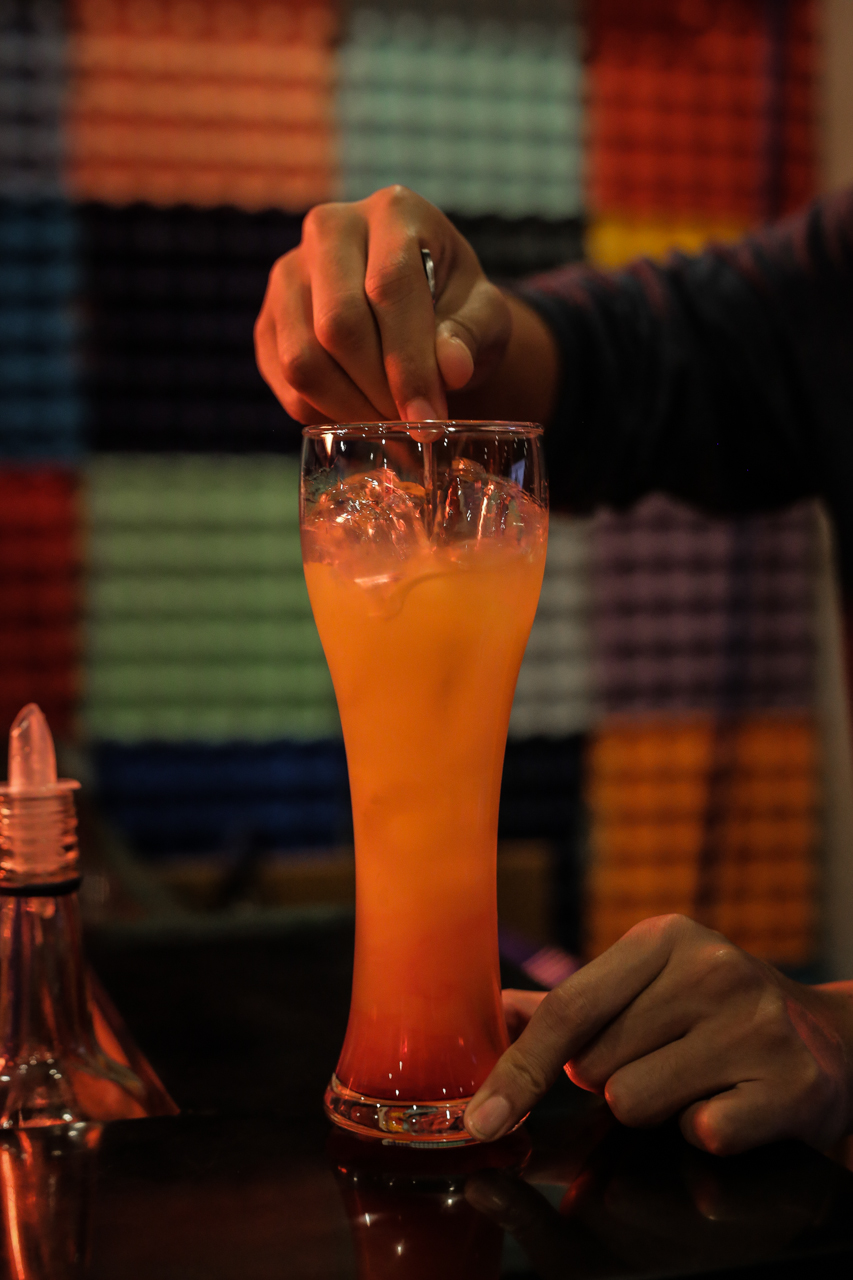 Then there are the classic beers, liquor, and their fish bowl drinks, which are cocktails served in fish bowls. You can choose between the big fish bowl good for three to four people, or the baby-sized one that's good for those flying solo.
For friends trying to outdrink each other, get the Designated Survivor: a hard-hitting citrus mixer served with a mystery shot for the last one standing.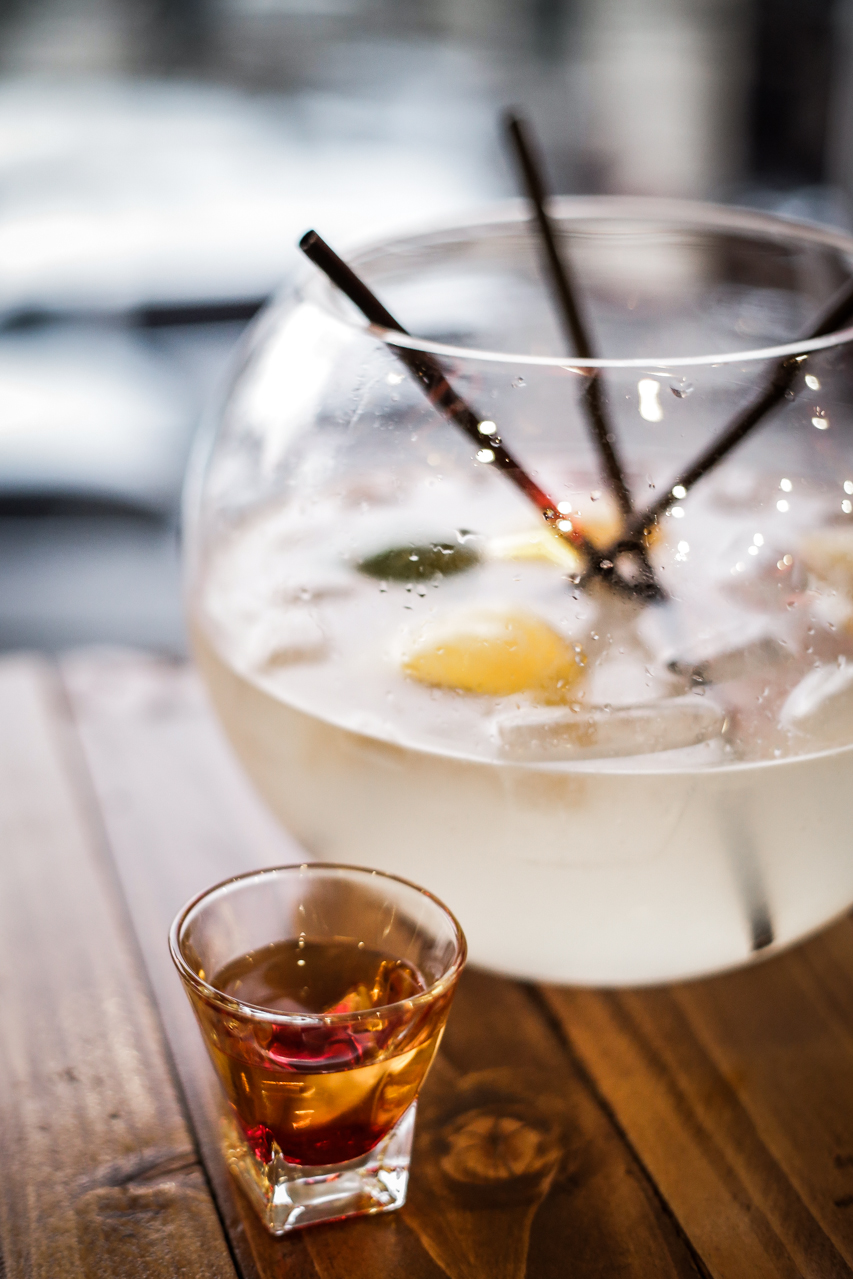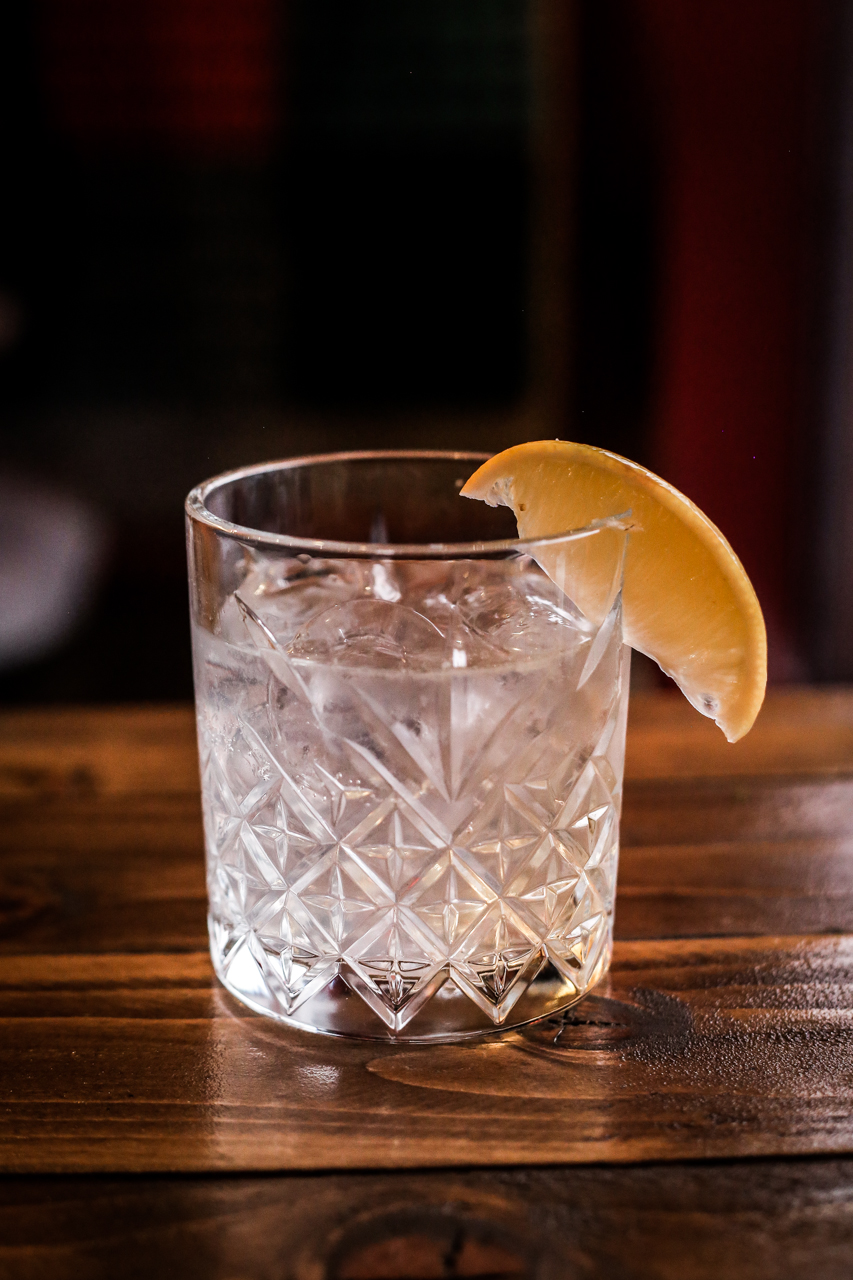 At its heart, Lan Kwai is a cozy space where different people can come from different places, for different reasons. It can be a place where you could sit and speak easily with friends and colleagues while enjoying a drink. It could be your go-to restaurant for a good bowl of steaming hot noodles.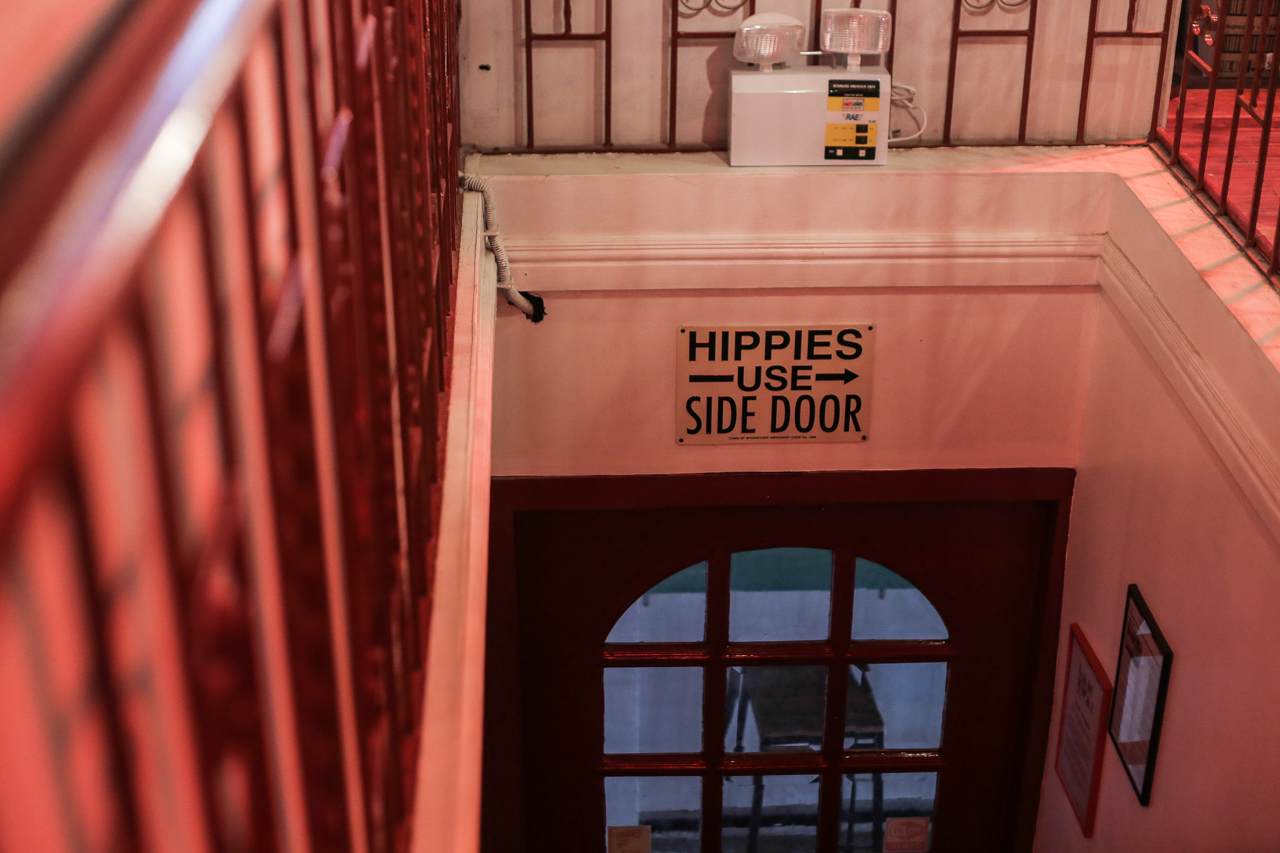 Read more:
This Chinese chef can make hand-pulled noodles in two minutes
Where to get good, authentic, and cheap dimsum that isn't Master Siomai
Eat legit Hong Kong dimsum in the shape of Hello Kitty's face
TAGS: City Guides Dimsum eats Esteban Abada hong kong katipunan Lan Kwai Fong Lan Kwai Speakeasy noodles quezon city restaurant
WHY GO?
Go for their Braised Beef Brisket, this sweet and savory noodle dish pairs well with their cocktails
MENU