Lord of the Flies is getting an all-female adaptation
Lady of the flies?
Sep 4, 2017
Hollywood is planning another film adaptation of the literary classic Lord of the Flies (LOTF), but there's a twist. This time around, the island will be girls-only territory. The film will be written and directed by Scott McGehee and David Siegel. The two men who were also the ones to propose the idea believe that making an adaptation with an all-female cast "might help people see the story anew."
"It breaks away from some of the conventions, the ways we think of boys and aggression," McGehee said. "People still talk about the movie and the book from the standpoint of pure storytelling. It is a great adventure story, real entertainment, but it has a lot of meaning embedded in it as well."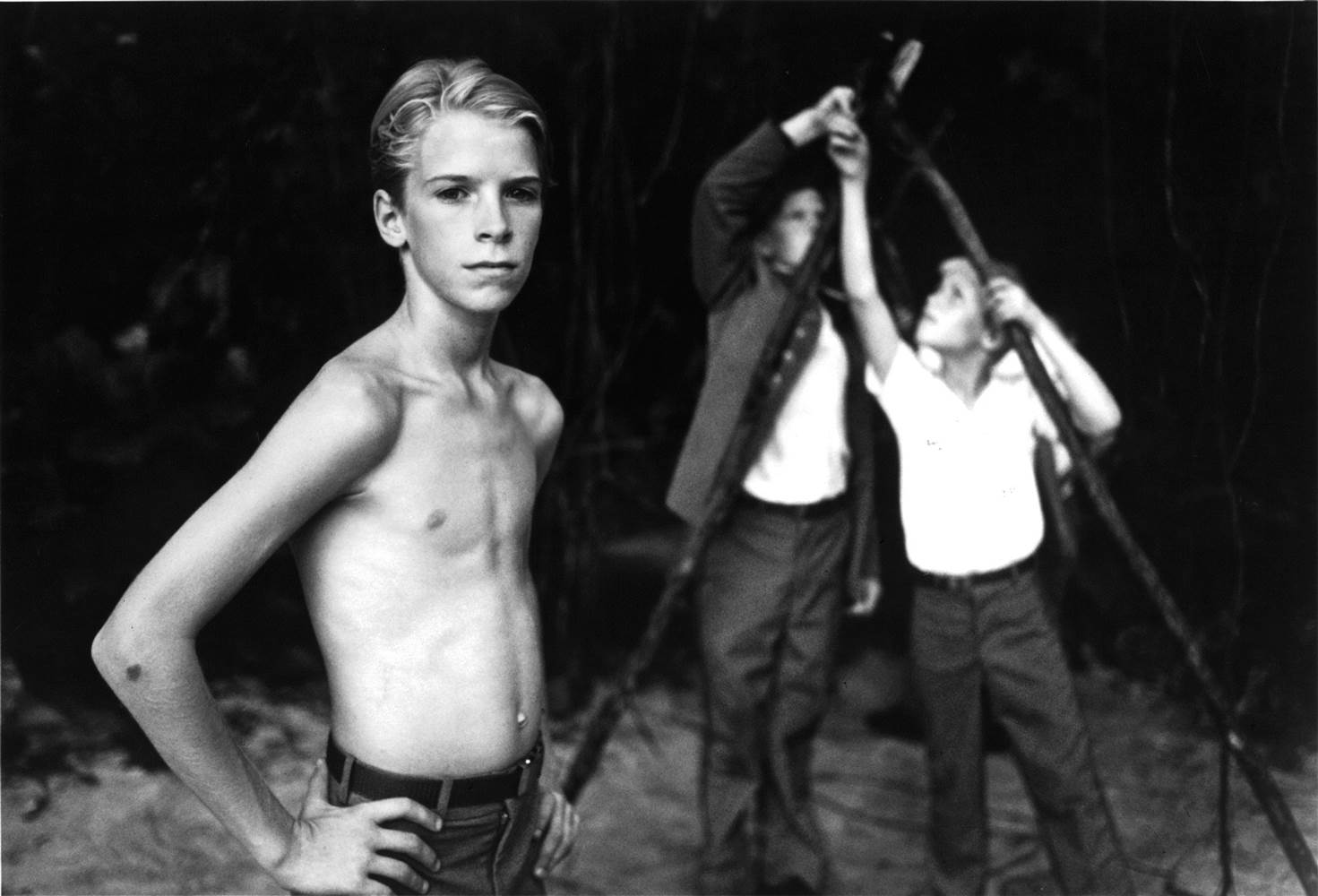 Ironically enough, people online are arguing that this decision of adapting the novel with an all-female cast actually takes away from the initial point of the novel. In fact, Sir William Gerald Golding CBE, the author of LOTF once said this in response to the prospect of the events in his book unfolding happening if girls were placed in the position of the book.
"If you land with a group of little boys, they are more like scaled-down society than a group of little girls would be. Don't ask me why, and this is a terrible thing to say, because I'm going to be chased from hell to breakfast by all the women who talk about equality. This has nothing to do with equality at all. I mean, I think women are foolish to pretend they're equal to men — they're far superior and always have been. But one thing you cannot do with them is take a bunch of them and boil them down, so to speak, into a set of little girls who would then become a kind of image of civilization, of society."
It's believed that Golding wrote LOTF to challenge the notion that British men were the height of society. Being a knighted Englishman himself, Golding thought the belief to be preposterous considering all the reckless situations he used to get into as a kid. Part of the reason why he also didn't write little girls in his acclaimed novel was because of his lack of experience of growing up as a little girl. The nobel prize winner thought that it wasn't his place.
For an academic perspective, New York Times consulted with Pamela Davis a professor of psychology at the University of Michigan who studies children and families. According to Davis, though certain differences between girls and boys are overstated by mainstream media, boys do have a higher tendency for physical aggression compared to girls. "It could be problematic," Davis said. "If all they're doing is switching out girls for boys and saying, 'Well, girls would do this too,'" The professor believes that if girls were placed in that situation, they would've spent more time communicating with each other and trying to figure out what to do.
All things considered, McGehee and Siegel's decision of doing a girl version of LOTF seems more likely to take away from the depth of the adventure story rather than contributing to it.
If this adaptation does push through, it'll be the third film production of the novel following the 1963 version and the remake from the 1990. It will also be Hollywood's third genderbent movie remake after the Ghostbusters from 2016 and the upcoming Ocean's 8.
Photos courtesy of Photofest and Wikipedia
Read more:
Kita Kita redefines the boundaries of a romantic comedy and an independent film
TAGS: David Siegel Film fixture Lord of the Flies Scott McGehee William Golding