Filipina actress Dolly de Leon plays Abigail, a toilet manager on a luxury cruise ship in the dark comedy film "Triangle of Sadness" by Swedish filmmaker Ruben Östlund. She's seen every little antic of the super-rich and given the chance to get back at them when the ship goes under, she obliges.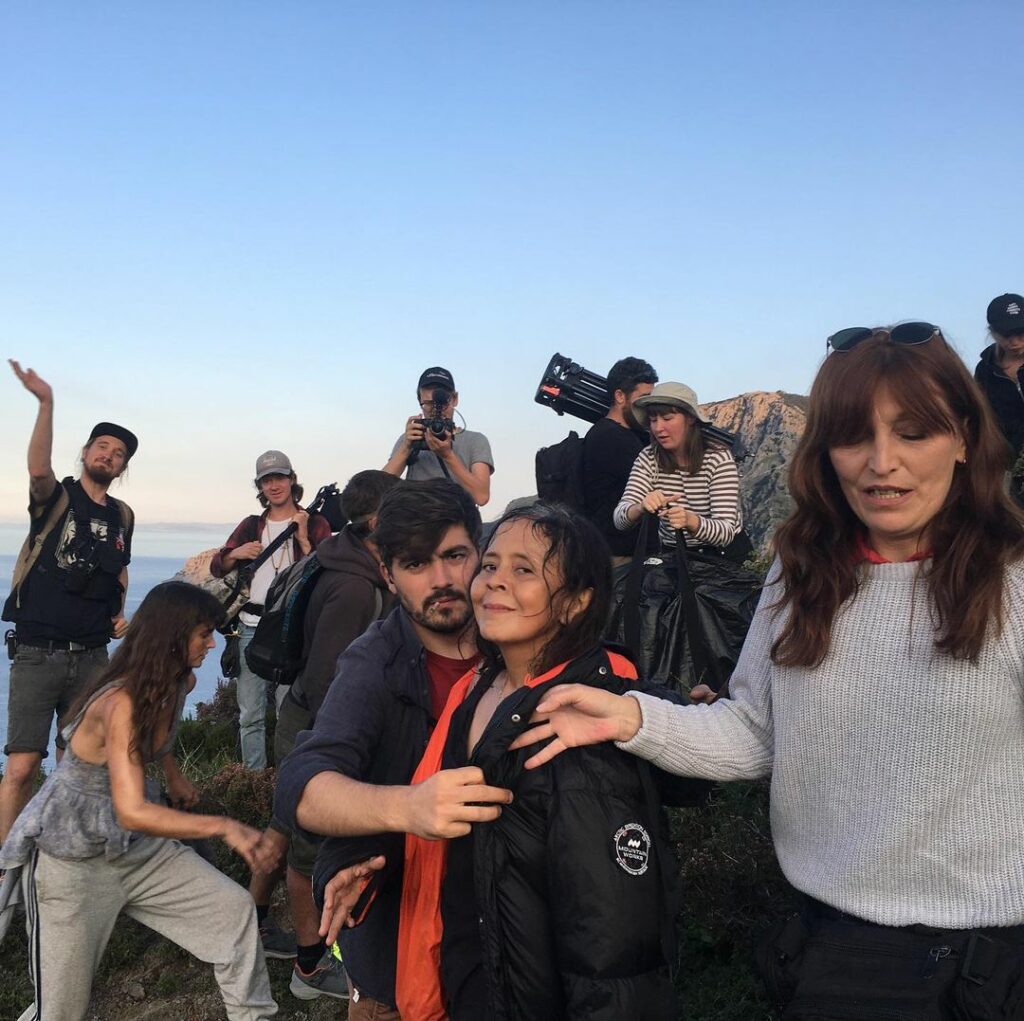 Even in the presence of other big names, de Leon's deadpan acting shone through, earning her breakout star status. She is even being hailed as one of the movie's best assets, so much that when it won the highest honors at the Cannes Film Fest this year, she immediately rose to prominence with talks of an Oscar nomination in the background, too. Prior to this, she has been a fixture in the local theater circuit and played small roles in independently produced films.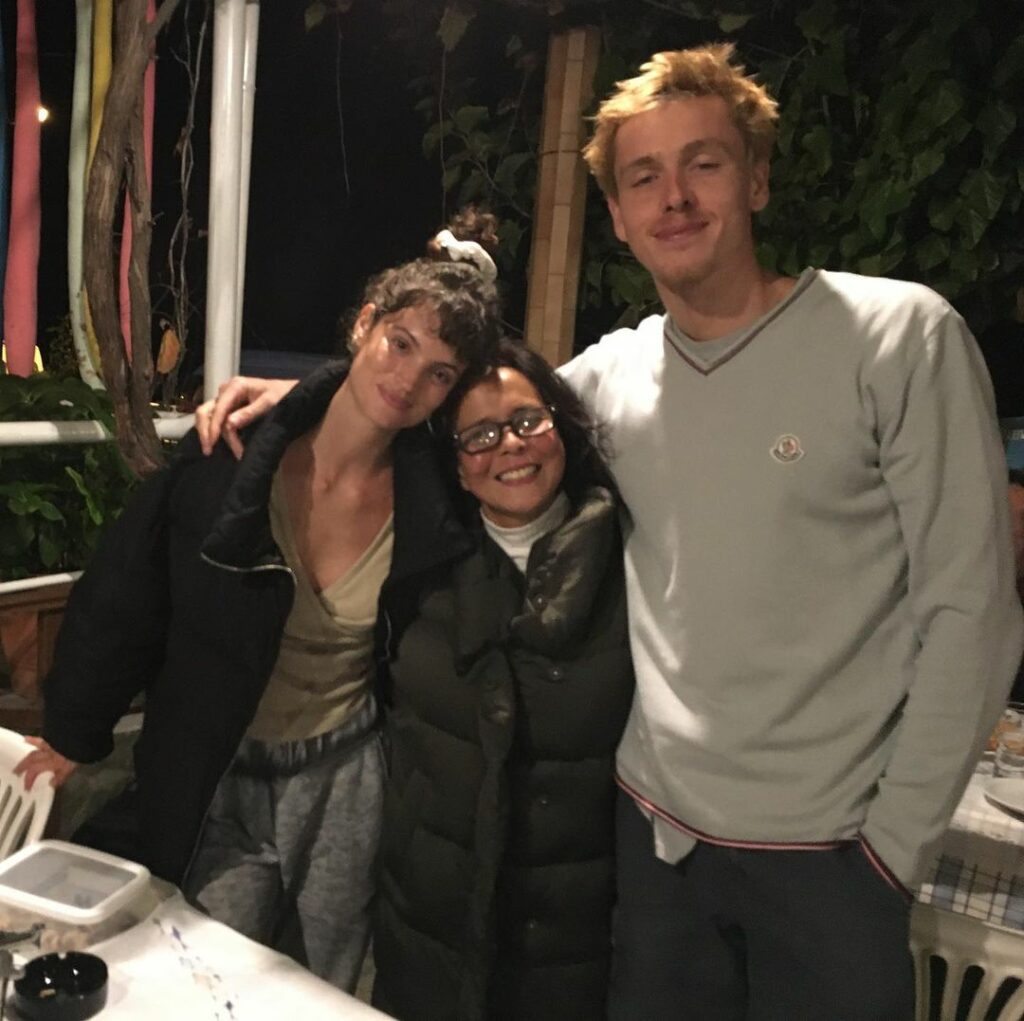 "Triangle of Sadness," often described as a commentary on privilege, greed, and power, has since been acquired by American independent film production and distribution company Neon, outbidding other distributors like A24.
In the Philippines, independent production studio TBA Studios got the rights to "Triangle of Sadness." It's behind the blockbuster "Heneral Luna" and the acclaimed documentary "Sunday Beauty Queen," among other local and internationally screened films. Most recently, TBA Studios brought to local theaters the A24 hit movie "Everything Everywhere All At One."
SCREAMING. CRYING. THROWING UP. Get ready for the worldwide trailer drop of the most anticipated movie of the year!

Triangle of Sadness is coming to Philippine cinemas SOON. Exclusively distributed by TBA Studios.#TriangleOfSadness#proudlytba pic.twitter.com/NJpMxENkZR

— TBA Studios (@TBAStudiosPH) August 9, 2022
With the release of "Triangle of Sadness's" theatrical trailer for its October 2022 international release, TBA Studios teased that the movie will also soon be screening locally, although it has yet to disclose an exact date.
In the meantime, watch this thrilling preview of the film to get a glimpse of why the audience at Cannes gave it an eight-minute standing ovation.