Giving old structures a new lease on life is an inspiring sight, especially if the execution does the original justice. Casa Floria is a 1920s home that has been the subject of an award-winning adaptive reuse project by design firm Arc Lico.
Arc Lico is a research-oriented design consultancy that specializes collaborative, heritage-led development and architectural education. They're also the firm who restored the newly reopened Manila Metropolitan Theater and the Rizal Memorial Coliseum. 
Casa Floria won the best adaptive reuse project at the recently concluded International Architecture and Design Awards. The Rizal Memorial Coliseum revival, meanwhile, was named runner-up.
Casa Floria was built in 1924 by Floro Santos and Maria Feliciano as a family home. It was the first house built along Foch Street (currently P. Guevarra) in San Juan. The property was then passed down to one of their children, who passed it further down the line.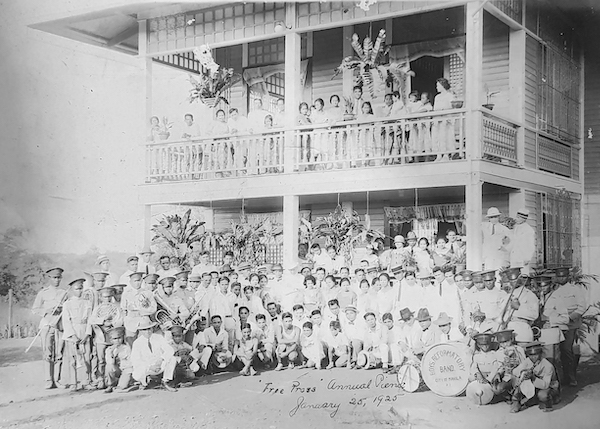 "The property is a good example of a 20th century American colonial era bahay na bato at kahoy or stone and wood house, showing the salient morphological developments between Spanish colonial era houses and their American era counterparts," according to the firm.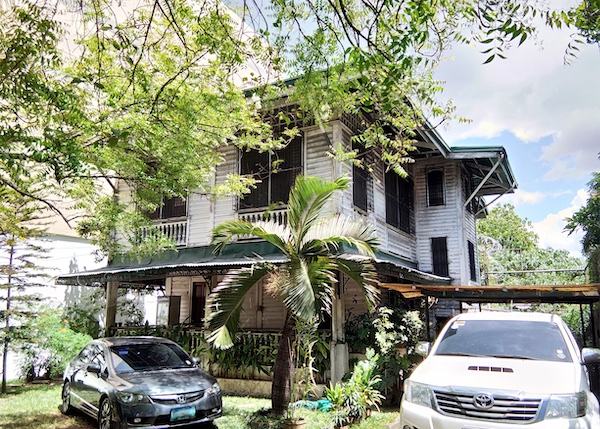 The original brief of the project wasn't just to restore and update the home, but also to transplant it from its original address to a new location. This project is a prime example of giving new life to ancestral spaces, while still maintaining its original spirit and aesthetic.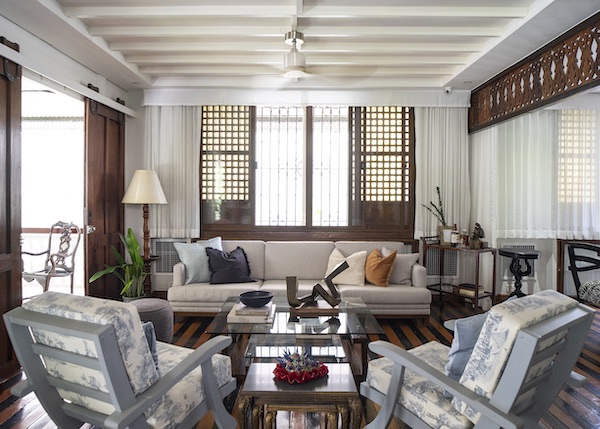 The owner also requested additions like a new wing, including an art gallery, audio-visual room, gym, modern kitchen, home office, and a six-car garage. All these inclusions were made to the rear of the home in its new location, ensuring that the original configuration and most of the design were retained. 
The project took three years to complete and currently serves as the owner's family home in its new address.
With a reemerging passion for local art and culture, we're hoping to see more adaptive reuse projects that give meaningful spaces a second chance at life.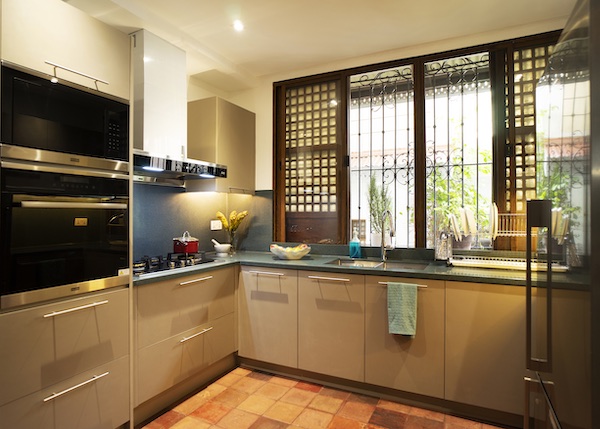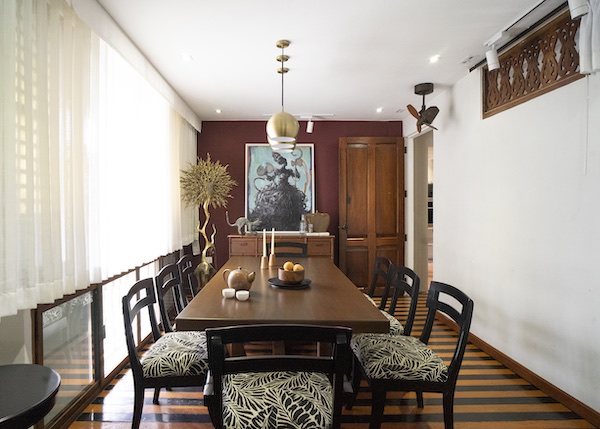 You can learn more about Casa Floria here.