Iconic Filipino architectural structures are gems in their own right, pieces of our heritage to be celebrated and protected. While some have already succumbed to modernization, others we can still visit and marvel at.
[READ:
We miss visiting these heritage sites in Metro Manila
]
If you are still hesitant about going out—totally understandable, given the country just recorded its first two cases of the COVID Omicron variant—you can still very much enjoy these sites via these etched acrylic LED lamps.
Something by Delab Collaborative, Inc., a digital fabrication studio, made these lamps engraved with the distinctive design of Manila's most recognizable heritage structures. These include the Metropolitan Theater, Fort Santiago, Manila Cathedral, the bygone Capitol Theater, and the National Museum of Natural History.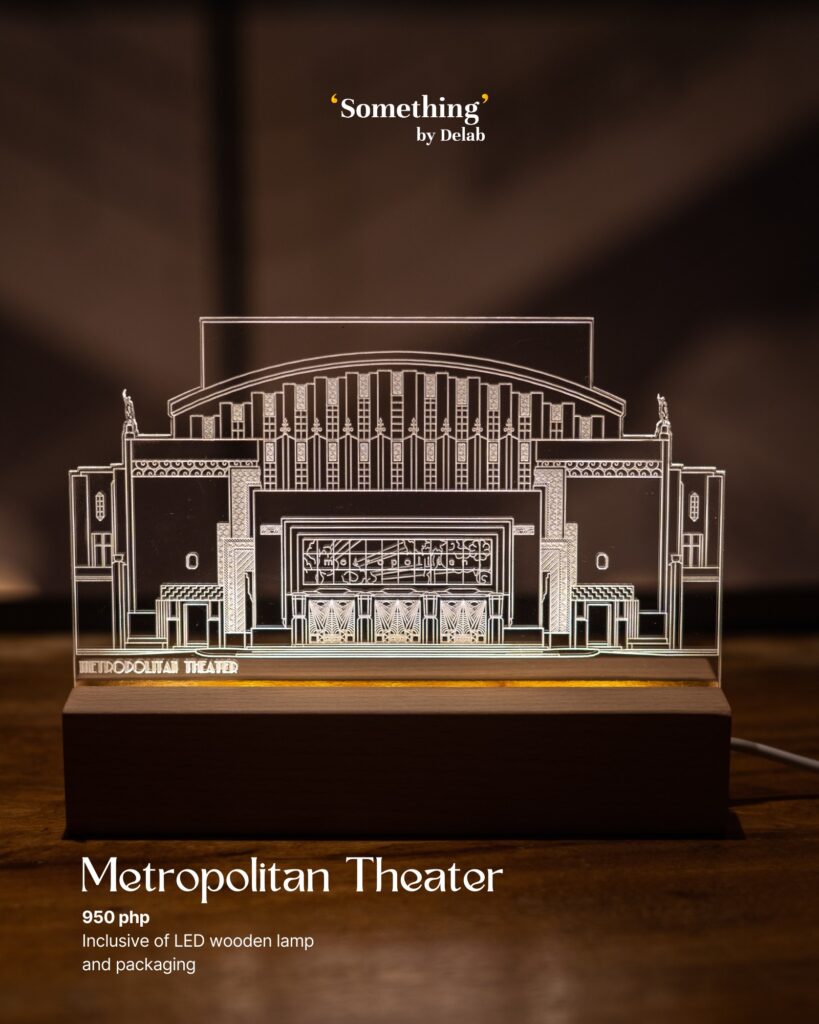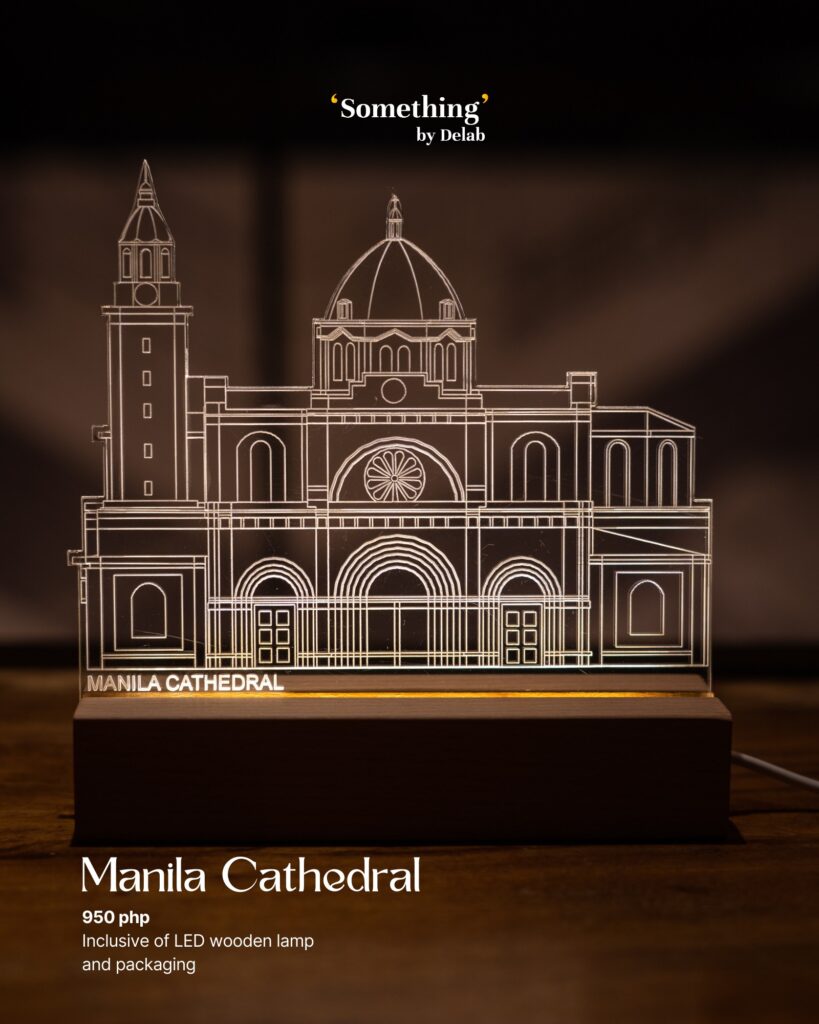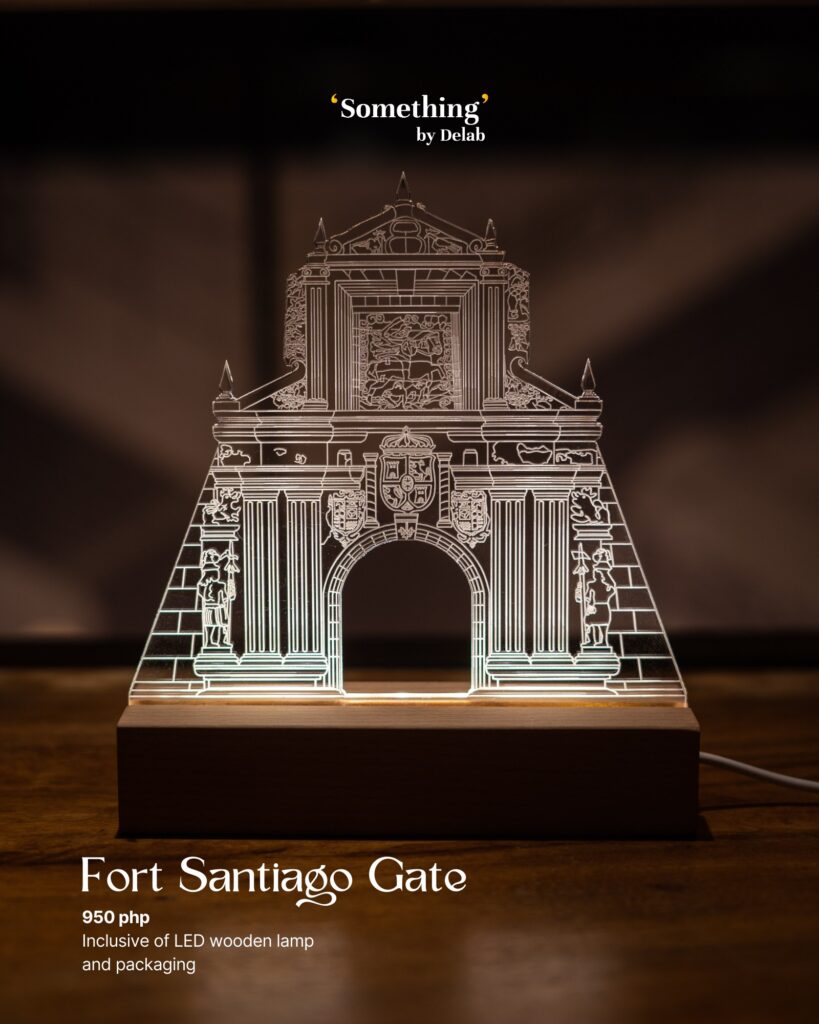 Each acrylic lamp is 6.75 inches in height and 6 inches wide, backlit with LED light and sits atop a wooden stand. The lamps, which retail for P950, capture the intricate lines of each structure albeit in 2D. They were designed by Delab's in-house intern architects using laser technology.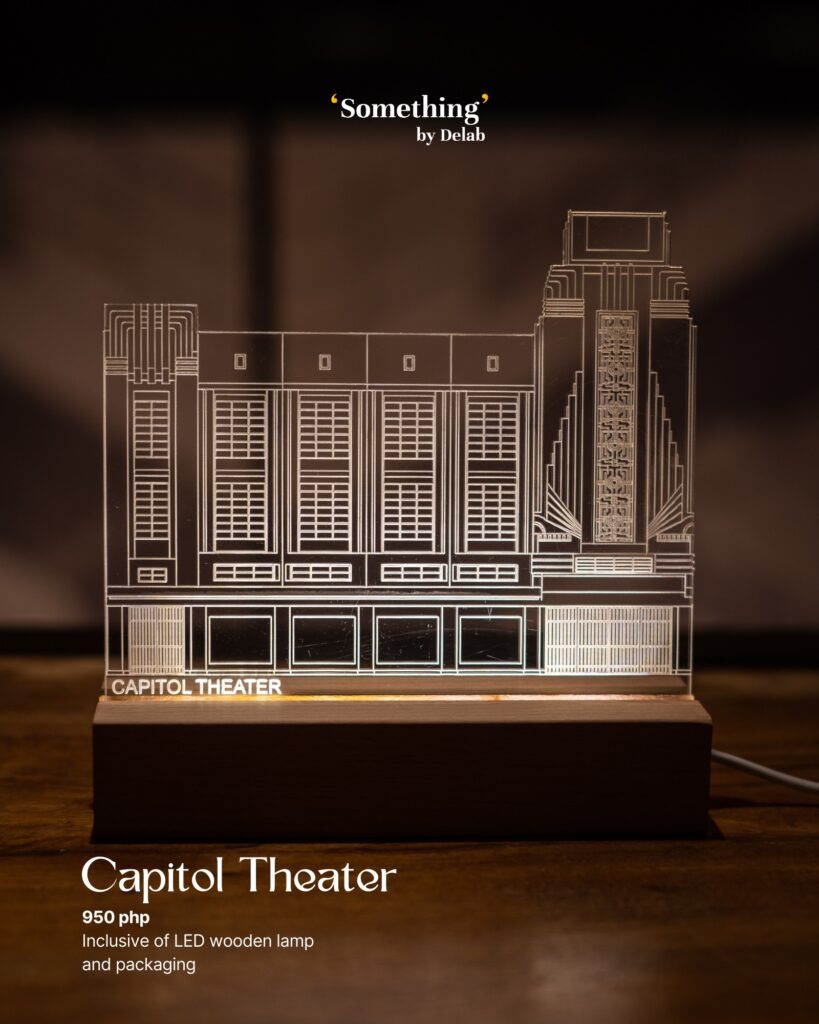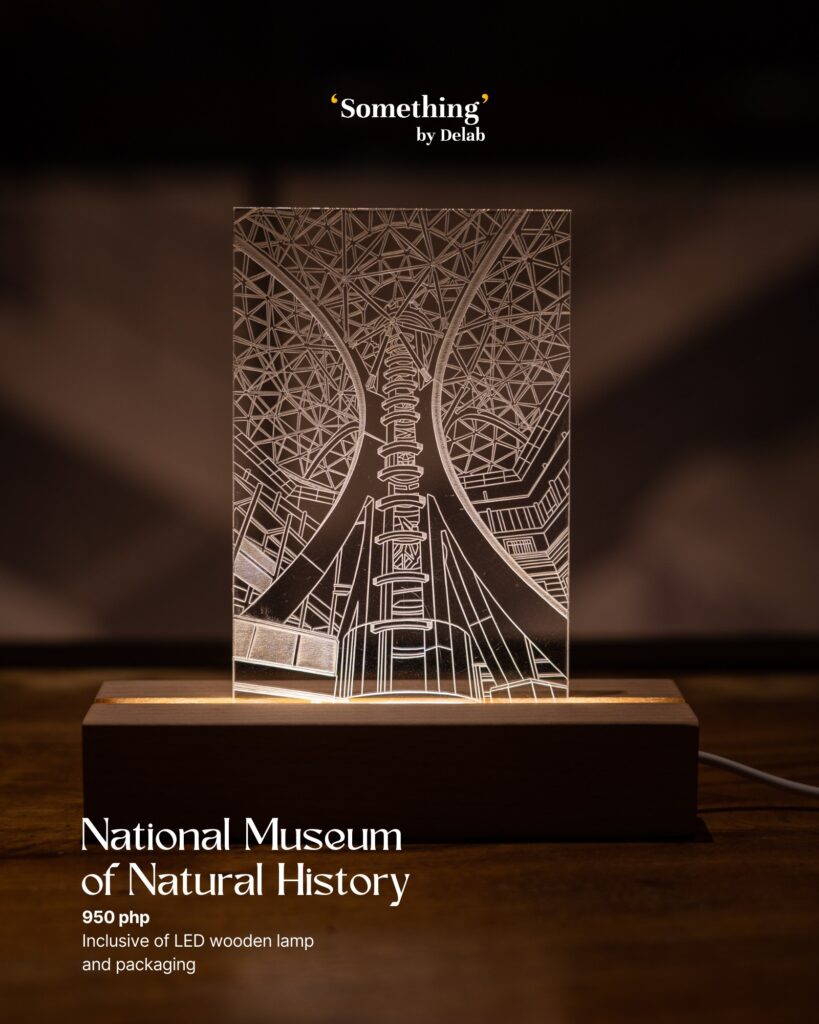 Imagine building your own Manila skyline at your desk and having these iconic structures within reach—sans going out.