We miss visiting these heritage sites in Metro Manila
And we hope to still see them after the pandemic
Aug 4, 2020
Heritage sites give us a glimpse of our country's history. From their architecture, interiors and overall story, these establishments serve as remnants of every era that we have faced as a nation—be it full of good or bad memories. 
Many of them have stood the test of time, with some even surviving war bombings. However, some were unfortunate to face the biggest dread of every old historical landmark: Demolition.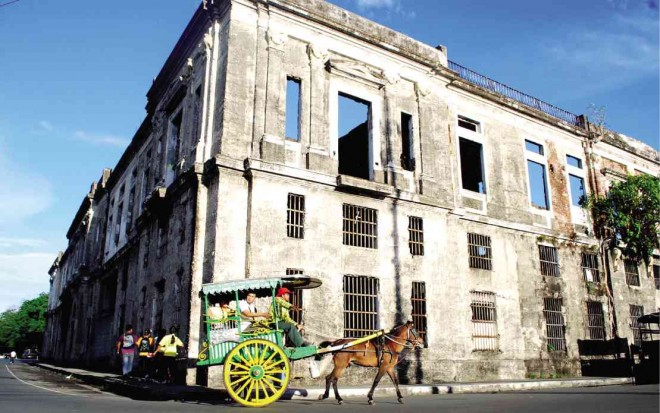 Earlier this year, we were hit with news about the demolition of Escolta's Capitol Theater and Binondo's Hospicio de San Jose building. Last July 22, National Historical Commission of the Philippines (NHCP) Deputy Executive Director for Programs and Projects Alvin Alcid revealed that the restoration fund for the country's heritage sites was cut from the 2021 national budget. 
[READ: COVID-19's new casualty: Heritage sites restoration funds for 2021]
This sad news puts heritage sites in a tight situation. Due to the establishments' old age, it is a must to restore them every once in a while. Hopefully, the Department of Budget and Management looks into NHCP's appeal to return its budget—all so we won't have to say goodbye to any more heritage sites before this pandemic even ends.
With quarantine restrictions hindering us from visiting historical landmarks, all we can do right now is relive our memories of visiting and admiring their facades through photos. Here are some heritage sites that we've missed visiting since the onset of the pandemic.
Where: Intramuros, Manila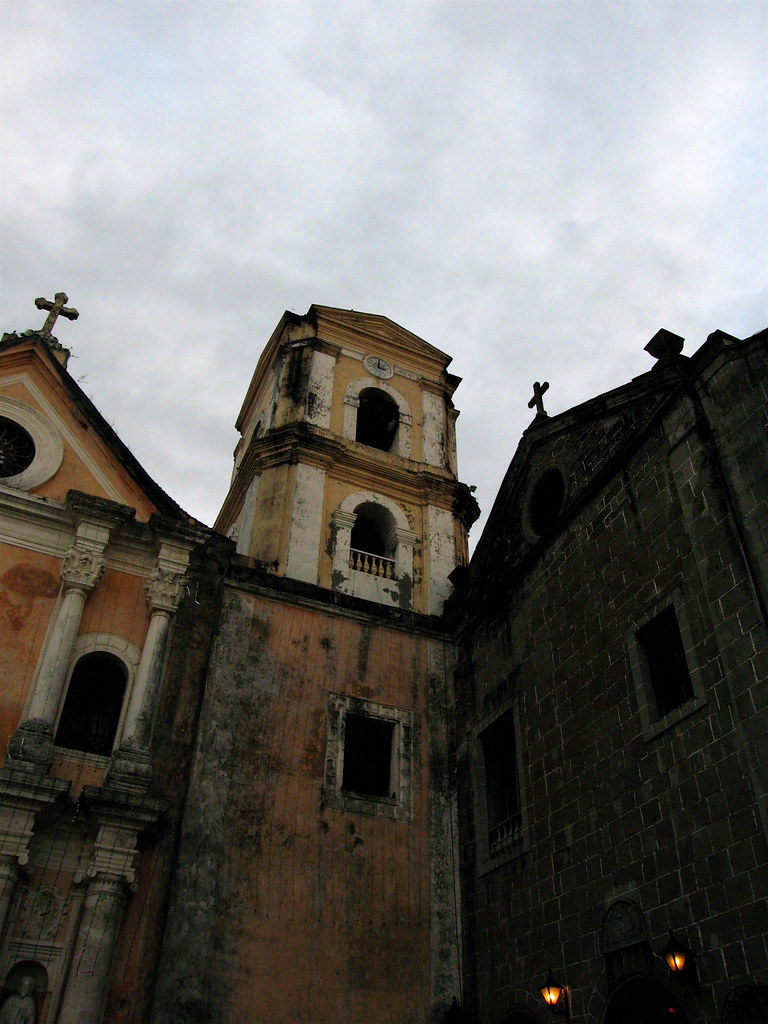 Making its mark in history as the oldest church in the country, the San Agustin Church is also one of the UNESCO World Heritage-listed Baroque Churches of the Philippines. Its strong foundation has survived World War II bombings as well as the Battle of Manila.
Where: Cubao, Quezon City
In 2011, the heritage house status of Mira Nila was declared as a heritage site by NHCP. It was then opened to the public as an ancestral home and library that houses a collection of furniture, books, paintings, ceramics and other historical memorabilia.
Where: Las Piñas
Yes, it's that church which houses the famous bamboo organ. This structure was completed in 1819 and later received a historical marker from NHCP in 1995. In 2013, it was officially proclaimed as a historic landmark by the National Historical Institute.
Where: Guadalupe Viejo, Makati City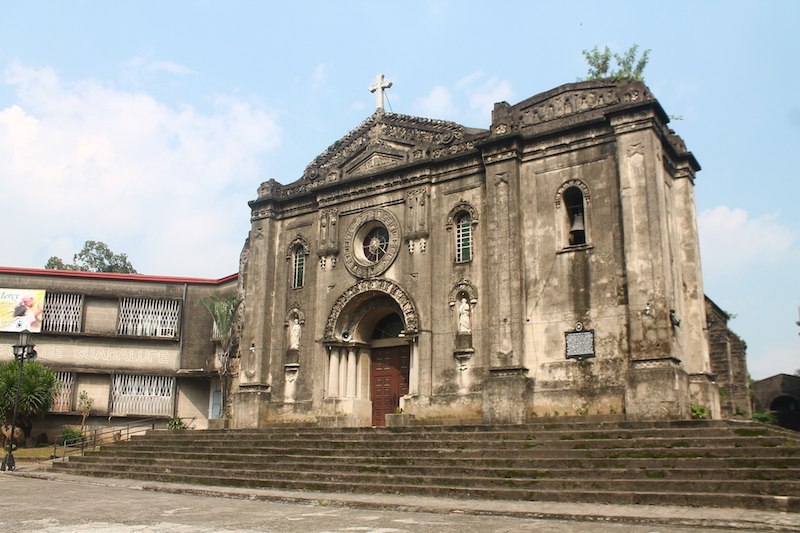 Also known as the Nuestra Señora de Gracia Church, this 16th-century Baroque-style church received its historical marker in 1937. Highly popular among couples as a wedding venue, the Church and Monastery of Guadalupe has withstood numerous earthquakes and was reconstructed in 1970.
[READ: 9 beautiful Manila churches for your wedding]
Where: Ermita, Manila

Before it became the National Museum of Fine Arts, this establishment served as the former legislative building and housed the Congress from 1926 to 1972 and the Senate from 1987 to 1997.
Header photo: "File:Guadalupe Church, Makati, Philippines.jpg" by Elmer B. Domingo is licensed under CC BY-SA 4.0
Get more stories like this by subscribing to our weekly newsletter here.
Read more:
UNESCO World Heritage Sites to visit before you die
This UNESCO heritage site just got restored, and now you can visit it via video
Four heritage sites that need to pull a Met
TAGS: guadalupe church heritage sites Las Piñas Church metro manila heritage sites mira nila heritage house National Museum of Fine Arts Nuestra Señora de Gracia Church San Agustin Church