UNESCO World Heritage Sites to visit before you die
Bring out your travel bucket list, ASAP
May 16, 2018
In case you didn't know, May is National Heritage Month. According to Presidential Proclamation no. 439 s. 2003, the National Heritage Month is done in recognition of the need to create among the people a consciousness, respect, and love for the legacies of Filipino cultural history.
This year's theme is "Pambansang Pagkakaisa para sa Pamana" (National Unity for Heritage), highlighting the unifying force of a common heritage as a nation and underscoring the need for national unity to ensure that such heritage is preserved for generations to come.
That said, here is a list of world heritage sites recognized by the United Nations Educational, Scientific, and Cultural Organization (UNESCO) that you should definitely visit at least once before, you know, you die.
San Agustin Church, Intramuros, Manila
Year of inscription: 1993
Paoay Church, Ilocos Norte
Year of inscription: 1993
Santa Maria Church, Ilocos Sur
Year of inscription: 1993
Miag-ao Church, Iloilo
Year of inscription: 1993
These four churches all share the same architectural style and are unique reinterpretations of the European Baroque by Chinese and Filipino craftsmen.
Vigan, Ilocos Norte
Year of inscription: 1999
The town's beauty was described by UNESCO as "the best-preserved example of a planned Spanish colonial town in Asia." It reflects the coming together of different cultural elements from China, Europe, and the Philippines.
Rice Terraces of the Philippine Cordilleras
Year of inscription: 1995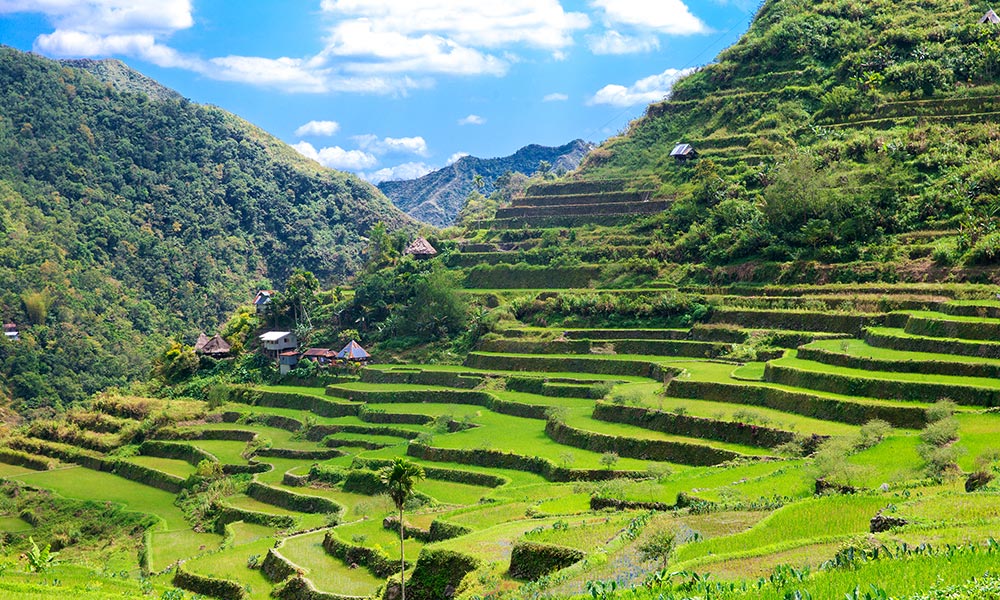 Calling the rice terraces outstanding is an understatement. These are located in the remote areas of the Philippine Cordillera mountain on the northern island of Luzon. It's another perfect example of an evolved, cultural landscape that can be traced back to pre-colonial Philippines. (No wonder Thanos chose this as his getaway spot.)
Mount Hamiguitan Range Wildlife Sanctuary
Year of inscription: 2014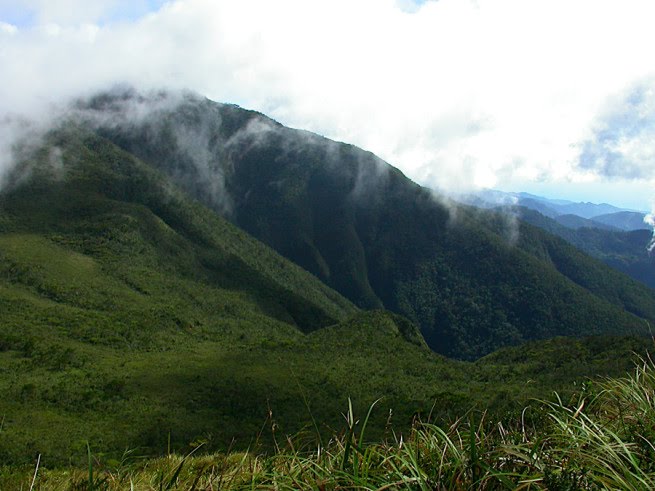 The Mount Hamiguitan Range Wildlife Sanctuary has an elevation range of 75-1,637 m. above sea level and is home to a number of plant and animal species. The property showcases terrestrial and aquatic habitats at different elevations, including endemic flora and fauna (eight of which can only be found at Mount Hamiguitan).
Puerto Princesa Subterranean River National Park
Year of inscription: 1999
Its healthy ecosystem and limestone karst landscape make it one of the most significant natural parks in Asia. A highlight of each visit is the underground river ride. It goes through a dome of stalactites and stalagmites running the entire length of the cave.
Tubbataha Reefs Natural Park
Year of inscription: 1993
The Tubbataha Reef has been vulnerable to coral bleaching a few times before, but thanks to conservation efforts, it remains as one of the most protected reefs in the world today. The park covers an area of 33,000 hectares and is home to a diverse population of marine life with more than 300 coral species and 400 species of fish.
Header courtesy of Palawan Wonders
Read more:
All the museums with free admission on May 18
Discovery of the day: Humans have been in the Philippines as long as 709,000 years ago
Here's what your phones need: An app that maps PH historical markers for you
Read more from Bea Llagas:
100-year old penitentiary in Iloilo is now a national museum
Instituto Cervantes finds new home in Intramuros
LOOK: Photographer with agoraphobia captures the world through Google Street View
TAGS: culture heritage sites National Heritage Month nolisoliph Philippine heritage sites UNESCO UNESCO world heritage sites world heritage sites