Savory piaya and other new discoveries at the Negros Trade Fair
There are four variations of this savory piaya including turmeric
Sep 11, 2017
The Negros Trade Fair is back this year with the theme "Food for Thought," which highlights the different delicacies and exotic flavors of Negros Island. In keeping up with tradition, Negros products such as natural and organic food, furniture, houseware, clothes, and even fashion accessories will be showcased during the trade fair.
As if you need more excuses to shop and support local products, we won't blame you if you end up buying more than you're supposed to. The Negros Trade Fair only happens once a year, so you might as well make the most out of it.
Sir Jess Artisan Piaya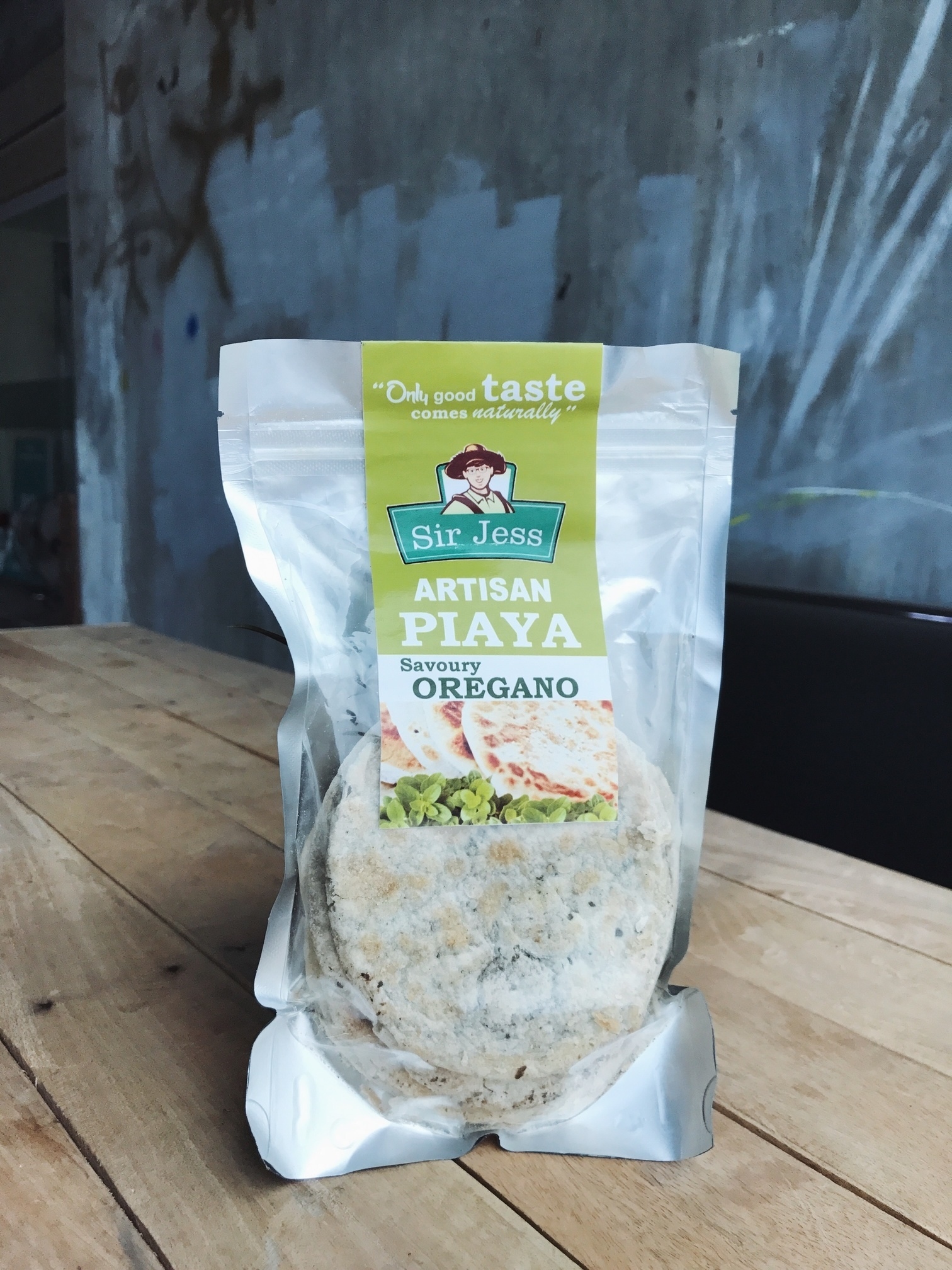 Sir Jess artisan piaya is not your run-of-the-mill piaya like the ones you usually see at the grocery store. Apart from the plain variation, this muscovado-filled flatbread has herbs mixed in it (your choice of oregano, basil, or turmeric) which make it healthier and refreshing. What you get is a savory snack that doesn't flake or crumble. It also pairs well with tea or coffee for merienda.
Silay Export by Doreen Alicia Peña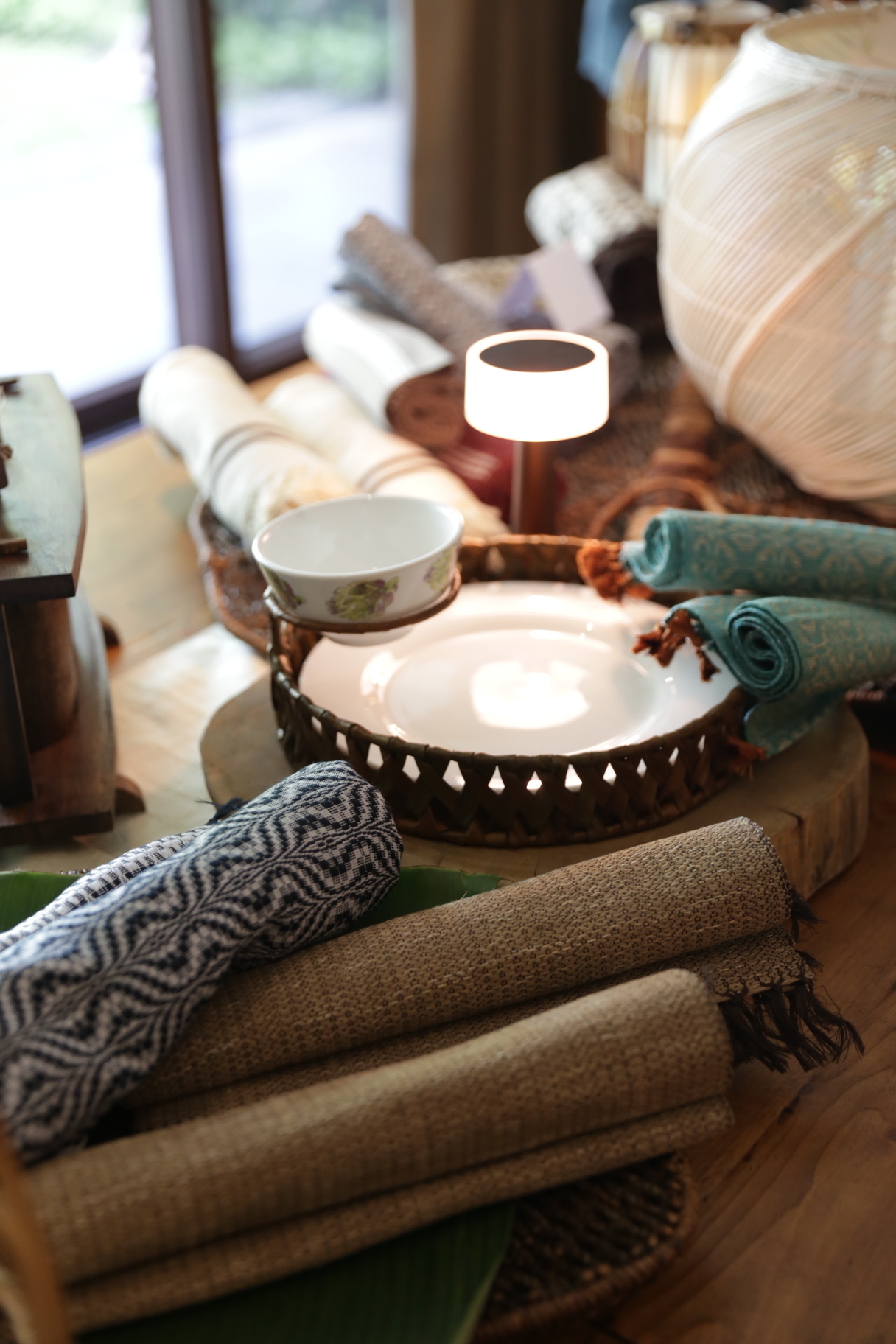 Adorn your dining tables with these hand-loomed placemats by Silay Export. Each piece is made from polycotton and abaca fiber, two materials that are tear-resistant and are widely produced in the Philippines. Silay Export has been providing livelihood and supporting local communities since it was established more than two decades ago. One of these communities is Oringao in the city of Kabankalan, Southern Negros Occidental. With the help of the Department of Trade and Industry, Oringao's weaving industry was revived and the women from the community have begun producing hand-loomed weaves for the market.
Ading's Gourmet Tuyo
Shredded herring is used instead of filleted to get the fullness of flavor, then added with olives, capers, and garlic-vinegar sauce in olive oil. It's great with French baguettes and pasta, but you can experiment with other dishes as well.
Kiculo by KitKat Cusi-Lobaton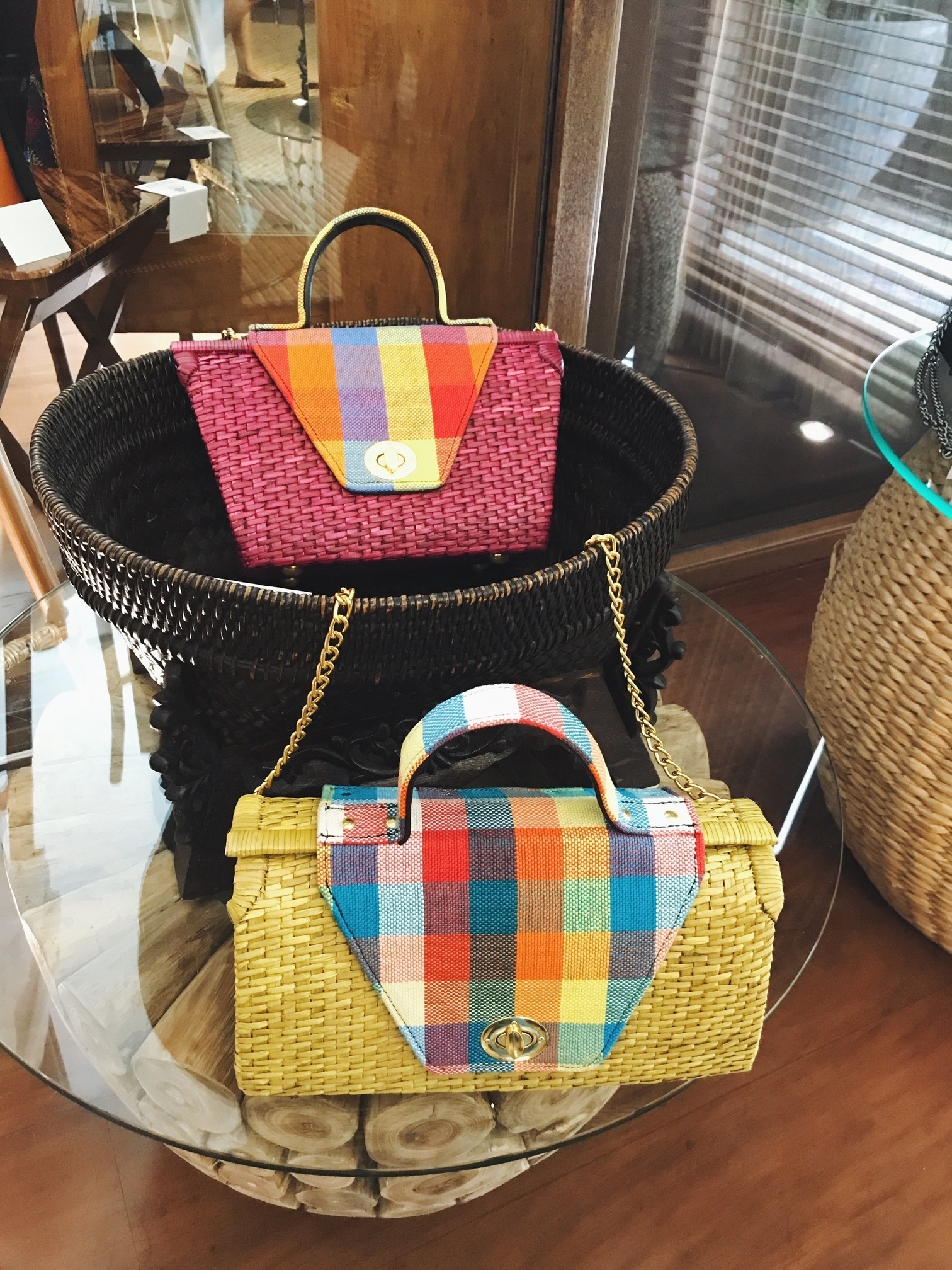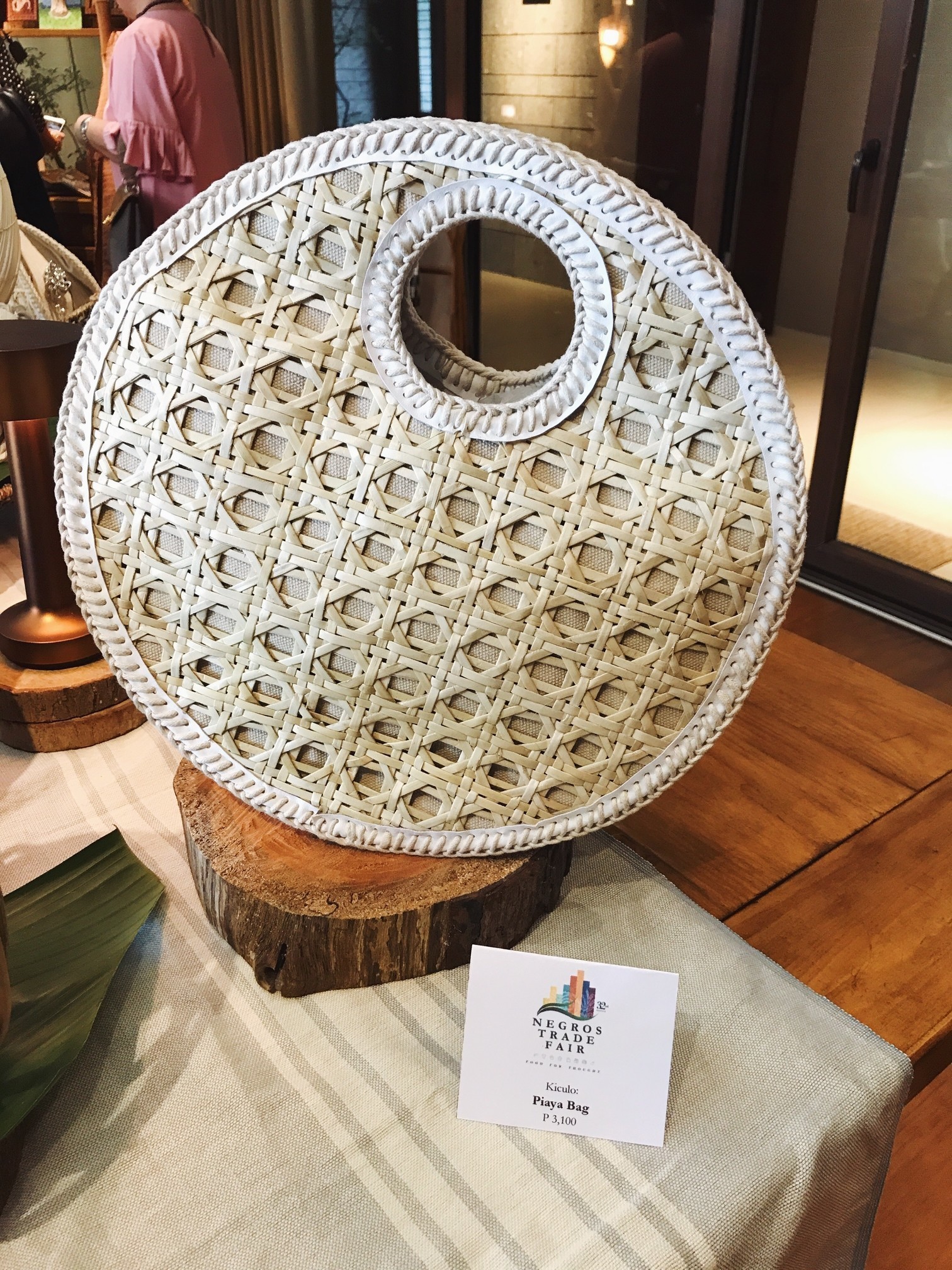 Indigenous materials never looked this stylish. Kiculo's bag collection has a wide range of designs to choose from: think bright pandan weaves to denim to a piaya-inspired tote (we choose the latter). The colorful handbags from their collection are an impeccable representation of Negros' equally vibrant culture.
The 32nd Negros Trade Fair will be on Sept. 27 to Oct. 1 at the Glorietta Activity Center in Makati.
Featured image courtesy of Liv Store
TAGS: Ading's Gourmet Tuyo culture events gourmet tuyo Kiculo Negros Occidental Negros Trade Fair nolisoliph piaya Silay Export