You're not spending enough time on social media if you still haven't seen the trailer for Loving Vincent. The trailer has been making rounds on Facebook for quite some time already. Based on the life of painter Vincent van Gogh, the entire film is comprised of animated oil paintings. The film is now showing in the US, but it will also have a theatrical release in the Philippines starting Nov. 1.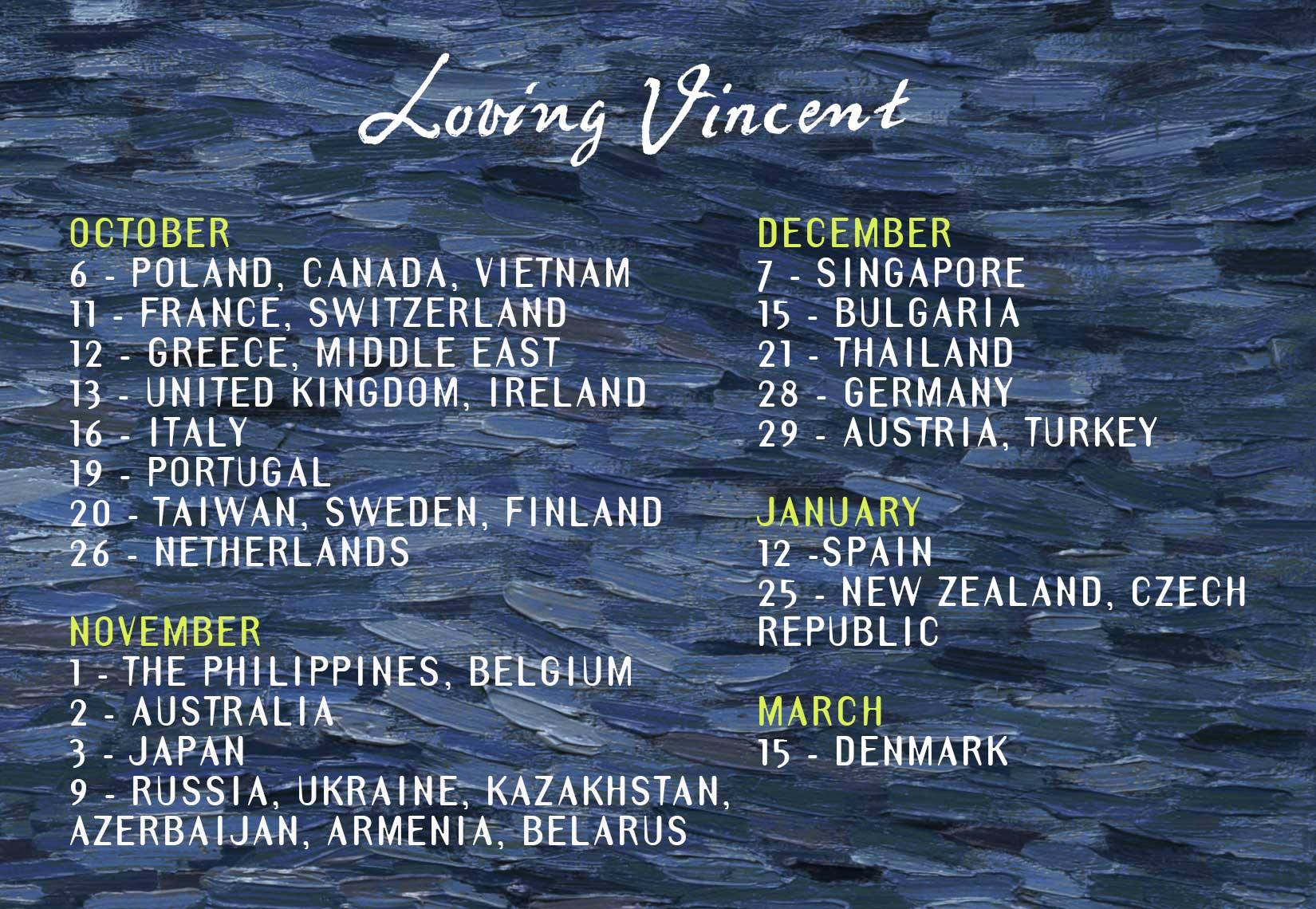 Under the helm of filmmakers Dorota Kobiela and Hugh Welchman, the film features 65,000 frames in oil paint, imitating the style of the Dutch painter. With 12 paintings per second, the film required 125 painters to work on the whole film.
Loving Vincent derives its title from the way Van Gogh signed his letters. According to Variety, the film paints a picture of the painter a year after his death. Although some people speculate that he took his own life, Loving Vincent tries to unravel the reasons behind his death and to understand his personality.
If ever you happen to be in Netherlands on Oct. 31, Noordbrabants Museum will exhibit 119 oil paintings from the film.
However, those who live in Quezon City have the chance to catch Loving Vincent earlier. The film will open this year's QCinema International Film Festival on Oct. 19. The opening night is by invitation only, but you can watch it on Oct. 23 and 24.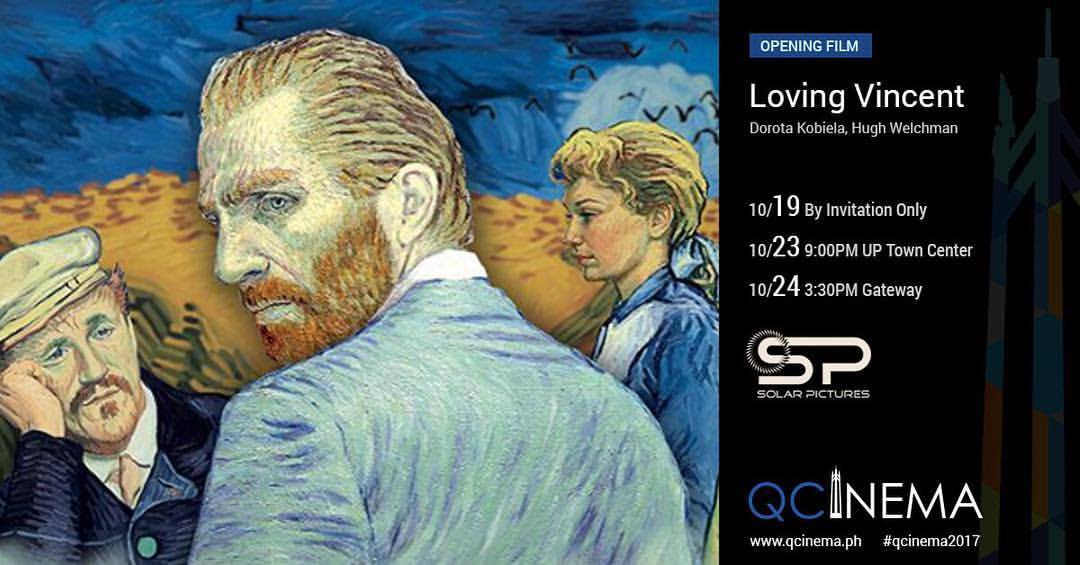 Watch the trailer:

Read more:
Can Mikhail Red's Birdshot be the first Oscar nominee from the Philippines?
Lord of the Flies is getting an all-female adaptation
Why do local films flop?
Apichatpong Weerasethakul sets lush, dreamy (almost trippy) scenes